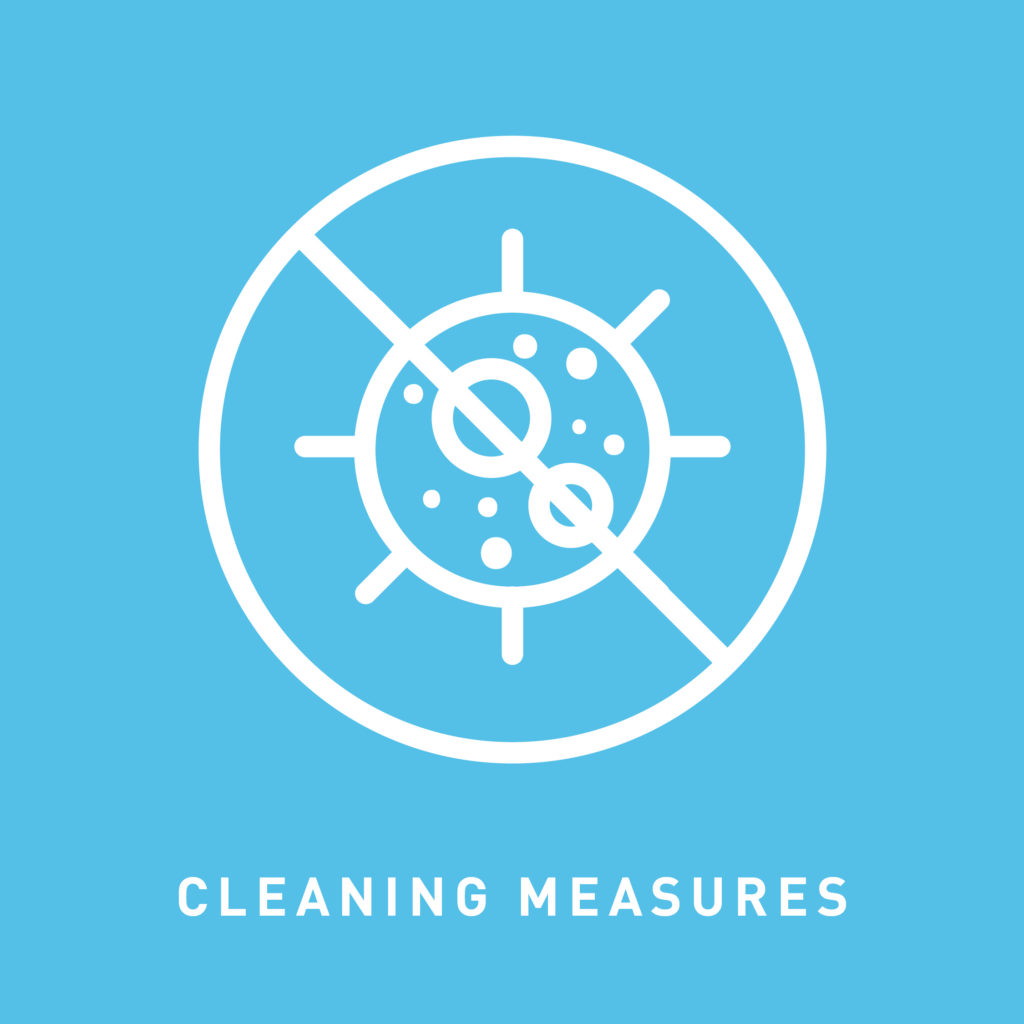 ✔️ Studios (including sinks, chairs, and ballet barres) will be cleaned after every class.
✔️ Handwashing and sanitization will be required of students and staff. Hand sanitizer will be available throughout the facility.
✔️ In-person classes now have fewer students to accommodate physical distancing guidelines.
---
✔️ Students ages 6+ are required to wear a mask while in any Arts Umbrella facility, including studios, common areas, and Arts Umbrella transportation.
✔️ Arts Umbrella's mask policy will remain in effect until we have reached at least Step 4 of the Province of BC's Restart Plan, when masks in in public indoor settings are a personal choice. Moving forward, if there are specific requirements that will affect Arts Umbrella we will update our policy accordingly.
✔️ There may be instances in which a student will remove their mask in the studio (e.g. performing a monologue in theatre). The student removing the mask will be behind a barrier and proper mask hygiene will be followed. The area behind the barrier will be cleaned between students and only one student is permitted behind the barrier at a time.
✔️ Caregivers and/or parents in Parent & Me classes are required to wear a mask while in any Arts Umbrella facility, including studios and common areas.
✔️ Exemptions will be made for students who cannot wear a mask for medical reasons.
✔️ Students are encouraged to bring their own mask.
✔️ Arts Umbrella will have disposable masks available for students.
✔️ Students are encouraged to practice mask hygiene including:
Do not touch eyes, nose, or mouth when removing a mask and wash hands immediately after removal.

If a mask needs to be removed at any point during the class, it should not be placed directly on common area surfaces.

Continue important practices in addition to wearing a mask including staying home when symptomatic, hand hygiene, and physical distancing.
✔️ Arts Umbrella welcomes religious coverings.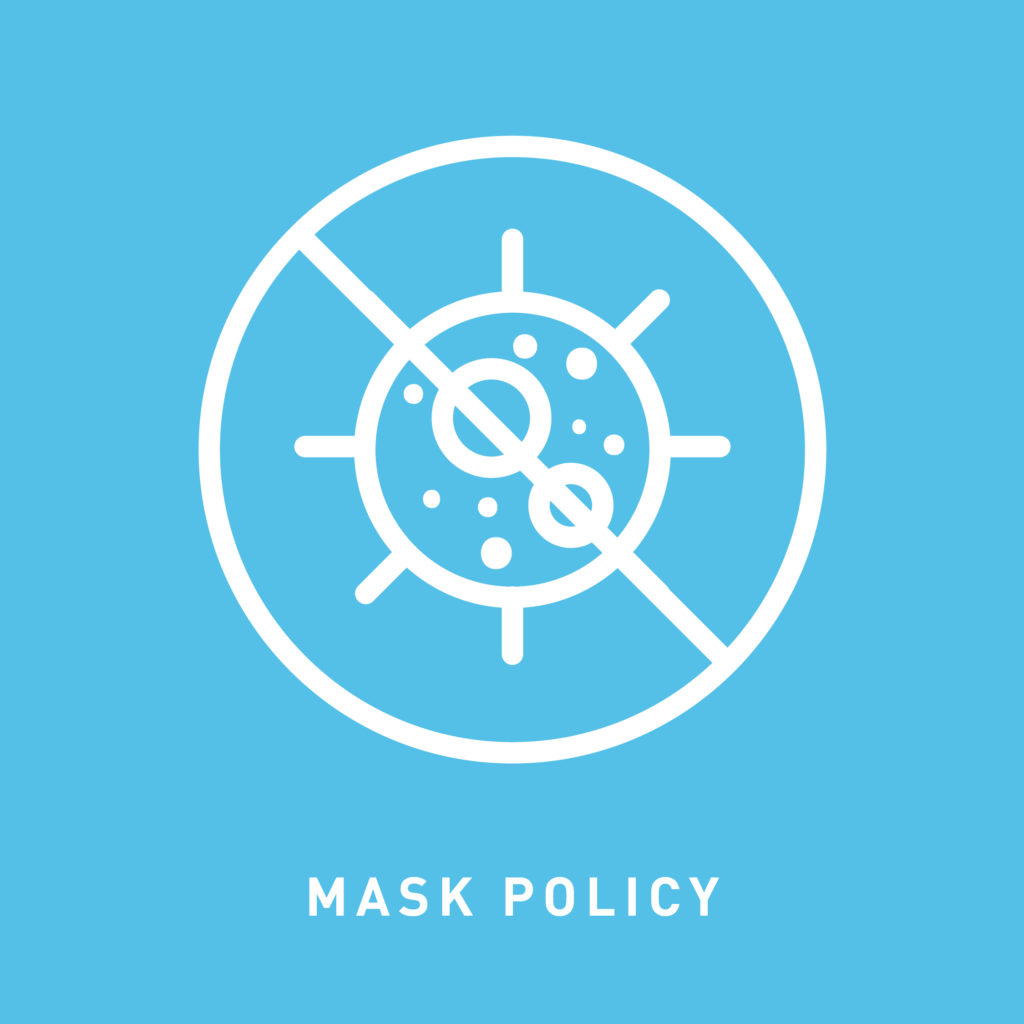 ---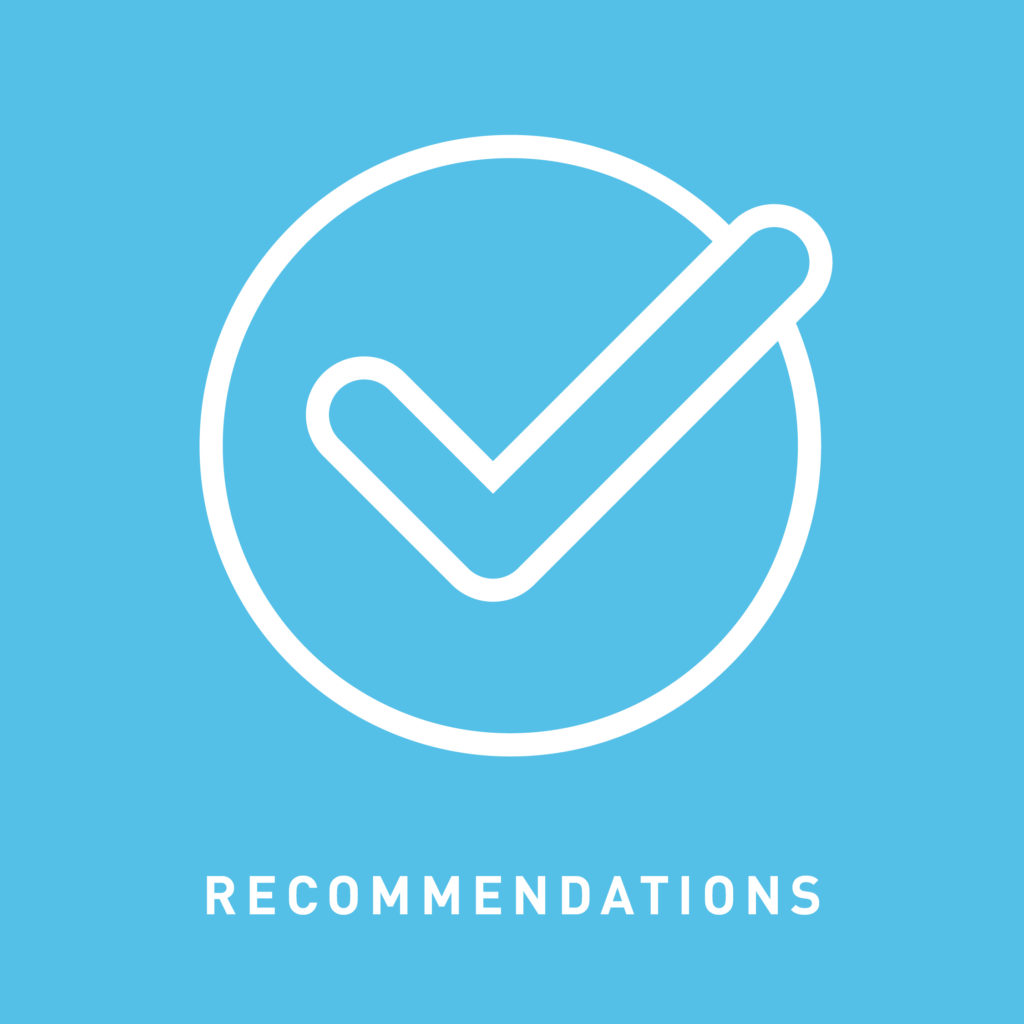 ✔️ To discourage students from touching their faces, we recommend tying long hair back.
✔️ Don't wear your best clothes! Art smocks will not be provided.