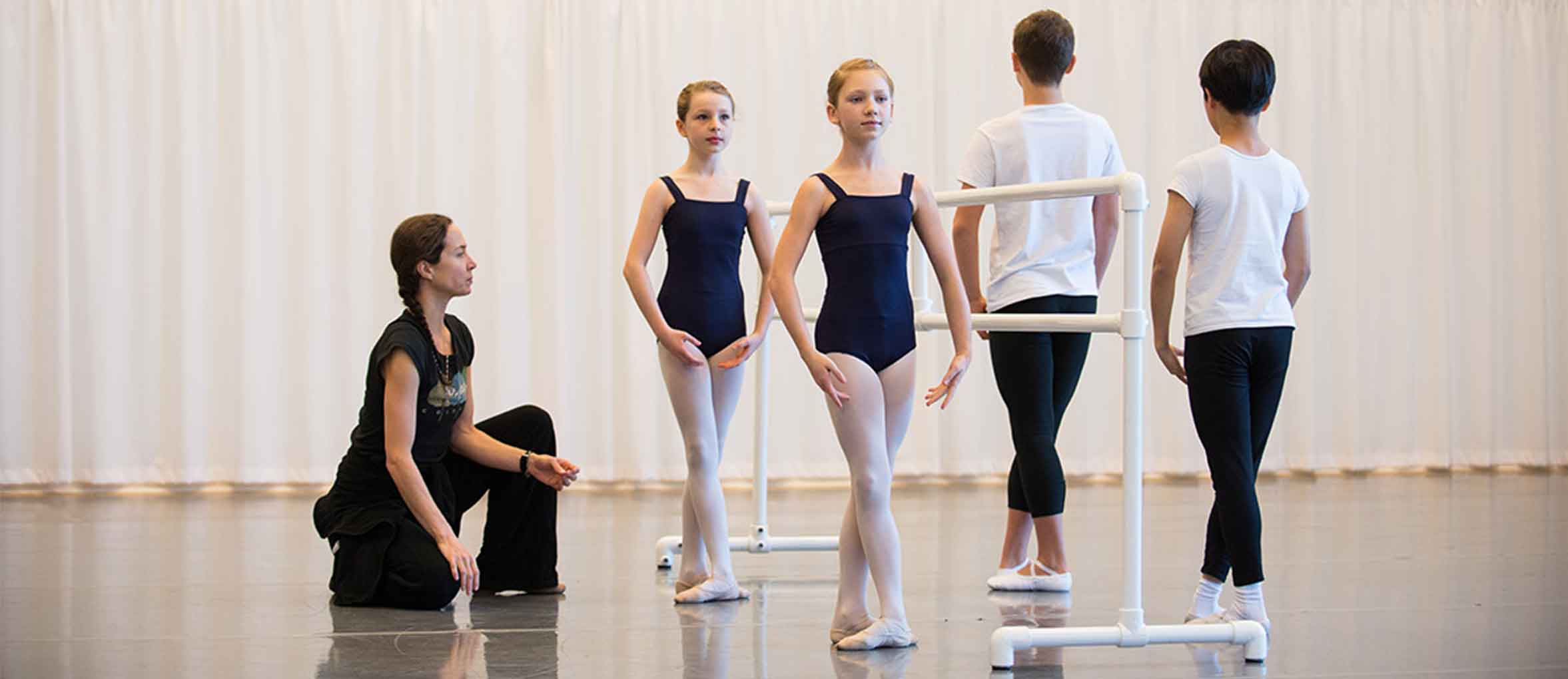 Join Our Team
We are always looking for great people to join our team. If you are passionate about the arts and believe that through education we can positively impact our community and our world, we want to hear from you!
Since 1979, Arts Umbrella has been offering a positive and supportive work environment. Arts Umbrella is an organization with a heart, where self-expression and creativity are encouraged and nurtured. We value a healthy work-life balance and provide employees with meaningful work as well as an opportunity to make a difference in lives of young people.
Full-time employees are eligible for a comprehensive and competitive benefit package (see below) after 90 days. Arts Umbrella is committed to providing a safe, secure, and diverse learning and working environment. All potential employees and volunteers are subject to the satisfactory completion of a criminal record background check.
Our commitment to equity, diversity, and inclusion
Arts Umbrella values diversity and inclusion and is committed to building a team that represents a variety of backgrounds, perspectives, and skills; a team that reflects the children and youth in our programs. We strongly encourage applications from people of all backgrounds.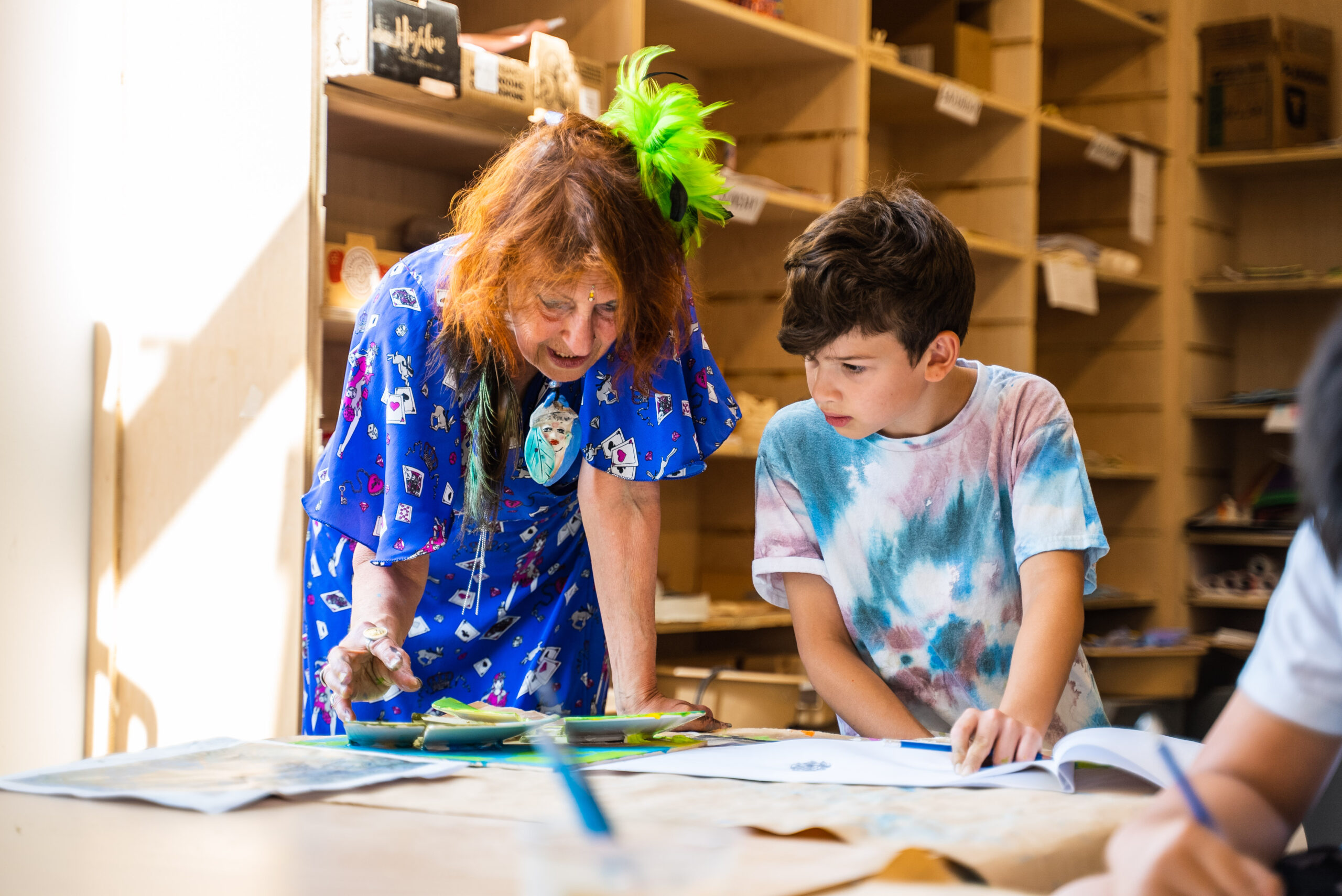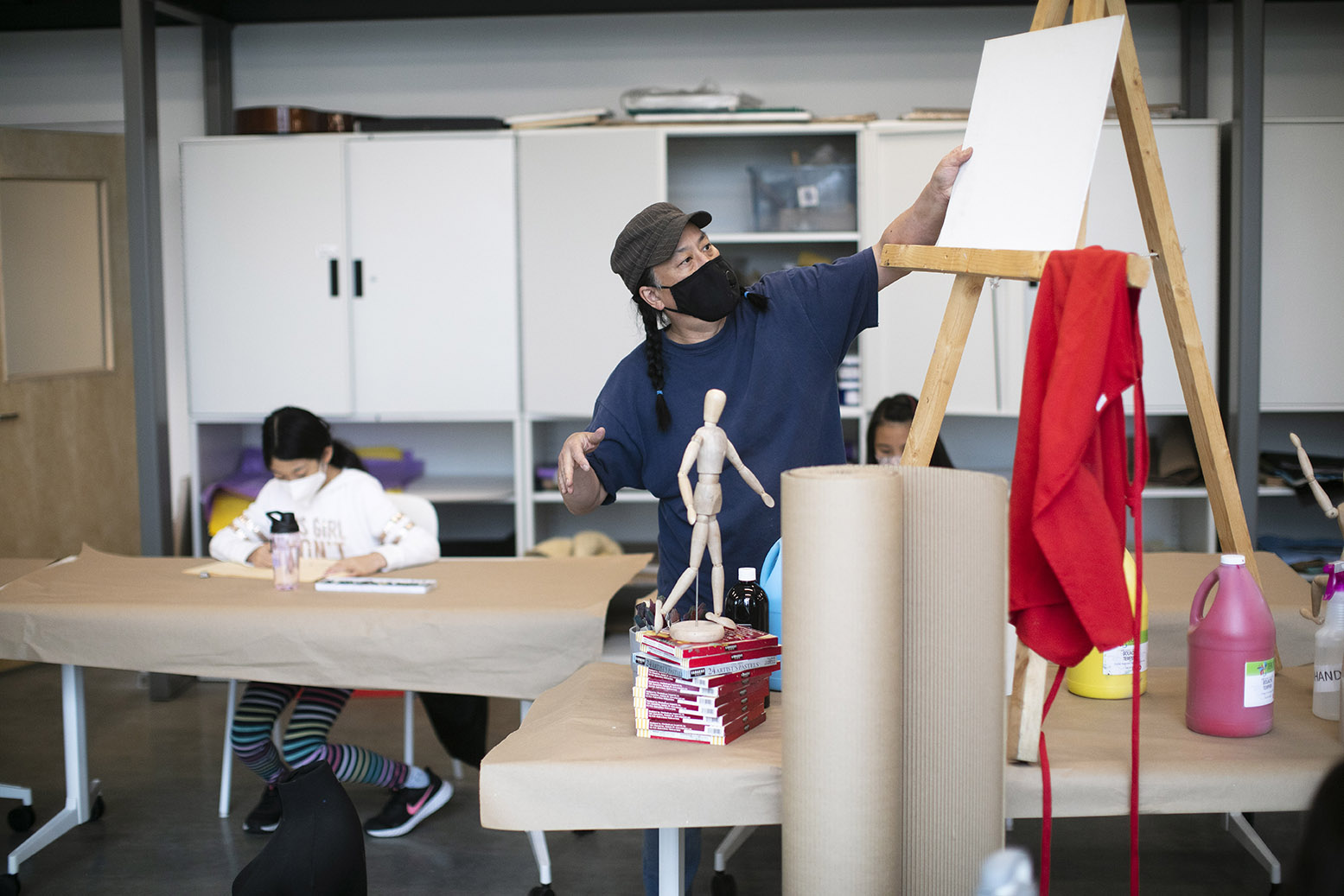 ---
Current Career Opportunities
Follow us on LinkedIn to keep up-to-date with our current job opportunities.
Vancouver
South Surrey 
Surrey Centre
Currently, no positions available.
---
Employee Benefits
Extended medical and group insurance coverage
Arts Umbrella offers an extended medical benefits package for full-time staff members.
Vacation
Full-time staff members accrue 1-1/4 days of vacation for each month of employment (15 days per year). Employees who have been at Arts Umbrella for 5 years accrue 1-2/3 days per month (20 days per year) and employees who have been here for 11 years accrue just over 2 days per month (25 days per year).
Statutory Holidays
In addition to regular vacation time, Arts Umbrella is closed for all statutory holidays in British Columbia as well as Easter Monday and the week between Christmas and New Year's Day.
Sick Time
Full-time staff members accrue just over 7 hours of Sick Leave / Family Responsibility Leave per month.
Other Benefits
Employees with at least 6 months of service are eligible for an annual subsidy of up to $600 per child in the cost of enrollment for their children in Arts Umbrella classes.