Happy 2017! It's a new year and that means a time for reflection, a chance to look back on the year that was. And what a year! Some things surprised us, other things delighted us, and everything made an impact in young people's lives. We're thrilled to share some of the highlights of 2016.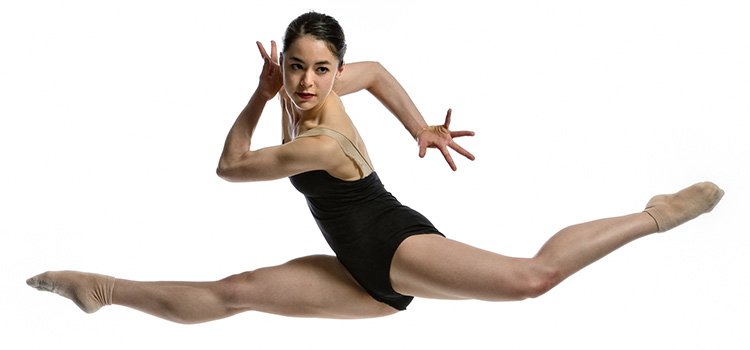 2. Nine dancers in Arts Umbrella's Dance Program performed in Ballet BC's Program 2
MARCH: As a student, the opportunity to dance on stage at the Queen Elizabeth Theatre is a goal most dream of achieving after graduation. In March 17-19, 2016, nine dancers were graciously invited to perform alongside the company members in Program 2. As one of the nine dancers involved Sabine Reskin said, "Getting the opportunity to work with Ballet BC has been an incredible chance to learn and grow. The dance artists have been so welcoming and really made us feel part of the team."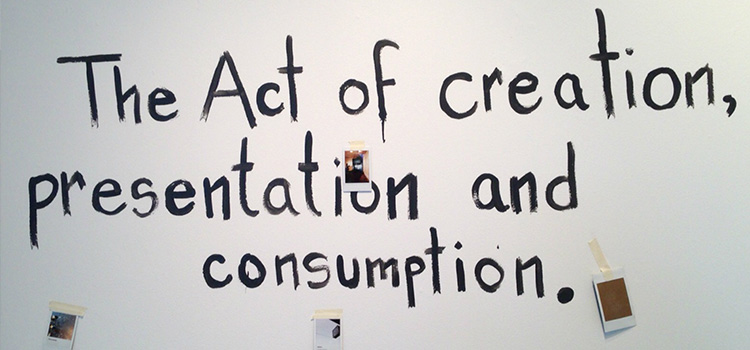 3. The Arts Umbrella Community participated in last year's Capture Photography Festival
APRIL: Arts Umbrella participated in Capture Photography Festival for the second year in a row. This festival was an opportunity for students, staff, and our Arts Umbrella community to experience and engage with photography. Young photographers had the opportunity to contribute to a group exhibit at Remington Gallery. "The act of creation, presentation and consumption" displayed a range of digital and film images from our photography students, and gallery visitors were invited to use smartphones or gallery Polaroid cameras to interact with the work and space.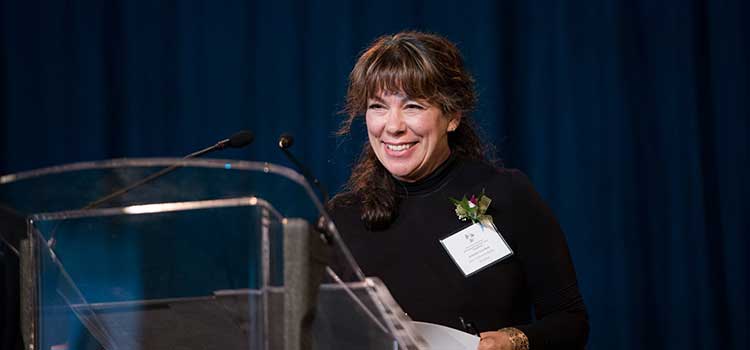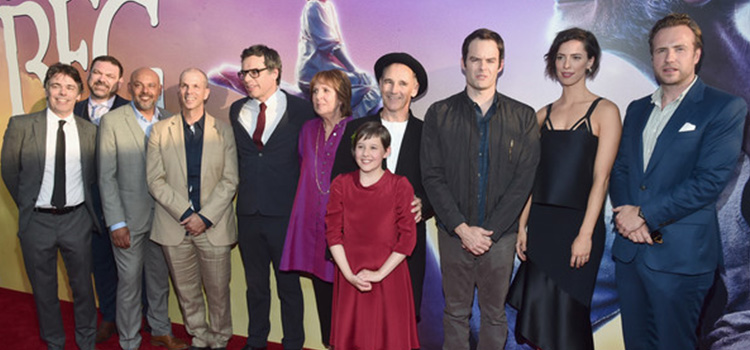 (Paul Moniz de Sá, 2nd from left with fellow cast members) Photo Credit: Zimbio Entertainment
5. Paul Moniz de Sá, Arts Umbrella Theatre and Music Artistic Director, starred in Steven Spielberg's The BFG
JULY: In its premier last July 2016, Disney, with Spielberg at the helm turned the Roald Dahl classic children's book The BFG into a delightfully magical feature film. Paul Moniz de Sá, Arts Umbrella's very own big, friendly giant is now also known as the gruesome giant Meatdripper in Spielberg's adaptation of The BFG. For two months, Paul stepped into a performance capture suit on the film's Vancouver set to craft a larger-than-life character. The result was a rather scary looking giant (complete with a pendant around his neck that seems to be an unfortunate human). Eek!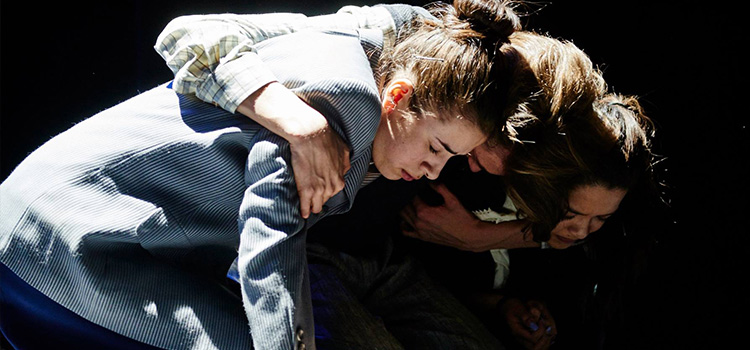 6. Original play 'Dangers of a Total War' helped Arts Umbrella remember
Between September 2015 and May 2016, the Arts Umbrella Laboratory Theatre Troupe students researched, wrote, and performed an original play, "Dangers of A Total War", about the thousands of children evacuated from England during WWII, some of whom came to Canada.
In all, the Laboratory Theatre Troupe performed for students of six Metro Vancouver schools as well as adult theatre-goers. It was a production that explored the war's hardship through the eyes of children. And through theatre, today's students can consider those unimaginable times.