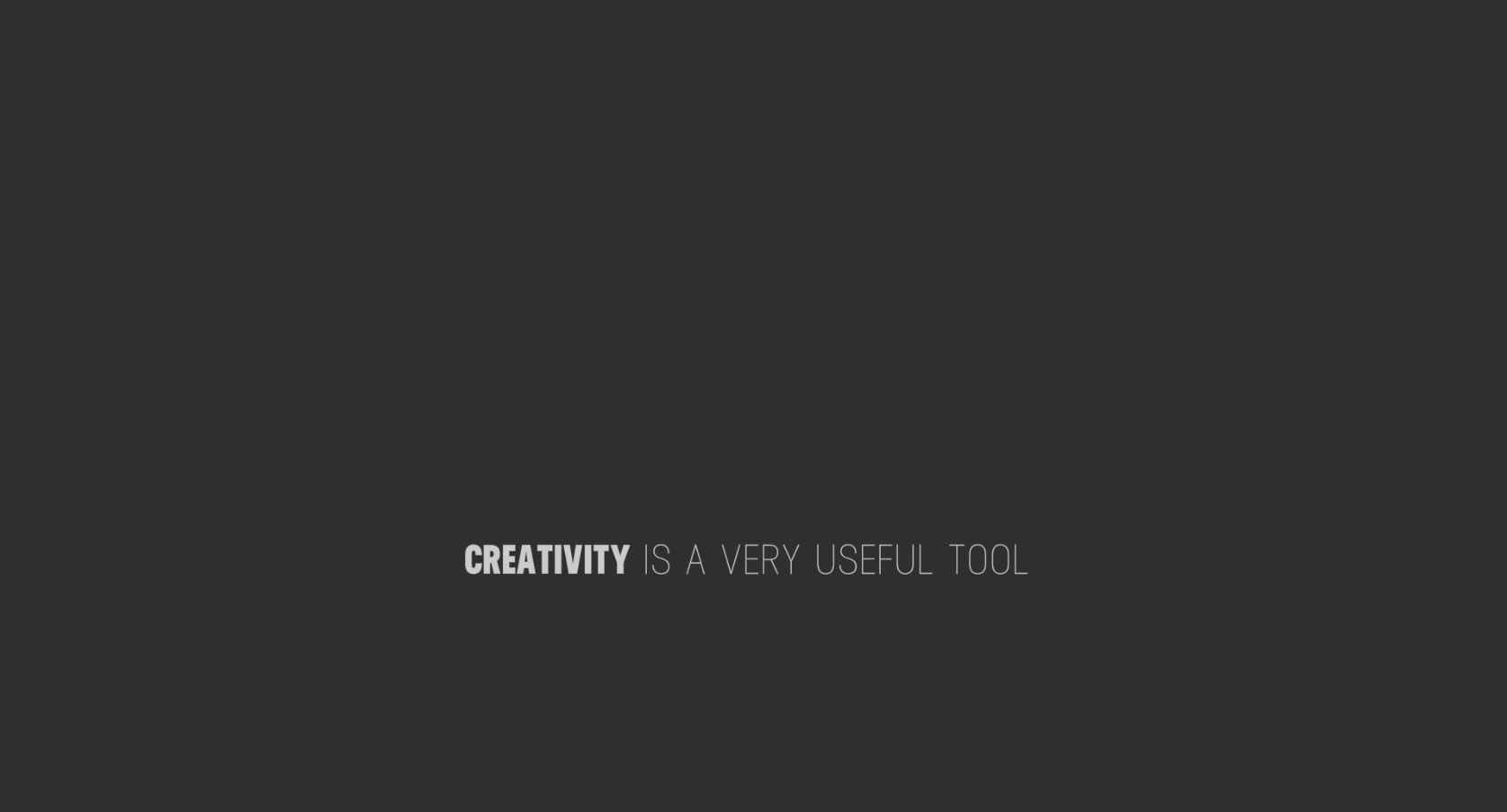 Inspiring creativity. For good.
Arts Umbrella is where young artists ages 2–22 cultivate their creativity in Art & Design, Dance, and Theatre, Music & Film. As a non-profit centre for arts education, we believe that art is powerful. Powerful enough to change childrens' lives in incredible ways. When young people connect with the arts, they gain self-confidence, develop self-discipline, and discover creative expression—qualities they carry with them for life.
Arts Umbrella has three locations in Vancouver and Surrey, as well as donor-funded programs at schools, community centres, neighbourhood houses, and healthcare facilities across Metro Vancouver. We reach approximately 20,000 students every year, with nearly 75% participating at little to no cost.
Our Vision
We envision a better world where all young lives embrace a lifelong journey towards self-expression and humanity.
Our Mission
Our mission is to deliver profound life experiences through arts education that inspire young people to live creative, authentic, and courageous lives.
Arts Umbrella acknowledges, with gratitude, that its facilities are located on the traditional and unceded territories of the Katzie, Kwantlen, Kwikwetlem, Musqueam, Qayqayt, Semiahmoo, Squamish, Tsleil-Waututh, and Tsawwassen First Nations.
---
The hope for our world is in these young children who come to us, because they will make the future good and wonderful... That's what it is all about.
—Carol Henriquez, C.M., Co-founder of Arts Umbrella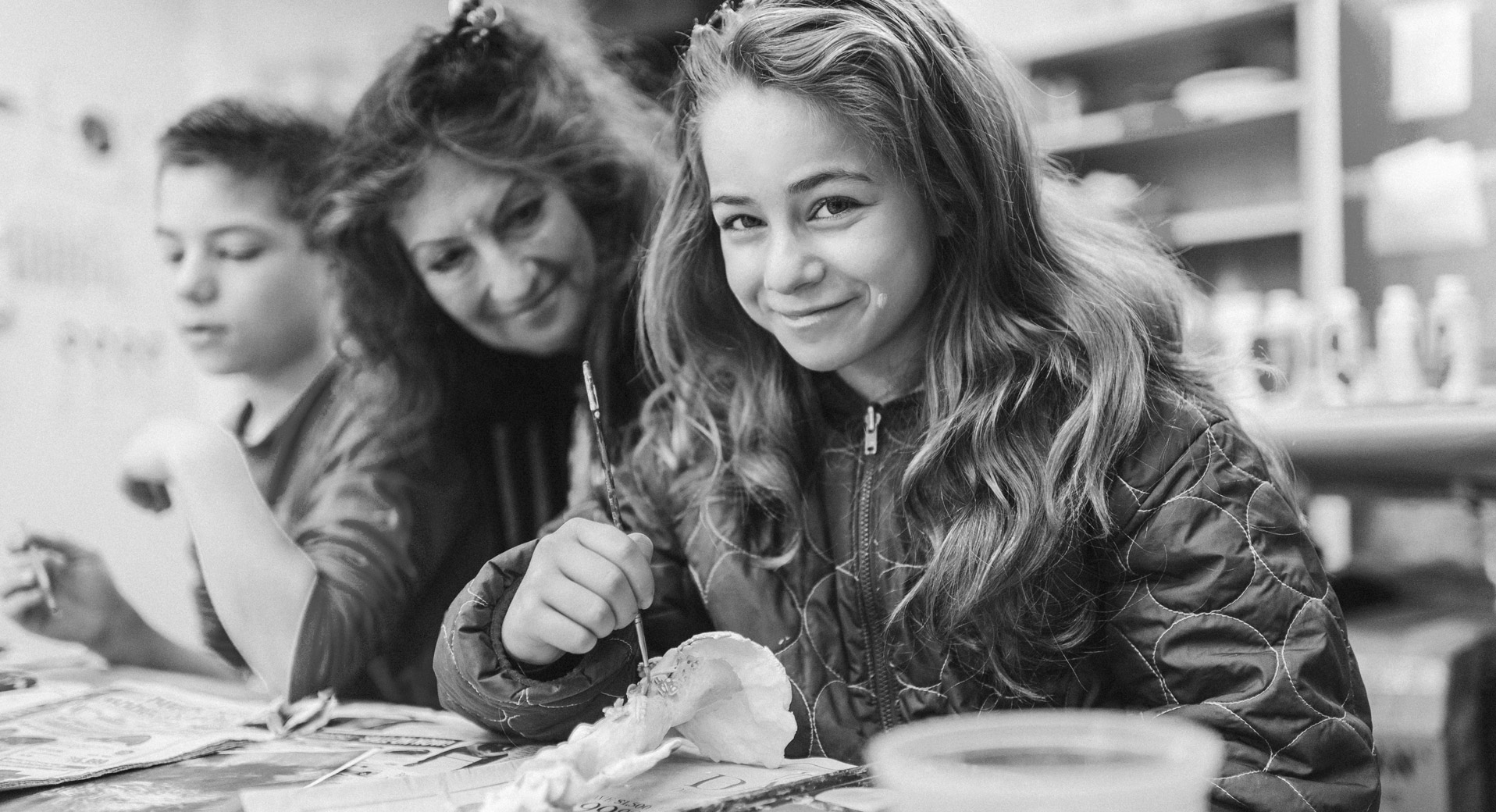 Our Story
In 1979 Arts Umbrella opened its doors to 45 children. It was an endeavour buoyed by the dream of five passionate artists and parents concerned about the lack of arts education available to young people in Metro Vancouver. Their dream was to instill in all children a love of the arts—to inspire young people to become confident, creative, and compassionate citizens.
In the early years, the founders were involved at every level of the organization—from instruction and administration, to fundraising and sitting on the Board of Directors. While the first classes in visual and performing arts were held in a borrowed space, the need for a permanent location was soon recognized. By 1983, Arts Umbrella moved into their new home on Granville Island—a converted 1930s nail factory—and began fundraising for renovations. The Splash Art Auction & Gala was launched at this time, with renowned artists such as Gordon Smith painting on umbrellas to be auctioned to raise funds for this critical building project.
Access to the arts has always been a cornerstone of co-founder Carol Henriquez' vision for Arts Umbrella. Bursaries and community programs were early initiatives to ensure that all young people, regardless of economic or social circumstance, were provided with the opportunity to access a high-quality arts education. Today, Arts Umbrella reaches approximately 20,000 young people, with nearly 75% served through bursaries, scholarships, and donor-funded community programs.
In April of 2021, Arts Umbrella opened the doors to its new 50,000 net-square-foot home in the iconic South Building of the former Emily Carr University of Art + Design on Granville Island. The facility more than doubled Arts Umbrella's square footage, significantly increasing the capacity to serve young people throughout Metro Vancouver and across the province.
The move and renovation was made possible through funding from the Department of Canadian Heritage, the Province of BC, and the City of Vancouver. Additionally, a number of lead donors have generously contributed to ensure Arts Umbrella can expand its mission.
---
It was a dream to instill in all children the love of the arts, inspiring them to become healthy, confident, productive, creative citizens. A dream to build a centre that would awaken the artistic potential of young people in a way that hadn't been done before. It was a dream to make a difference.
—Carol Henriquez, C.M., Co-founder of Arts Umbrella