Artistic Leadership
Patrick O'Neill
Audain Artistic Director
Patrick O'Neill received his BFA from UBC in 2016 and his MA in Contemporary Art Practice (Critical Practice) from the Royal College of Art in London, UK, in 2021 with distinction. As an artist, his work has been shown internationally in group shows in Vancouver, Amsterdam, Cardiff, and London and is held in a number of private collections. He is a founding member of London-based artist collective, Waste Authority.
Prior to being named Audain Artistic Director of Art & Design at Arts Umbrella in 2021, Patrick had worked for nearly ten years as an arts educator throughout a number of major arts organisations including the Vancouver Art Gallery, Polygon Gallery, and Arts Umbrella where he began his journey as an assistant and instructor in 2011. He is thrilled to lead the Audain School of Art & Design as it fosters accessible, inclusive and profound learning experiences for young artists in diverse communities across Greater Vancouver.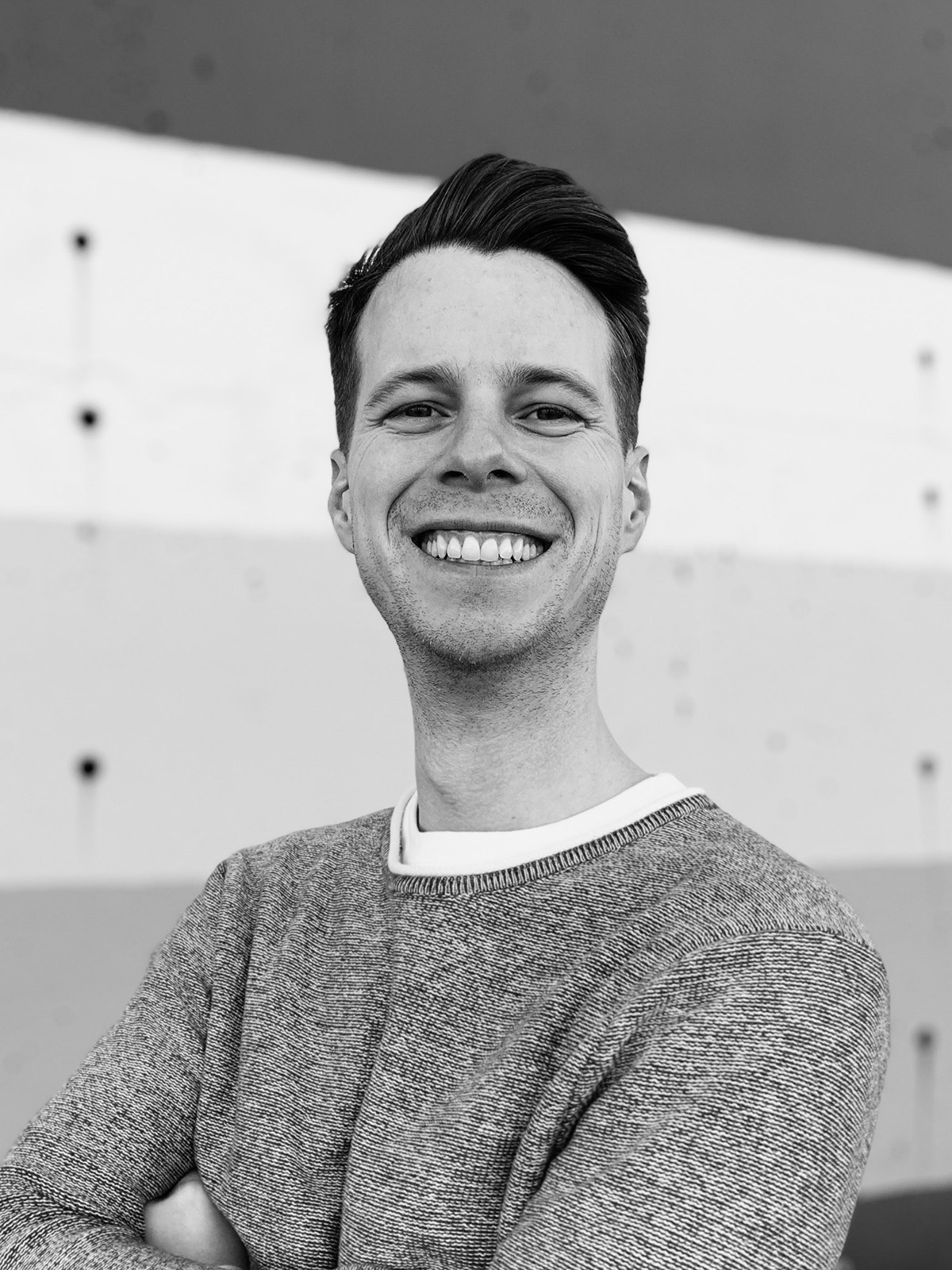 Meet our Faculty