Artistic Leadership
Paul Moniz de Sá
Artistic Director
Paul Moniz de Sá is a professional actor, director, and sound designer. He's worked in theatres across North America, including Bard on the Beach, The Vancouver Playhouse, and the National Arts Centre. His on-camera credits include Steven Spielberg's The BFG, Arrow, The Flash, and more.
An educator for over 20 years, Paul has worked with students of all ages and has taught at institutions across Metro Vancouver. Paul has been the director of the Senior Theatre Troupe for more than a decade and is a proud graduate of both the Arts Umbrella Theatre Program and Studio 58.
Andy Toth
Associate Artistic Director
Andy is the director of the Musical Theatre Troupe, where he most recently directed Into the Woods and Merrily We Roll Along. Born in Hamilton, Ontario and trained in New York City, Andy's international experience includes local roles in the Arts Club productions of Avenue Q and as Edna Turnblad in Hairspray.
Andy is also an accomplished voice actor with hundreds of cartoons and commercials to his credit. Outside Arts Umbrella, Andy is the President and former Artistic Director of Awkward Stage Productions, a leading youth theatre production company.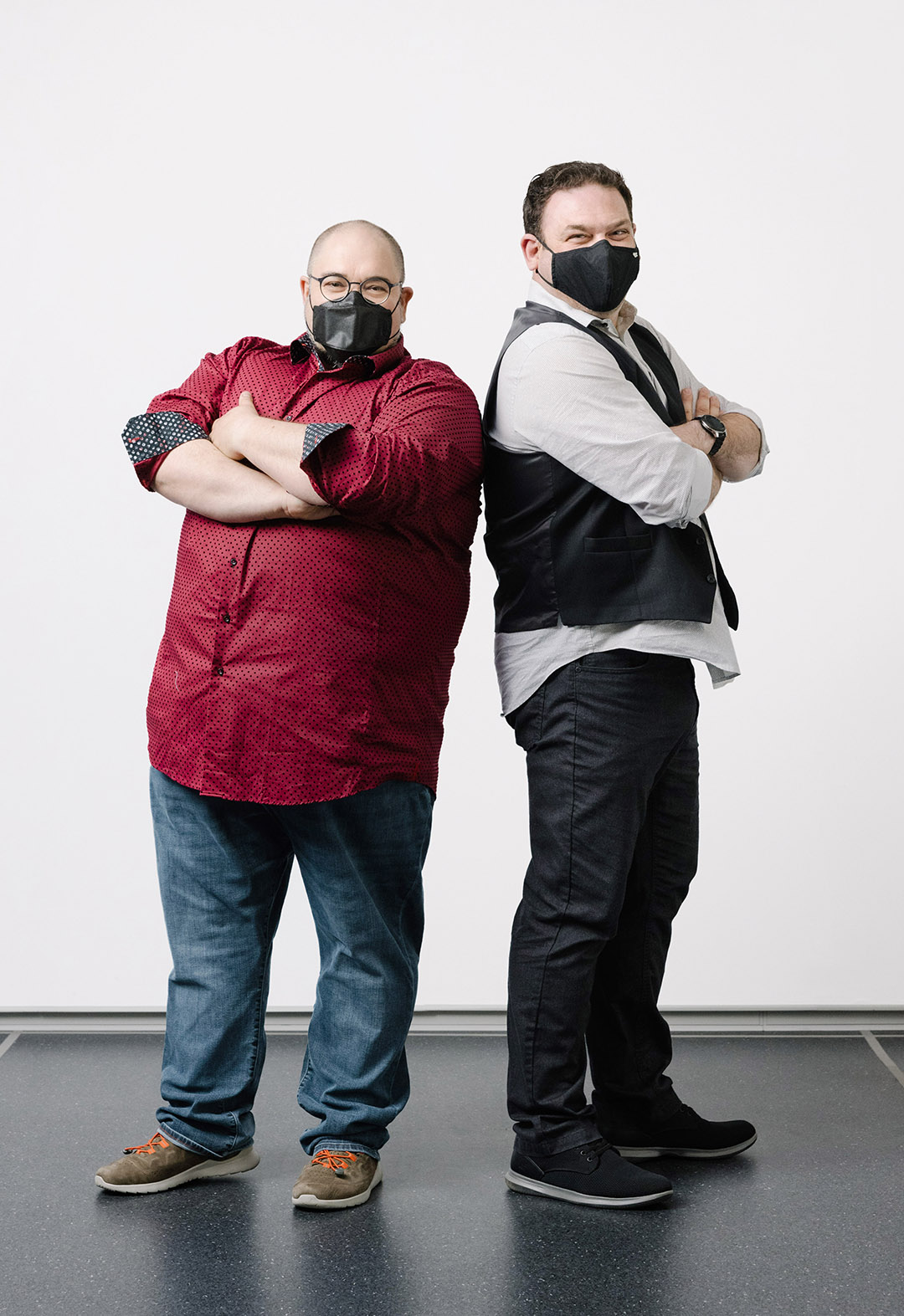 Meet our Faculty