We're saying adios to 2017 with a look back at some incredible things that happened at Arts Umbrella this year. So much has happened, and these highlights barely scratch the surface of the magic that goes on every day in our studios at Granville Island and across Metro Vancouver in schools, community centres, health care facilities, and galleries. Here's to a happy, healthy, and artistic 2018!
A NEW HOME

Through the generosity of the Province, Arts Umbrella has the unprecedented opportunity to make the South Building of former Emily Carr University of Art + Design campus on Granville Island our new home!
$100,000 Canada Arts Training Fund

Announced in May 2017, Arts Umbrella Dance received a $100,000 Canada Arts Training Fund contribution from the Department of Canadian Heritage. Arts Umbrella is one of just four recipients in the dance category, recognizing the dedication and commitment of our staff to professional dance education at the highest levels.
Creative Arts program at BC Children's Hospital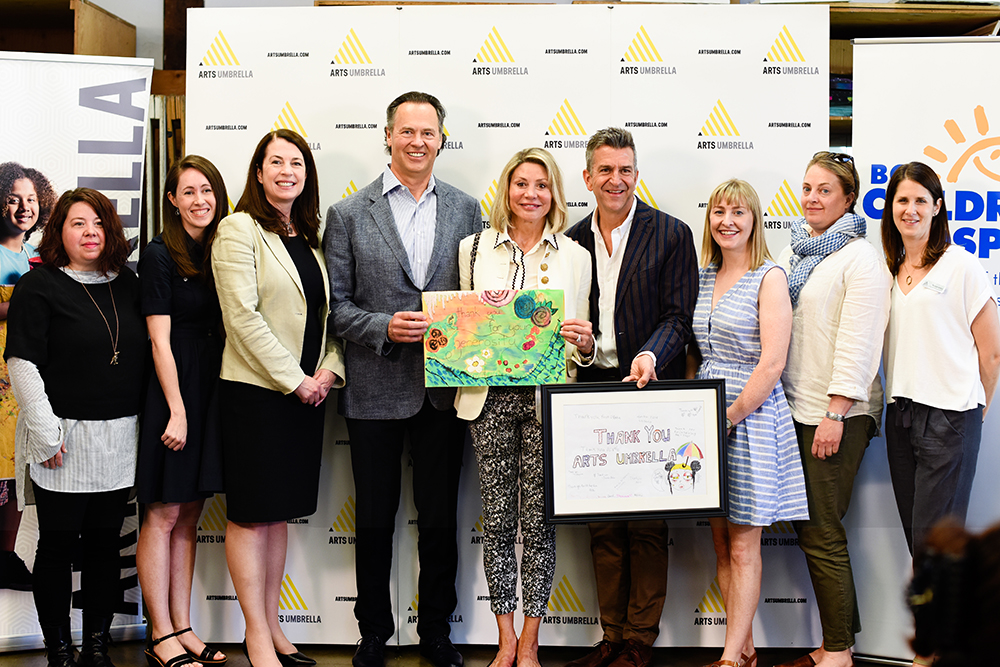 Following a successful pilot program, Arts Umbrella launched Creative Arts at BC Children's Hospital in 2017. Young people in the Child and Teen Psychiatric Units take art lessons with Arts Umbrella artist-instructors once per month, thanks to the generosity of donors Dave and Pamela Richardson.
Nicola Wealth Management GOLF SPONSORSHIP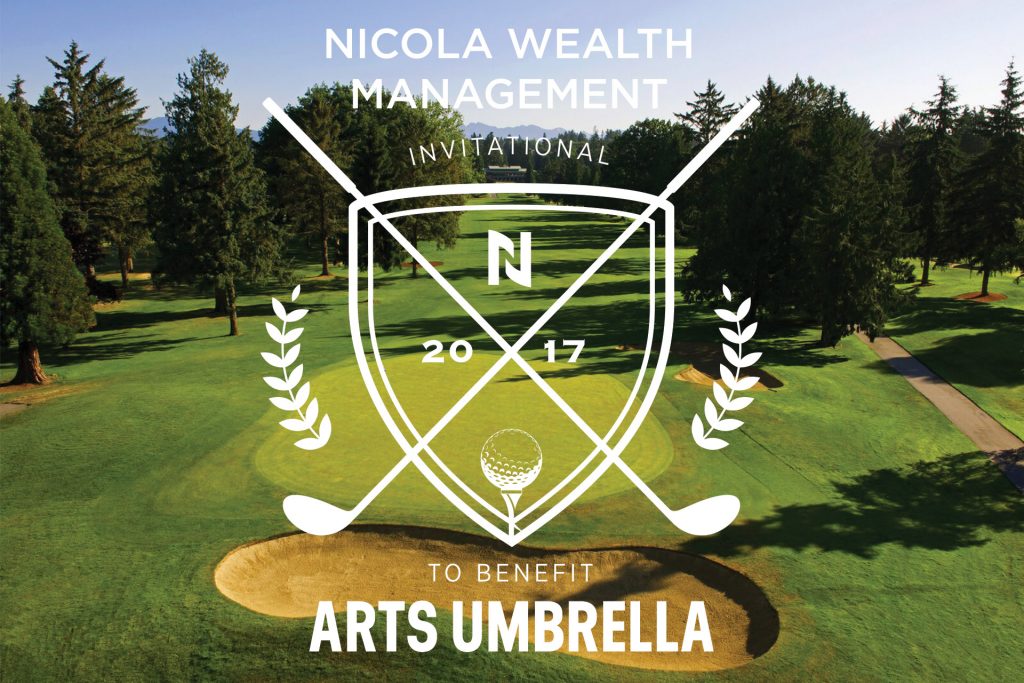 The 20-year-old Arts Umbrella Invitational got a new name in 2017. Thanks to the generous support of Nicola Wealth Management—our new title sponsor—the tournament has been renamed as the Nicola Wealth Management Invitational to benefit Arts Umbrella. The annual event raises money for Arts Umbrella's community programs, and helps us reach nearly 20,000 young people through the arts every year.
Splash 2017 RECORDS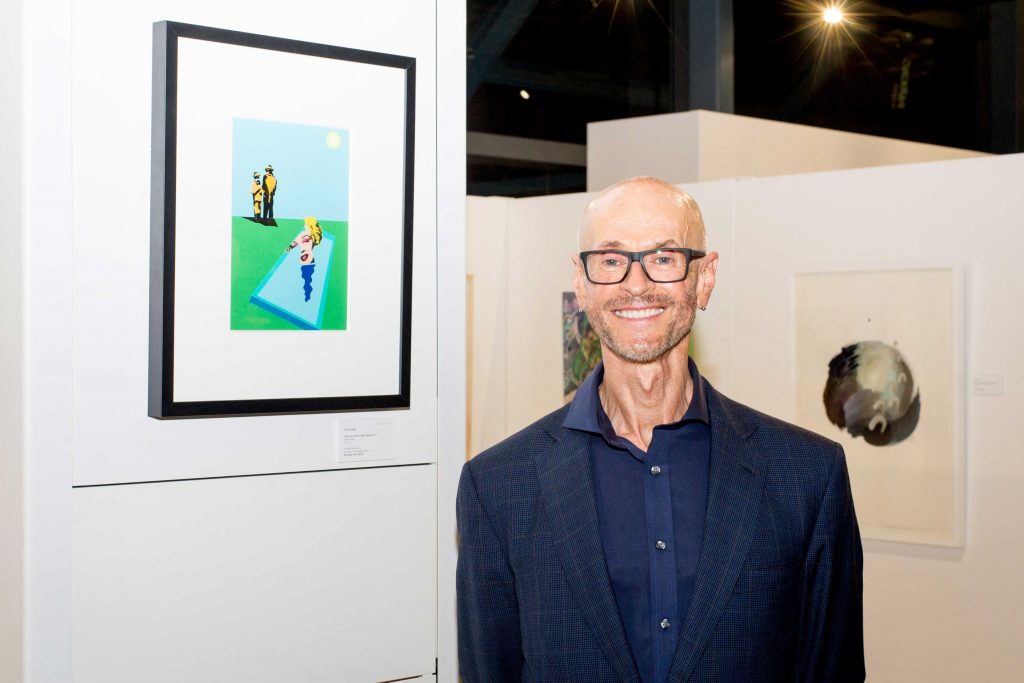 In the months leading up to Splash 2017, we talked to eight generous artists about why they donate and their artistic practices. Get to know why Andy Dixon paints luxury items, how Ed Spence creates his eye-catching pieces, and how Bobbie Burgers evolved her style over the years.
EA Teen Animation Scholarship showcase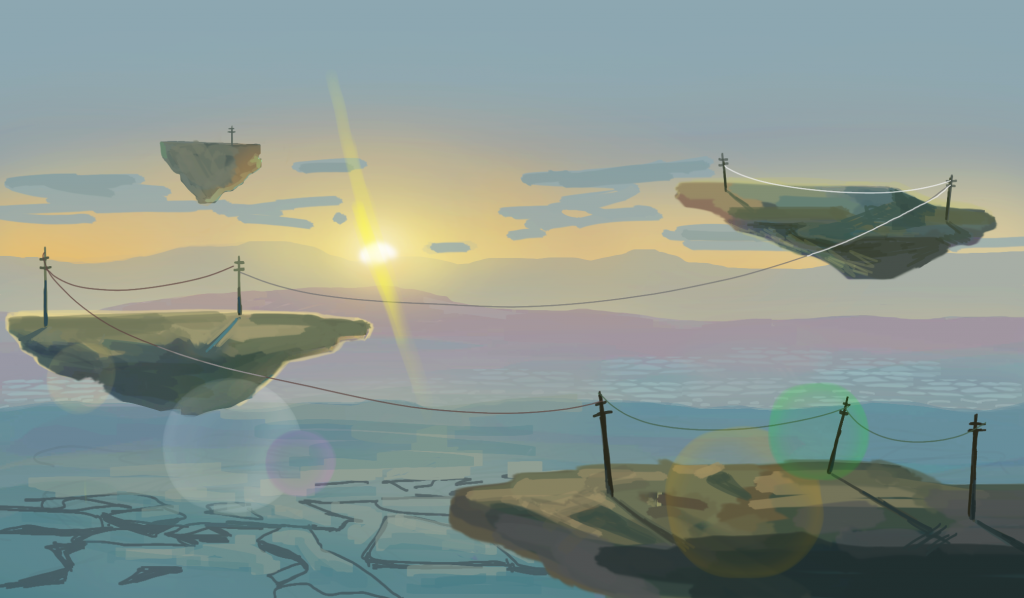 The 2017 cohort in the EA Teen Animation Scholarship program created some top-notch animations for their year-end showcase in June. We talked to them about what inspires their creations and viewed their storyboards. Of course, we also chatted about what the future holds.
—READ THE FULL STORY | WATCH THE SHOWCASE REEL
AUDC 2017 European Tour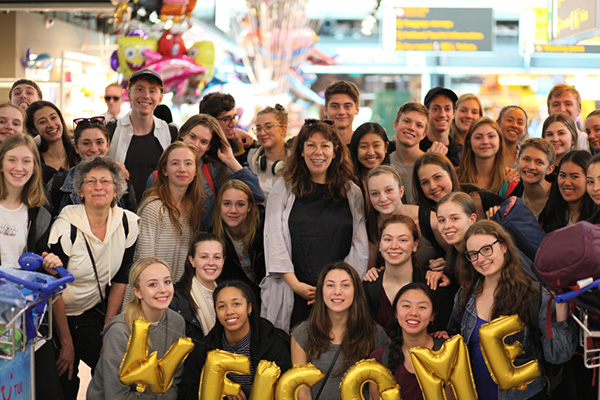 For grads in the Arts Umbrella Dance Company, an international career is the dream. After completing their training, many grads will be vying for company positions around the world. For three weeks this summer, students got a glimpse of what the future could hold, on a whirlwind tour of the Netherlands and Paris. They performed repertoire at ITS Festival and NDT Shortcuts XL, and had the opportunity to workshop with international choreographers and dancers.
Culinary Arts workshops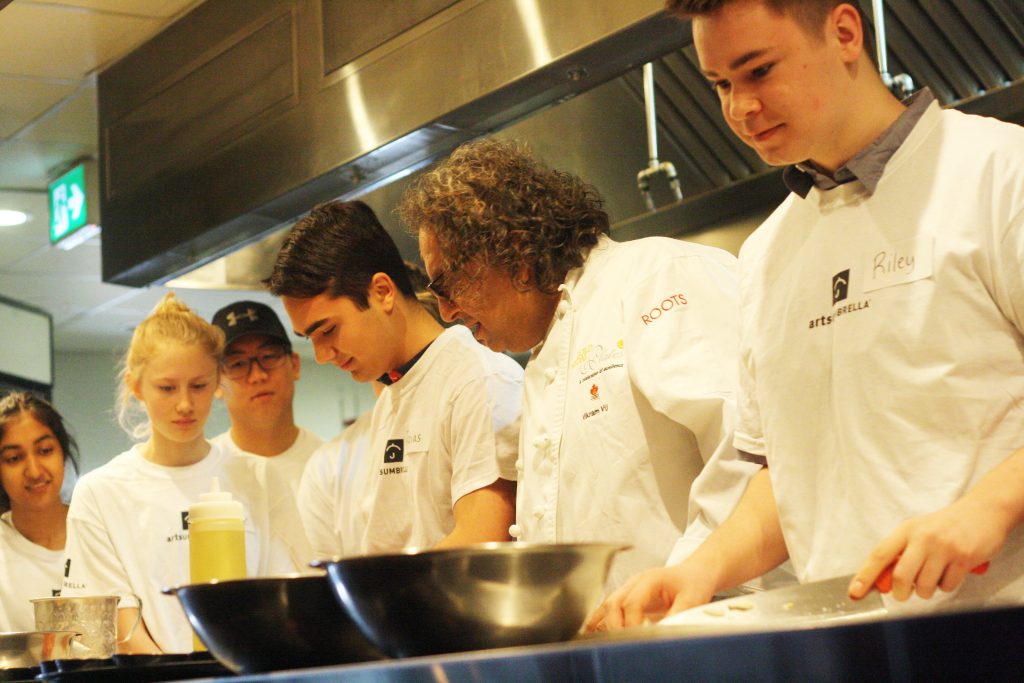 Internationally acclaimed celebrity chef Vikram Vij led four incredible Culinary Arts workshops at his South Surrey restaurant My Shanti in 2017. Not only did the participating youth learn a few tricks around the kitchen and take home some delicious curry, they also chatted with Vij about life and following their passions.
Theatre Conservatory PROGRAM LAUNCH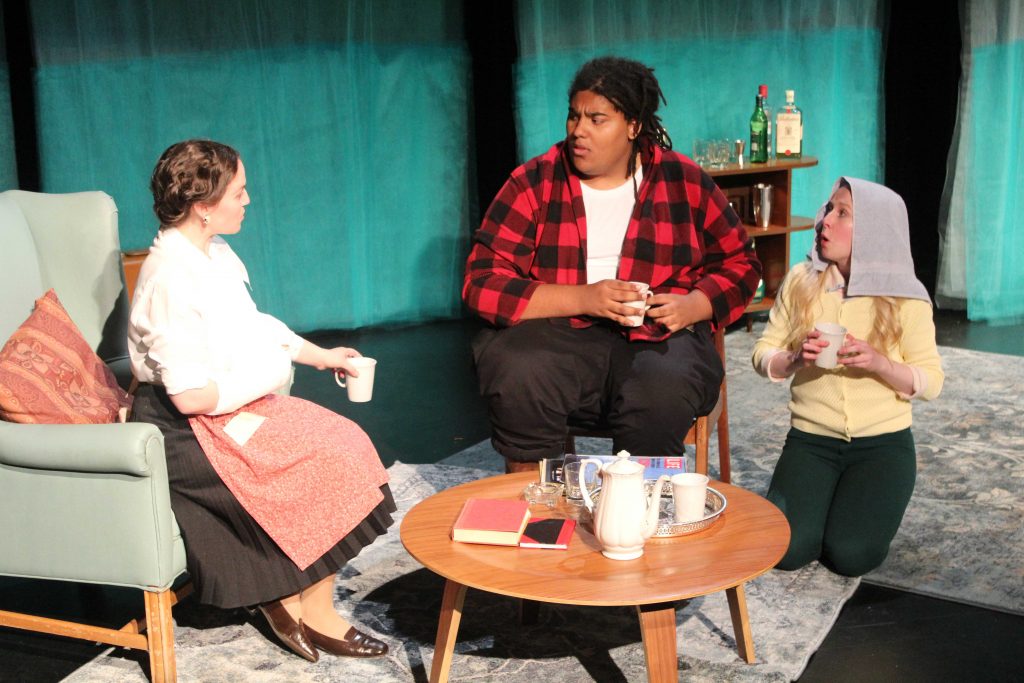 The Theatre Conservatory program actually launched in 2016, but the first cohort performed "The Girl in the Goldfish Bowl"—Morris Panych's poignant tale of a young girl's self-discovery following the Cold War—in June 2017. Directed by Jessie-award-winning director Barbara Tomasic, students Isaac Hotchkiss and Sidney Klips performed at Studio 16.