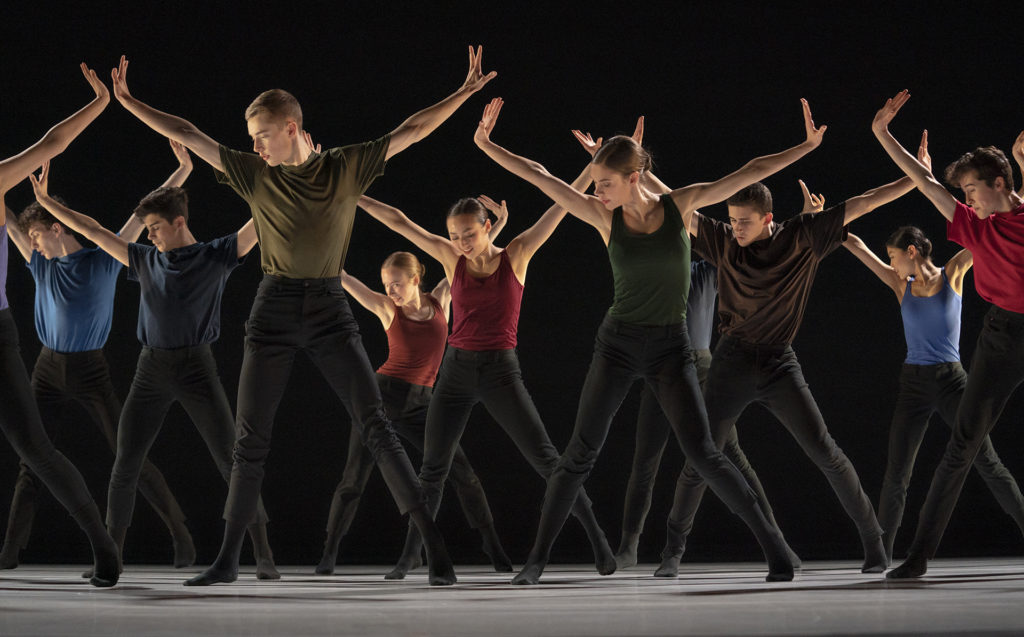 Pledge to give to AUDC
Make a single gift or pledge to support AUDC to further the career of our emerging artists!
Purdys' Chocolates Christmas Sale
Support our fundraising campaign by purchasing Purdy's chocolates, crafted in Vancouver, Canada from 100% sustainable cocoa. Lots of selection, great for gifting, and 25% of the total value of the order will be donated to AUDC!
Click on this link: https://fundraising.purdys.com/1035630-68138
Enter your email address when prompted
Click on "Join a campaign"
If you are a returning customer, click on "login"
If you are a new customer, click on "register"
To order chocolates, click on the tab "shop online"
Last day for ordering: Sat. Nov. 23rd and pick up date: Sat. Nov. 30th at Q7 (time TBD!)
FlipGive
Through FlipGive, AUDC can earn cash back on things we already purchase and popular brands, such as Amazon.ca, Starbucks, Indigo, Esso, Air Canada, Lululemon and more!
Visit www.flipgive.com to find the brands you already purchase, and the website will connect you to your preferred shopping site. Anything you purchase will give AUDC a cash kickback. And, you can also purchase store Gift Certificates online too!
To join FlipGive  with our invite code VJ45PF follow one of the simple instructions below:
---
Coffee Fundraiser February 2020
TBA
Season Final Raffle 2020
TBA