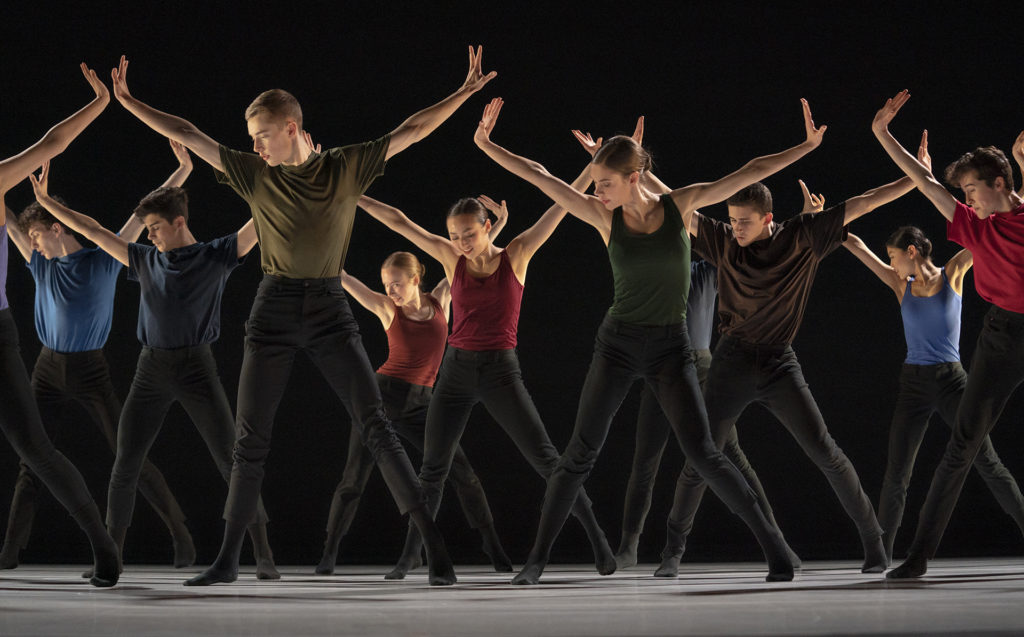 SPUD
SPUD is an online grocery store with free delivery to you home and office! They proudly carry responsibly sourced products with a focus on local and organic. You can support AUDC by ordering SPUD in one of two ways:
Go to SPUD.ca/spudcards
Purchase a fundraising giftcard – you can customize the amount!
Select 'Arts Umbrella Dance Company' from the drop down menu
Pay through PayPal using debit, credit card or your PayPal account
We get 10% back in donations!
Or you can support us by purchasing a produce box!
Head over to SPUD.ca and create a free account
Once signed in, select a fundraising box from spud.ca/fundraising and add to your cart.
At checkout, enter the promo code FUNDRAISING and choose 'Arts Umbrella Dance Company' from the drop-down list.
Your order will be delivered to your home or office and AUDC will get a donation from SPUD!
Pledge to give to AUDC
Make a single gift or pledge to support AUDC to further the career of our emerging artists!
Purdys' Chocolates Christmas Sale
Support our fundraising campaign by purchasing Purdys chocolates, crafted in Vancouver, Canada from 100% sustainable cocoa. Lots of selection and great for gifting!
More details to come this Fall.
Pick-up date: TBC
---
DeVry Poinsettia Sale
This winter we are selling beautiful, locally grown Poinsettias, planters and wreaths to help fundraise for AUDC! By purchasing a beautiful arrangement, not only will you be spreading holiday cheer but you will also support the AUDC European Tour.
Online ordering link: TBC
Pick-up date: TBC
Mixed Nuts Silent Auction 2019
TBA
Coffee Fundraiser February 2020
TBA
Season Final Raffle 2020
TBA