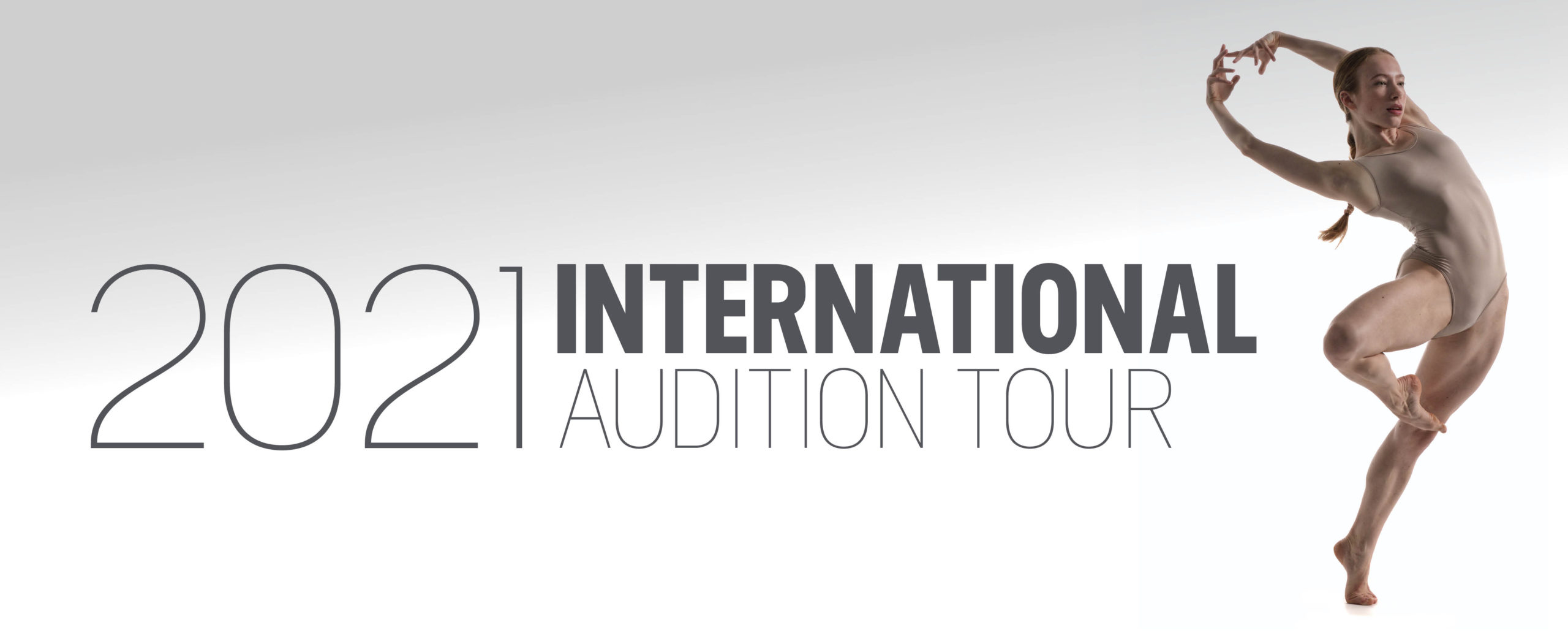 About our Auditions
Auditions are required for students interested in the following programs:
*Applicants to the Arts Umbrella/VCC Post-Secondary Program must also apply to VCC by April 1, 2021.
Important Dates
Deadline to register for live auditions: February 12, 2021
Deadline to submit video audition: February 26, 2021
Deadline to apply to VCC: April 1, 2021
Audition Fees
Returning Arts Umbrella students: Free
Live auditions: $40
Video auditions: $60
---
THE AUDITION
Auditions for the 2021/22 season are now closed. The next round of auditions will begin in January, 2022.
Sign up for our newsletter to be the first to hear about 2022/23 auditions.
Classical Ballet Class
All candidates will take an hour-long audition class in classical ballet to assess physical capacity.
Movement Class
Some auditions may also include a short movement section for further physical assessment.
Interview
Some candidates may be requested to do an interview with the Artistic Director to assess intellectual and emotional capacity.
For more details on the admissions process, contact Natalie Kardum at nkardum@artsumbrella.com or 604-681-5268 x401.
L'AUDITION
Classe de ballet classique
Tous les candidats participeront à une audition sous forme de classe de ballet aux fins d'évaluation de la capacité physique.
Classe de mouvement
Certaines auditions pourraient comprendre une classe de mouvement aux fins d'évaluation physique supplémentaire.
Entrevue
Certains candidats pourraient également être invités à une entrevue avec la directrice artistique pour lui permettre d'évaluer leurs capacités intellectuelles et affectives.
---