Brrr. That is some cold front we're experiencing to start off November. Time to chop wood for the fire (or turn up the heat, at least), bundle up, and sip hot cocoa. With winter comes some of our favourite traditions: The Nutcracker (or for our Arts Umbrella dance students, Mixed Nuts), Culture Crawl, and novel writing. Along with colder weather are many fabulous activities. Here's our round-up of what's going on these chilly days in our snow-capped community.
nanowrimo
November 1-30, 2017
The world!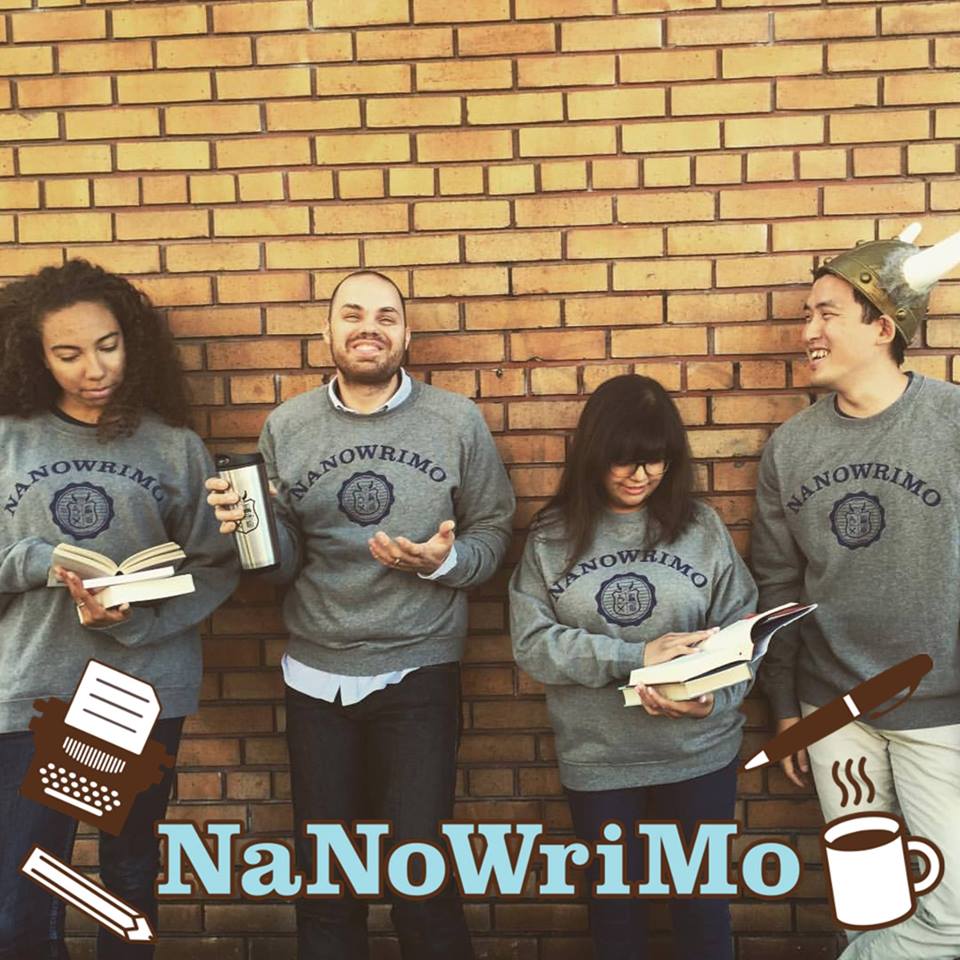 Have you ever wanted to write a novel? Do you have an idea percolating that's ready for the page? November is National Novel Writing Month. Register and track your progress along with thousands of other participants from around the world. If you hit a wall, the support network for NaNoWriMo will help you along your way with useful tips, writing prompts, and award you for the small steps you take throughout the month —Learn More
girls like that
November 7-10, 2017 
Templeton Secondary School, 727 Templeton Drive, Vancouver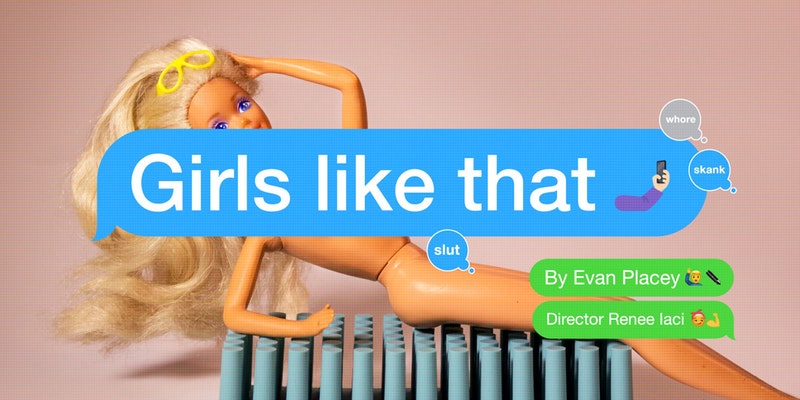 Shameless Hussy Productions presents Girls Like Me, an award-winning play by Canadian-British playwright Evan Placey. This timely production centres around Scarlett, a young girl who becomes the center of attention for all the wrong reasons. This thoughtful and evocative play brings to light the way talk about gender equality, self-image, friendship, and the pressures on today's digital generation —Get Tickets
Fuse: A conjuring
November 10, 2017, 8:00 p.m.-12:00 a.m.
Vancouver Art Gallery, 750 Hornby Street, Vancouver


Become part of the coven at FUSE: A Conjuring, a night of unexpected happenings and surprise encounters — from artist bars to live performances, music, and dance. Featuring artists from across the country, FUSE: A Conjuring will create a lively environment where FUSE-goers can cast a desirous and contemplative gaze into how artists' materials and processes create a magical art experience —Get Tickets

eastside culture crawl
November 16-19, 2017
Various Locations, Vancouver


Get to know your local artists with the Eastside Culture Crawl. Over 500 participating artists from all over East Vancouver will be opening their studios to visitors, showcasing their spaces and work. The Crawl officially began in 1997 with 45 visual artists in three Strathcona-area studio buildings and was attended by a few hundred people. Since that time the event has grown to include over 500 artists, craftspeople, and designers attracting an audience of more than 30,000. The organization itself has evolved to represent the heart of the East Van creative community and achieved charity status in 2016 —Learn More

king charles iii
to November 19, 2017
Stanley Industrial Alliance Stage, 2750 Granville Street, Vancouver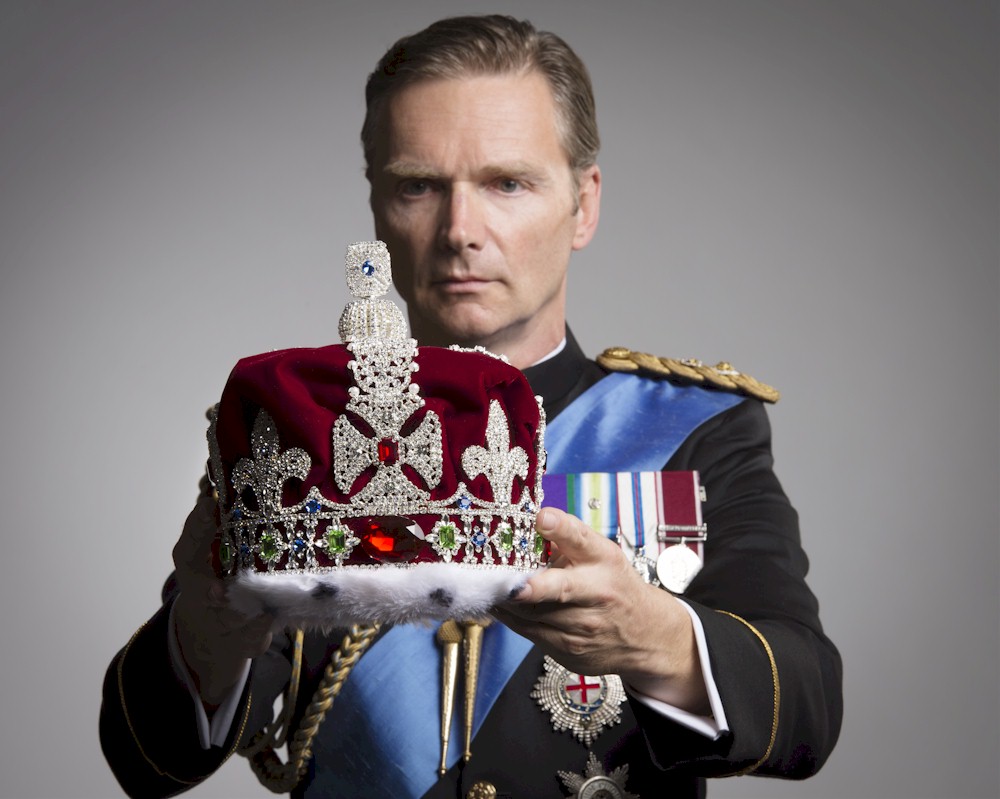 In this updated political satire, we'll look into a future we haven't seen yet! The queen is dead and Charles ascends the throne, at last. But is he ready for the monarchy or anarchy? When a single decision jeopardizes the trust of the prime minister and the people, revolt against the crown isn't far behind—and Kate and William are always one step away, vying for their shot —Buy Tickets
the lion, the witch, and the waRDROBE
November 25-December 31, 2017
Waterfront Theatre, 1412 Cartwright Street, Vancouver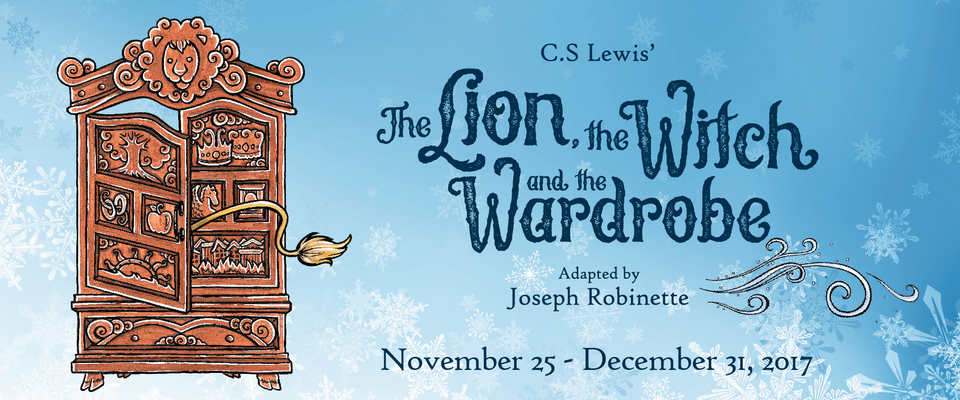 A childhood favourite is on stage at the Waterfront Theatre, bringing imagination to life. Based on the famous novel by C.S. Lewis, The Lion, the Witch and the Wardrobe features a magical world with talking animals, magical lands, and entertaining adventures for siblings Lucy, Susan, Edmund, and Peter —Get Tickets
giving tuesday at arts umbrella
November 28, 2017, 10:00 a.m.-1:00 p.m.
Arts Umbrella, 1286 Cartwright Street, Vancouver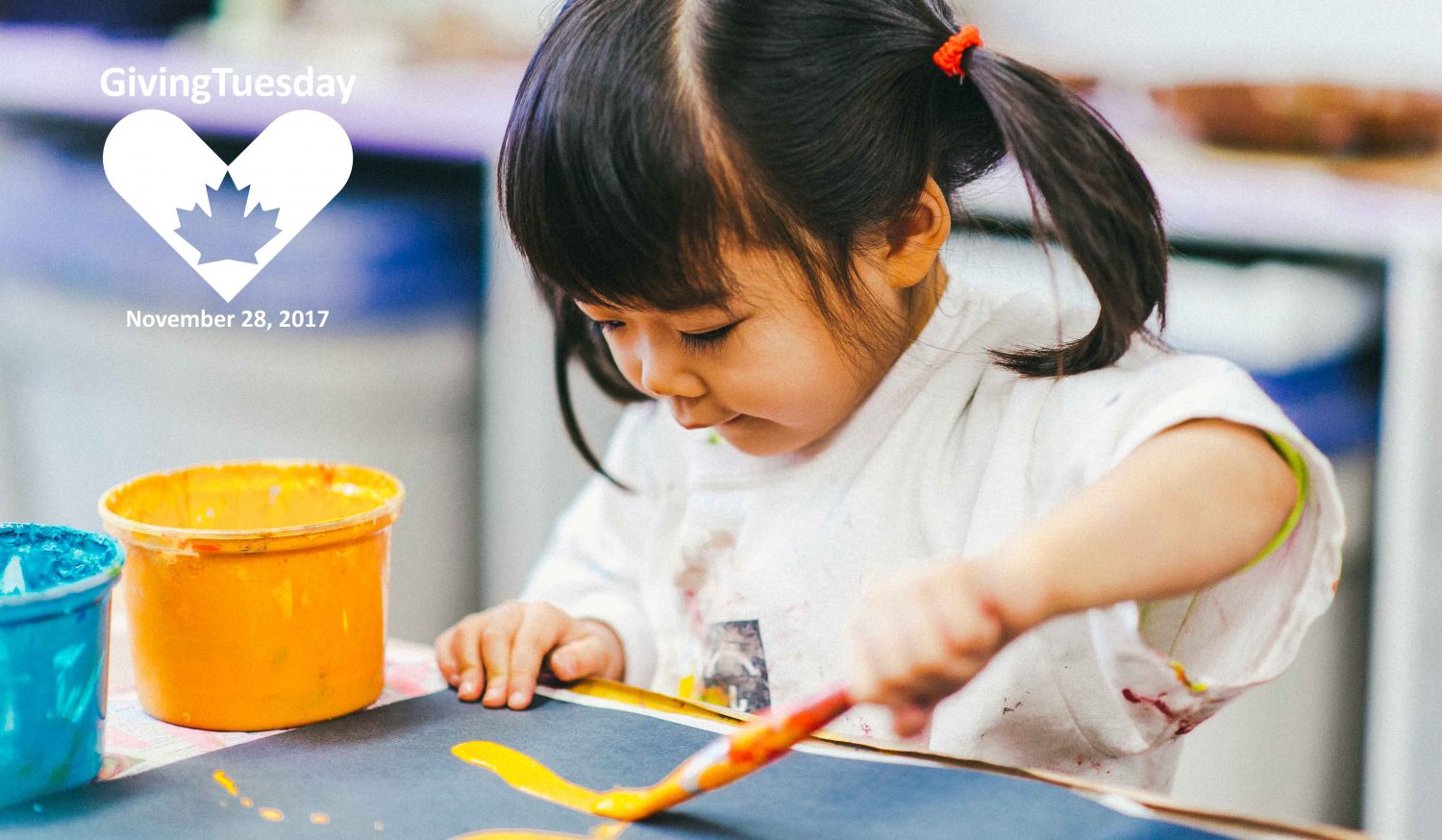 This Giving Tuesday, Arts Umbrella is giving young people access to the arts. When you register for one of our Giving Tuesday classes on November 28, you'll also be giving a class to a young person in need. This Giving Tuesday, give to something you're passionate about!   —More Info
math moves
to January 7, 2018
Science World, 1455 Quebec Street, Vancouver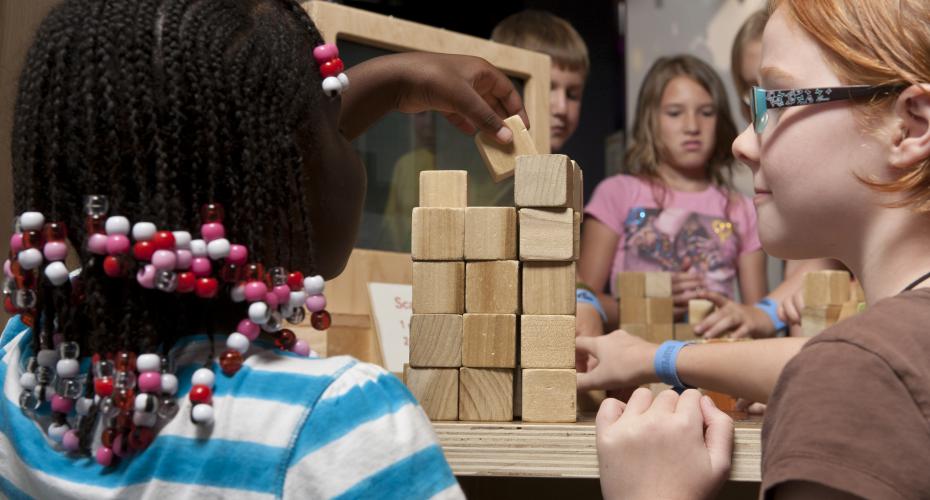 Math Moves! provides over 20 unique interactives to stimulate mathematical imagination and build math muscle in students of all ages. The exhibition encourages students to use their body and gestures in a collaborative approach to problem solving. From adjusting ingredients in recipes to planning a household budget, an understanding of ratios and proportion are constants in every day life. Enacting math can be a powerful tool for discovery, free-choice investigation and personal meaning-making. Make math fun for your little one today!
amazonia: the rights to nature
to January 28, 2018
Museum of Anthropology, 6393 NW Marine Drive, Vancouver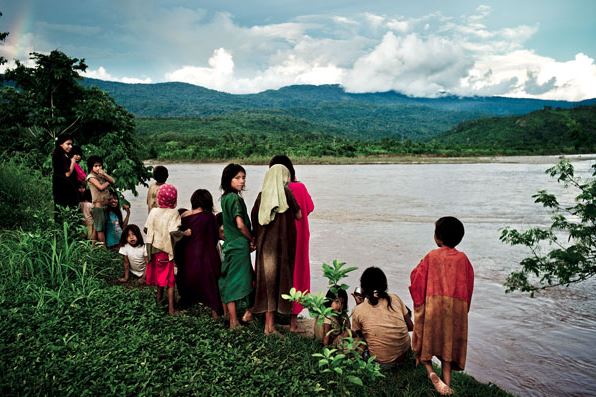 Learn about the Amazon and its Indigenous people with a visit to the Museum of Anthropology. The exhibition features Amazonian basketry, textiles, carvings, feather works, and ceramics both of everyday and of ceremonial use, representing Indigenous, Maroon and white settler communities. Challenging visitors to examine their own notions towards holistic well-being, the exhibition covers more than 100 years of unsuspected relationships between Vancouver and Amazonian peoples, ideas, and their struggles —Learn More
---
UPCOMING
Winter Shorts
December 8-10
Performance Works, 1218 Cartwright Street, Vancouver
Join the Arts Umbrella Pre-Professional, and Intensive Theatre and Music students, as they share the culmination of their work from the Fall Term. From scene work and songs, to original creations and movement pieces, there's something for everyone. Come and share in their experience! —Get Tickets
MIXED NUTS
December 8-10
Vancouver Playhouse, 600 Hamilton Street, Vancouver
A classic holiday performance reinvented with a twist. Families and kids of all ages will enjoy AUDC's modern and engaging retelling of Tchaikovsky's The Nutcracker. Mixed Nuts is more than just a ballet, with a variety of dance styles from hip-hop to ballroom to the classic grand pas-de-deux. Tickets will go on sale in November —More Info
Mock Auditions
December 8, 2017
Arts Umbrella, 1286 Cartwright Street, Vancouver
Auditioning for a post-secondary theatre program can be nerve-wracking. It's your big chance to impress and get into the program you want and a confident audition is crucial to your success. Arts Umbrella's Mock Auditions is a free opportunity for Grade 12 Drama Students to experience the audition process and gain valuable feedback from industry professionals in a supportive environment —Learn More