More about the General Program
Placement is determined by academic grade. For example, Level 2 dancers are in Grade 2 and do not need to have completed Level 1.
All levels are required to take at least one Ballet class per week. Other dance techniques such as Jazz, Character, Contemporary, Conditioning, and Cecchetti Exam Preparation are introduced as early as Level 2.
Younger students attend 1 to 2 classes per week, gradually increasing to 4 classes by Level 5.
Dancers interested in a more committed schedule can be recommended for the Level 3-5 Intensive Program, after Level 2, or the Pre-Elementary Program, after Level 5 or 5IP.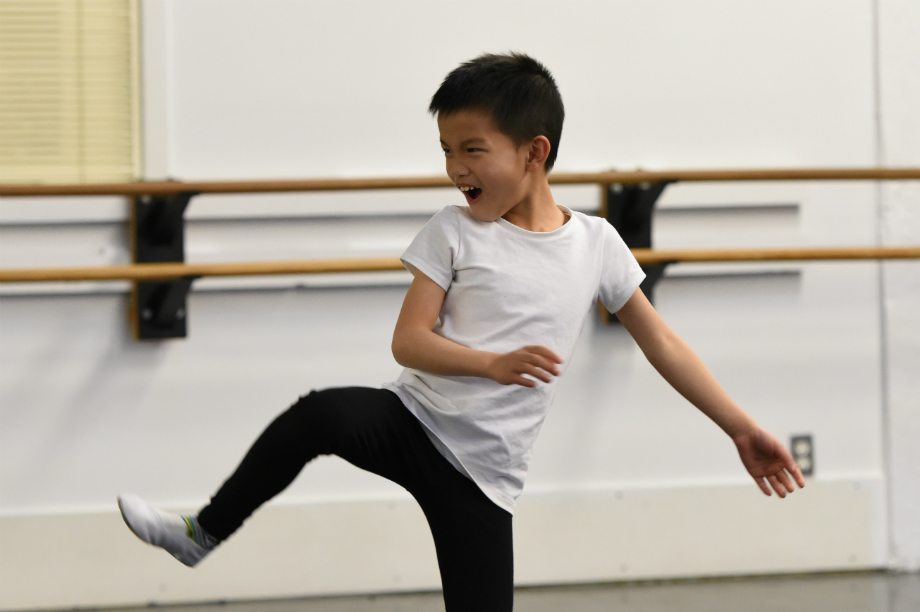 Program Details