More about the Boys Only program
Open to young boys of all experience levels, placement is determined by academic grade. For example, Boys Only 2 dancers are in Grade 2 and do not need to have completed Boys Only 1.
Students may join the gender-mixed General Program levels at any time, where they will continue to learn movement principles in Ballet, Character, Jazz, and Contemporary.
Bursaries available. For more information, contact Marilyn Seki, Registration Specialist: mseki@artsumbrella.com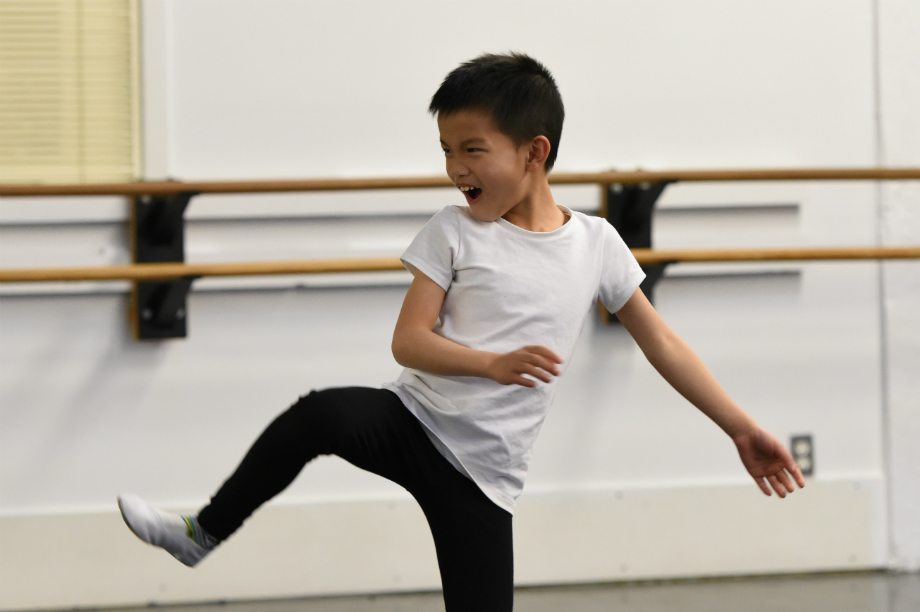 Boys Only was so much fun. I think it's a great way for young boys to discover and explore movement.
—Zander Constant - Arts Umbrella Alumni (2017)
Program Details