More about the APT Program
The APT schedule includes six classes: three afternoon classes plus a weekend rehearsal for a total of 12–15 hours each week. Performance opportunities are offered throughout the year. To maintain the skill level needed for repertoire company, APT dancers are required to attend all classes.
Admission is by audition or through special arrangement.
Teen dancers are also invited to register in the Teen Summer Dance Intensive each August.
Dancers interested in a more committed schedule can also audition for the Professional Training Program.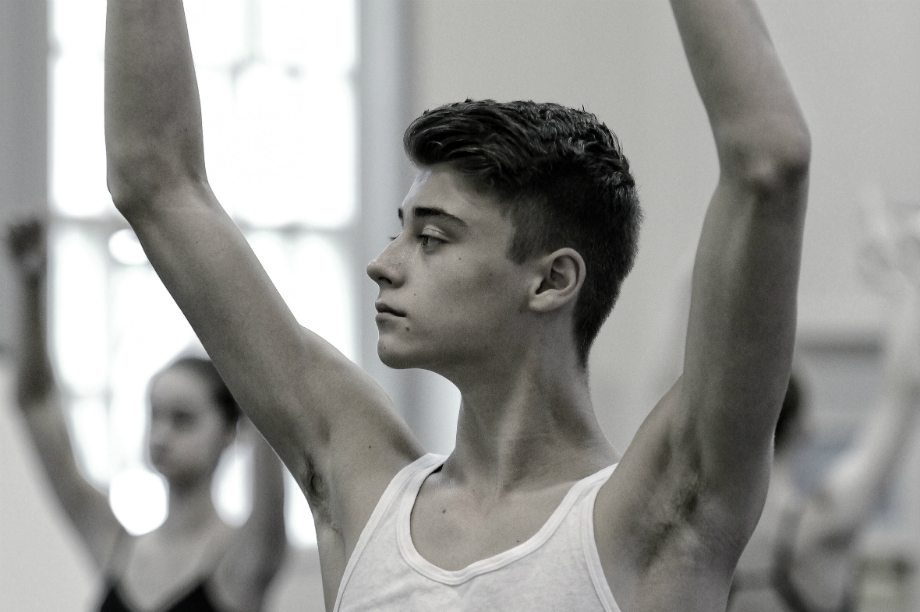 Program Details