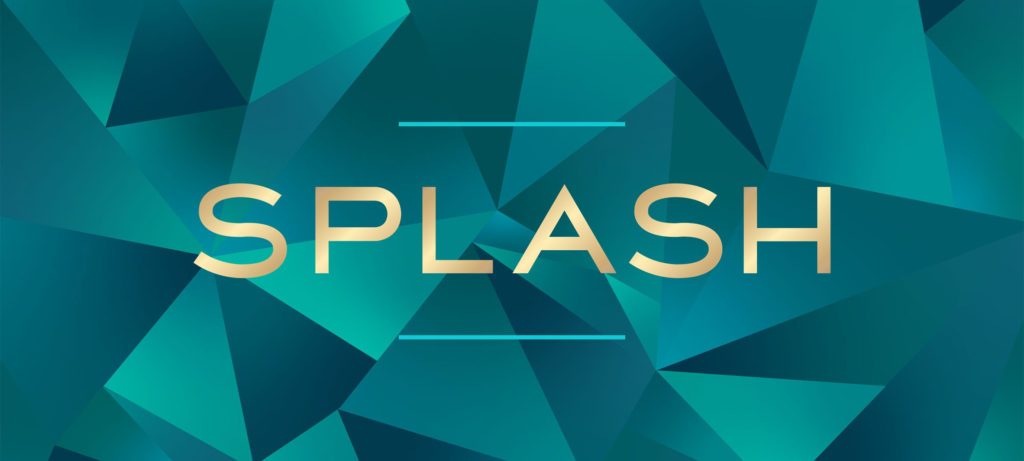 EXPERIENCE THE POWER OF CREATIVITY AT SPLASH — ARTS UMBRELLA'S ART AUCTION & GALA
October 26, 2019
Fairmont Hotel Vancouver
900 West Georgia Street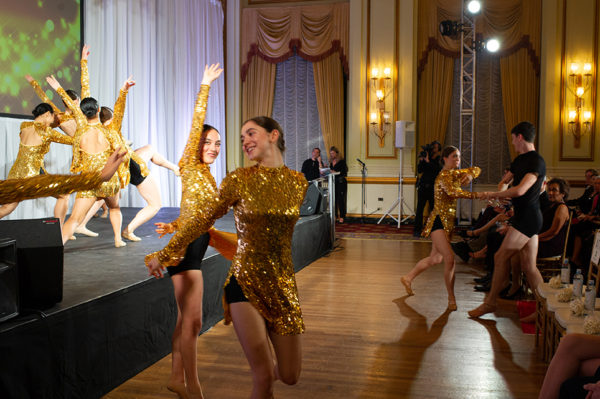 ---
NEW GUEST EXPERIENCE: Inspiration Tables
Each table seats 4 guests in a prime viewing area to enjoy the Evening Program and Live Auction
Champagne and table service, including hors d'oeuvres, provided
Optional table signage with company logo or family name
Expedited registration and end of evening check out
Company or family name included in evening program
Significant portion of table proceeds supports the Arts Umbrella Bursary Fund and is eligible for a charitable tax receipt
$4,000 per table, limited available.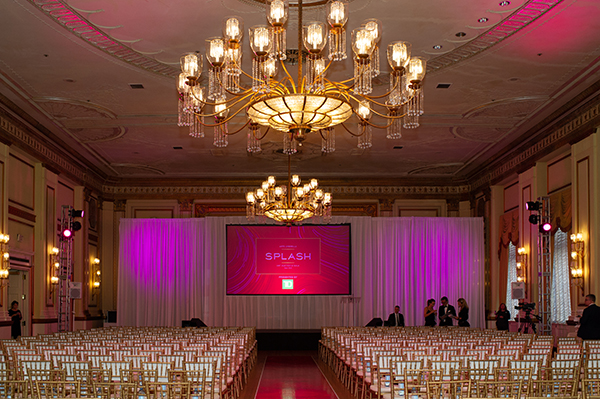 Luminary Tickets
Reserved seating to enjoy the Evening Program and Live Auction
Special registration and name recognition in print at the event
Special end of evening cashier checkout
Each ticket supports the Arts Umbrella Bursary Fund and a significant portion of the ticket price is eligible for a tax receipt
$750 per ticket
---
Bidding for the Silent Auction will be available online this year for ticket holders only. Please contact Kristin Lim at 604.681.5268 x237 or klim@artsumbrella.com for more information on the Silent Auction or absentee bidding.
---
Absentee Bidding
What is an Absentee Bid?
An Absentee Bid is your written instruction directing Arts Umbrella to bid on your behalf on one or more pieces of art in the Silent or Live Auctions, up to the maximum bid amount you specify for each piece. On the evening of the Auction, assigned Arts Umbrella representatives will be bidding on behalf of all absentee bidders.
For more information, download the FAQ Sheet & Absentee Bid Form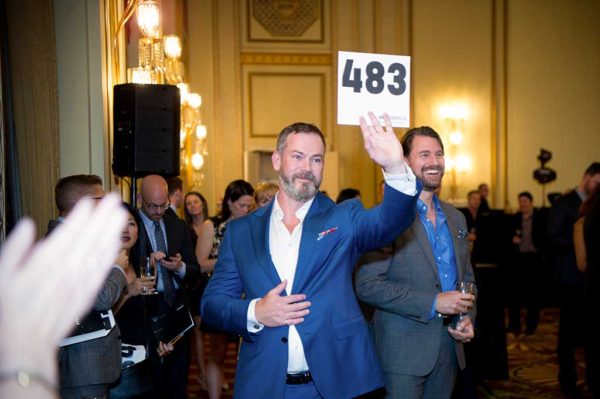 ---
Committee Members
Co-Chairs: Christie Garofalo and Bruce Munro Wright
Committee: David Allison, Brenda Bradshaw, Lara Brecht, Blaire Chisholm, Meagan Conn, Celia Dawson, Olivera Garcia, Megan Grayston, Katrina Milani, Pamela Moffat, Brent O'Connor, Erika Pantages, Annabelle Price, Colby Richardson, Quinten Richardson, Ruthie Shugarman, Beverley Steinhoff, Jessica Taylor, Trudy Van Dop, Emmy Lee Wall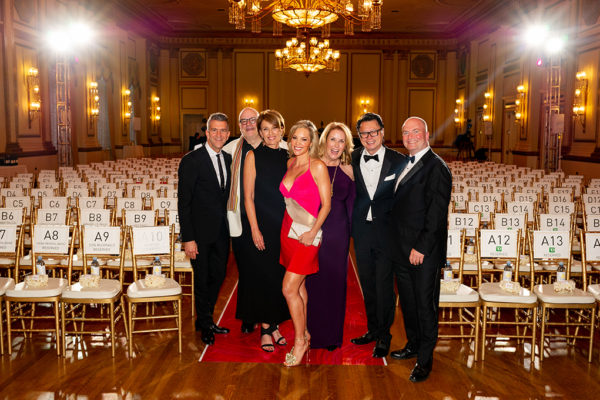 ---