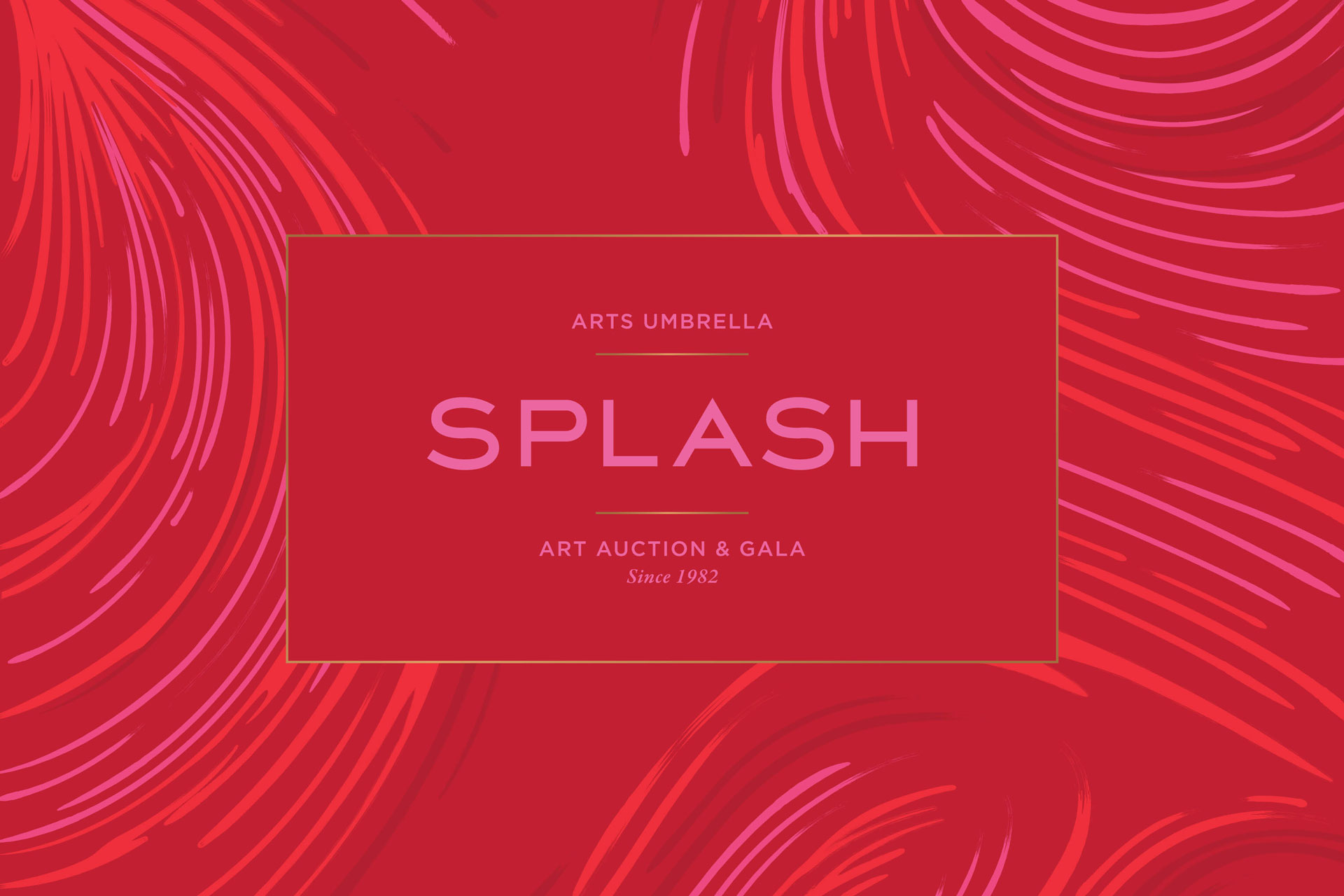 EXPERIENCE THE POWER OF CREATIVITY AT SPLASH — ARTS UMBRELLA'S ART AUCTION & GALA
OCTOBER 13, 2018
Fairmont Hotel Vancouver
900 West Georgia Street
SPLASH 2018 IS SOLD OUT!
Please add your name to our waitlist and we'll notify you if tickets become available.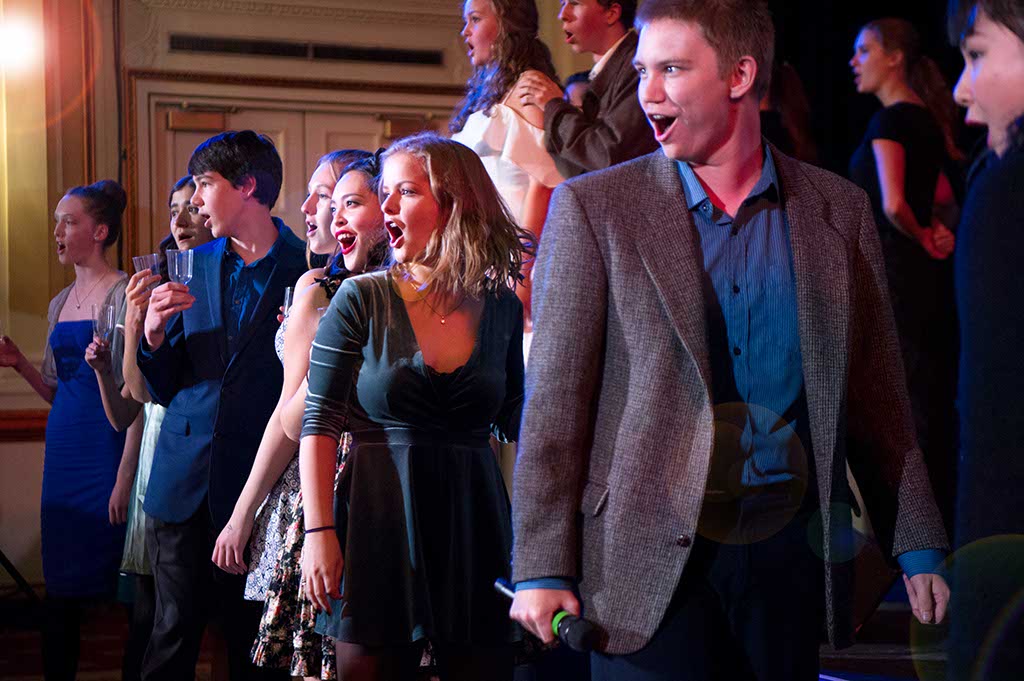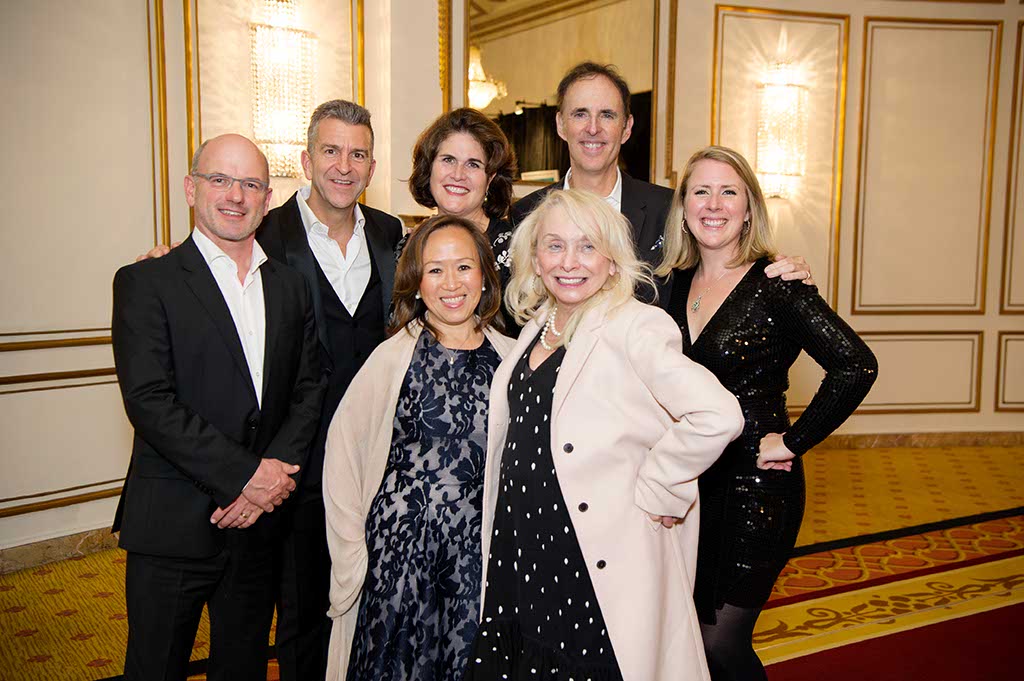 ---
Bidding for the Silent Auction will be available online this year for ticket holders only. Please contact Alex Cu Unjieng at 604.681.5268 x226 or acuunjieng@artsumbrella.com for more information on the Silent Auction or absentee bidding.
---
splash raffle showcase
Don't miss your chance to win the Ultimate Two-Day Max Mara Milan Fashion Week Experience for Two plus an Iconic Max Mara "Madame" Coat.
Total Package Value: Priceless
Tickets will be sold at Splash. $200 per ticket. Only 200 tickets will be sold.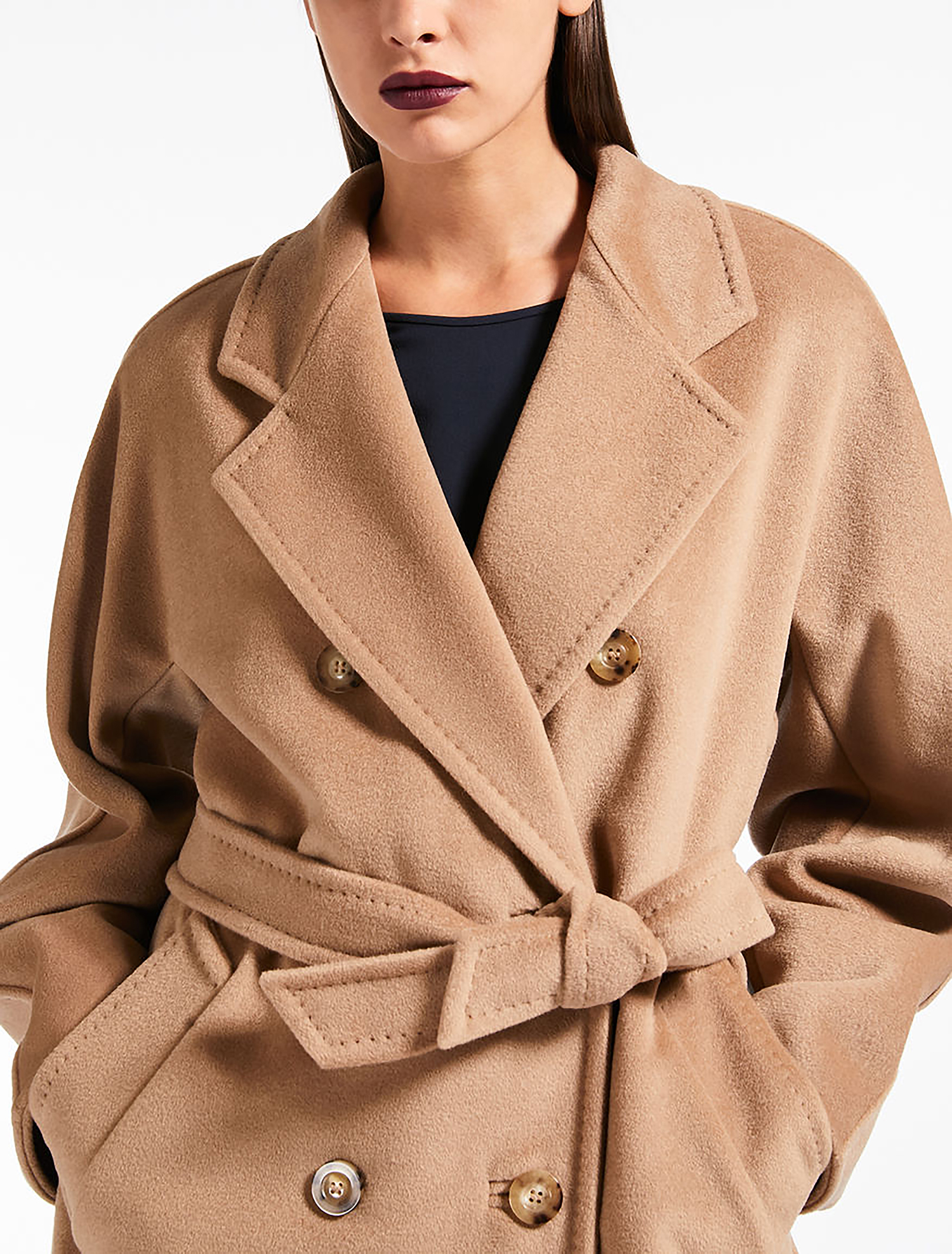 ---
Absentee Bidding
What is an Absentee Bid?
An Absentee Bid is your written instruction directing Arts Umbrella to bid on your behalf on one or more pieces of art in the Silent or Live Auctions, up to the maximum bid amount you specify for each piece. On the evening of the Auction, assigned Arts Umbrella representatives will be bidding on behalf of all absentee bidders.
For more information, download the FAQ Sheet & Absentee Bid Form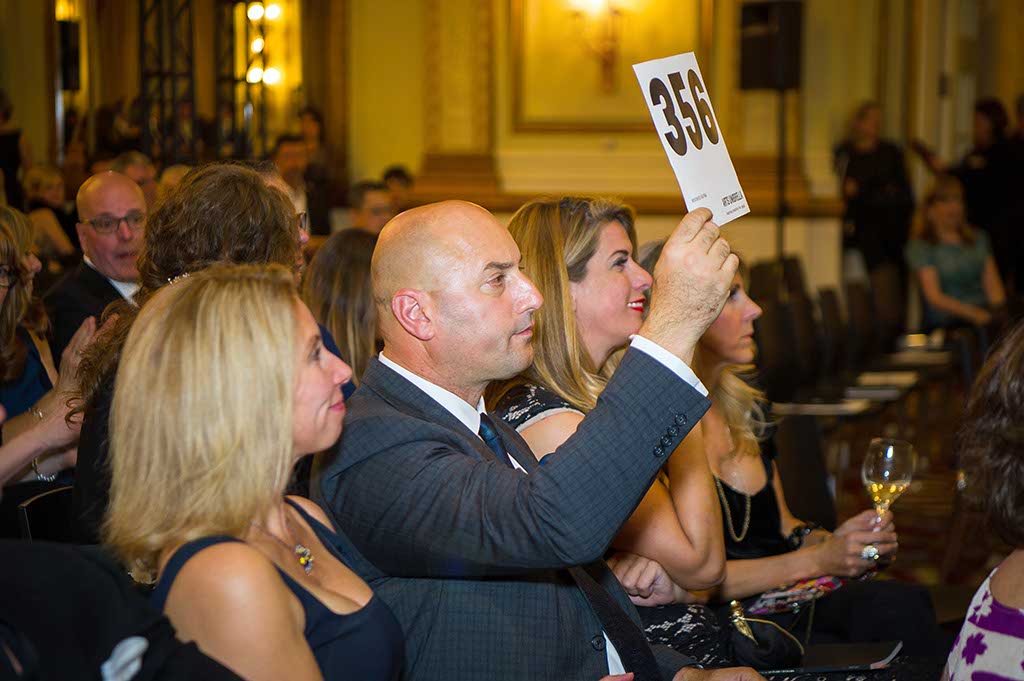 ---
Committee Members
Co-Chairs: Christie Garofalo and Bruce Munro Wright
Committee: David Allison, Brenda Bradshaw, Lara Brecht, Blaire Chisholm, Erica Commons, Meagan Conn, Martine Cunliffe, Celia Dawson, Megan Watson-Donald, Sara Dubois-Phillips, Beatrice Hsu, Min Kuang, Alice Lee, Taylor MacDonald, Sophia Mackay, Katrina Milani, Pamela Moffat, Riko Nakasone, Brent O'Connor, Thomas O'Shaughnessy, Erika Pantages, Annabelle Price, Colby Richardson, Quinten Richardson, Beverley Steinhoff, Jessica Taylor, Vivian Thom, Trudy Van Dop, Nada Vuksic, Emmy Lee Wall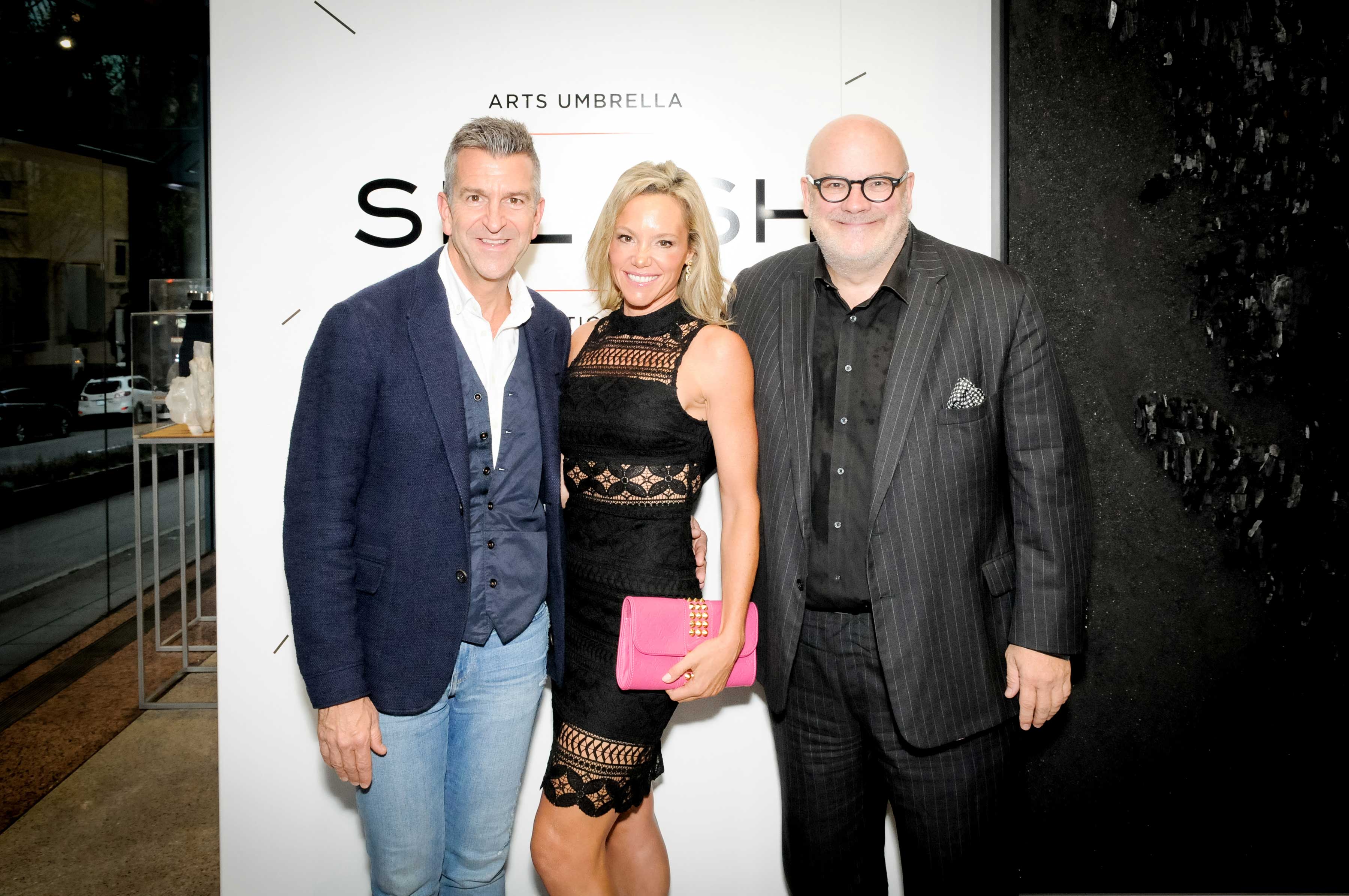 ---