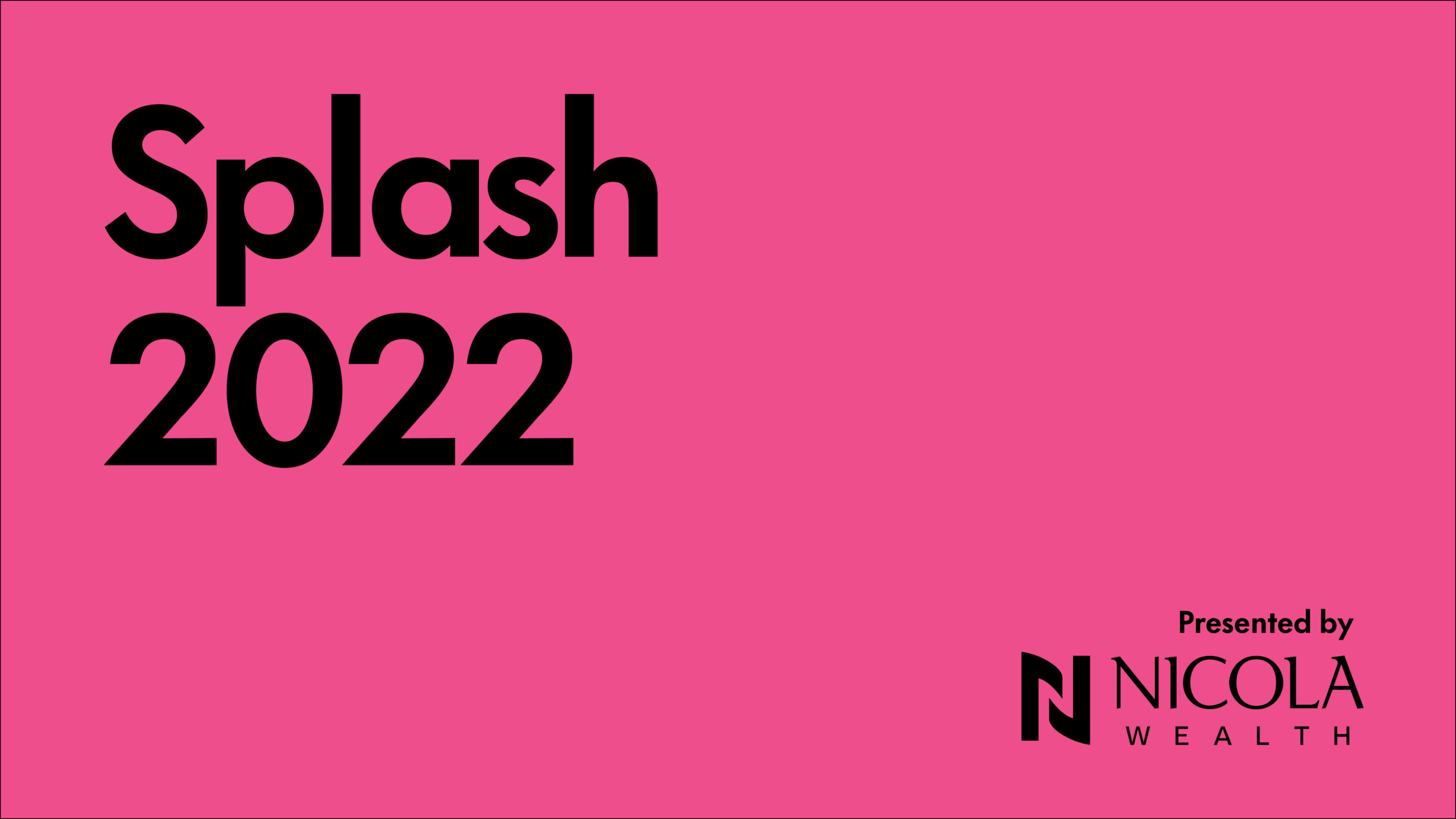 About the Event
Splash is Arts Umbrella's annual art auction with proceeds benefiting young people across Metro Vancouver in the visual and performing arts. The 40th Anniversary of Splash, presented by Nicola Wealth, will feature glamorous gala experiences, both in-person and at-home. The in-person gala will be held at the Fairmont Hotel Vancouver and feature evening entertainment, elegant food & cocktails, student performances and culminate in the spectacular Live Auction. The art auction and evening entertainment will be broadcast live from the Fairmont Hotel Vancouver and guests can join from anywhere across Canada and beyond. At-home catering deliveries will be available for guests in select cities.
Splash – Presented by Nicola Wealth
Saturday, October 22, 2022
Fairmont Hotel Vancouver
At-home tickets also available
6PM PT / 9PM ET
The Splash 2022 Art Collection features close to 100 artists from across Canada and beyond. The complete Splash Art Collection will be available for preview online in August. Advance bidding for the Live and Online Auctions will be available in September at www.SplashArtAuction.com.
Online Auction artworks will close online on Monday, October 24, 2022 at 11AM PT / 2PM ET.
For all event updates and details, including the online bidding link when available, please follow us on Instagram at @au_splash.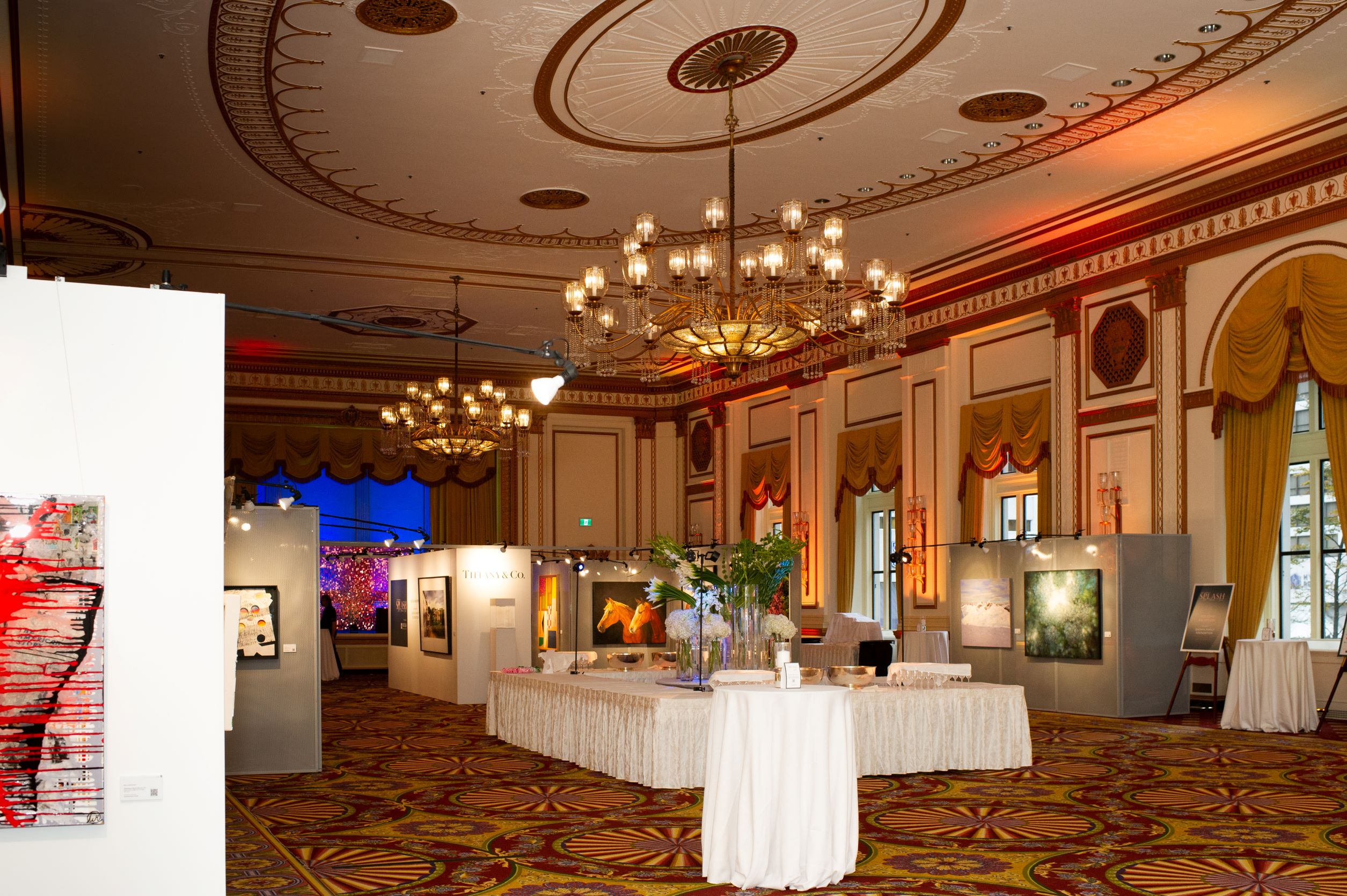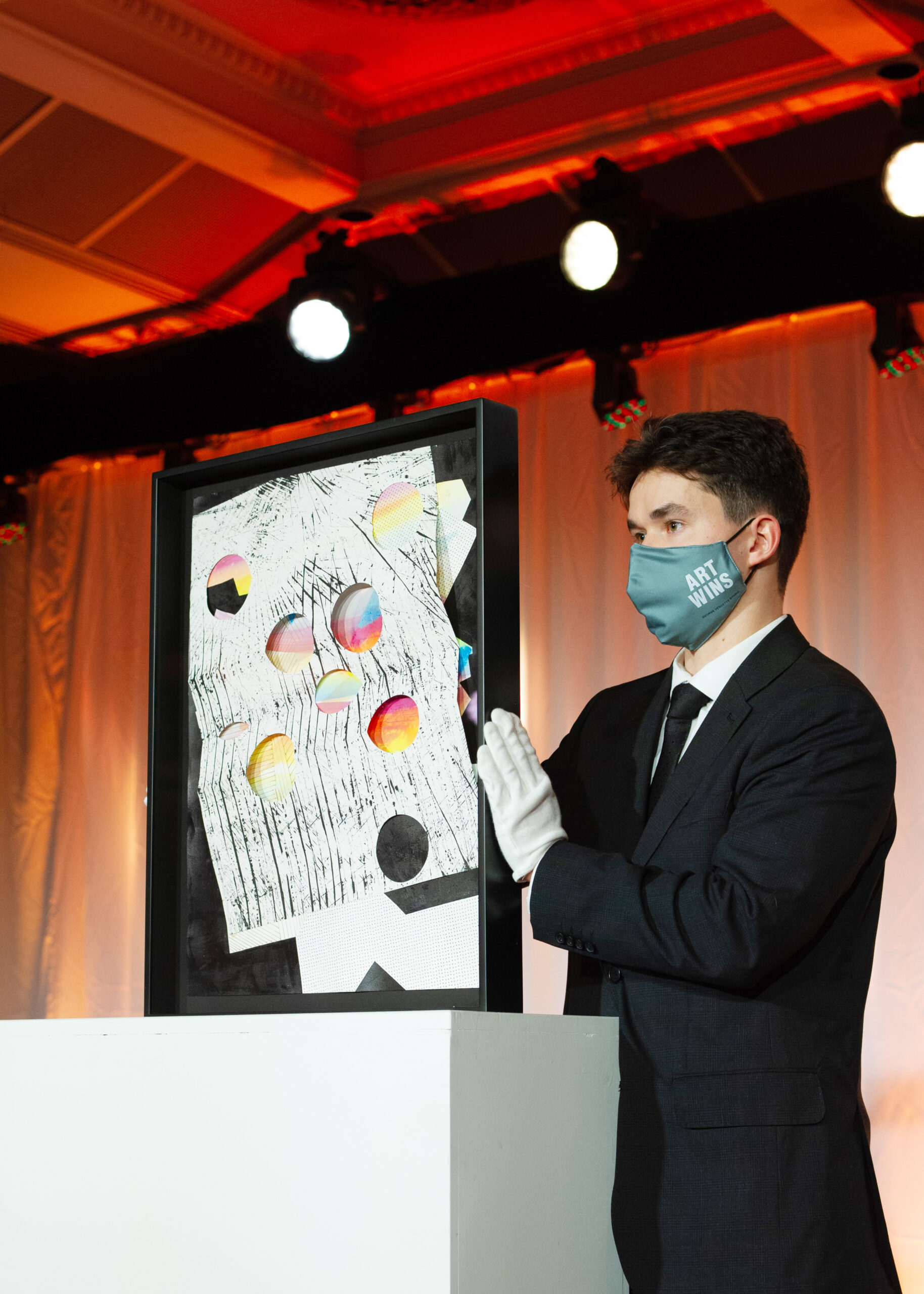 ---
---
Committee Members
Co-Chairs: Christie Garofalo and Bruce Munro Wright
Vancouver Committee: Jan Ballard, Brenda Bradshaw, Blaire Chisholm, Meagan Conn, Kimberly Cudney, Timothy Cuffe, Rachel Davies, Celia Dawson, Daniel Frankel, Olivera Garcia, Brittany Grant, Harriet Guadagnuolo, James Harry (Nexw'kalus), Alison Meredith, Coleen Nemtin, Brent O'Connor, Josh Pekarsky, Natasha Ross, Ruthie Shugarman, Beverley Steinhoff, Tassan Sung, Jessica Taylor, Trudy Van Dop, Timothy A. Young
Toronto Committee: Mary Jo Looby, Michael Simmonds, Lesley Stowe, Steven Wilson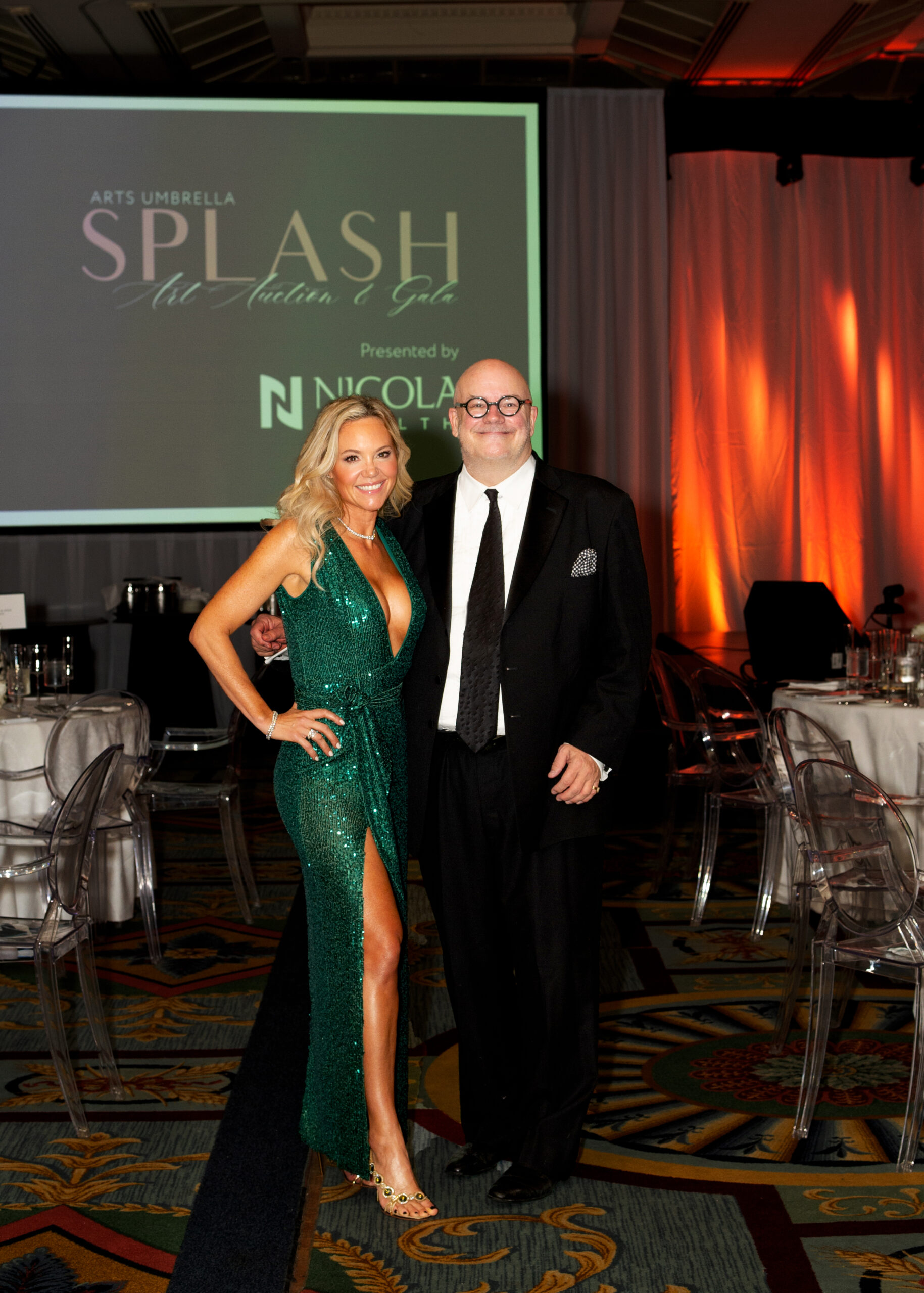 ---
Arts Umbrella would like to recognize the extraordinary generosity of the Splash artist community, who make this important fundraiser possible.
All artworks will be available for preview online in August at www.SplashArtAuction.com.