Splash – Special 2020 Edition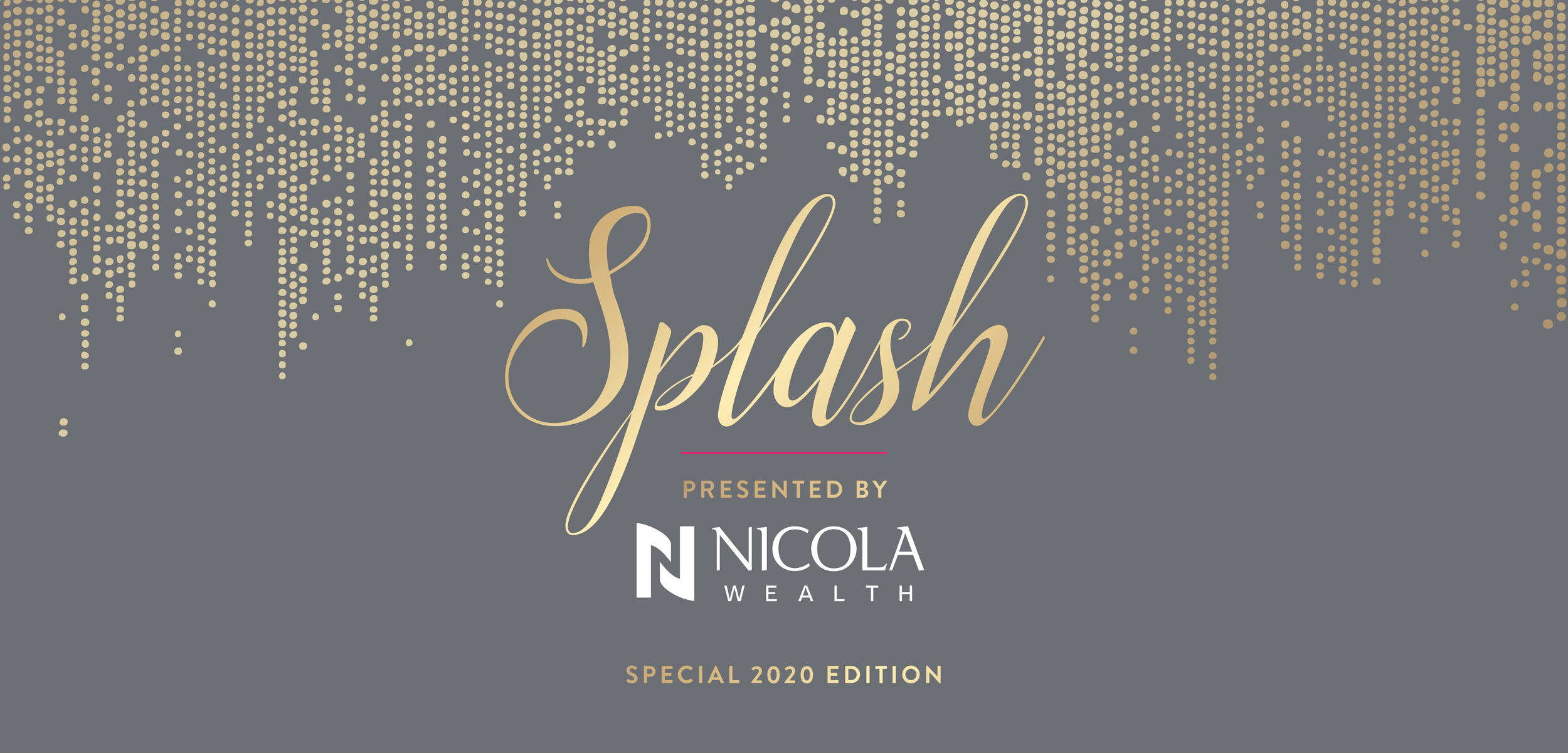 About the Event
Splash – Special 2020 Edition – will feature multiple private gala locations, each with a glamourous event experience. The art auction and evening entertainment will be broadcast live, reaching more than 500 guests. Stay-at-home tickets, complete with catering delivery, are also available.
OUR COMMITMENT TO HEALTH AND SAFETY
The health and safety of our guests is the highest priority.
Splash – Special 2020 Edition –  will be a memorable and safe event experience, raising critical funds in support of Arts Umbrella. All guidelines from the Public Health Agency of Canada, the BC Ministry of Health, and the BC Centre for Disease Control have been incorporated, and Arts Umbrella will continue to closely monitor any changes to health and safety guidelines.
All guests attending a private gala location will be contacted in advance with a COVID-19 safety checklist, and will be required to comply with requested screening and protocols.
Ticket sales now closed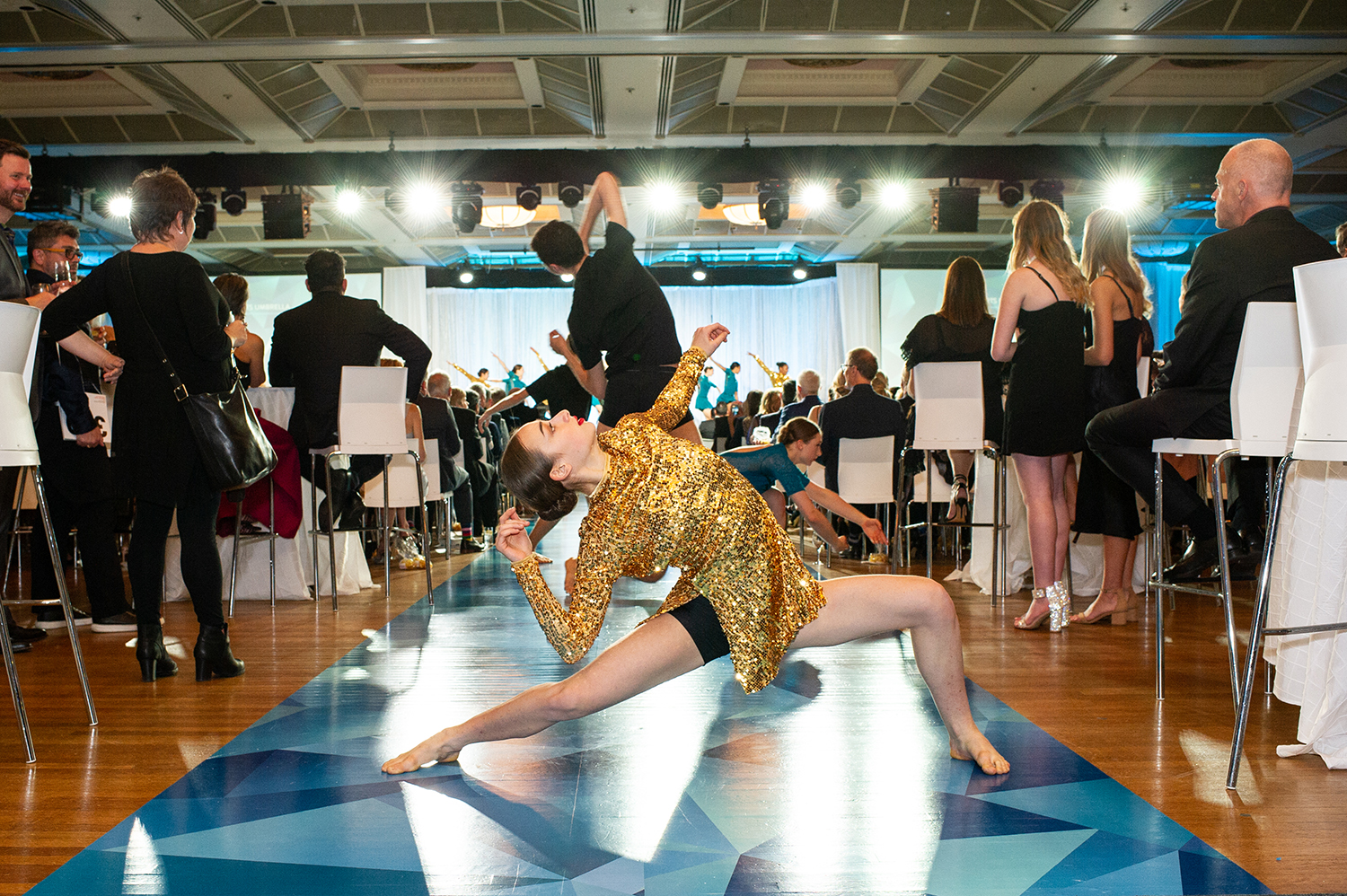 ---
2020 Art Collection
94 works of art have been donated by our generous Splash – Special 2020 Edition – artists and gallerists.
---
Committee Members
Co-Chairs: Christie Garofalo and Bruce Munro Wright
Vancouver Committee: David Allison, Brenda Bradshaw, Lara Brecht, Blaire Chisholm, Meagan Conn, Timothy Cuffe, Rachel Davies, Celia Dawson, Daniel Frankel, Kate Galicz, Olivera Garcia, Megan Grayston, Harriet Guadagnuolo, Pamela Moffat, Brent O'Connor, Erika Pantages, Josh Pekarsky, Colby Richardson, Ruthie Shugarman, Beverley Steinhoff, Tassan Sung, Jessica Taylor, Trudy Van Dop, Timothy A. Young
Toronto Committee: Kimberly Cudney, Mary Jo Looby, Danielle Skipp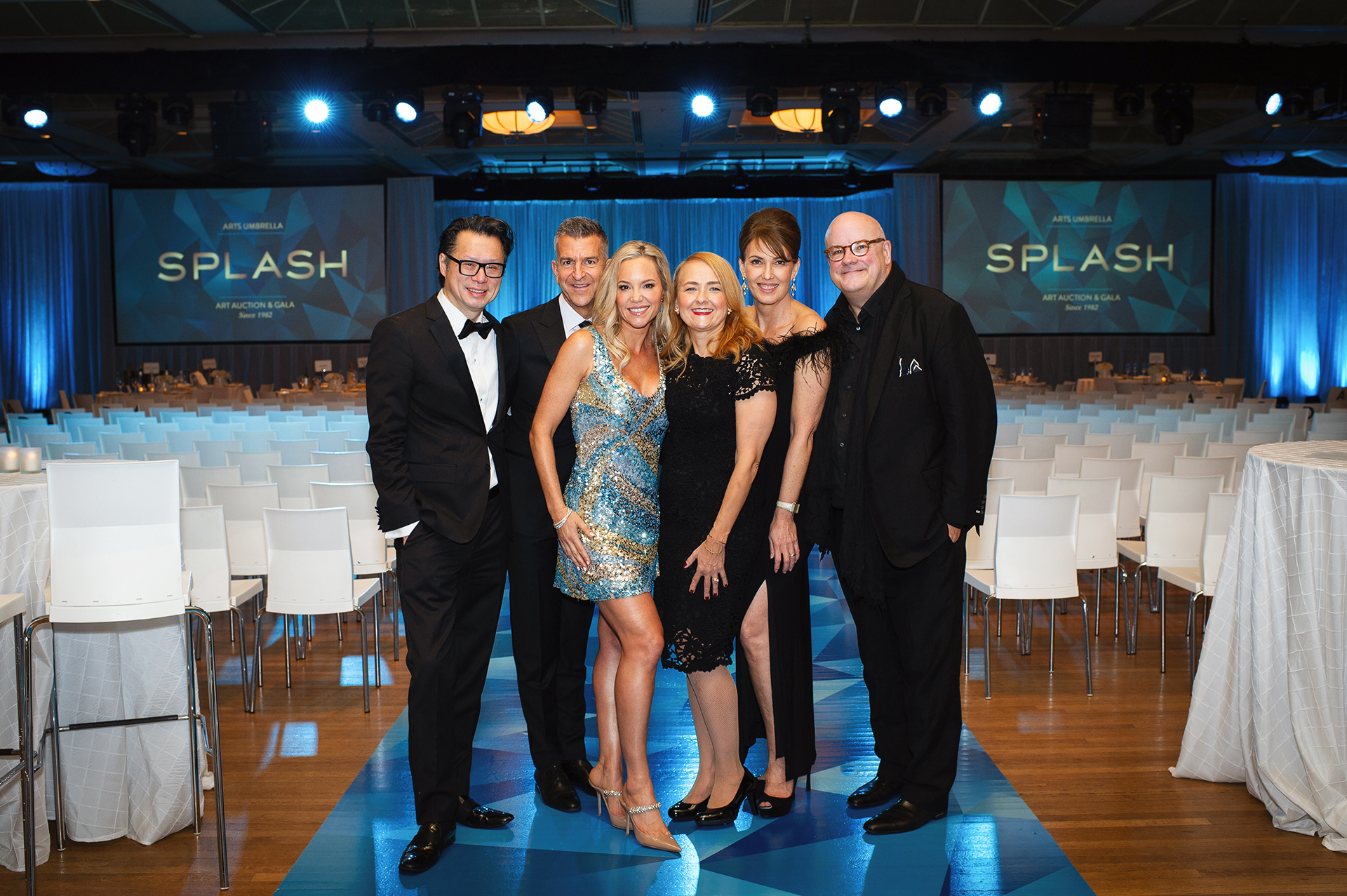 Sponsors