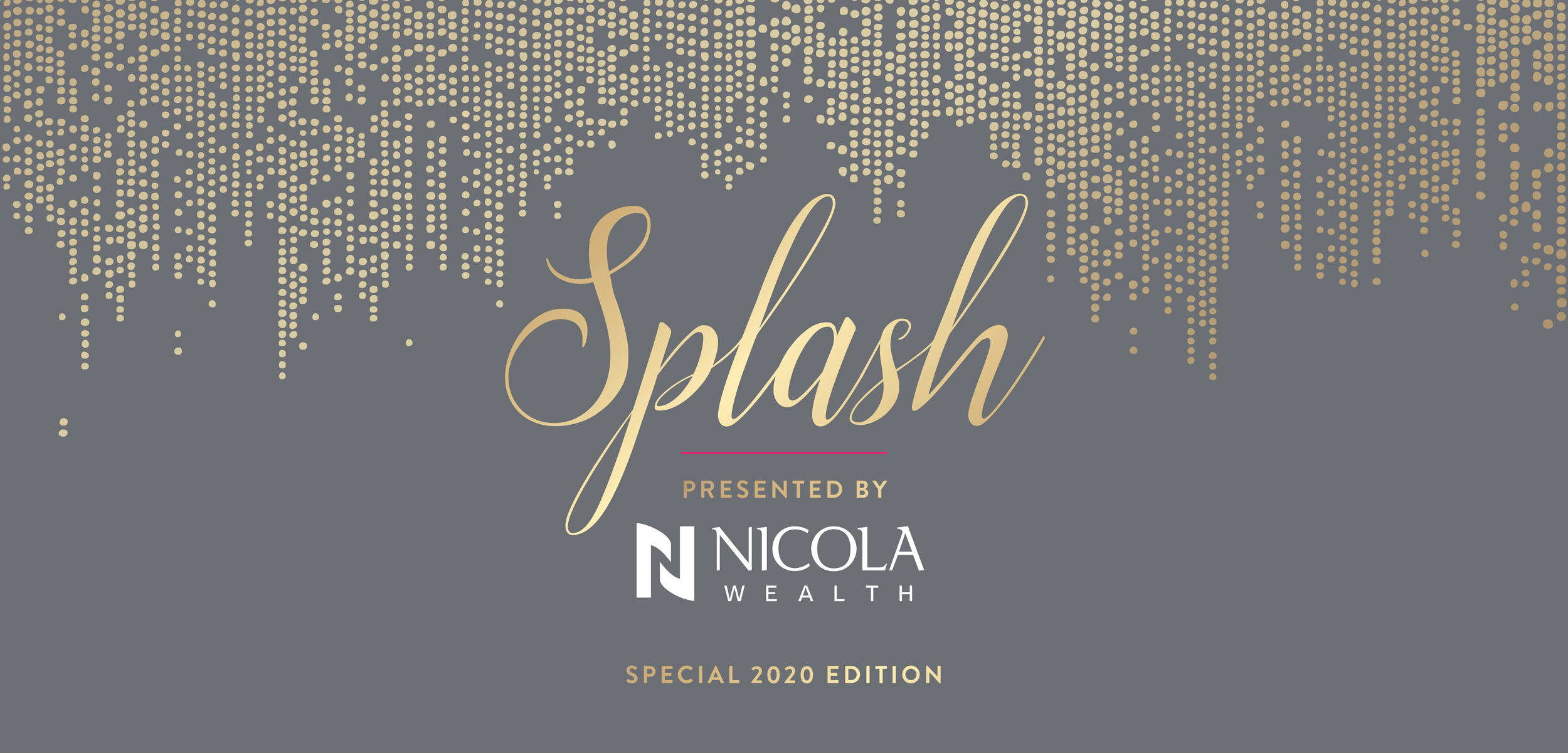 About the Event
Saturday, October 24, 2020
Splash – Special 2020 Edition – will feature multiple private gala locations, each with a glamorous event experience. The art auction and evening entertainment will be broadcast live, reaching more than 500 guests. Stay-at-home tickets, complete with catering delivery, are also available.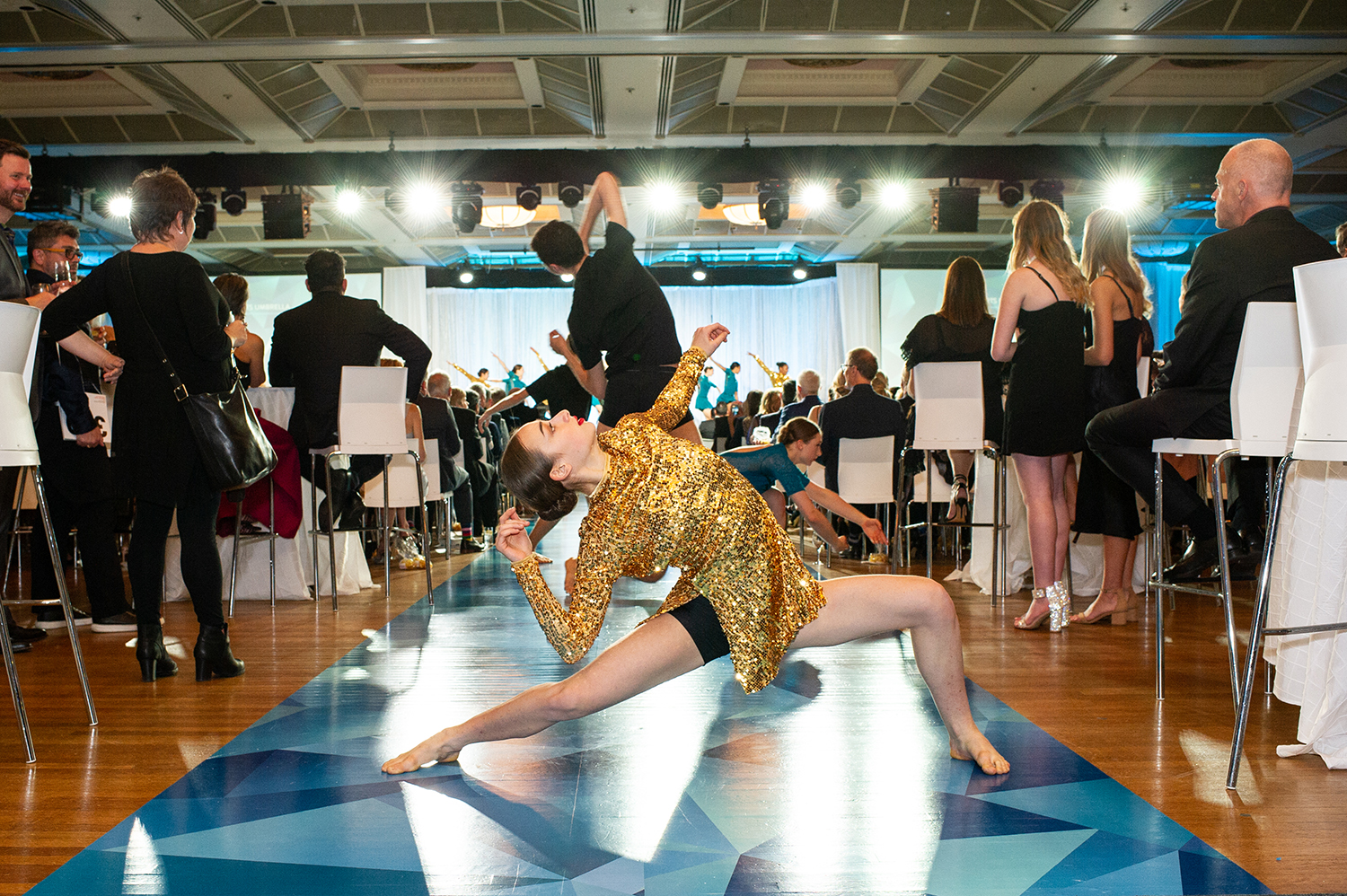 ---
Meet the 2020 Splash Artists
More information coming soon.
---
Committee Members
Co-Chairs: Christie Garofalo and Bruce Munro Wright
Committee: David Allison, Brenda Bradshaw, Lara Brecht, Blaire Chisholm, Meagan Conn, Timothy Cuffe, Rachel Davies, Celia Dawson, Daniel Frankel, Kate Galicz, Olivera Garcia, Megan Grayston, Harriet Guadagnuolo, Pamela Moffat, Brent O'Connor, Erika Pantages, Josh Pekarsky, Colby Richardson, Ruthie Shugarman, Beverley Steinhoff, Tassan Sung, Jessica Taylor, Trudy Van Dop, Timothy A. Young