2020 Architecture Summer Intensive
ONLINE EXHIBITION
False Creek + the Architecture of Resilience
The Architecture Summer Intensive is a one-week enriched all day program for teens ages 15-19 who are interested in having the unique opportunity to work with leading Vancouver architects while developing their portfolio and applied art practice.
Over the course of one week, students in the 2020 program explored multi-layered urban design and learned about the architectural challenges and opportunities related to sea level rise. Their final project and exhibition, False Creek + the Architecture of Resilience, is a showcase of their recommendations for a waterfront industrial site in South False Creek.
Program fee covered by a full scholarship. Generously provided by: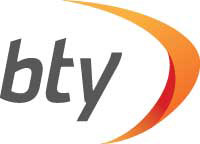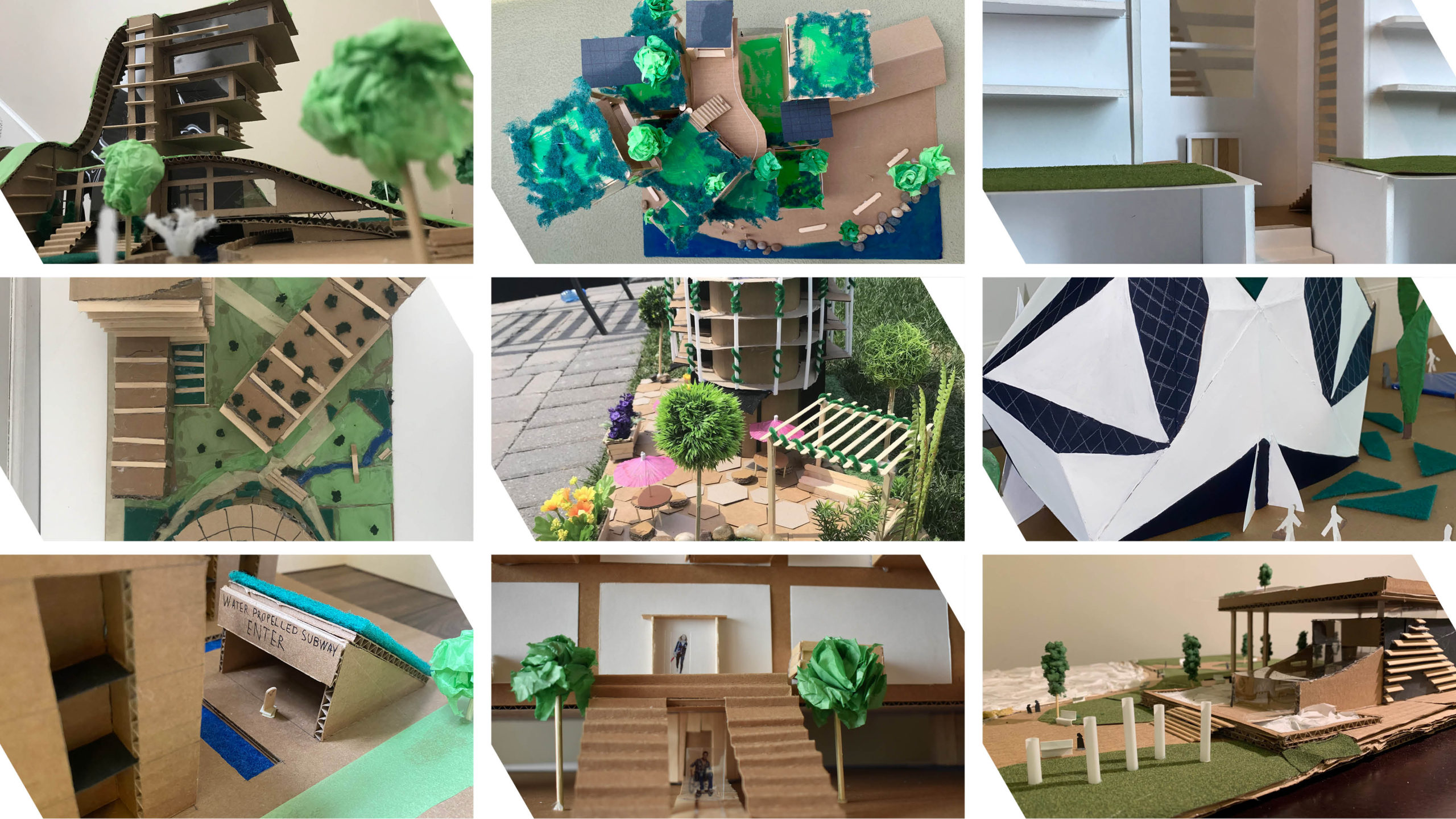 ---
2020 Contemporary Art Practices: Visual Art Summer Intensive
ONLINE EXHIBITION / CAG LOBBY
In this space
Contemporary Art Practices: Visual Art Summer Intensive is a three-week full scholarship program for young artists ages 15-19. Hosted by Arts Umbrella and the Contemporary Art Gallery, the program supports participants in developing an art practice that critically engages with the world around them.
In this space showcases the individual artworks of the program's 2020 cohort, both online and as printed matter available for free at either at CAG's bookshop or Arts Umbrella. Rather than gathering in a communal studio environment, participants worked this year via video discussions from home, exploring with guest artists the broad theme of art and everyday life. Responding collectively to the current global state under the COVID-19 pandemic, the participants' final projects reflect on the familiar environments—physical and otherwise—we often take for granted.
Generously supported by: Lesley Stowe and Geoffrey Scott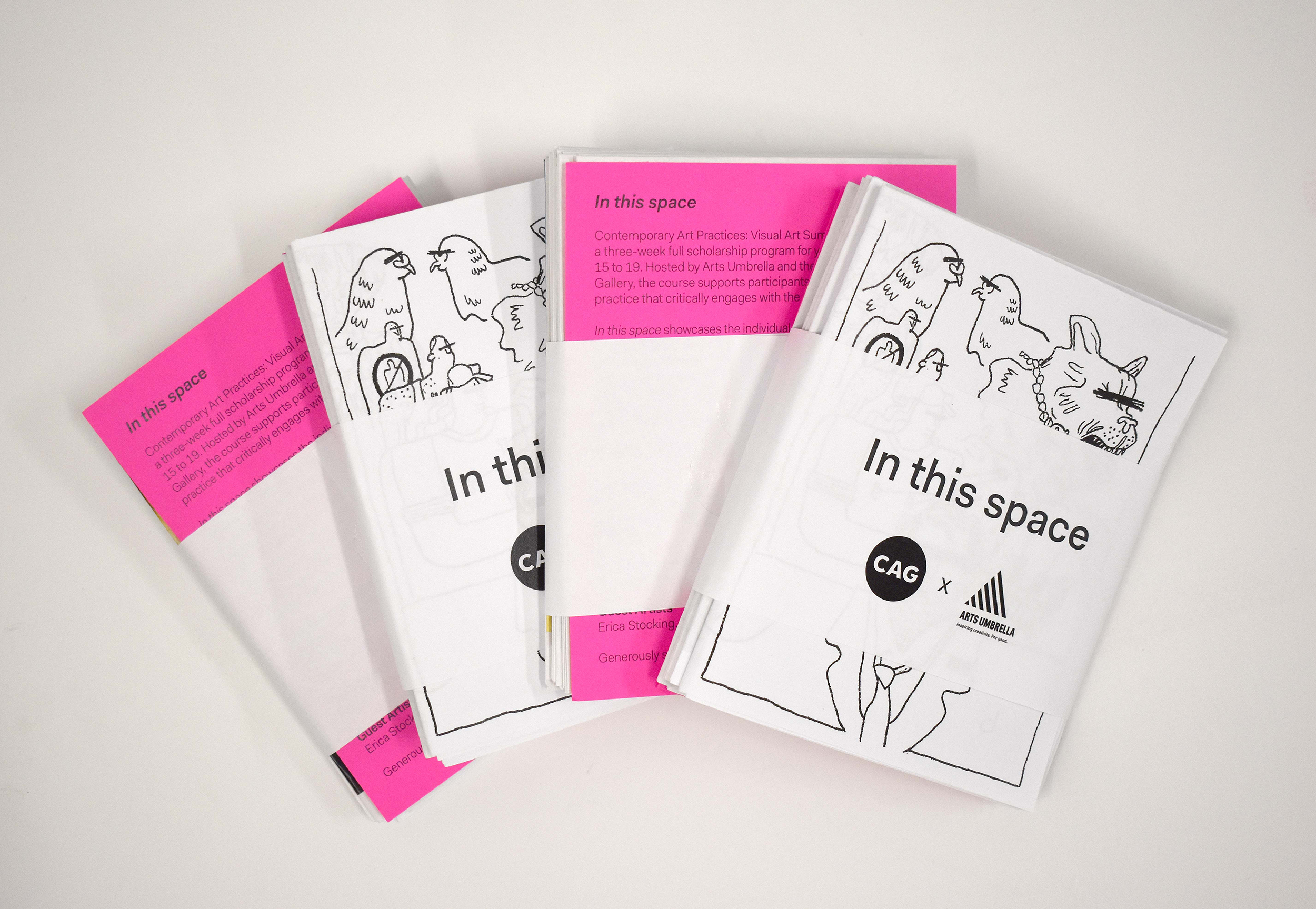 ---
2020 AU + Capture Photography Festival
ONLINE EXHIBITION
Location: Past, Present, and Future
Within the photographic process of image making, the artist is given tools to alter and manipulate the evidence of what is witnessed.
Students in the Arts Umbrella Summer Photography Intensive were encouraged to work with past and present approaches of photography, and challenged to respond to the ever changing Metro Vancouver landscape to create works that reflects their idea of the past, present, and future of their home.