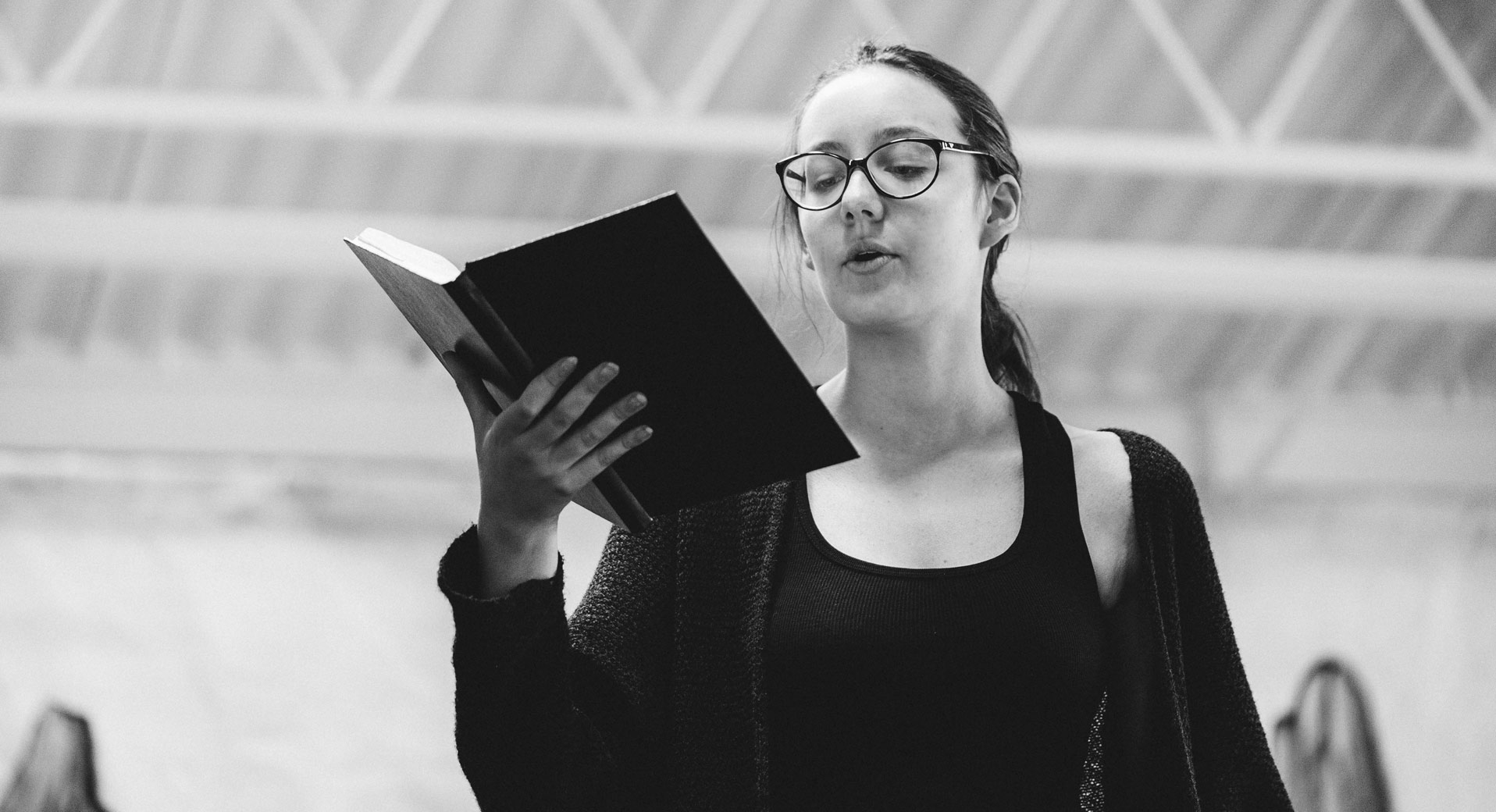 It's always audition time—be it for our Pre-Professional Theatre Troupes or another project. Since preparation is your best scene partner for an audition, let us help with a few simple tips to help you calm your nerves!
Pick a monologue that inspires you and start to learn it. A monologue is typically between one and three minutes long, but it's important to be familiar with the whole play. This is important because it'll help you accurately portray the character.
Practice, practice, practice! This is going to help you feel comfortable on stage. Rehearse with your friends, family and just about everyone else to gain a familiarity with the performance.
Relax. Wear something that you feel comfortable and confident in, as this will help you perform your best. Don't be afraid to take your time when you go through your monologue. If you make a mistake, take a deep breath and try again.
Make friends! In a group audition there is time to be social, so don't be afraid to introduce yourself to the other people auditioning and the auditors.
Listen carefully. The director will often tell you what he or she is looking for. If you can take these directions well and show versatility, you are sure to stand out!
There you have it – audition preparation in five simple steps. We hope you're feeling ready for your audition. Please visit our program information for more details on the Pre-Professional Theatre Program!