From photography exhibits to spring shopping, and innovative dance programs to Latin-infused beats, you won't want to miss these great community arts events coming up in April!
Capture Photography Festival, Shared Approach
Exhibition Dates: April 1-16, 2017 Exhibit Opening: April 8, 2017 Remington Gallery, 108 E Hastings St.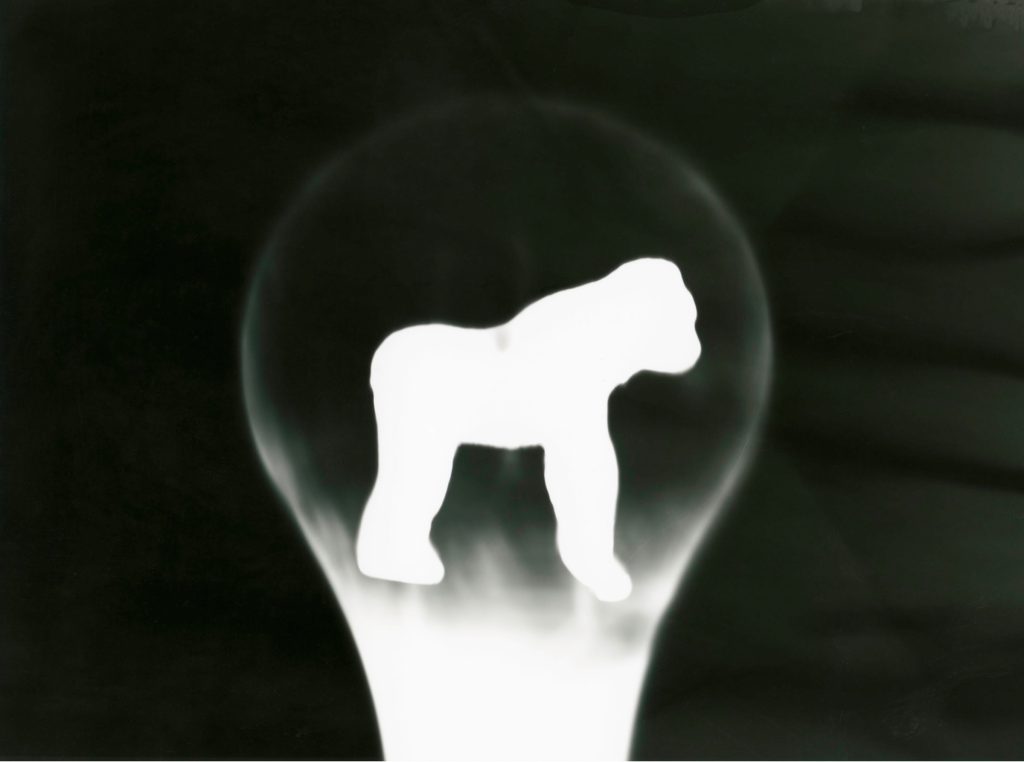 Jerry Ma, Untitled, 2017, C-print, 16″ x 20″ Capture Photography Festival is devoted to exhibiting challenging and thought-provoking photography from local and international artists. Arts Umbrella and Remington Gallery join forces again this year for a group exhibition that includes both mentors and students. Shared Approach examines how format and space affect the intentions of the photographer. The exhibit will feature Arts Umbrella photography student works paired with responses from their instructors Lynol Lui, Alex Waber, and Kristen Roos – More Info
Capture Photography Festival, Failpoint
Exhibition Dates: April 1-30, 2017 Artist Talk: April 20, 2017 Arts Umbrella South Surrey, 26 Avenue, Surrey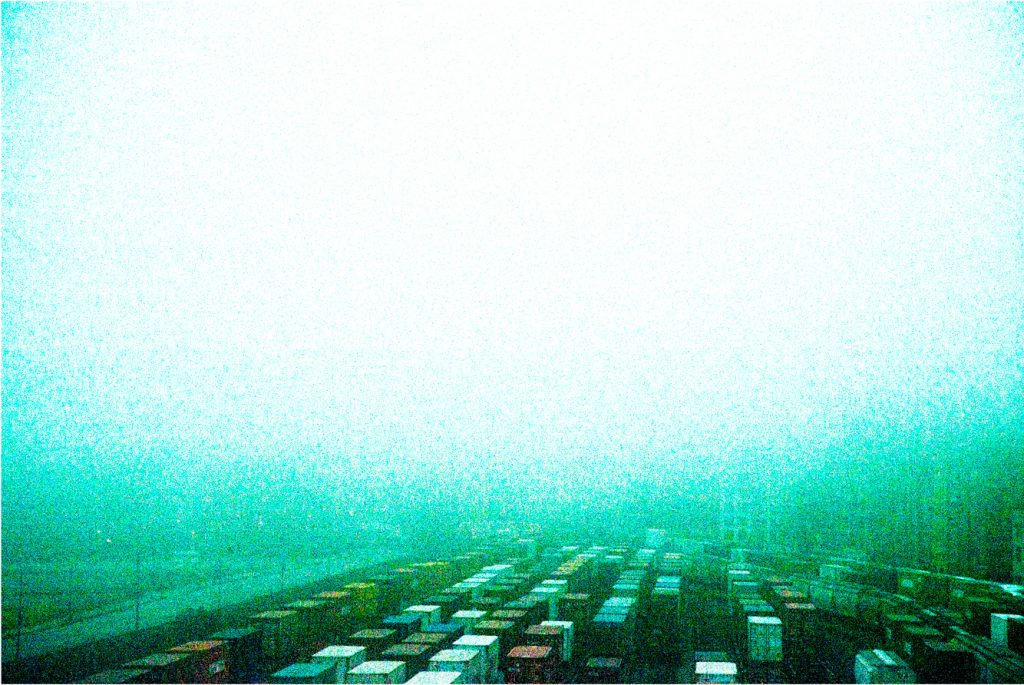 Alex Waber, Failpoint 19, 2015, C-print, 23″ x 33″ Arts Umbrella South Surrey is participating in Capture Photography Festival for the second year in a row. Inspired by commercial photography, surveillance technologies, and experimental sound performance, Alex Waber's Failpoint project examines the camera's ability to see – More Info
Arts Umbrella Dance Company – Sunday Performance Series
April 9, 2017 Roundhouse Community Centre, 181 Roundhouse Mews – Tickets available at the door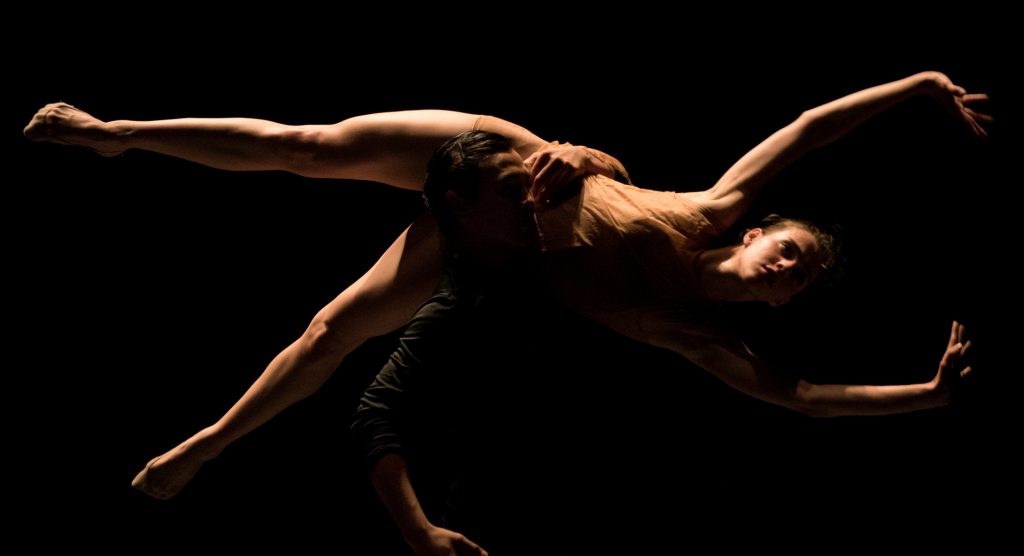 Arts Umbrella Dance Company – Lamondance Arts Umbrella Dance Company performs new and innovative works-in-progress by leading Canadian and International choreographers alongside featured special guest artists – More Info
Vancity theatre's THE exhibition of a film – a project by mathieu copeland
April 10, 2017 Vancity Theatre, 1181 Seymour St.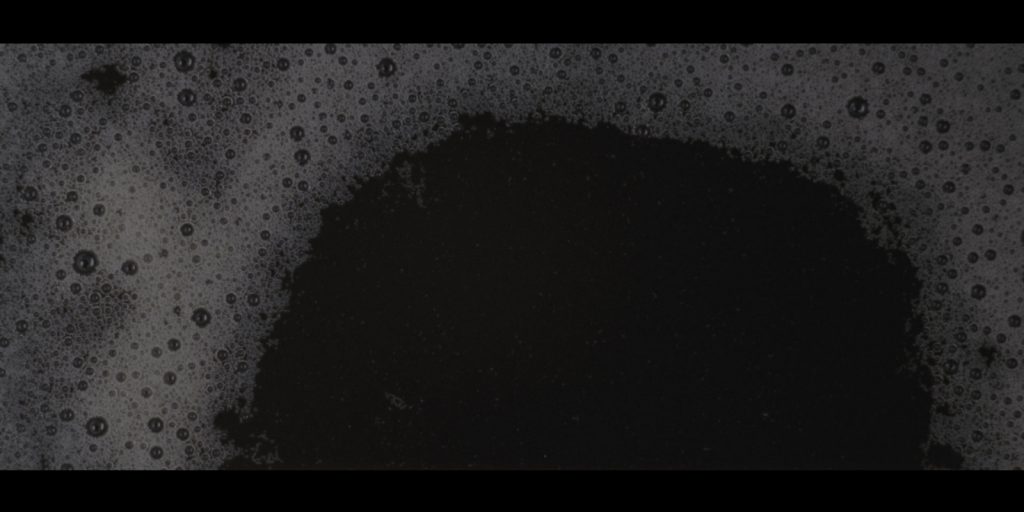 The Exhibition of a Film The Exhibition of a Film brings together visual artists, filmmakers, musicians, performers, choreographers and writers around the question "Can an exhibition take place in a cinema theatre rather than a gallery space?" The screening will be preceded by a talk by the curator Mattieu Copeland and followed by a reception. For this event, movie posters and trailers by participating artists and musicians will be installed in the cinema lobby. Copies of the book, The Exhibition of a Film, will be available for sale.
National canadian film day 150 – Screening: mixed match
April 19, 2017 Vancouver Public Library, 350 West Georgia St.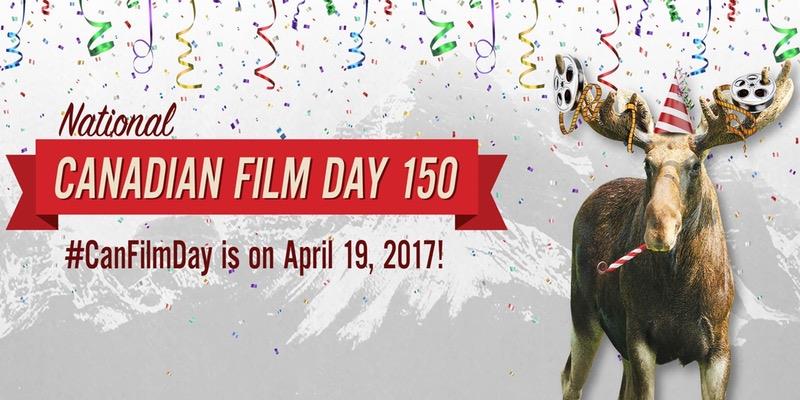 National Canadian Film Day 150 To celebrate National Canadian Film Day 150 in BC, REEL CANADA and community partners Vancouver Asian Film Festival (VAFF), explorASIAN and Hapa-palooza present a free screening of "Mixed Match" by BC filmmaker Jeff Chiba Stearns, followed by a panel discussion
Sal Ferreras Presents: Drum Heat – Live at the Vogue Theatre
April 27, 2017 Vogue Theatre, 918 Granville St.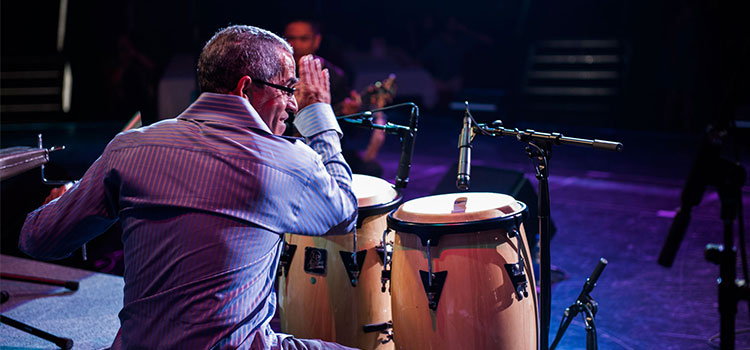 Sal Ferreras presents Drum Heat Sal Ferreras is hosting a benefit concern in support of Arts Umbrella's Surrey locations. Drum Heat features JUNO- and GRAMMY award-winning musicians including Celso Machado, Cassius Khan, John Reischmann, and more! Enjoy a spectacular evening of drum traditions from Latin America, Brazil, Cuba, and India, driving rhythm and evocative tunes, all in support of Arts Umbrella Surrey
Moon & Twig Home Spring Sale
April 29, 2017 2565 East Mall, UBC Campus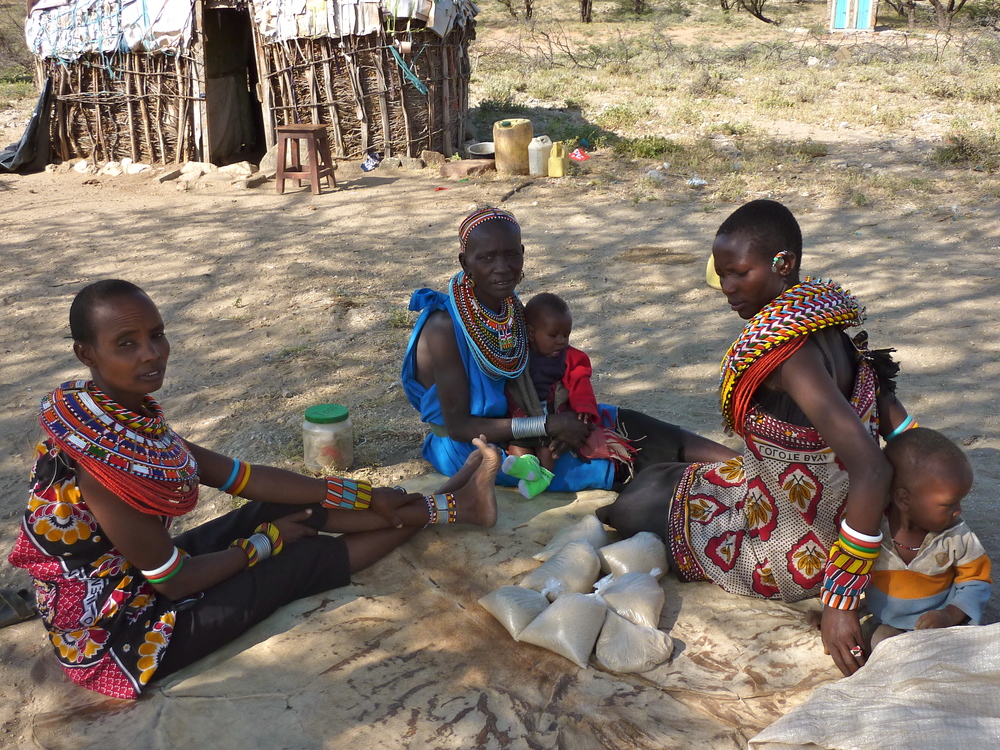 Moon & Twig supports Arts Umbrella and youth education in Kenya Join us for an afternoon of shopping in support of Arts Umbrella and youth education in Kenya. Moon & Twig is a trade project that imports a curated collection of home decor items from around the world. Find cushions, blankets, hammam towels, fashion accessories and more from Turkey, Mexico, and Morocco. With 15 per cent of sales at their Home Spring Sale going to Arts Umbrella programs and 10 per cent to educating youth in Kenya, your home will be more beautiful and your heart more full. To preview some of the items that will be for sale, visit www.moonandtwig.com – More Info
---
upcoming
ignite! 2017 youth arts festival
May 16-20, 2017 The Cultch, 1895 Venables St.  For almost twenty years, IGNITE! Festival has showcased the work of young artists, giving them an opportunity to work with one of BC's largest theatre companies: The Cultch. These bold paragons of youth, aged 13-29, have been responsible for every aspect of the festival, from administration to tech to the peformance itself. The festival celebrates BC's young talent, including circus performance, live music, spoken word, and visual art and film. IGNITE! will be accepting film and visual art submissions until April 9 for youth who wish to submit.
expressions theatre festival
May 18-27, 2017 Waterfront Theatre on Granville Island, 1412 Cartwright St.  This May, Arts Umbrella Theatre & Music presents five fabulous productions performed by talented young artists. Join us for a performance and be inspired by the creativity on stage.
Arts umbrella Dance company season finale
May 25-27, 2017 Vancouver Playhouse, 600 Hamilton St.  Arts Umbrella Dance Company's Season Finale is the culmination of months of exploration and rehearsal of bold and innovative works created for AUDC dancers by leading International and Canadian choreographers. Expect extraordinary, cutting-edge performances. Tickets available soon
a native perspective – live art show & fundraiser
May 27, 2017 Interurban Art Gallery, 1 East Hastings St.  Vancouver Art Attack & Culture Saves Lives invite you to a unique event that celebrates Indigenous art, dance, storytelling, and culture. Held in the heart of historical Chinatown, "A Native Perspective" is a fundraiser for Culture Saves Lives, a not-for-profit that promotes the protection and education of First Nations culture
west of main art walk
May 27-28, 2017 Arts Umbrella Granville Island, 1286 Cartwright St.  Drop by Arts Umbrella's Granville Island location during the West of Main Art Walk and take in the work of our littlest artists, aged 2-6. Our talented tots will be exhibiting in our lobby all weekend, so be sure to stop by. Celebrating it's 25th anniversary, the West of Main Art Walk is a free two-day event that takes art lovers on a tour of the many art spaces and studios from Main Street to West Point Grey. Be sure to enter the silent auction to support an Arts Umbrella student while you visit the 30 studios on the tour – More Info