Winter Shorts Staff Comps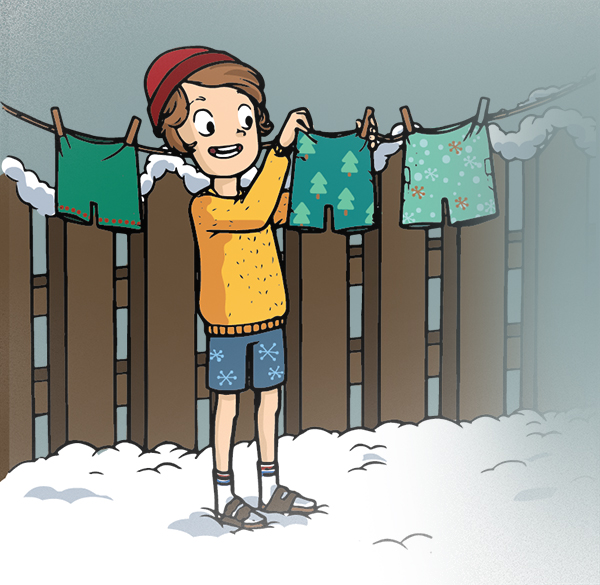 Come celebrate the actor's process with Arts Umbrella Theatre & Music this December. Students from our Pre-professional and Intensive programs will take to the stage to pull back the curtain on what they've been working on during Fall Session. As an Arts Umbrella Staff member, we are offering up to 2 tickets for each of the Saturday evening and Sunday afternoon performances.
Not all classes perform at each show. Find the correct performance below and click the link to book tickets.
---
Saturday, December 8 @ 8 pm
Thursday Youth Musical Theatre Intensive (Erika Babins)
Youth Acting Intensive (Leah Fong)
Junior Theatre Troupe
Senior Theatre Troupe
---
Sunday, December 9 @ 2 pm
Theatre Intensive A (Laura McLean)
Theatre Intensive B (Matt Clarke)
Musical Theatre Intensives A and E (Andy Toth and Erika Babins)
Junior Musical Theatre Troupe
Senior Musical Theatre Troupe