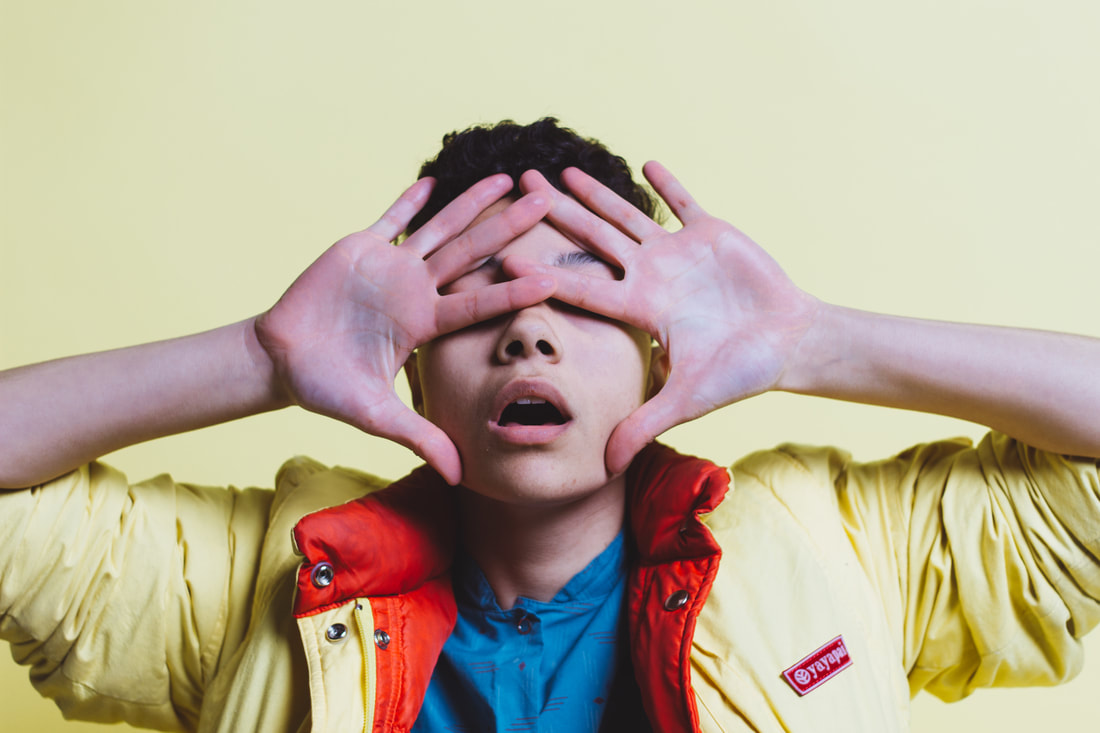 Bali Chu-Mehrer, an Arts Umbrella photography student, felt encouraged by friends to start charging for her portraits
Visit Bali Chu-Mehrer's website and you may not realize that the portrait photographer is just 14. You also may not believe that she only took her first photography class at Arts Umbrella in 2016. That's not to suggest she doesn't have experience. In fact, Bali has been taking photos since she was 10 years old.
At that time, Bali went to Europe with her mom, on a two-month-long backpacking trip. "The only thing I had to capture stuff was a good ol' iPad mini," says Bali. "I took pictures of everything."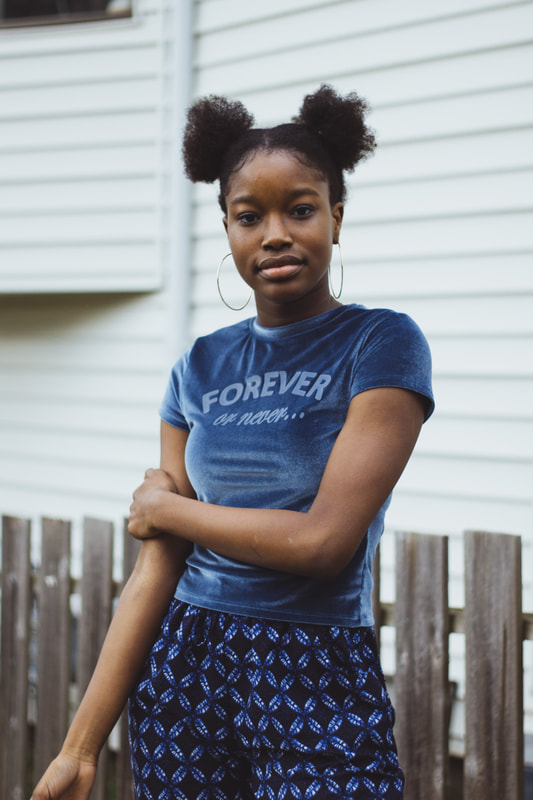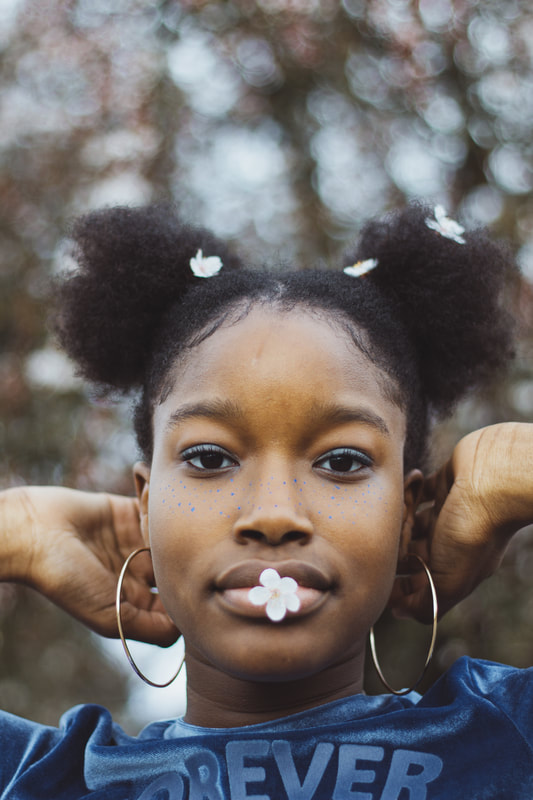 Since then, Bali has become the de facto photographer in her family and among her friends. She became the girl with the camera. And while she didn't really know what she was doing at first, Bali stuck with it, taking photography classes at school and at Arts Umbrella. After taking a digital photography class at Arts Umbrella, she bought her first camera—a Canon EOS Rebel T5—and started playing around on her own.
"My business started when I got my camera and I did my first "photoshoot" with three of my closest friends," says Bali. "For the first couple of months I just took pictures for fun. I took some pictures at a friend's birthday party; I took some pictures with the flowers in my neighbourhood; and I sometimes brought my camera to school."
Posting on her Instagram page, Bali started to get a lot of positive feedback. "My friends told me that my work was so good that I should start charging," she says. "And friends of friends, along with people I didn't know were beginning to take interest in my services." By May, 2017, Bali decided to make a simple website and start marketing her brand. At the time, she kept her rate simple too, just $10/hour. As soon as school was out, Bali spent July busy with client photoshoots.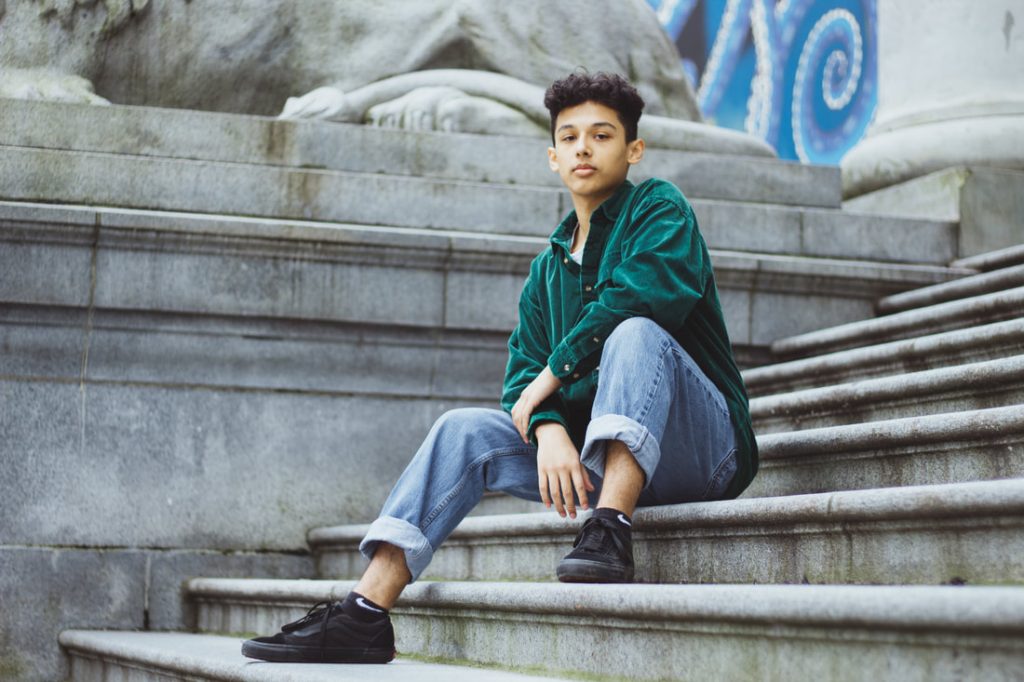 August was spent travelling in Africa and Europe—and of course Bali took her camera with her. "I took pictures and filmed videos of my trip, as well as taking some portraits with people that I met." When she returned, Bali jumped right back into booking sessions.
She also spent some time developing her brand: she worked on a collection of photographs she calls "the rainbow series." And while she wasn't happy with how every photo turned out, she recognizes that it's helped build her profile. "I gained hundreds of followers in a matter of months," she says.
In November 2017, Bali, along with the other students in her digital photography class with Alex Waber, had the opportunity to work with a model at Alex's studio. "I produced some of my best work from that session," says Bali. Based on her experience in the class, she also decided it was time to splurge on a new lens, and invest in Photoshop and Lightroom. It also meant a slight bump in her prices—check her website for the most up-to-date offerings.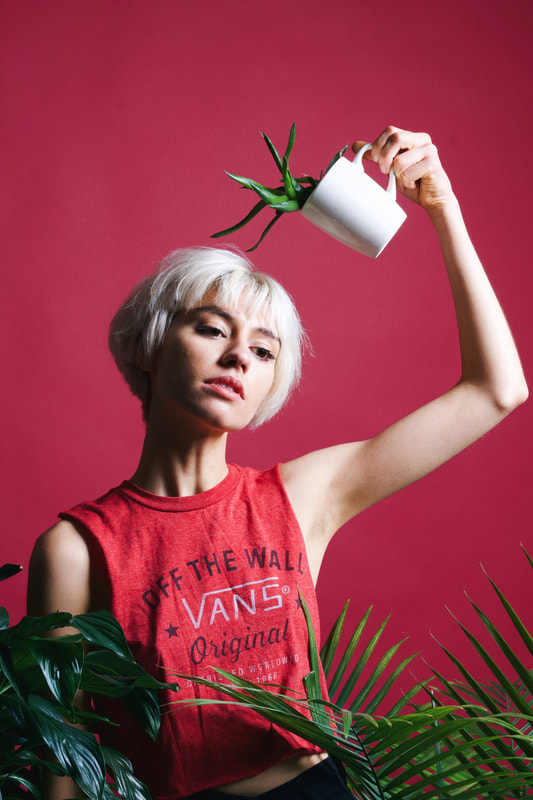 Over the holidays, Bali again had the opportunity to travel with her family—this time to Vietnam, Cambodia, Thailand, and Hong Kong. You can find some of her photos and videos on her website, Instagram, or YouTube channel.
As for 2018? As Bali enters her second year running her business, she's already fully booked for April. She's also got a piece in Capture Photography Festival (along with several other Arts Umbrella students). "My game plan/goals for the rest of the year have absolutely no structure: book sessions, make money, work with models, try to shoot my first couple, be more creative, and hopefully be able to do something with a brand." Alright Bali, go get it!
---
Do you know an Arts Umbrella student who's doing something incredible? Let us know on social @artsumbrella or email us at marketing@artsumbrella.com.