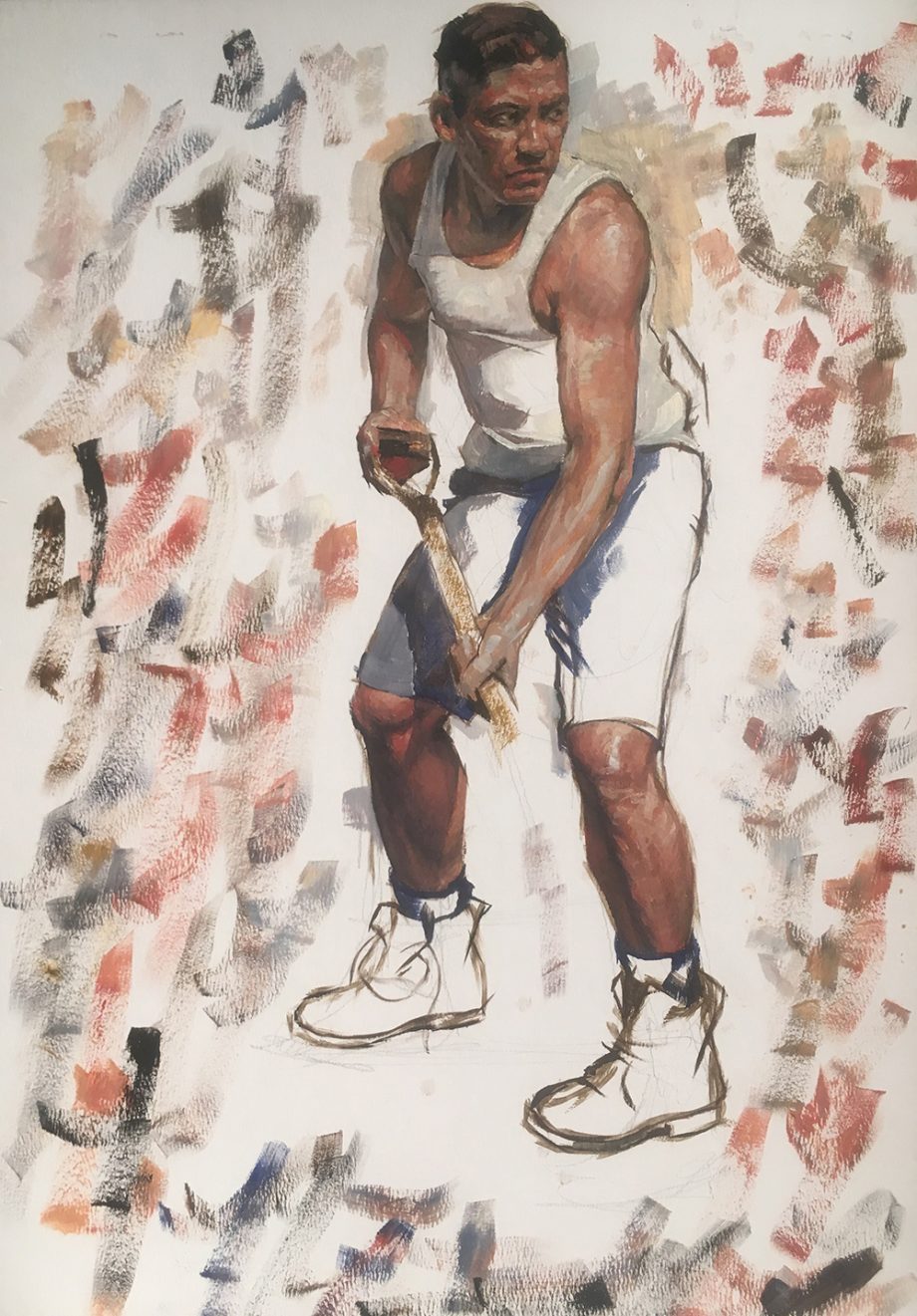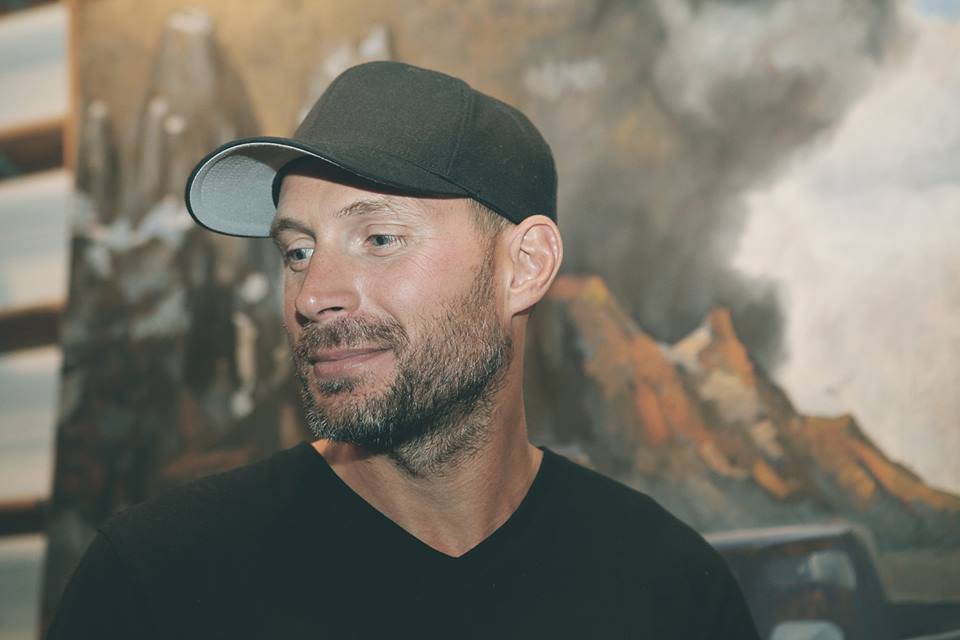 What's your earliest memory of art-making?
Drawing dinosaurs.
When did you know you wanted to be an artist?
At a variety of stages of life… and for a variety of different reasons.
Who/What/Where/When inspires you as an artist?
Ideas and stories, mainly.
What's your creative process?
Ideas pop up—from a bunch of different sources: conversations, books, images, hikes, the randomness of the universe; I develop those ideas into a concept; I identify the theme that guides that concept; I develop images based on that theme and how I would like to ultimately present them; I do studies—drawn, painted, and otherwise—predominantly from life; I use those studies to develop, evolve and complete the final pictures.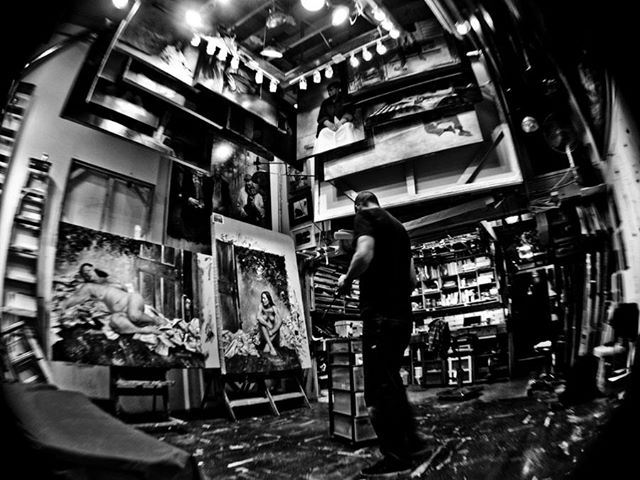 Why do you think art is a crucial part of society?
Images have power, and, in an image-saturated age such as ours, that power has more effect on people than ever. When that power is wielded responsibly it has the capacity to affect change for the better. Art plays a central role in that responsibility.
Why do you donate to Arts Umbrella?
I've been a teacher for a long time, and I strongly believe in the importance of sharing what I have learned with a younger generation, and enthusiastically support institutions that do likewise.
What question do you wish we asked?
I think you did pretty good.
What's the answer?
You're a thoughtful bunch.