Arts Umbrella is the second-largest employer of artists in the province and we believe that art is life-changing. Not only can it make our community more beautiful and expressive, but its various media can open dialogues and forge connections between disparate people; it can be used to give voice to issues political or personal. In this series, we talk to the Arts Umbrella network of artists to discover what they're working on outside of AU walls.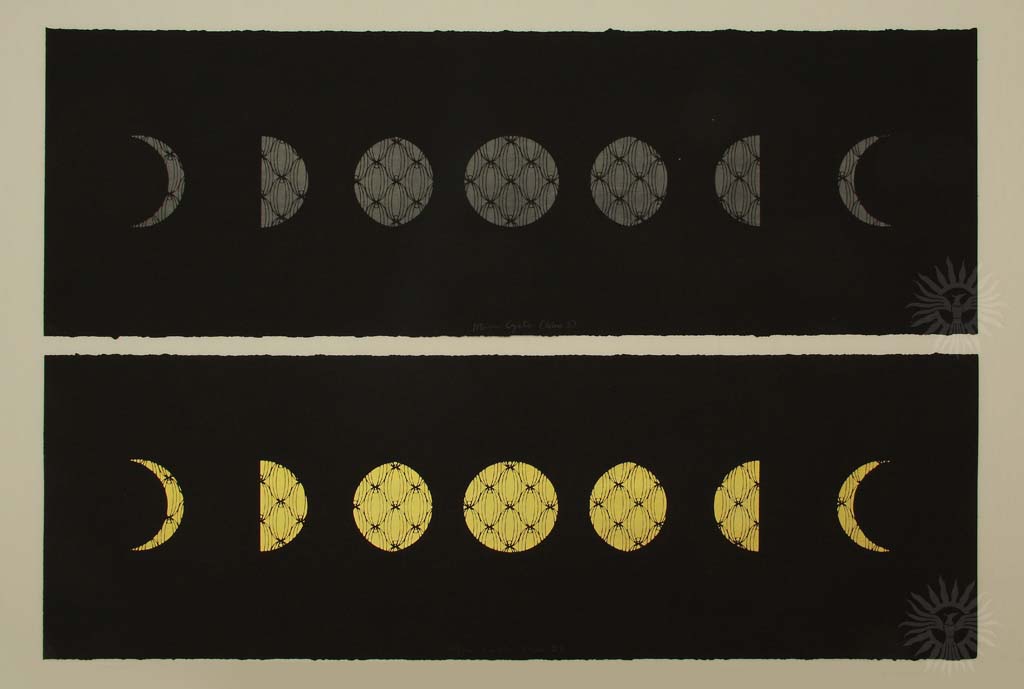 From student project to Canadian tour to solo show at Hiraya Gallery, this printmaker gets a taste of 'making it'
The journey from art student to successful working artist is bound to be one of ups and downs, impassioned projects, and wishful thinking, but the spirit of art is to express oneself.
For Alex Cu Unjieng, her artistic journey began in, and later returned to, the Philippines. An immigrant to Canada, Alex's prints often explore themes of self-representation and the negotiation of identity—both physically, within the body, and externally, in society. Active in feminist dialogues, Cu Unjieng also explores what it means to be a woman in the world today.
That expression first took form at her UBC graduating class exhibit and through a sticker project gone international: "The exhibit started as theses teeny tiny screen prints," says Cu Unjieng. "A gallery in Vancouver, called Centre A, saw them and we started talking." The prints feature a repeating vagina pattern. Centre A wanted to see that turned into a wallpaper, and Cu Unjieng quickly agreed. "I liked the idea of covering an entire space in vaginas," she says.
Through Centre A's Emerging Artists and Curators program, Alex worked with gallery curator Natalie Tan to secure funding for the project. From there, a series of events drew more and more attention to the wallpaper. "The Dunlop Gallery in Regina saw the show, and they were curating a group show called Material Girls, about materiality, women, and taking up space," says Cu Unjieng. Her vagina-print wallpaper will now be travelling across Canada as part of the show until at least 2020.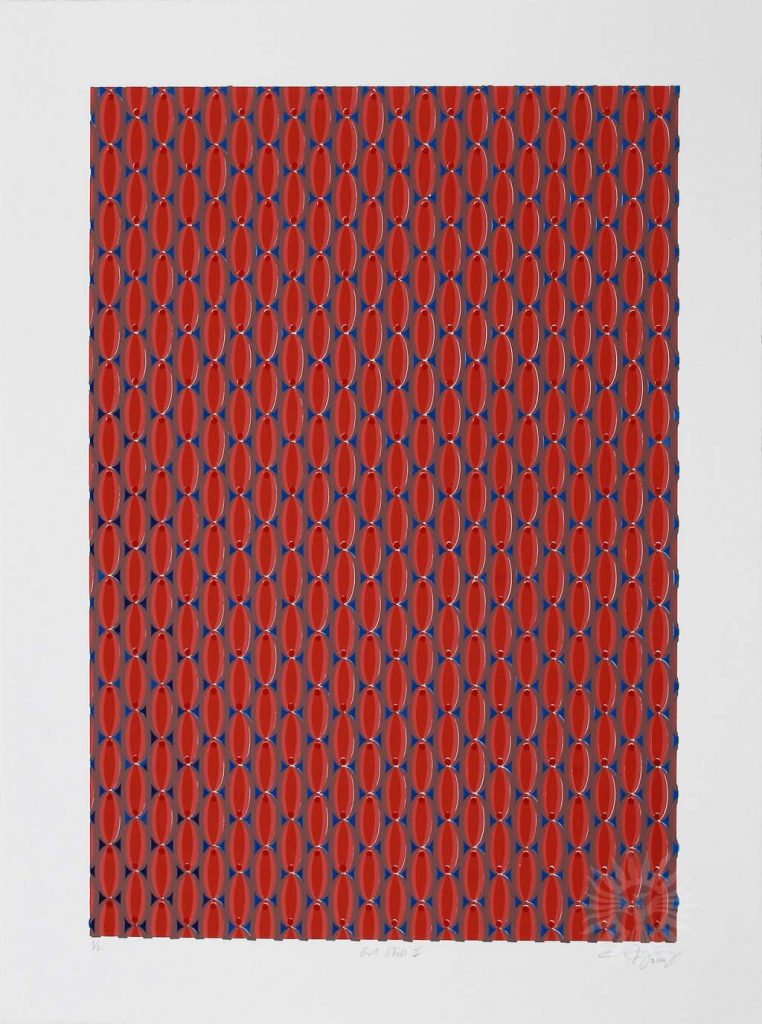 Group exhibits are learning experiences and a wonderful way to introduce artists—of any age and skill level—to the benefits of sharing their work. And yet, a solo show can be life-affirming. Or, at least, a solo show gives you confidence as an artist. How to get there? Well, there's no direct path, but Cu Unjieng shares her journey with us.
Cu Unjieng says her solo show came out of knowing the right people. The practical advice here? Get to know your community—and not just in a superficial-networking-name-recognition sort of way. Being a part of the arts community means building friendships and opening your practice to other people. "It's really good to have people who don't necessarily think the same as you to bounce ideas off of," says Cu Unjieng. "Because it's really that human interaction that builds ideas."
When it comes to opportunities, well, "it's all organic," says Cu Unjieng. You never know when an opportunity will come up, just because you know someone.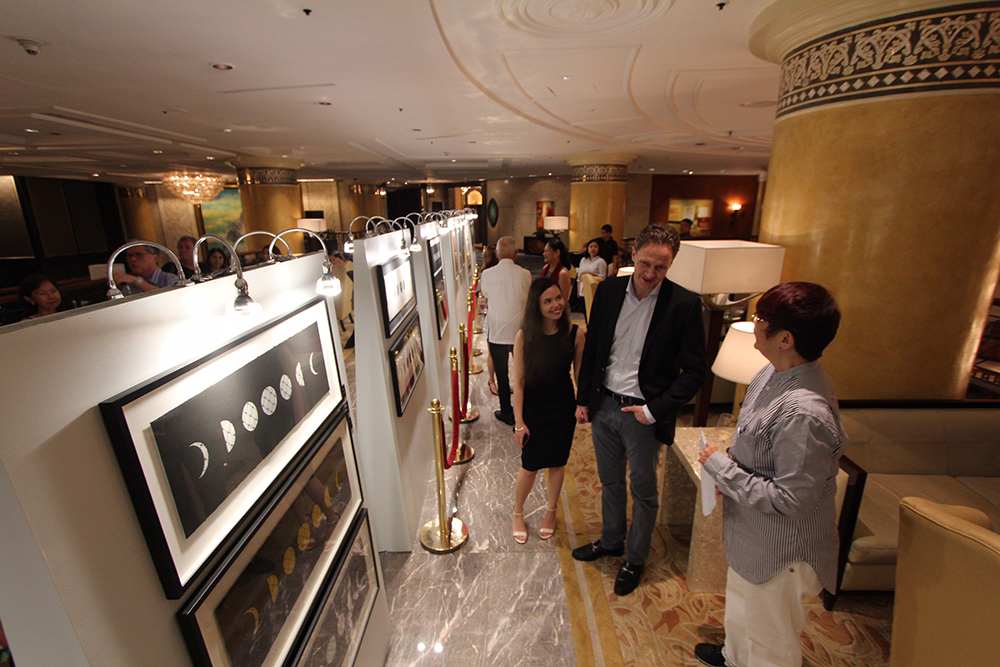 Indeed, in-person connections and community-building are an important ingredient in the solo-show-getting cocktail, but that doesn't mean other strategies should be neglected. There is, of course, social media. Cu Unjieng—who says she's notoriously bad at remembering to promote herself online—admits that it doesn't hurt. It's all part of the strategy.
For Cu Unjieng, scoring her first solo show did, in fact, evolve from a personal connection. A friend of Cu Unjieng's mother, Didi Dee, owns Hiraya Gallery in Manila, Philippines. After a conversation about Cu Unjieng's work and a meeting at which she shared her online portfolio, Dee asked Alex if she would be interested in exhibiting a collection based on the vagina wallpaper prints.
Internally, Cu Unjieng faced a wave of emotions. "I thought, 'please, God, no,' only because I'd been working on that project for so long already. I want to do other things," she says. Yet, she also felt satisfaction. The world is not done with vaginas. "This project has resonated with a whole bunch of people."
As for Dee's proposal, of course Cu Unjieng immediately responded with a resounding yes.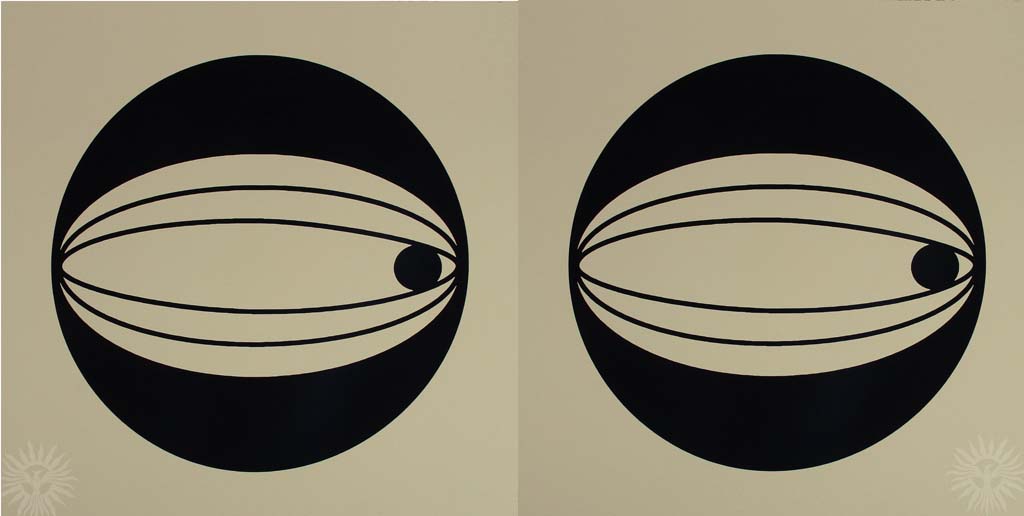 Planning for Jouissance was a challenge unto itself. "I take a while to think up projects and process ideas," says Cu Unjieng. "Ruminating and being surrounded by one project—like a solo show—is actually helpful to the way I think. It's also why I do printmaking: it's tedious and repetitive, and you're fully immersed in the process."
Between September, 2016 and the show in April, 2017, Cu Unjieng developed her concepts and worked on individual pieces. "I was working long days: I would go straight from work at Arts Umbrella to my studio at Malaspina Printmakers. I would work 12- to 14-hour days."
Over those eight months, Cu Unjieng worried about having enough pieces, but in the end, she shipped over 100 pieces of paper to Manila. "In the show, there were 36 frames, with editions for each since I'm a printmaker." Jouissance had come to life.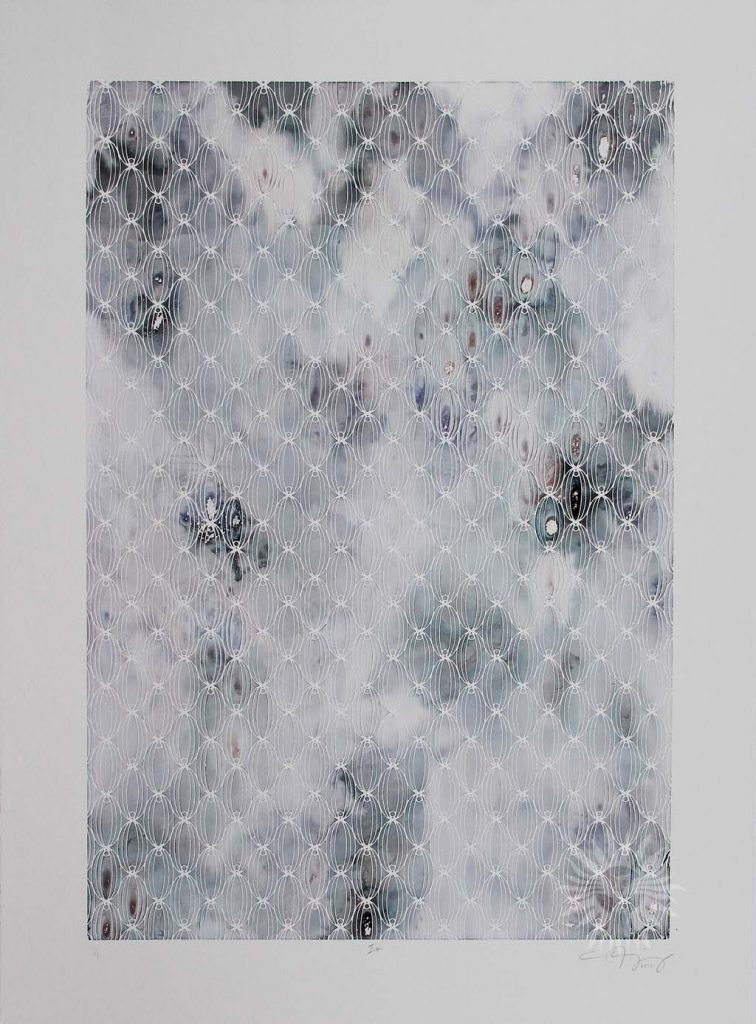 In exhibiting Jouissance, Cu Unjieng learned not only how to produce a show of that scope, but also about her practice and artistic direction. Many of the works at the show were for sale, and some gallery-goers inquired about commissions.
For Cu Unjieng, it was invigorating, but she was also wary of committing to recreating similar works. Dee offered her this advice: do work that resonates with you. It will be strong because passion shows.
"You have to focus on your own practice and on finding the support network and people that inspire you and enrich your life," explains Cu Unjieng. "I think it's a more beneficial strategy than just putting out work that you think will be appealing to others. It's more important to just be true to your own vision."

---
Alex Cu Unjieng is coordinator of annual giving at Arts Umbrella. When she's not organizing a fundraising event to help raise money for all that Arts Umbrella does, Alex is a printmaker and visual artist.