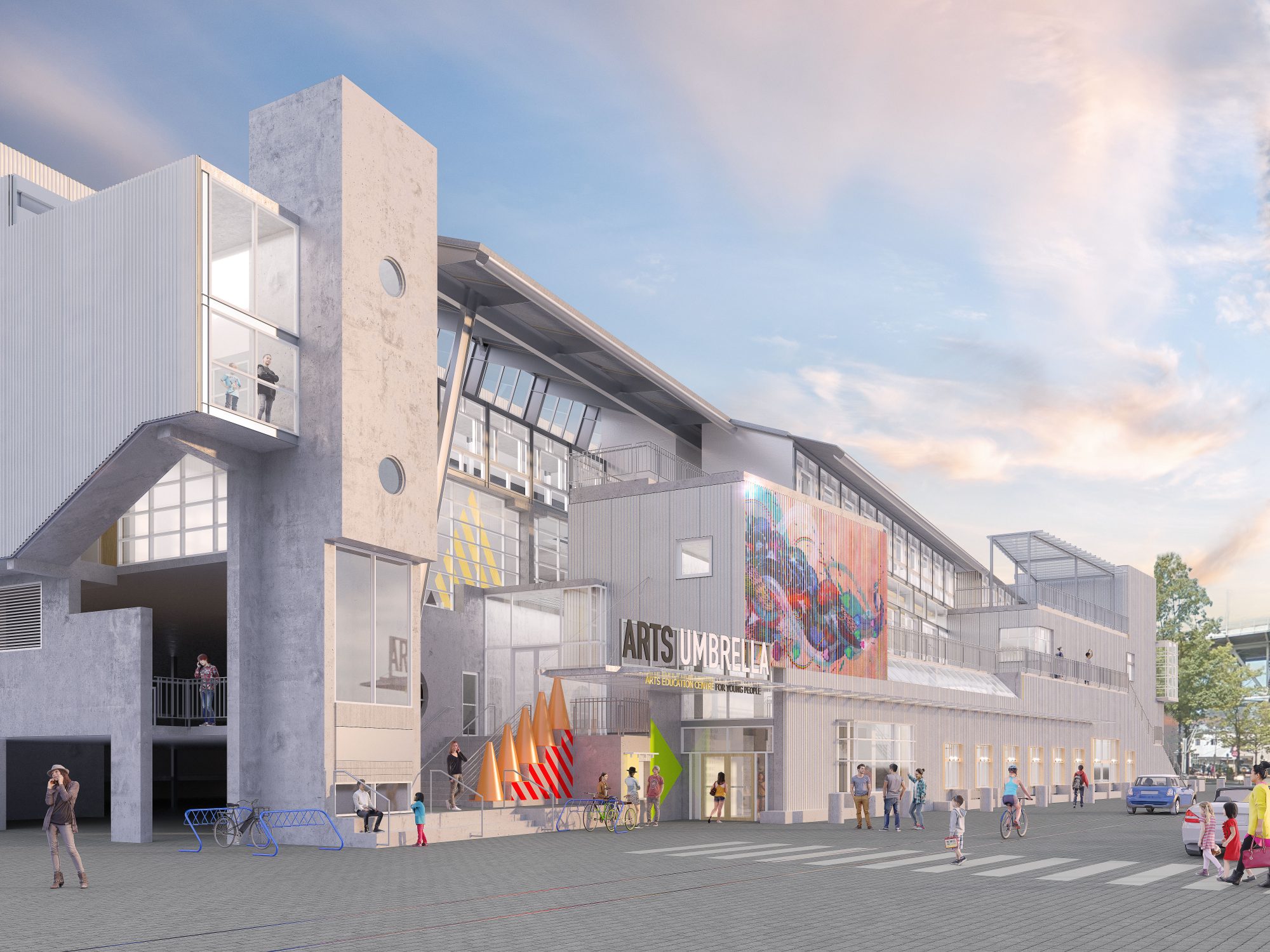 We're breaking ground, so to speak, at 1400 Johnston Street later this summer, so we wanted to give you a sneak peak of our new home before the renovations begin. Let's take a walk.
First Floor
The first floor is going to be where students, families, and guests first walk in the doors. Here, our Student Services staff will be available to answer your questions and provide directions to our wonderful new studios for Dance, Theatre, and Visual Arts classes. A snack bar and lounge area will give parents a place to relax while the kids are off creating. At the east end of the first floor, a gallery space will show off the amazing work of our students year-round.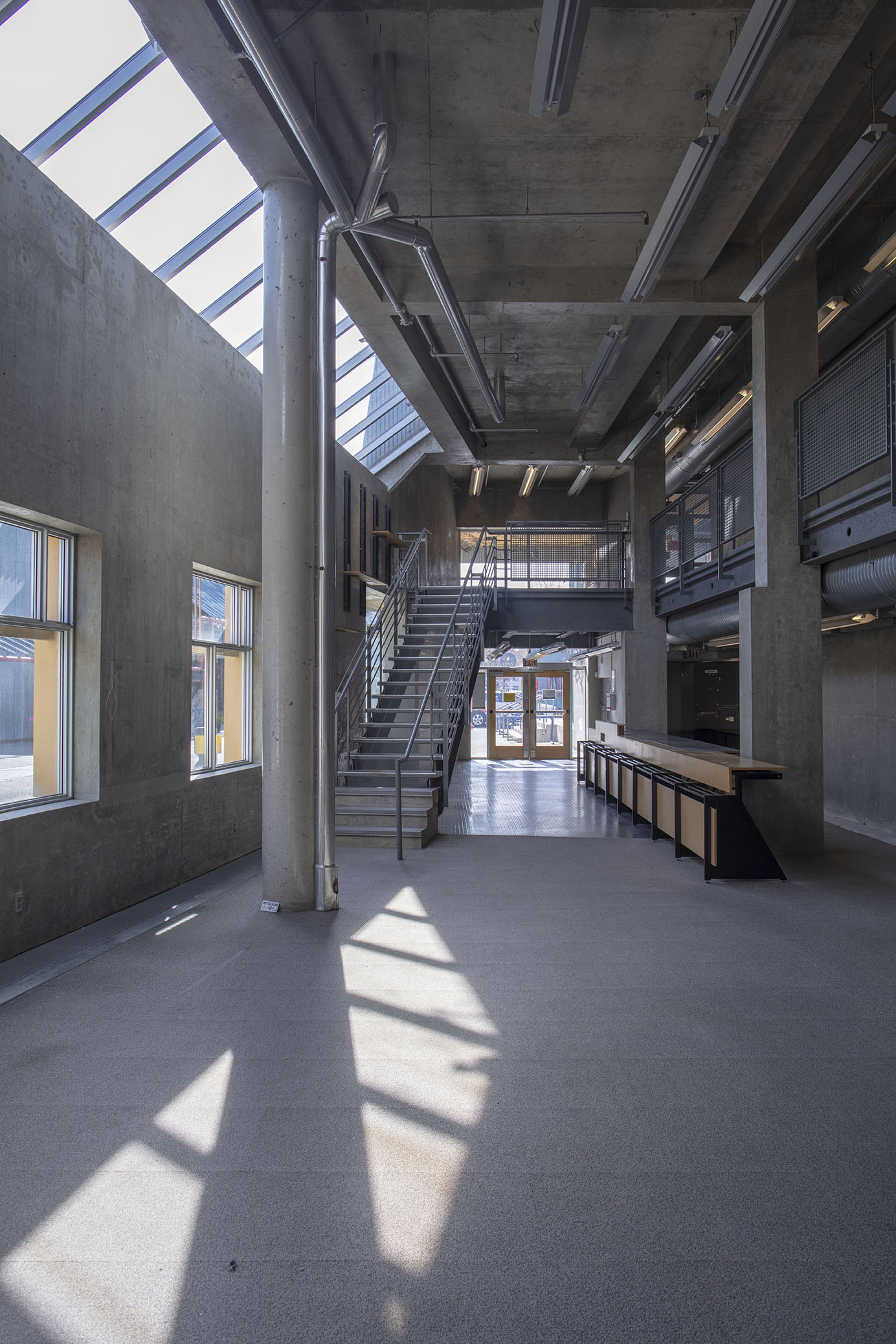 Future Student Services desk and lobby, with access to the second floor mezzanine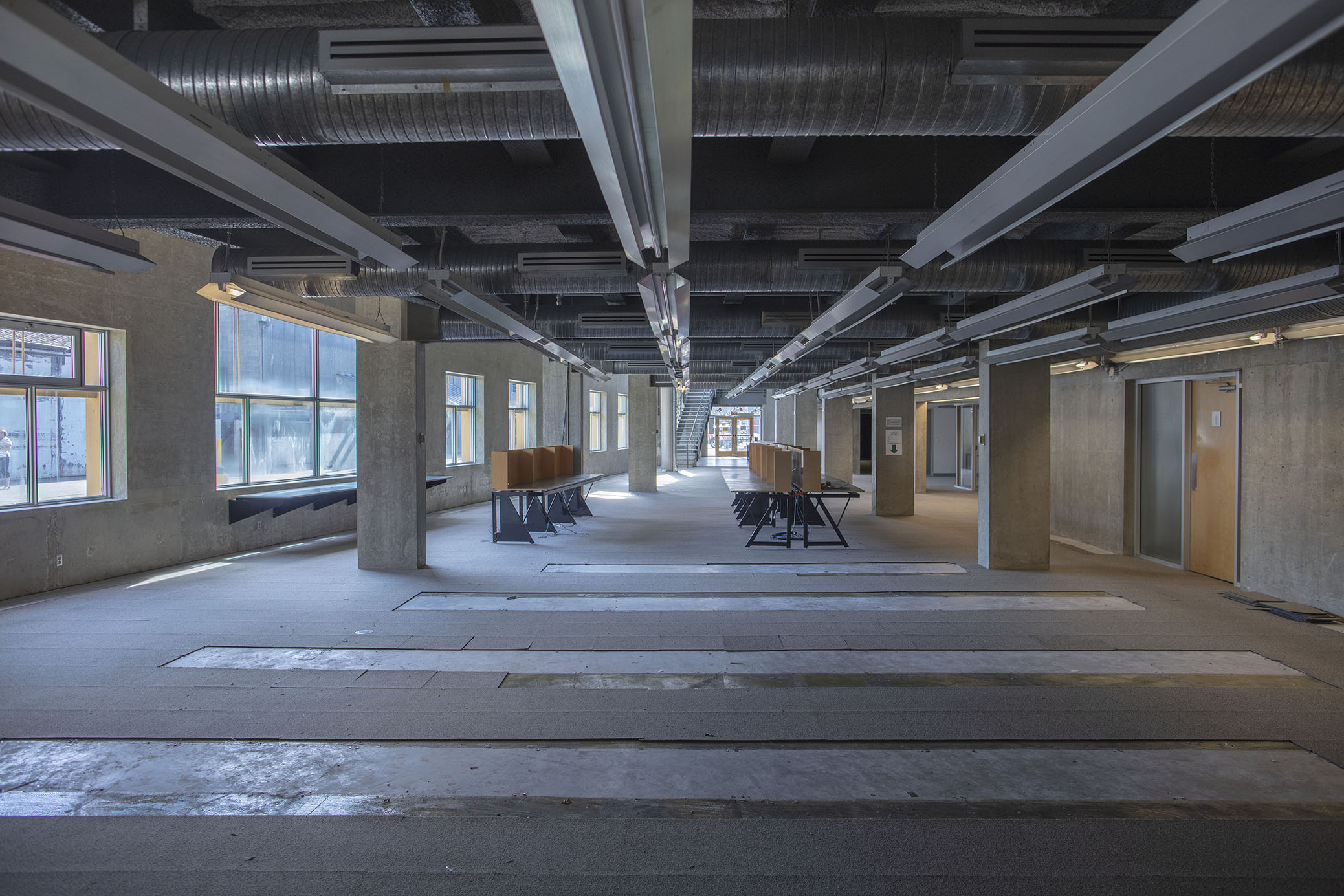 Future gallery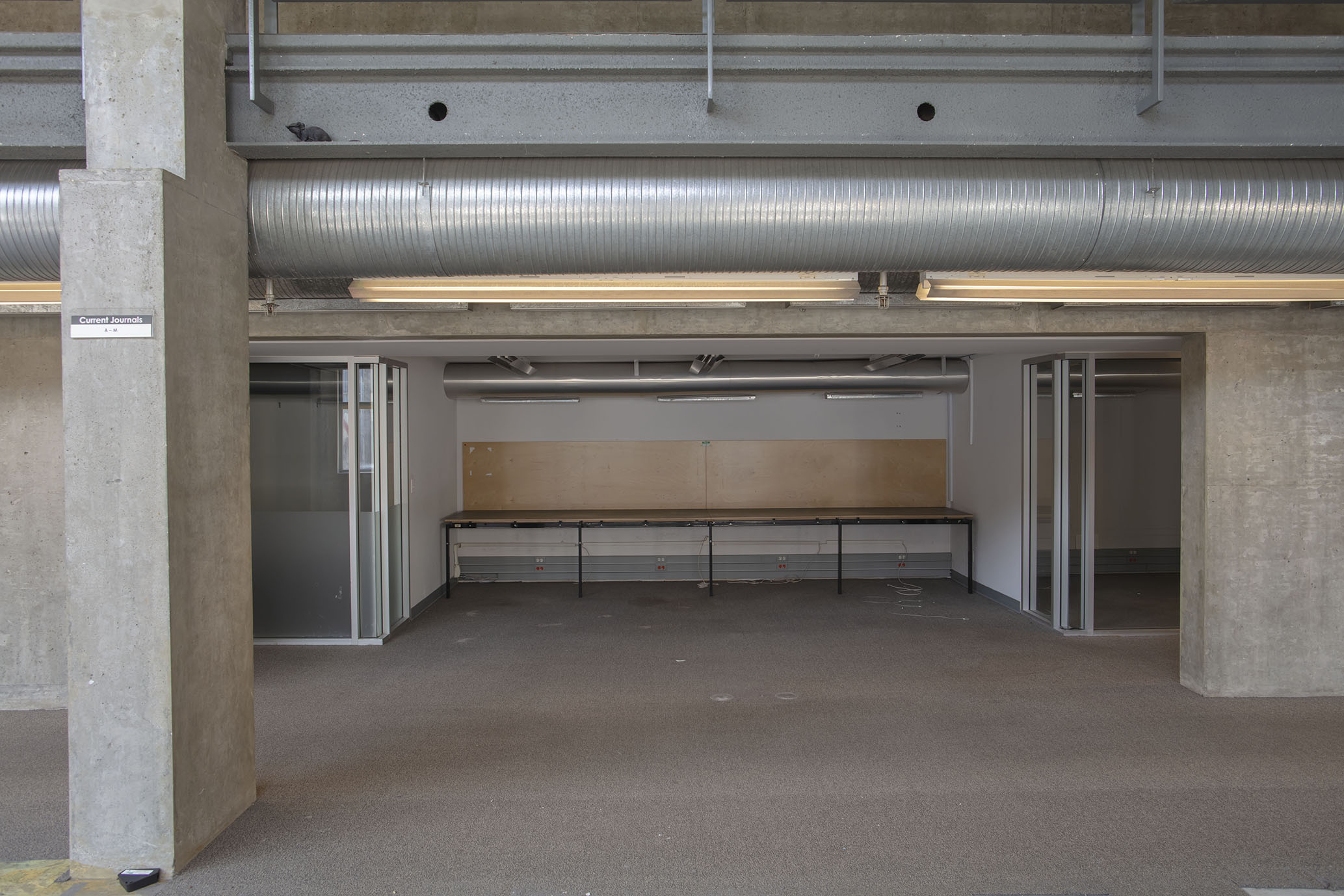 Future snack bar/cafe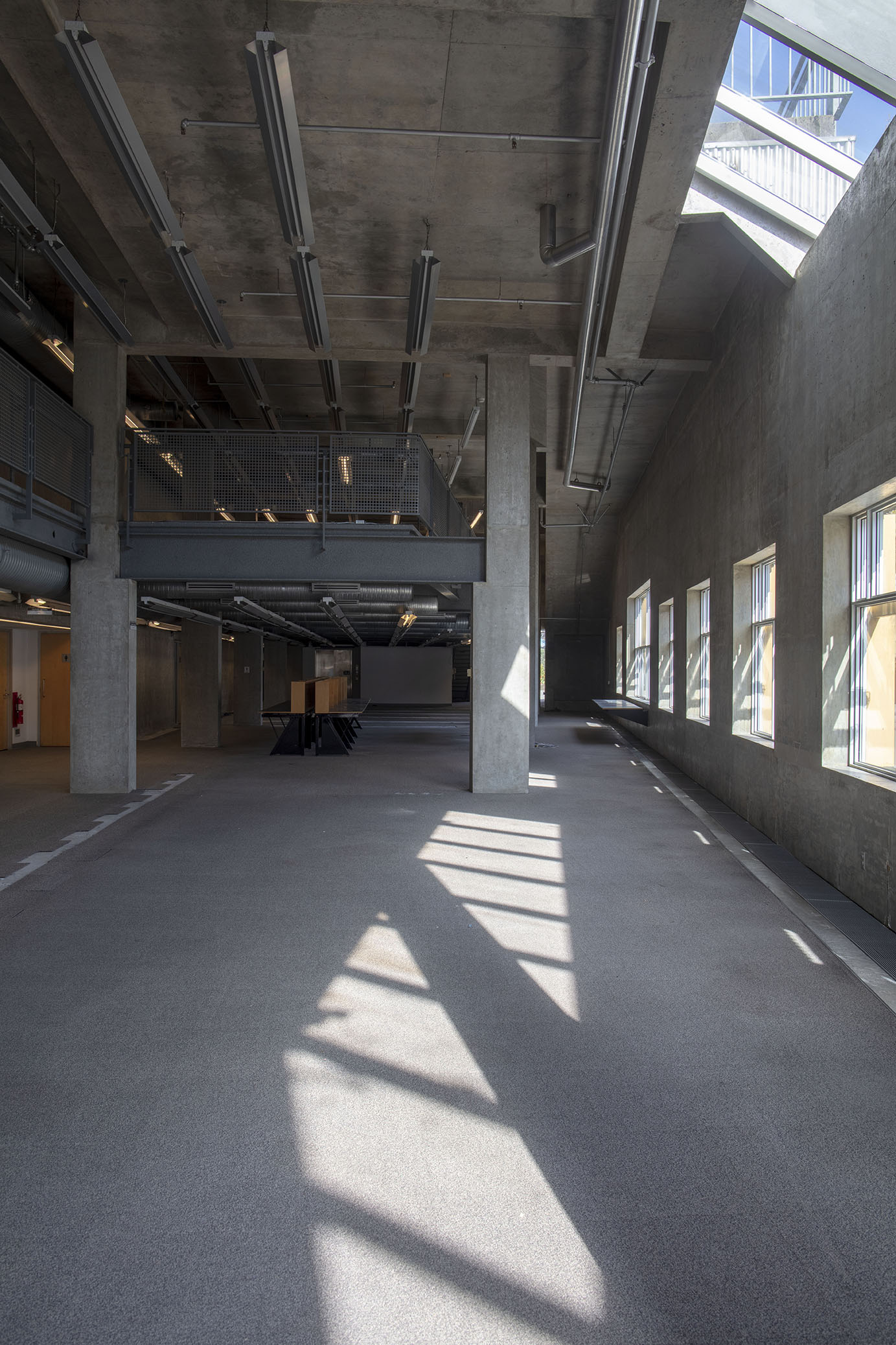 Future lobby and gallery, with sightlines to the mezzanine on the second floor
Second Floor Mezzanine
The second floor mezzanine area overlooks the first floor. At the east end, you'll find some of our administrative offices.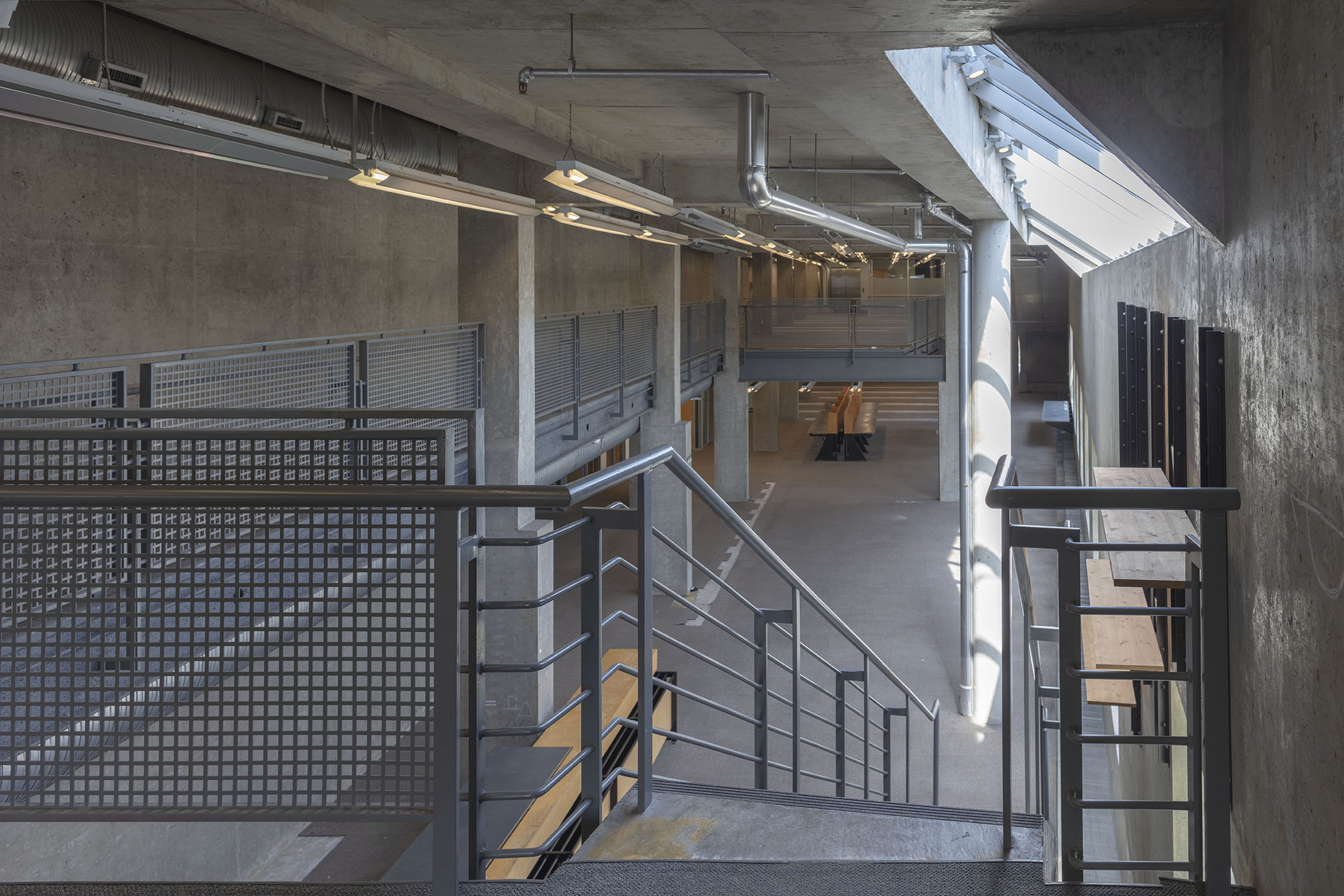 Second floor mezzanine overlooking the lobby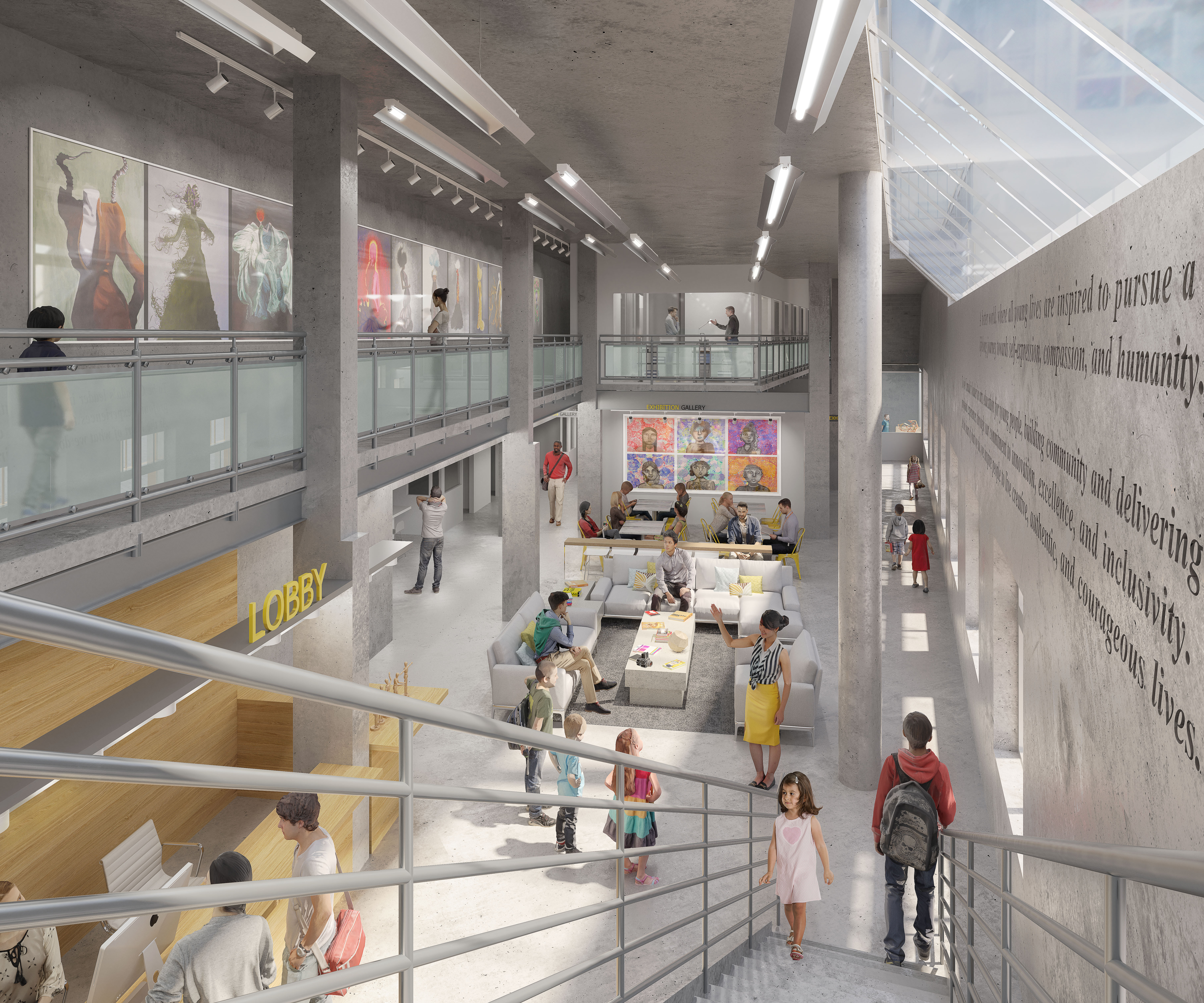 Rendering of the lobby and waiting area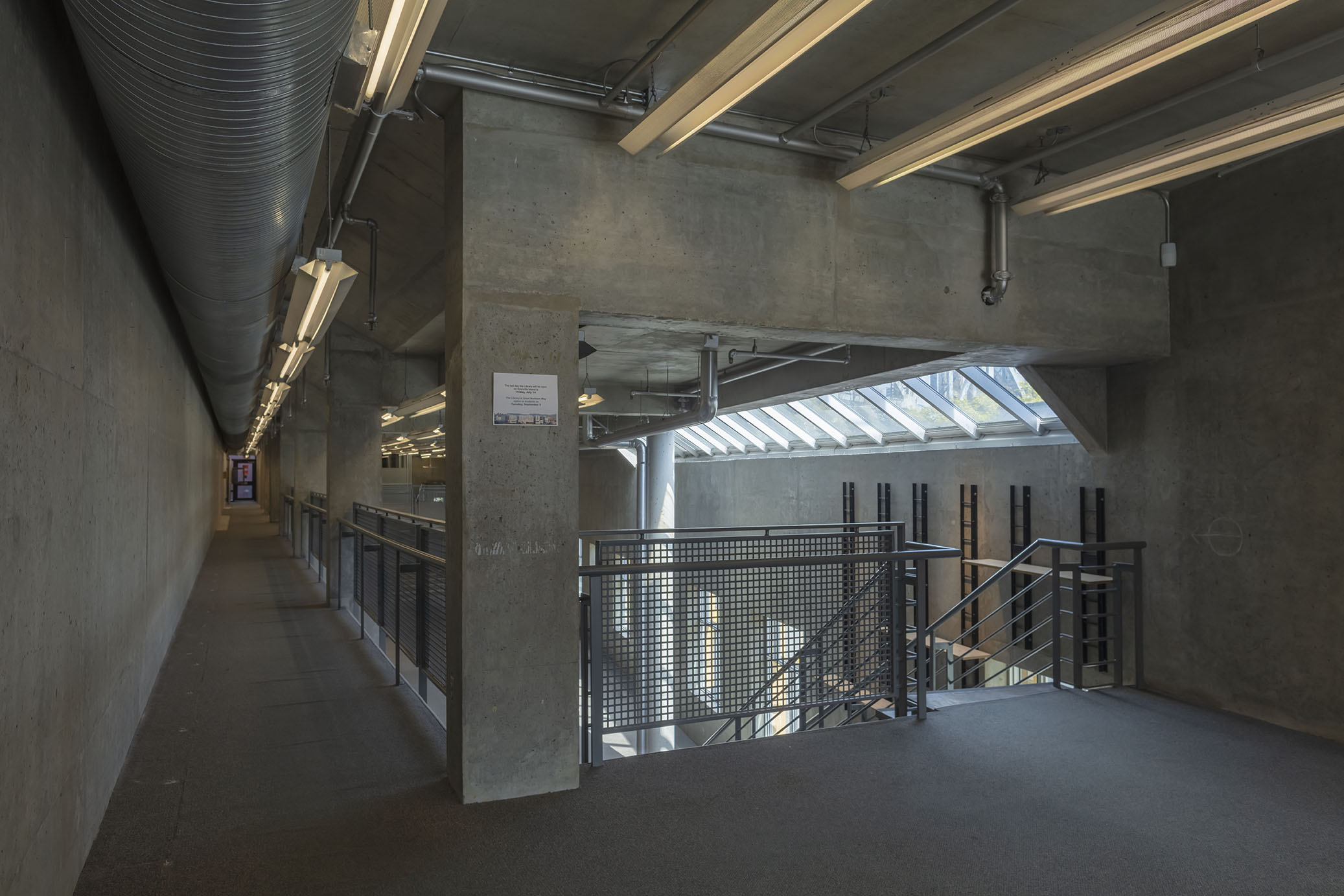 Catwalk access to second floor administrative offices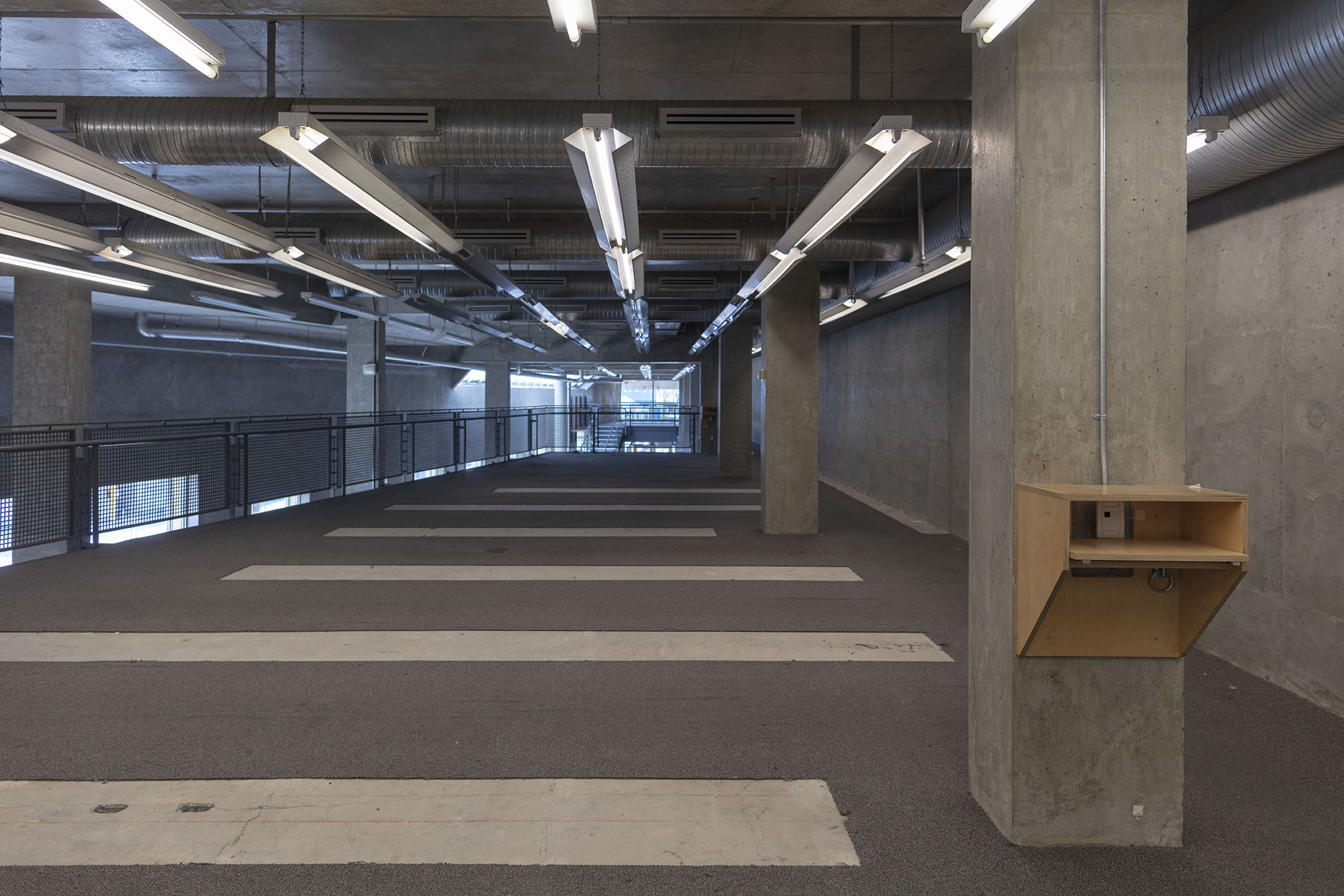 Future administrative offices
Third Floor
An incredible performance venue and scores of classrooms bring the third floor to life. Light spills in from the windowed ceilings, and many classrooms and offices open out onto secure patio spaces that really bring the vibrancy of Granville Island right into the building. Many of our Theatre and Visual Arts studios will be on this floor, including a darkroom for photography, print shop, Mac lab, and a workshop for set fabrication.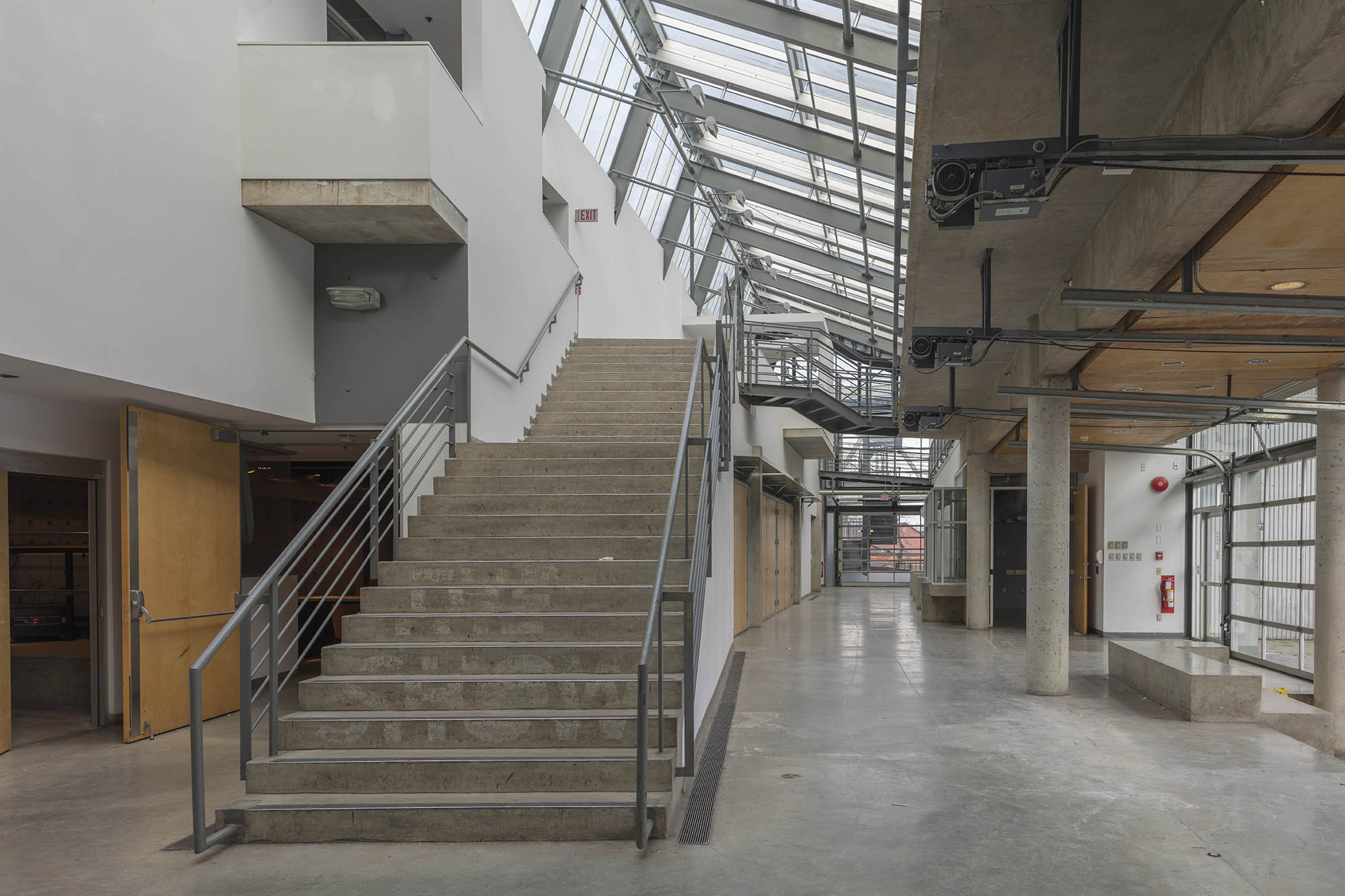 Third floor waiting area and access to fourth floor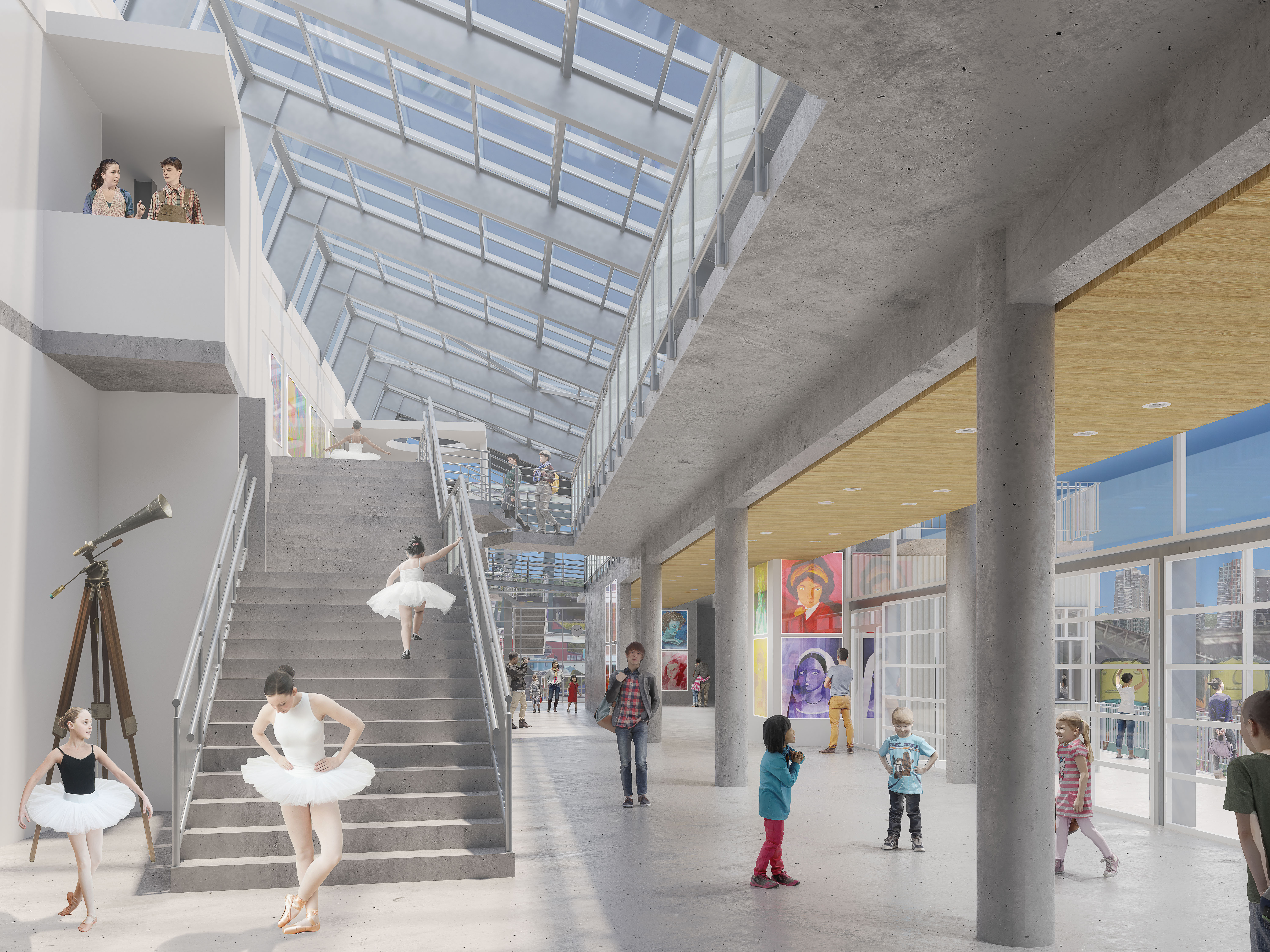 Rendering of third floor waiting area and access to fourth floor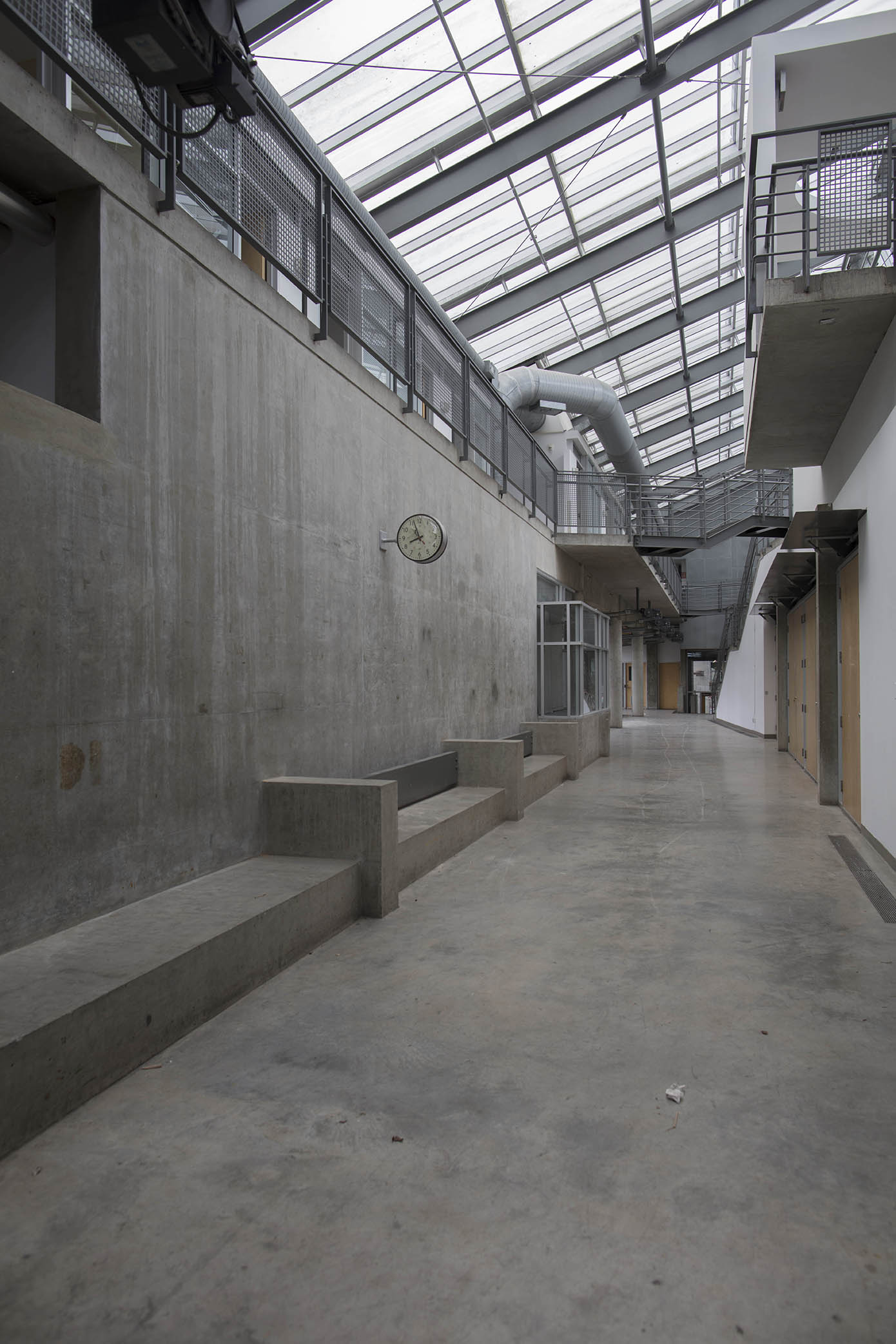 Third floor hallway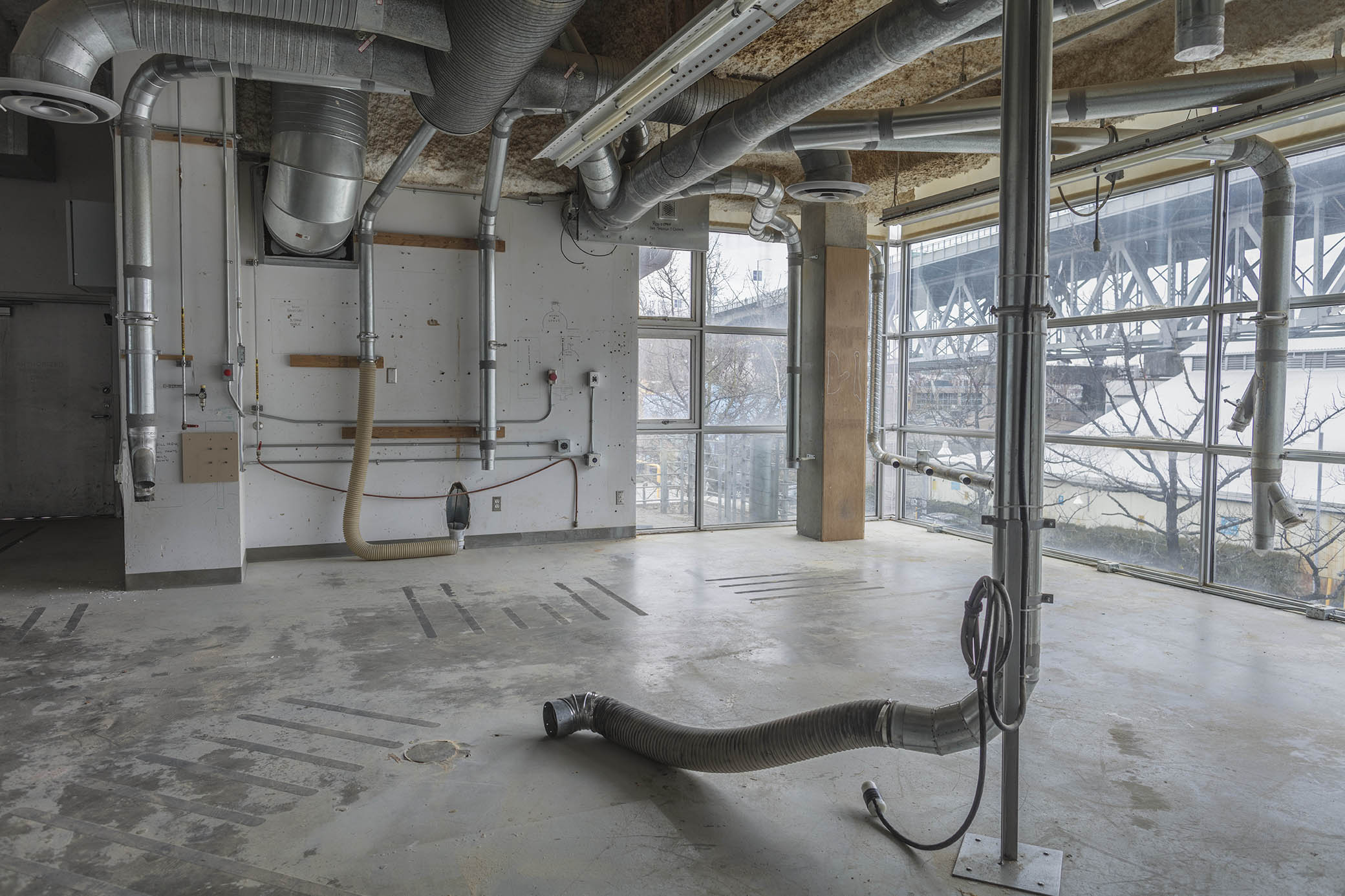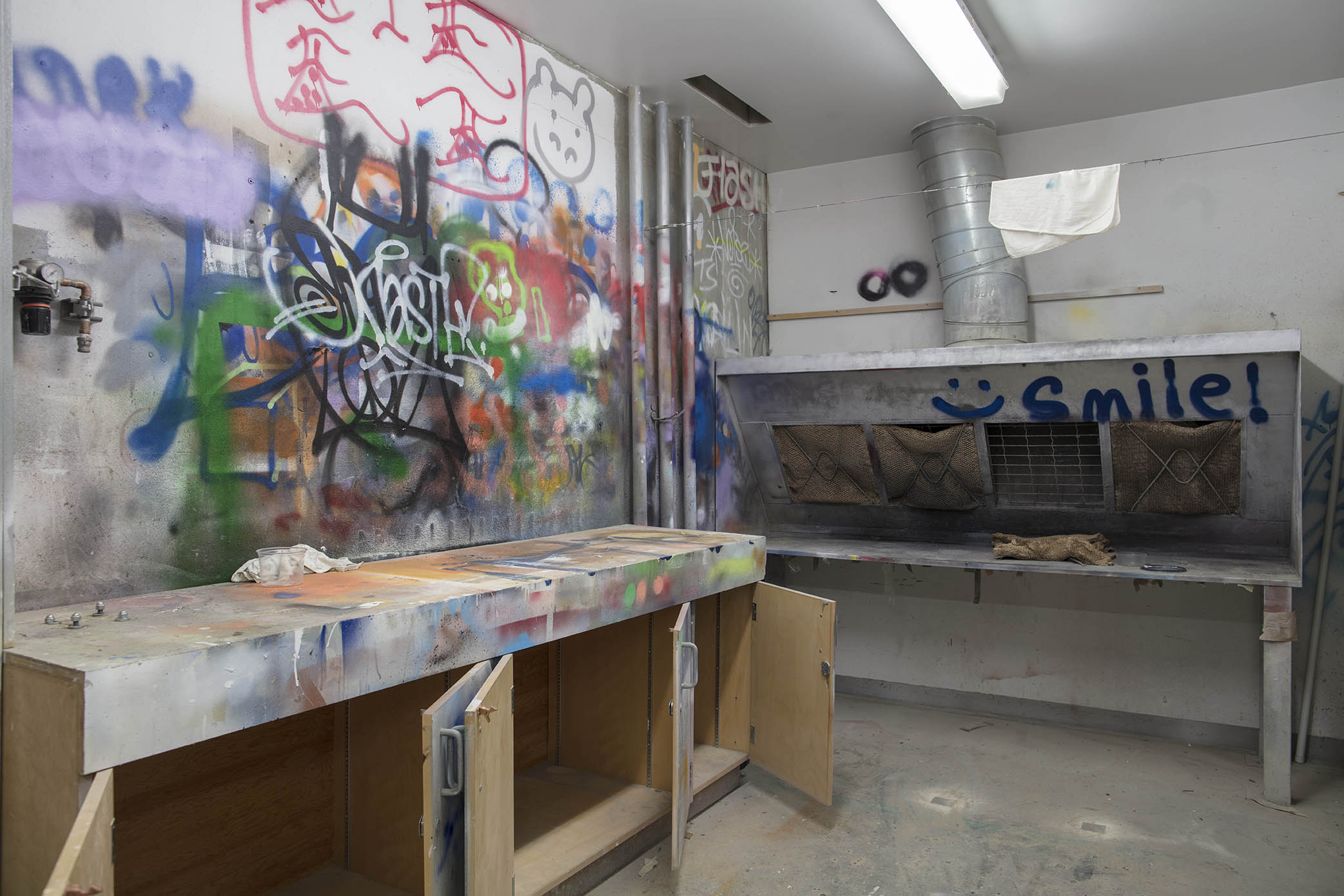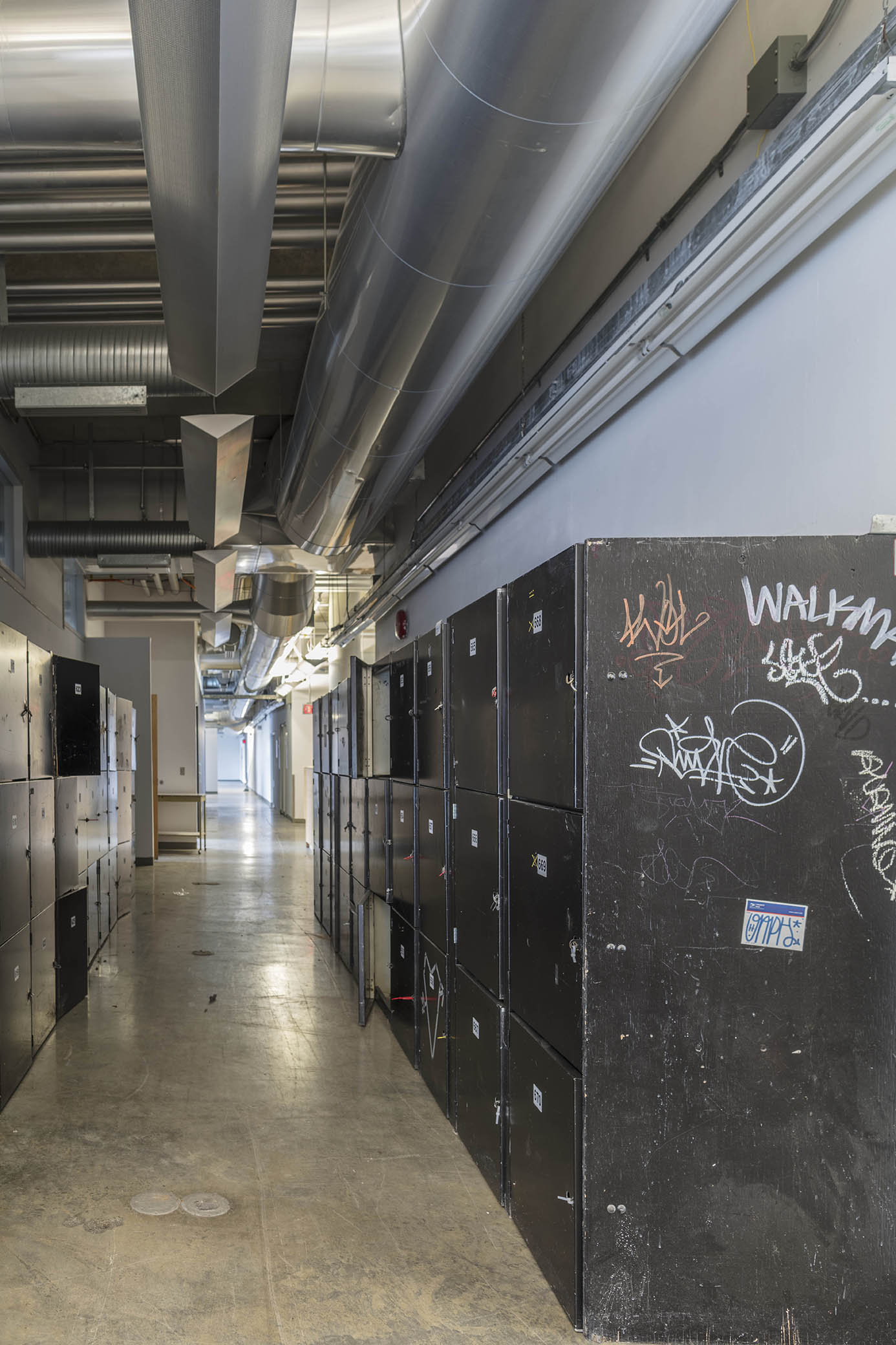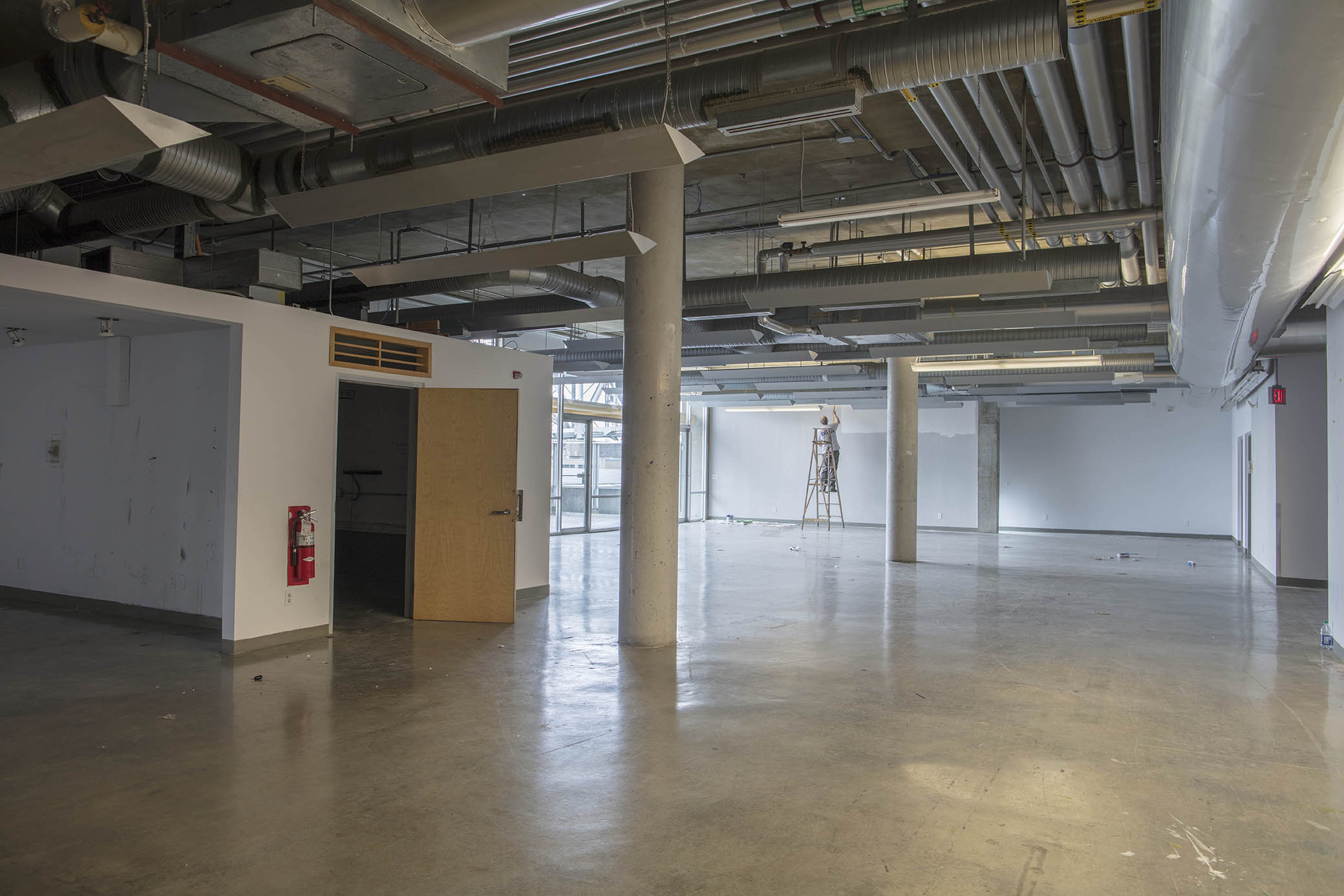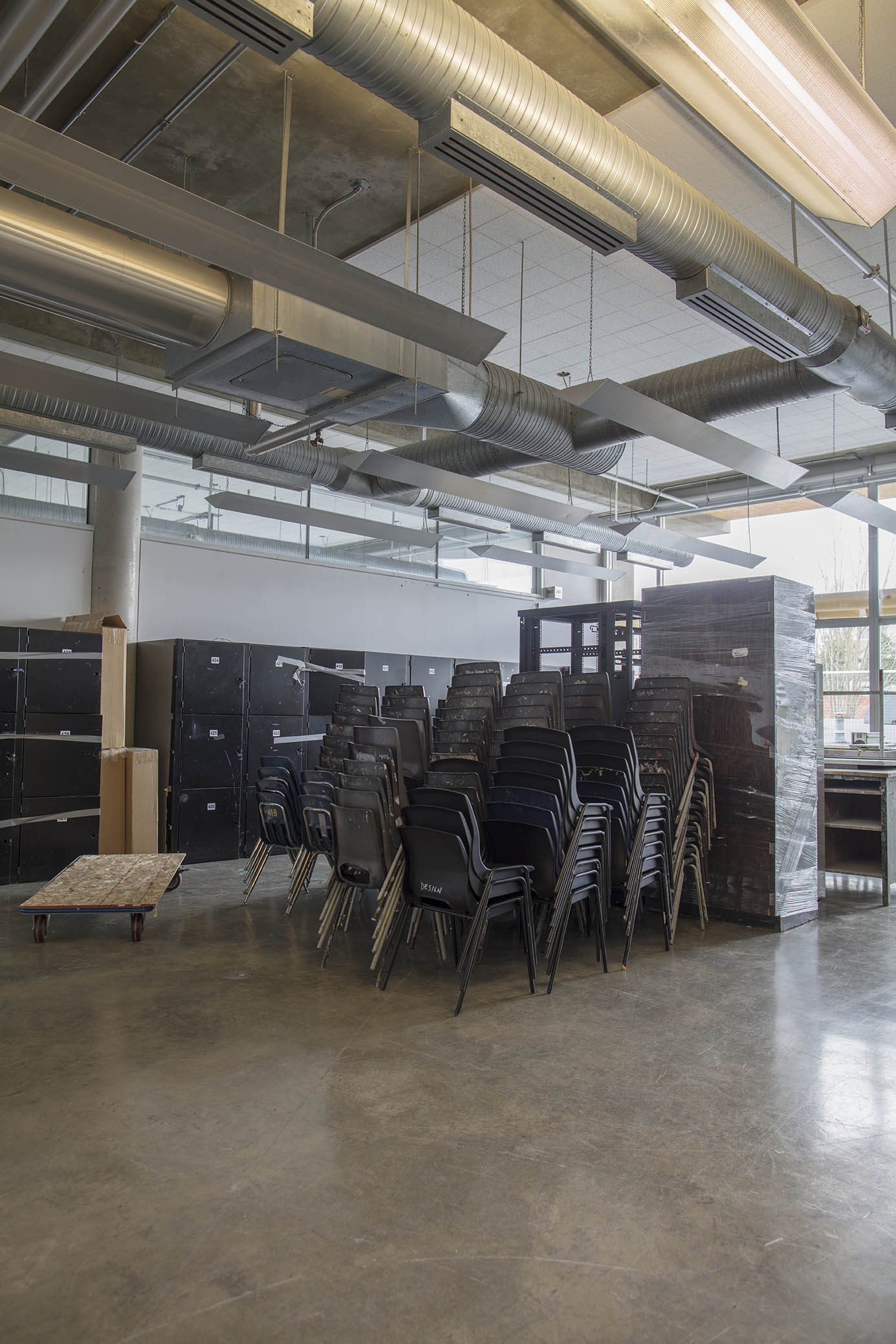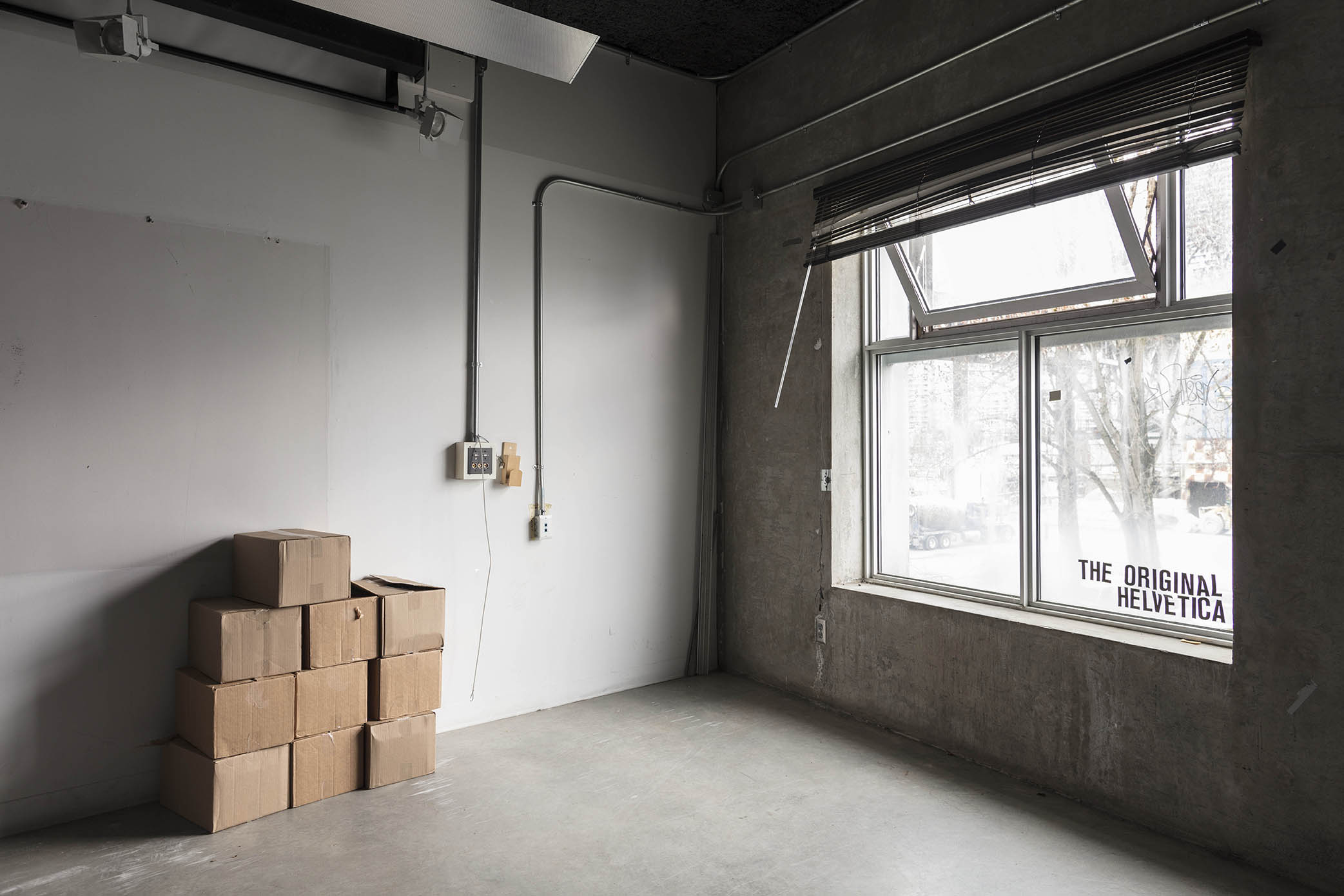 Future Visual Arts and Theatre studios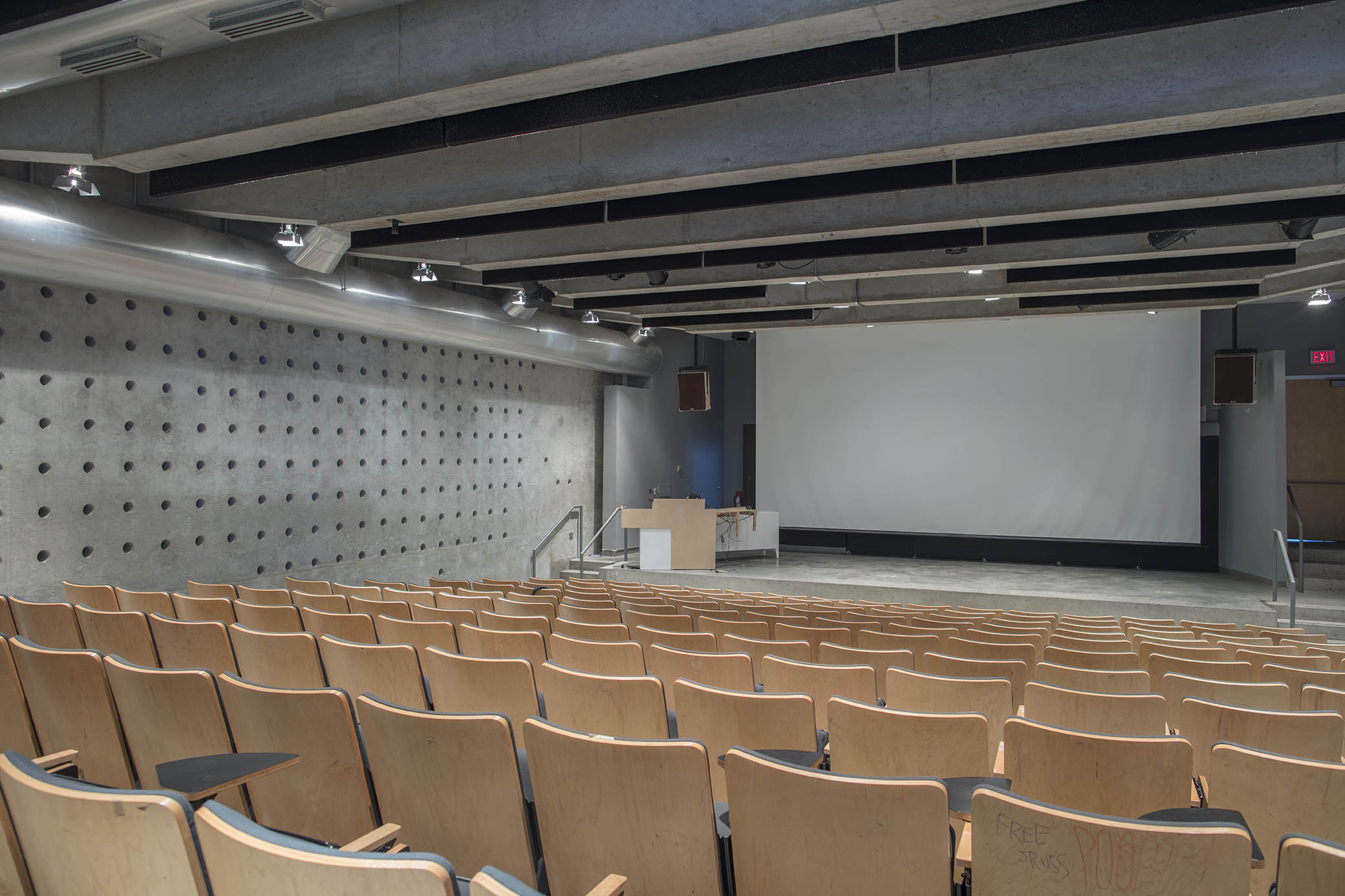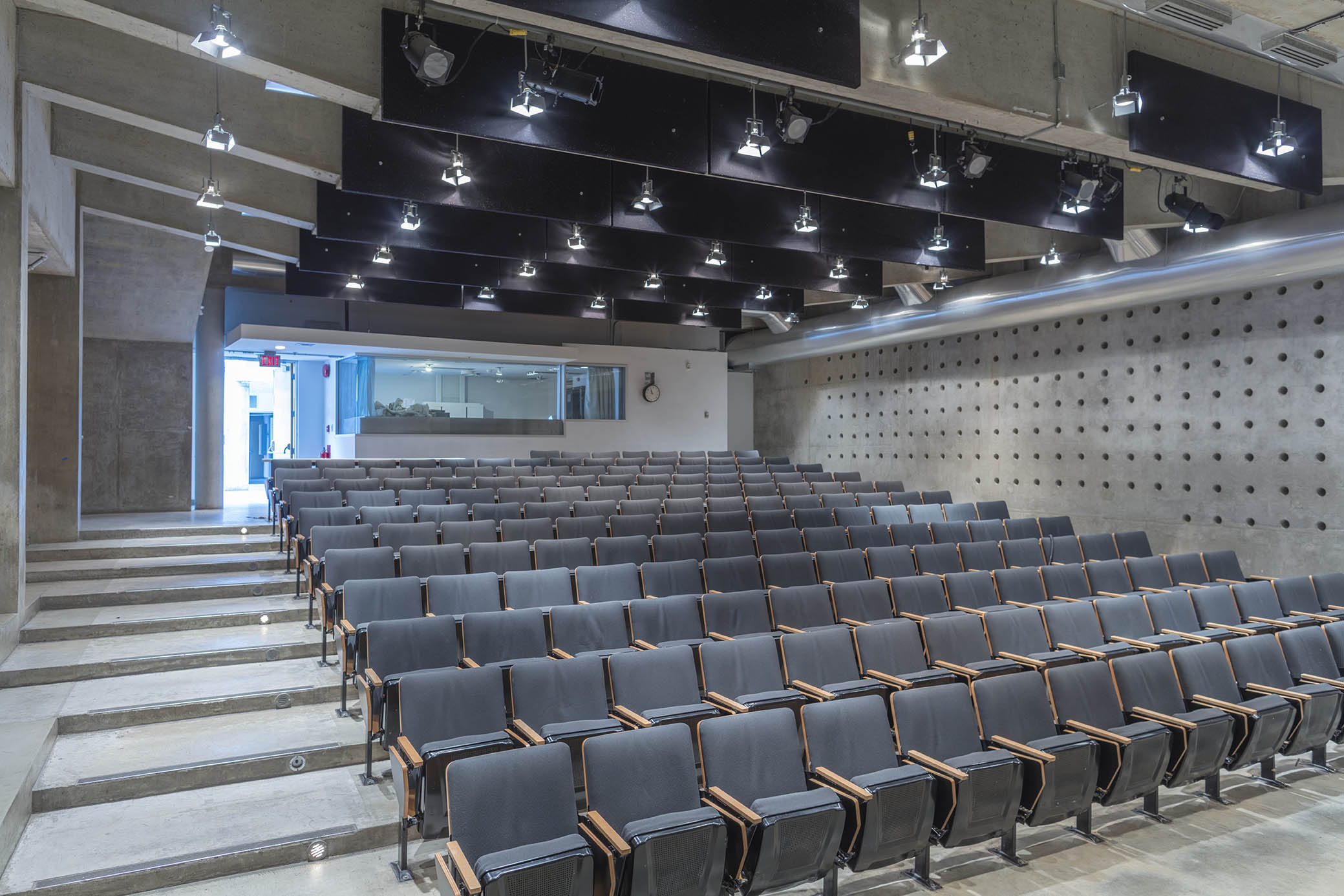 Fully equipped performance space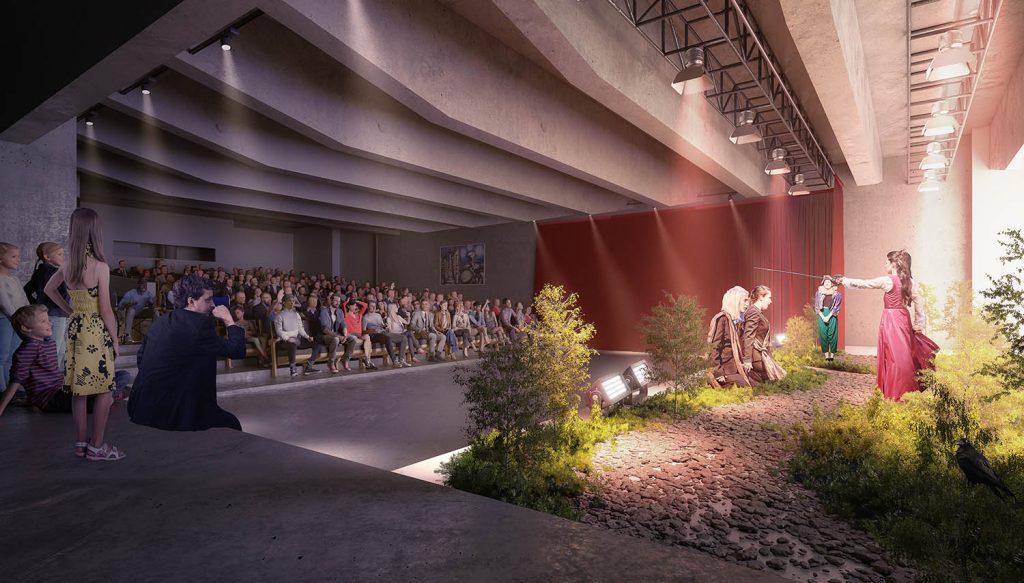 Rendering of the expanded performance space
Fourth Floor
The fourth floor is going to be transformed into a suite of professional-level dance and theatre studios. Vaulted ceilings, natural light, and sprung floors will make these studios a breezy and beautiful place to move. Administrative offices on the north side of this floor are located beside two new lounges: one for students and one for staff.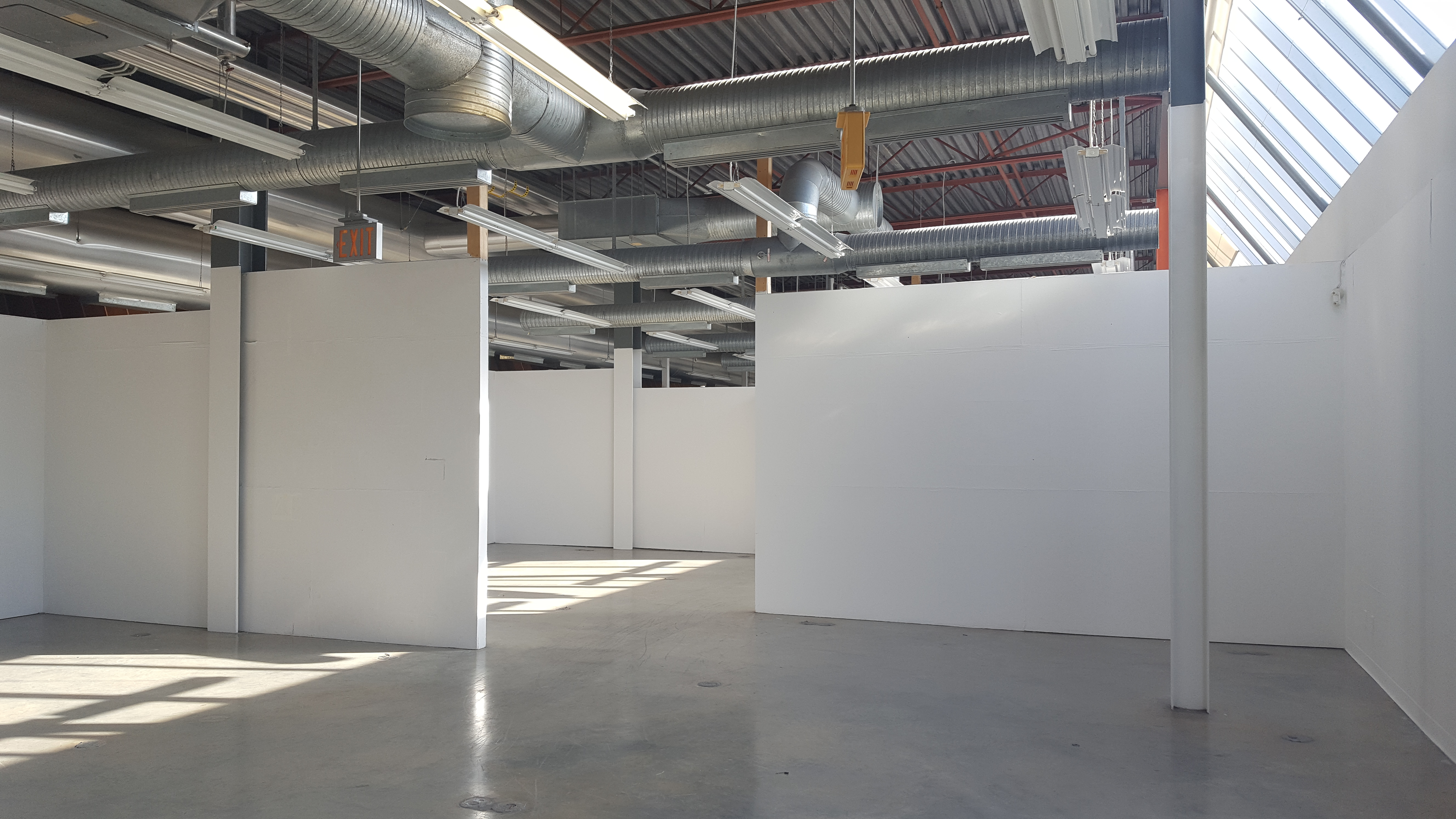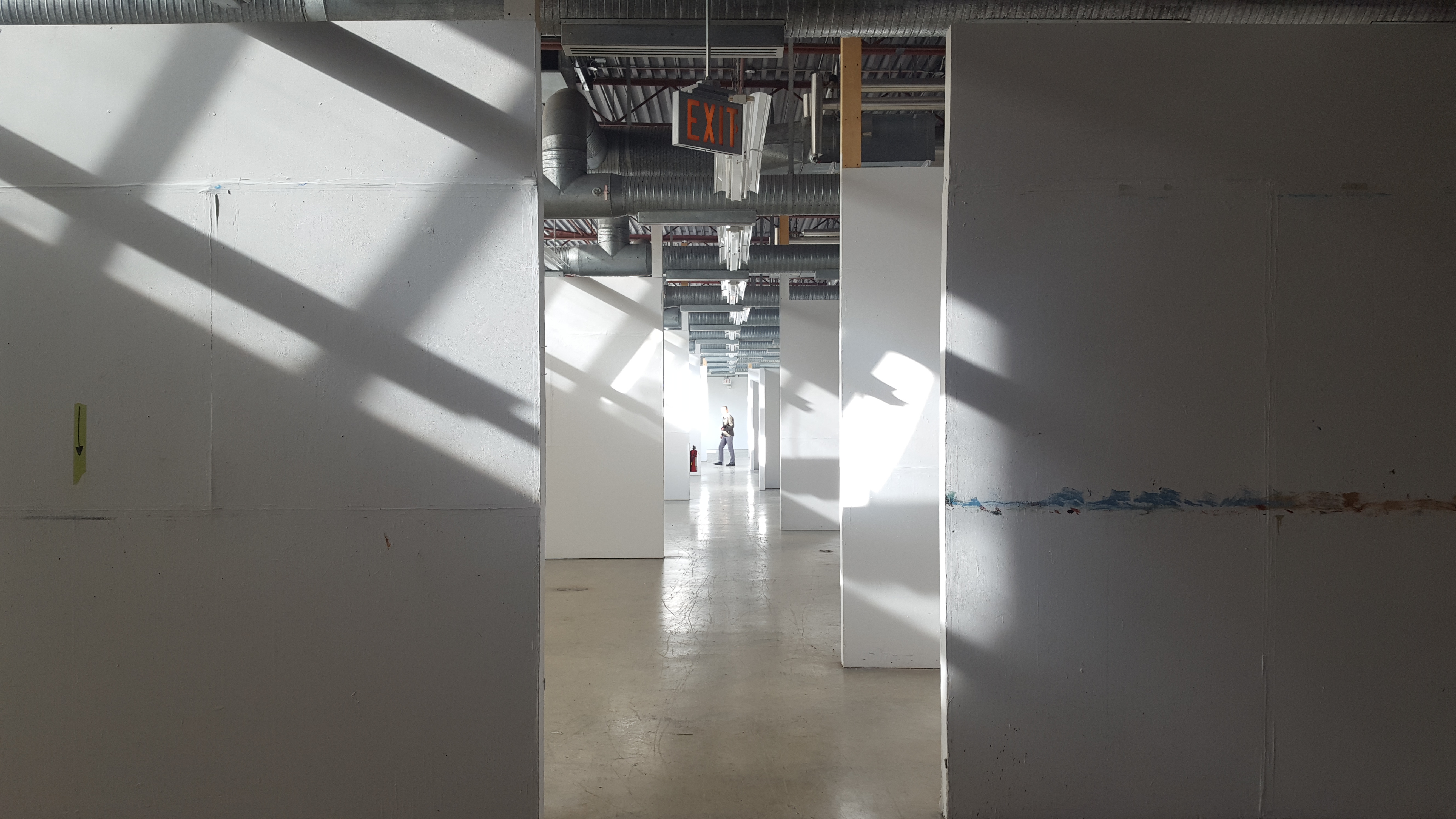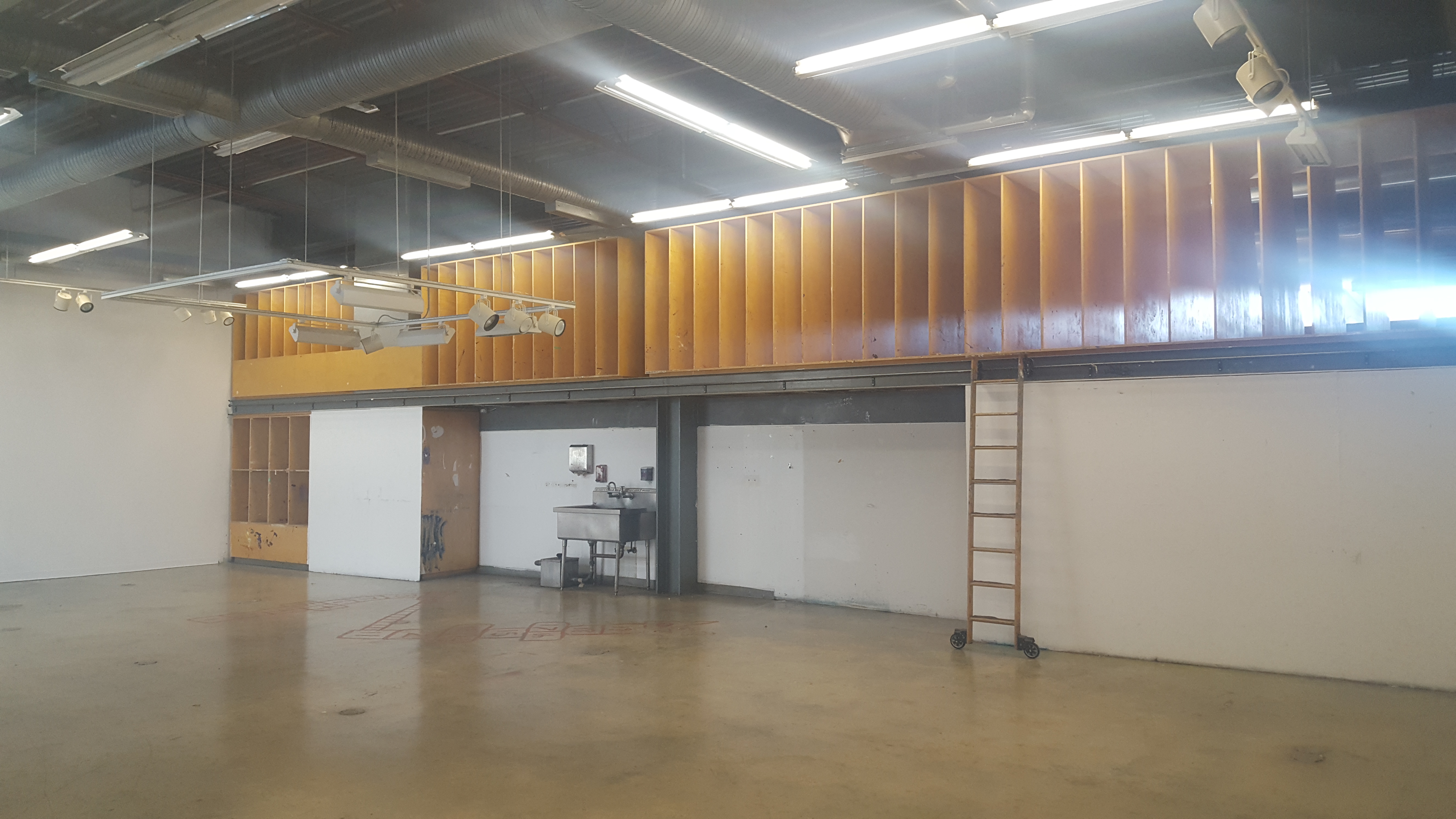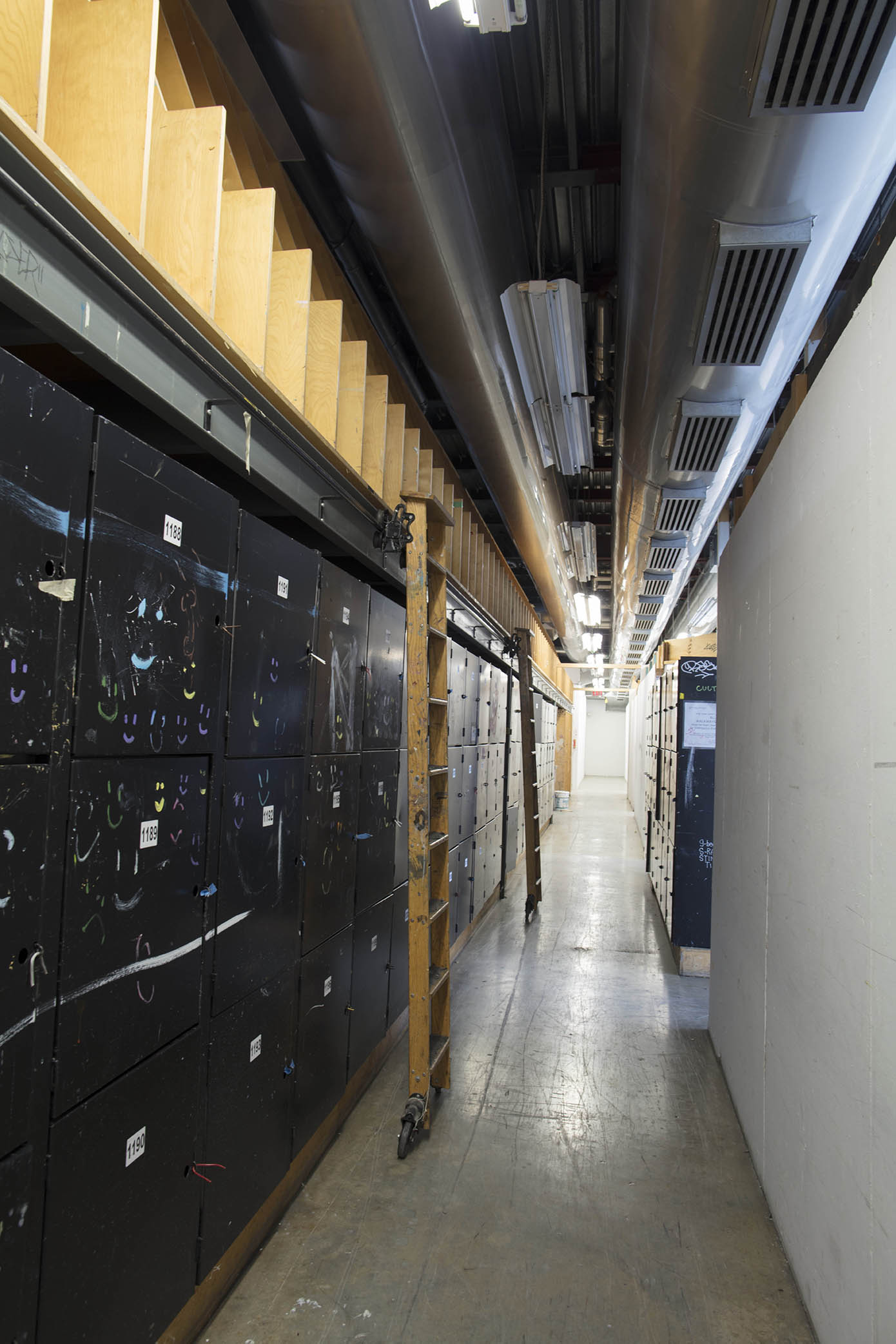 Future dance studios and access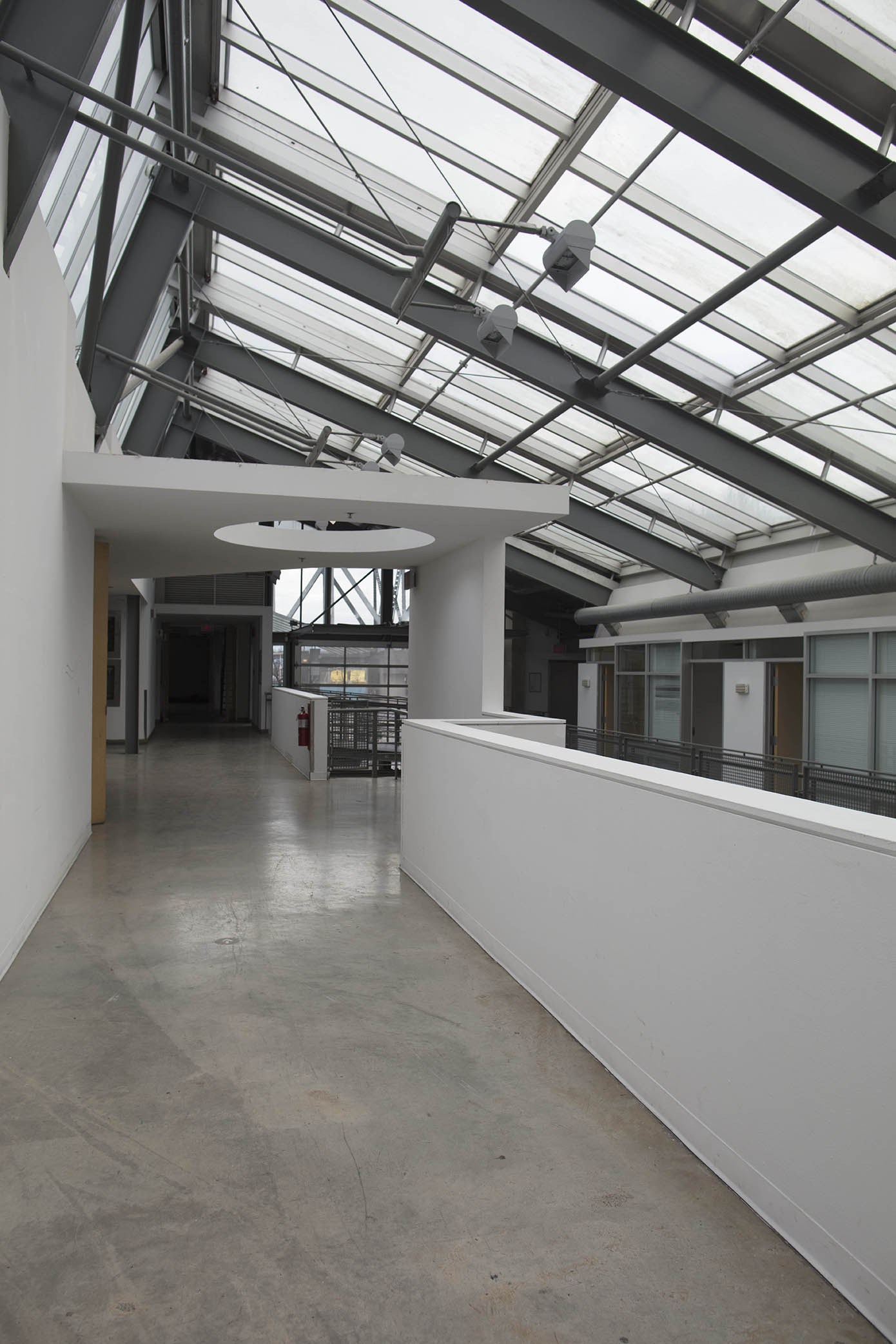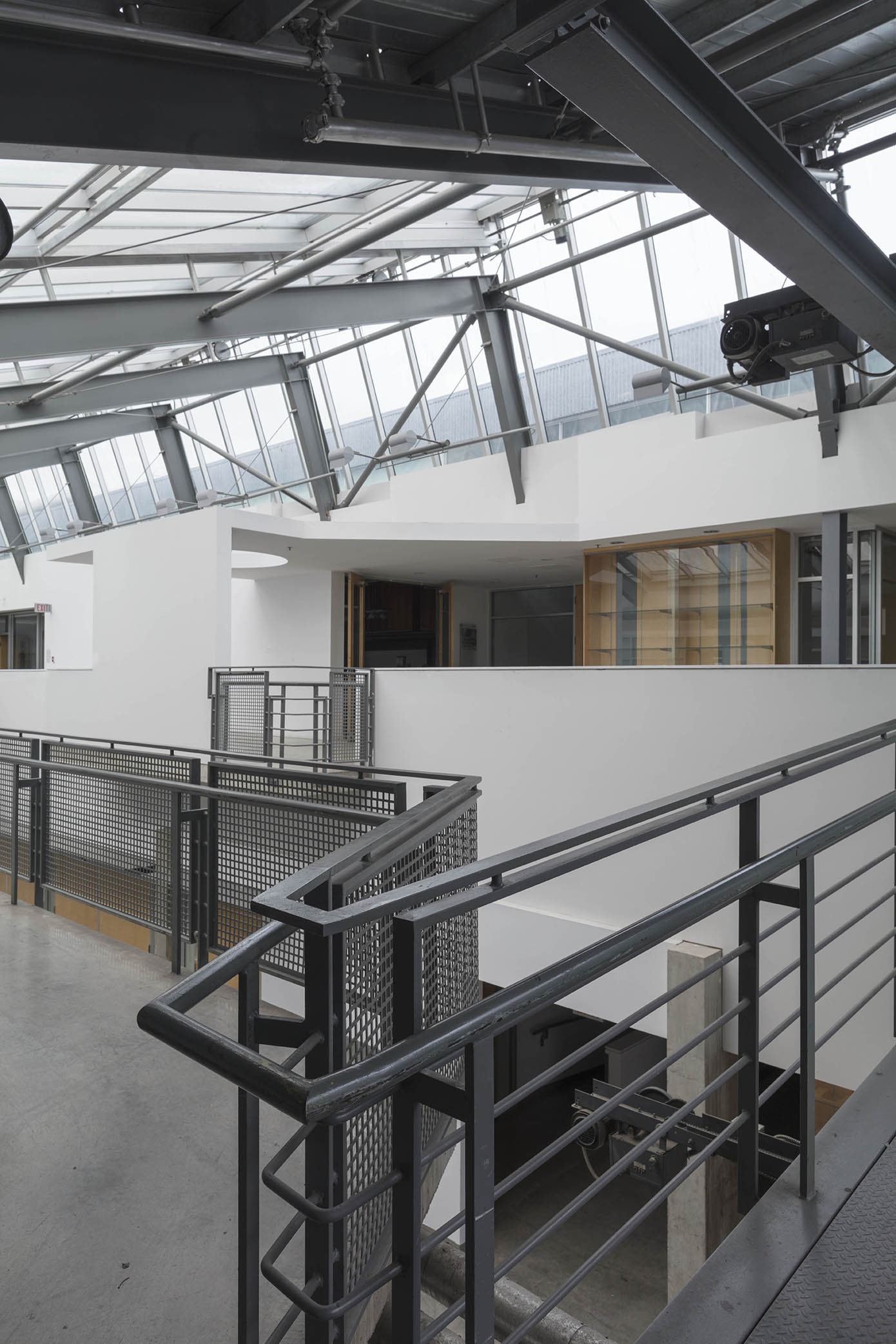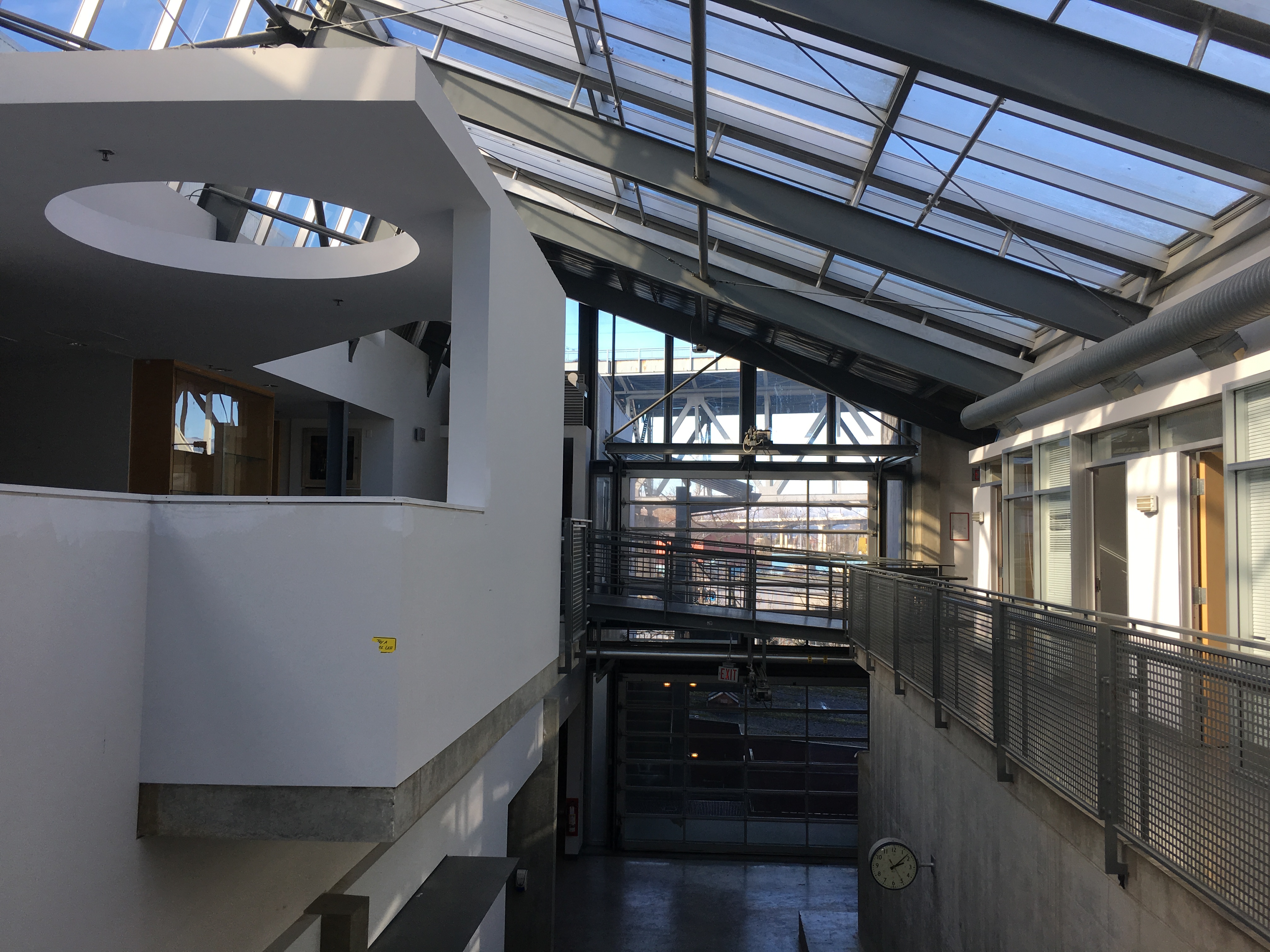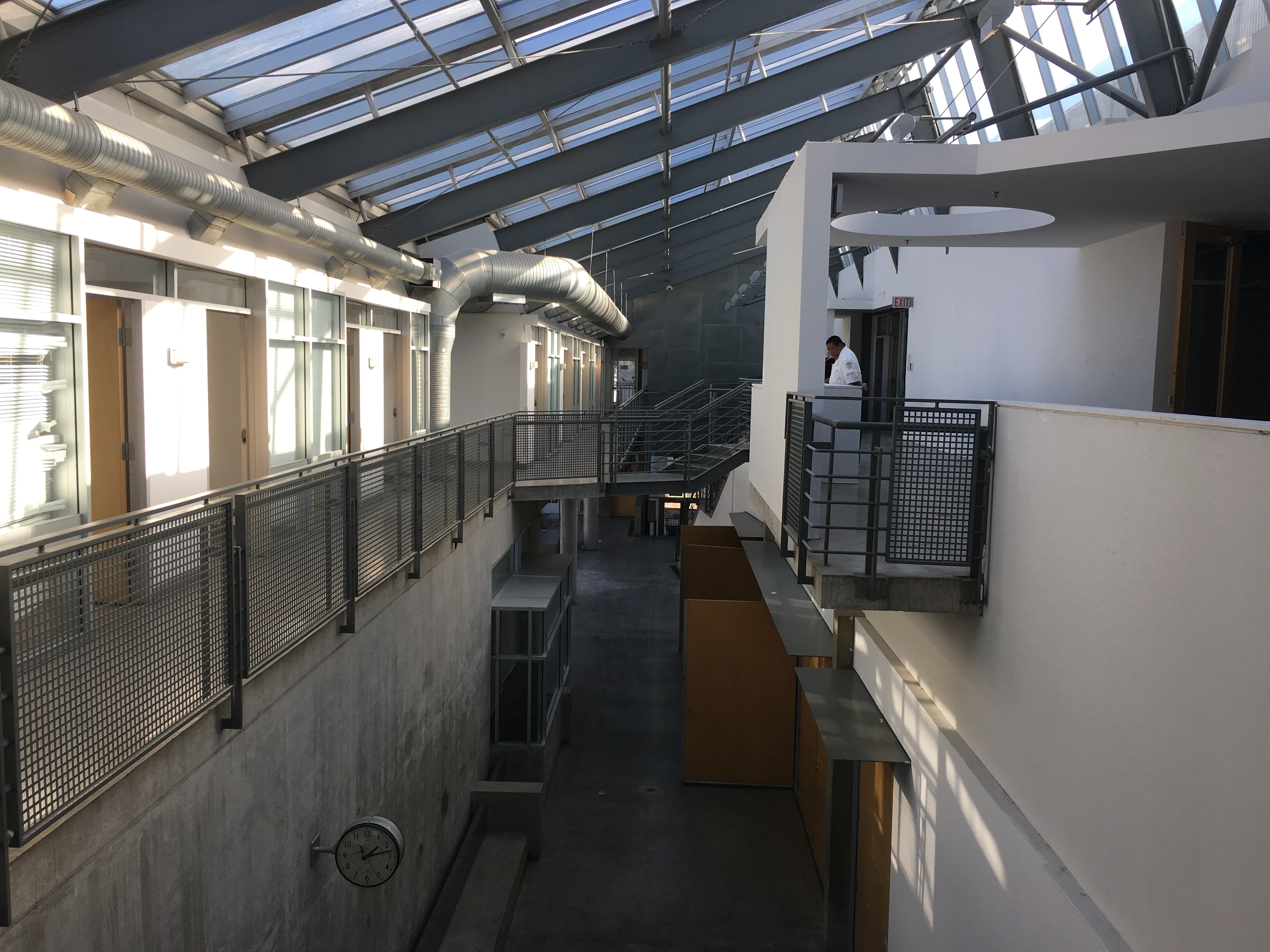 Future administrative offices and access to dance studios
---
Are you excited to see how it all comes together? We sure are. Watch this space for more updates on our renovation process and for announcements about when we'll be opening the doors to the public.
Photos by Kevin Clark, Beatriz Ignacio, Ariane Fleischmann
Renderings by Henriquez Partners Architects