The days are getting shorter, but that doesn't mean it's time to wrap yourself up in blankets, drink a cup of tea, and read a good book. Well, actually, that sounds pretty nice. But if you aren't afraid to pull out the ol' umbrella, there are plenty of family-friendly arts events throughout October. For the kids, we're gearing up to Halloween; for adults, October also means German-style food and beverage (wink!). Here's our round-up of what's going on this autumn in the Metro Vancouver area (and sometimes beyond).
1 Hour Photo
October 3-15
The Cultch, 1895 Venables Street, Vancouver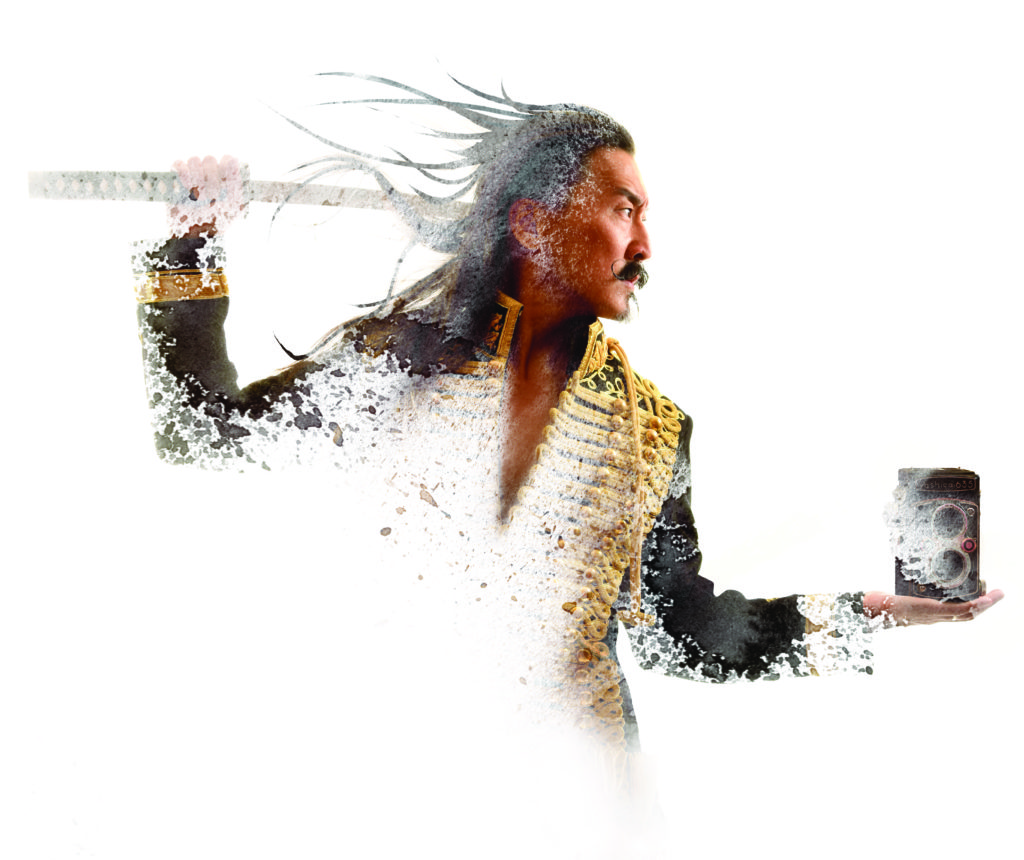 Written and performed by Tetsuro Shigematsu, 1 Hour Photo is the story of Mas Yamamoto, a man whose life was swept up by the major currents of the 20th century. From growing up in a fishing village on the banks of the Fraser River, to being confined at a Japanese Canadian internment camp during World War II, to helping build the Distant Early Warning Line in the Canadian Arctic during the height of the Cold War, 1 Hour Photo is a moving portrait saturated with the most vivid colours of our times —Get Tickets
Lab Art Show
October 6-7
The Chinese Cultural Centre, 50 E Pender Street, Vancouver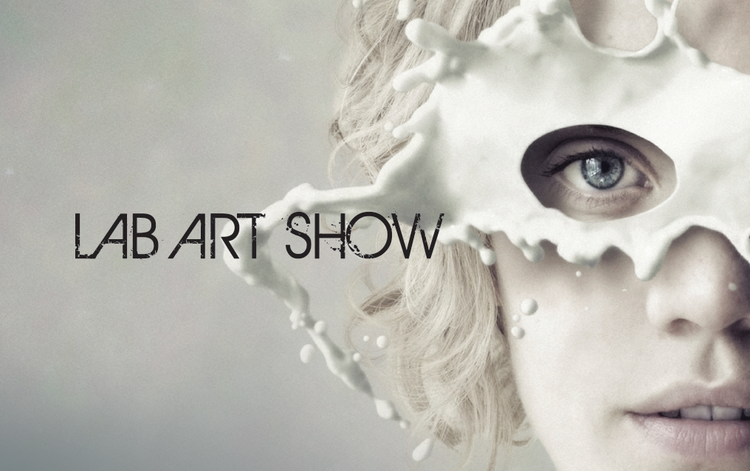 Lab Art Show is a multidisciplinary art exhibition, an event where artists have the opportunity to share their talent and network with other passionate creators. The show features  150 artists and designers from 12 countries through film, live music, live body painting, audiovisuals, painting, sculpture, acting, contemporary dance, animation, a fashion show, and more!
Oktoberfest
October 6-7, 13-14, 20-21
Vancouver Alpen Club, 4875 Victoria Drive, Vancouver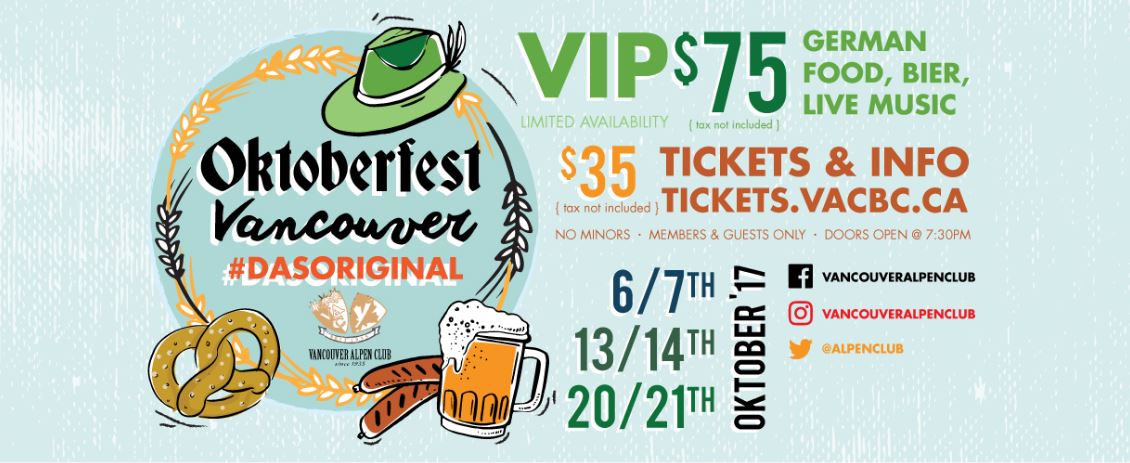 Celebrate German culture with food, bier, and live music at Vancouver's original German house, the Vancouver Alpen Club. Unpack your lederhosen and dimdl and get ready to dance. Drink to the sounds of the Alpen Platters and participate in traditional German games, celebrating the fall harvest —More Info
Harvest Full Moon Festival
October 7, 6:00-8:30 p.m.
City Centre Community Centre, 5900 Minoru Blvd #105, Richmond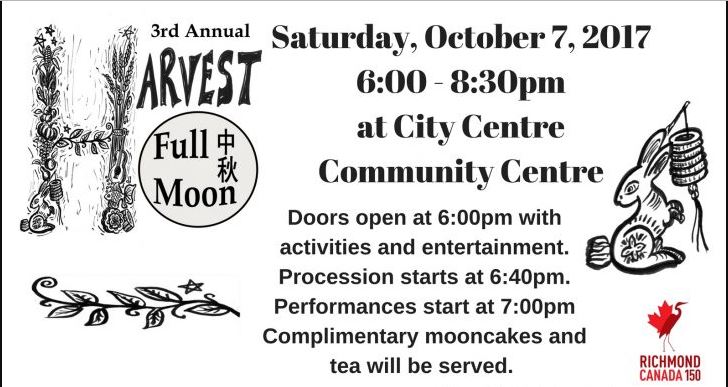 The Richmond City Centre Community Centre will be celebrating the harvest full moon with activities and entertainment on Saturday, Octoebr 7. See the procession and enjoy complimentary mooncakes and tea. In the days before and after the festival, the community centre is offering workshops in traditional Chinese artforms like weaving and willow lantern-making —Learn More
Vancouver International Improv Festival
October 11-14
Various locations

Take in a show or participate in a workshop at this year's Vancouver International Improv Festival. VIIF are a transglobal conflagration of the best looking, funniest, and most-likely-to-impress-you people you'll ever watch on a stage. Two international ensembles include performers from across North America who have toured internationally —More Info
Viva
October 12-22
The Havana Theatre, 1212 Commercial Drive, Vancouver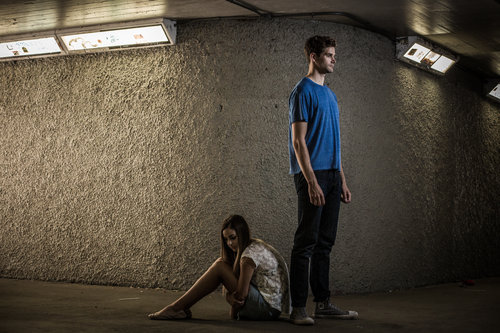 Viva follows two strangers, Alice and Graeme, whose lives become intertwined over the course of one night in Las Vegas. Alice comes to the city in a desperate attempt to secure an organ on the black market to save her dying brother; Graeme is partying with friends when he finds a photocard listing the services of a prostitute – and he becomes convinced the woman is his missing sister. Arts Umbrella instructor Melanie Reich is producing the show —Get Tickets
Splash
October 14, 6:00 p.m.
Fairmont Hotel Georgia, 900 W Georgia Street, Vancouver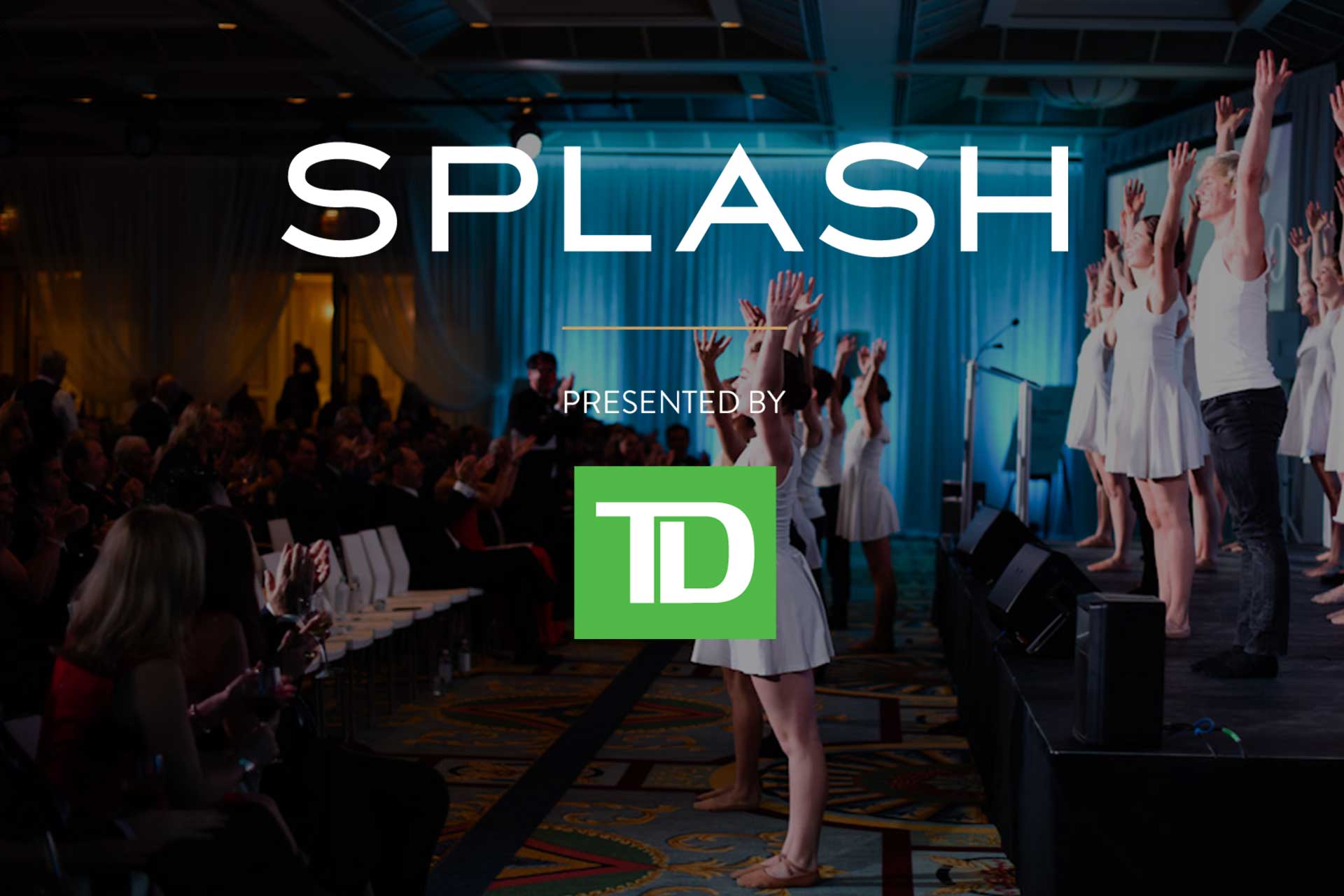 Experience the power of creativity at Splash, Arts Umbrella's annual art auction and gala. Now celebrating its 35th anniversary, the auction includes an incredible selection of works from nearly 100 internationally recognized artists. Funds raised at Splash help thousands of students access the arts, through bursaries, scholarships, and free community programming
Vancouver Art Book Fair
October 13-15
Vancouver Art Gallery, 750 Hornby Street, Vancouver

Free and open to the public, VABF is a multi-day festival of artists' publishing featuring over 100 local, national, and international publishers, as well as a diverse line-up of programs, performances and artist projects. See everything from books, magazines, zines, and printed ephemera to digital, performative or other experimental forms of publication
Artbreakers Illustration Market
October 14-15
Creekside Community Recreation Centre, 1 Athletes Way, Vancouver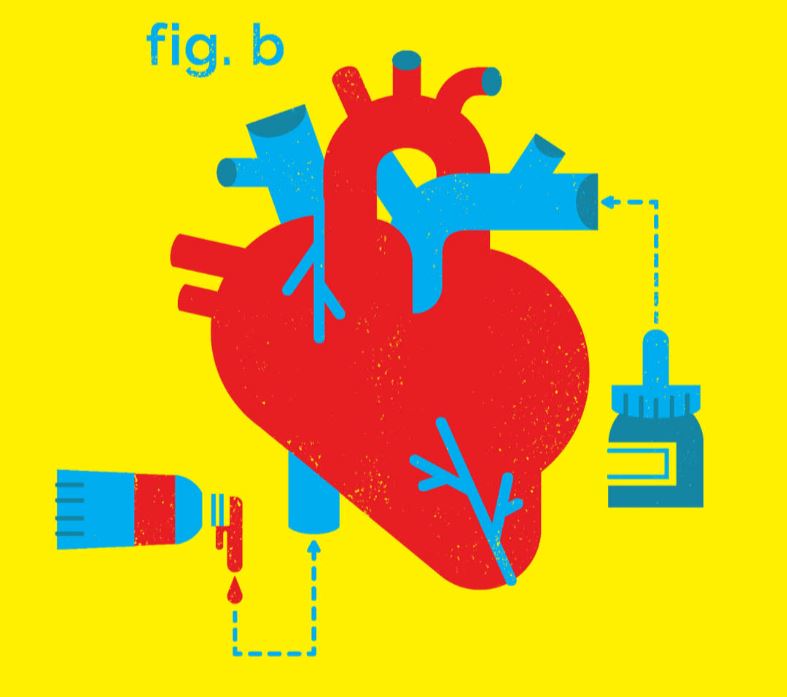 Support your local illustrators at the ArtBreakers Market, a two-day exhibit featuring over 20 professional artists' work. Find something unique and personal to bring home or gift to a friend
The Vancouver Writers Fest
October 16-22
Various locations

Reimagine your world at the 30th annual Vancouver Writers Fest with over 110 authors and 95 events on Granville Island and across the city. Come together over stories, with discourse and dialogue on themes and issues that matter to readers and writers from all corners of the world —Learn More
Downtown Eastside Heart of the City Festival
October 15-November 5
Various locations throughout the Downtown Eastside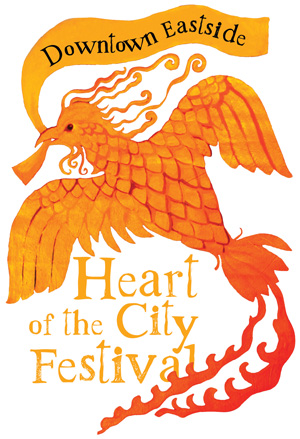 The Downtown Eastside Heart of the City Festival serves as a high-impact, bridge-building force that gives voice to the Downtown Eastside and its low income residents, cultural communities, and neighbourhoods.  This year's theme, Honouring Women of the Downtown Eastside, pays tribute to all women from all walks of life in the DTES, past and present. See musical and theatre performances, art, storytelling, and more —Learn More
Heritage Halloween
October 28, 12:30-3:30 p.m.
Coquitlam Heritage Society, 1116 Brunette Avenue, Coquitlam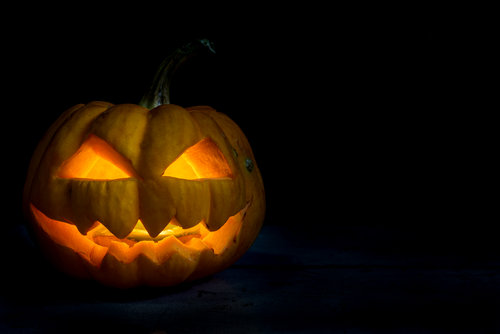 Just in time for Halloween, families are invited to Mackin House for an afternoon of ghoulish activities. Make your own witch or wizard broom from corn husks, enjoy baked goods and hot apple cider, and then grab a bag of popcorn to enjoy A Play on Words, a marionette show by Beth Agosti. Ghouls, goblins, witches, and monsters of all sizes are welcome! —Learn More
---
UPCOMING
Ballet BC: program 1
November 2, 3, 4
Queen Elizabeth Theatre, 630 Hamilton Street, Vancouver
Ballet BC's Program 1 includes a new work by Cayetano Soto, bringing together his vision as both a choreographer and costume and lighting designer. Ballet BC will also perform the North American premiere of B.R.I.S.A. by Johan Inger —More Info
Mixed Nuts
December 8-10
Vancouver Playhouse, 600 Hamilton Street, Vancouver
A classic holiday performance reinvented with a twist. Families and kids of all ages will enjoy AUDC's modern and engaging retelling of Tchaikovsky's The Nutcracker. Mixed Nuts is more than just a ballet, with a variety of dance styles from hip-hop to ballroom to the classic grand pas-de-deux. Tickets will go on sale in November —More Info