Auditioning for a post-secondary theatre program can be nerve-wracking—it's your big chance to impress and get into the program you want. A confident audition is crucial to your success.
Arts Umbrella's Mock Auditions is a free opportunity for Grade 12 drama students to experience the audition process and gain valuable feedback from industry professionals, in a supportive environment.
Our award-winning panelists work with students in a variety of settings, including school and the stage. Read on, and get to know who you'll be getting feedback from. Hopefully it will help quell those nerves!
Stephen Heatley, UBC, Head of Theatre & Film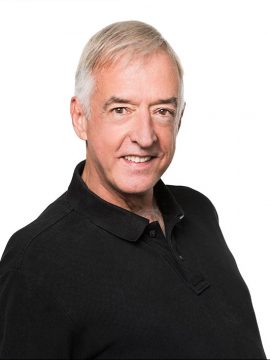 Professor, coordinator of BFA auditions, and head of the department of Theatre and Film at UBC, Heatley knows what to look for in an audition. He teaches acting and directing, and is also the departmental liaison for playwriting. Before UBC, Heatley spent 12 seasons as the artistic director for Edmonton's Theatre Network, where he directed over 30 world premieres. He was associate artistic director at the Citadel Theatre in Edmonton for five years, and has directed for companies in Calgary, Saskatoon, Toronto, Blyth, Victoria, Richmond, and Rosthern as well. In 2007, his production of Roald Hoffman's "Should've"—a play about the social responsibility of scientists and artists, and three people trying to resist the transformational power of death—was featured at the International Union of Pure and Applied Chemistry in Turin, Italy.
Cole Lewis, SFU, Assistant Professor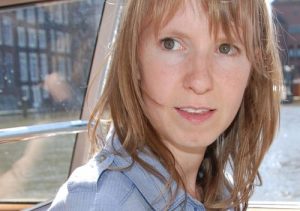 Now an assistant professor at SFU's School for the Contemporary Arts, Cole Lewis started her career as a director, writer, and performer in St. Catharines, Ontario. She graduated from Brock University's Theatre Program, studied playwriting at the National Theatre School of Canada, and holds her MFA in directing from Yale School of Drama. Lewis is a founding member of the award-winning theatre company, Suitcase in Point. As an artistic associate there for 10 years, Lewis worked on 23 original cabarets and directed six original productions, many of which showed at festivals in Toronto. In 2014, Lewis launched Guilty by Association, an international ring of interdisciplinary theatre-makers. In collaboration with her colleagues, she uses design-driven storytelling to advance a message about what theatre can offer the world. Lewis is currently working on several projects, including a revisit to her production of "Antigonick," writing a new play about women and power, developing a puppet play about depression for children, and experimenting with her students on design and creation at SFU.
Christopher King, Actor, Composer, Music Director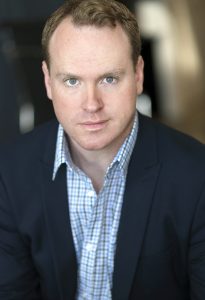 As a long-time creator and facilitator of theatre in Vancouver, Christopher King has demonstrated his ability as a leader. With experience as an actor, administrator, composer, and music director, his knowledge of both the artistic and business sides of arts organizations gives him a unique outlook on what casting directors look for in an audition. As an actor, King has appeared in a number of musicals, including "West Side Story" and "Hairspray" for Theatre Under the Stars. He's also worked alongside award-winning teams, as music director of productions for Studio 58, Gateway Theatre, Theatre Under the Stars, Chemainus Theatre Festival, and Fighting Chance Productions.
Andy Toth, Arts Umbrella, Associate Artistic Director of Theatre & Music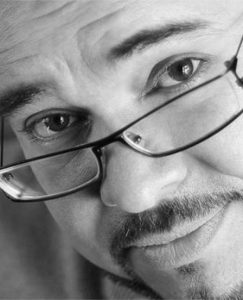 A graduate of New York's prestigious American Musical and Dramatic Academy, Andy Toth has been directing, coaching, teaching, and performing in Vancouver for over 15 years. At Arts Umbrella, Toth runs the Theatre Conservatory program, and directs the Pre-Professional Musical Theatre Troupe. In the community, he's also been a guest speaker for auditions, courses, and conferences at SFU, UBC, and Capilano University, and worked as an adjudicator, workshop leader, and coach for individuals and groups. As artistic director for Awkward Stage Productions—the West Coast's leading youth theatre production company—Toth gives young theatre artists real-world experience to help them move "from their awkward stage to the next stage, whatever that may be." Toth has directed "The Fantasticks," "Assassins," and "Last Call" with Quintessence Musicals. He's also directed "West Side Story" with the Chilliwack Academy of Music, and "Anne of Green Gables" for the Kamloops Symphony Orchestra. In recent years, he performed as Edna in "Hairspray" at Theatre Under the Stars, and as Brian in "Avenue Q" for the Arts Club Theatre.
---
Mock Auditions will be held December 8, 2017 at Arts Umbrella Granville Island.