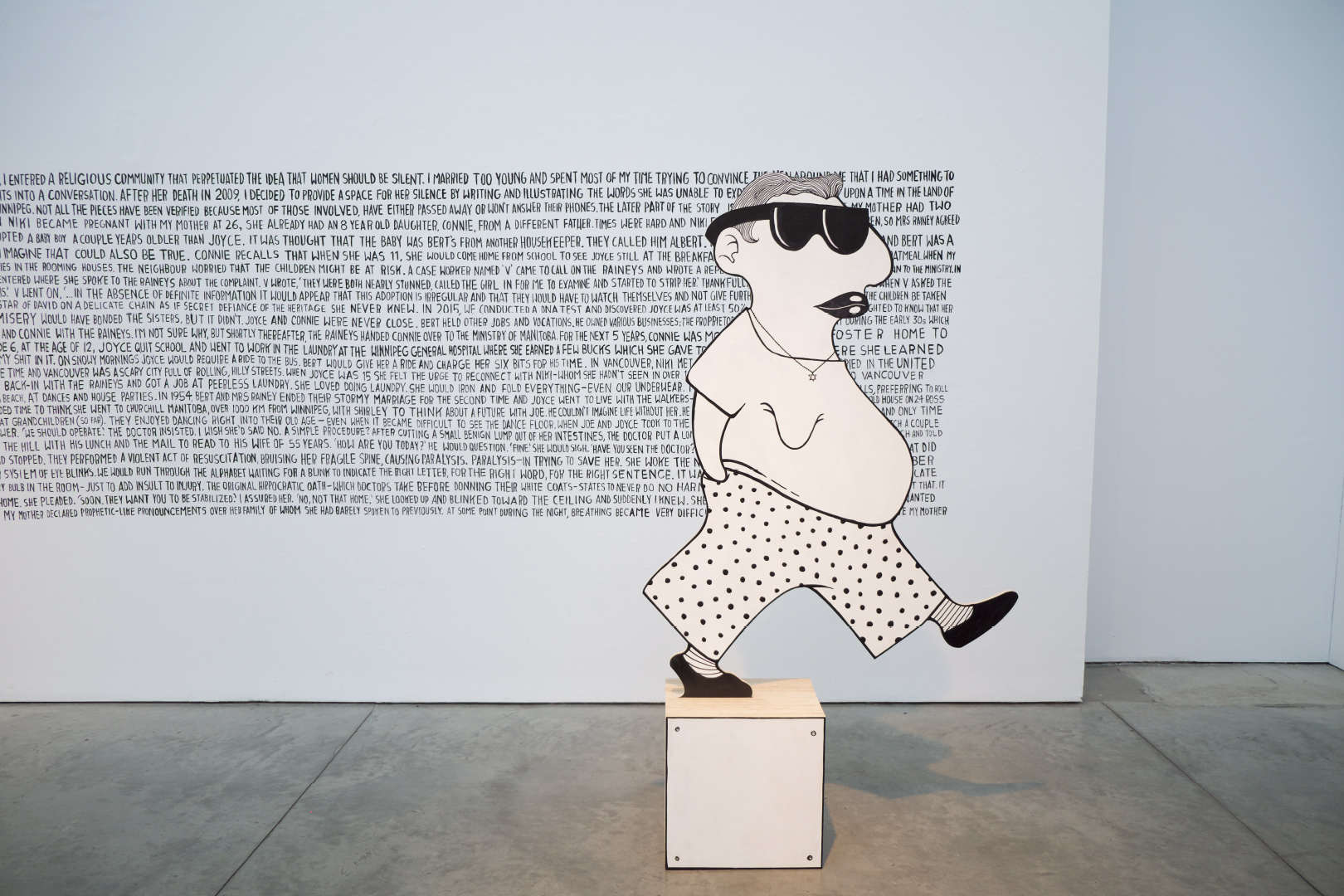 Her social handle, @jonidraws, is an apt one. Joni Taylor spends her days drawing, writing, and teaching others to do the same. She's an instructor in our Visual Arts department at Arts Umbrella, but outside of our walls, Joni is a recent Emily Carr MFA graduate who works on children's books, graphic novels, 3-D sculptural installations, and regularly sells her work at comic conventions around BC.
We sat down at the new Emily Carr campus on Great Northern Way to talk about her influences and inspiration.
Joni started drawing when she was young. "In my elementary school I was in charge of the comics in this newspaper called the Lord Byng Blab," says Joni. "I've drawn my entire life." But it's the combination of illustration and text that really speaks to her. "It's a winning combination because it causes you to linger over a page a lot longer than you would if it was just text, or even just images."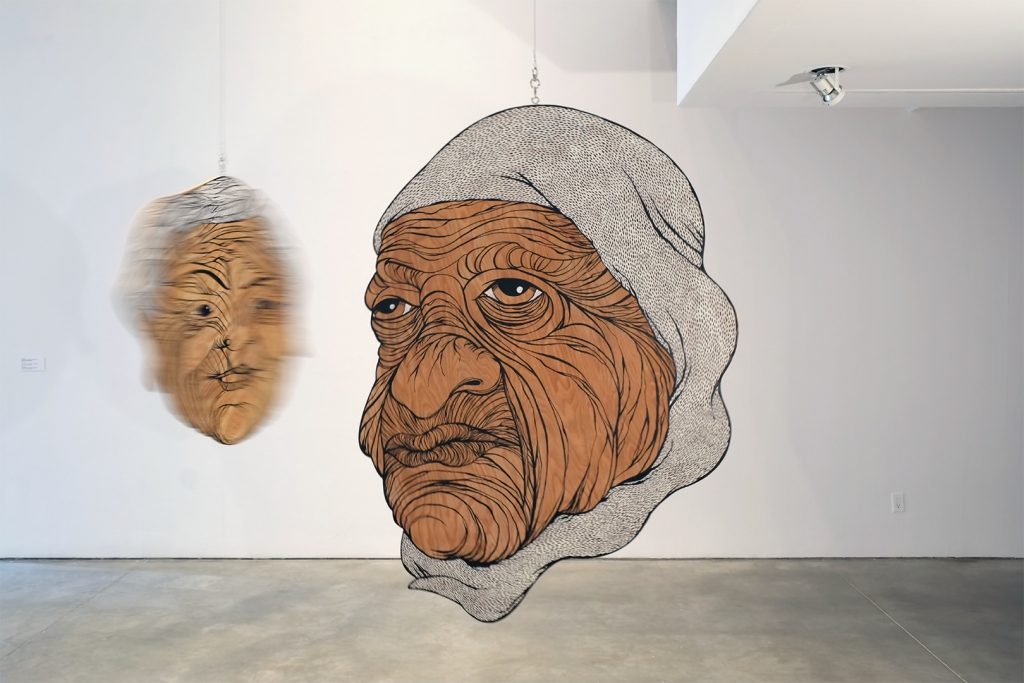 Her father, a sign painter and artist, had a workshop in the house, so there were always art materials around: papers, pens, paints. In her teens, Joni was also influenced by comics and magazines like Mad Magazine and Cracked. She also read Roald Dahl and the Tales from the Crypt comic series, and watched Saturday Night Live. The mix of satire, horror, and subversive comedy led to Joni's distinct illustration style.
Yet she didn't go straight to art school at 18. In fact, she only graduated with her BA in 2014 and just completed her MFA a month ago. Before that, she raised four children and worked as a teacher-librarian and as the co-director of a small, international art school. But art school was still calling to her. With her children grown up and more free time to pursue her passions, Joni enrolled at Emily Carr. "Initially, I went in as a sculptor," says Joni. In her second year, however, she left an illustration class and realized that the feeling she got from that work just seemed much more natural to her, so she switched her major.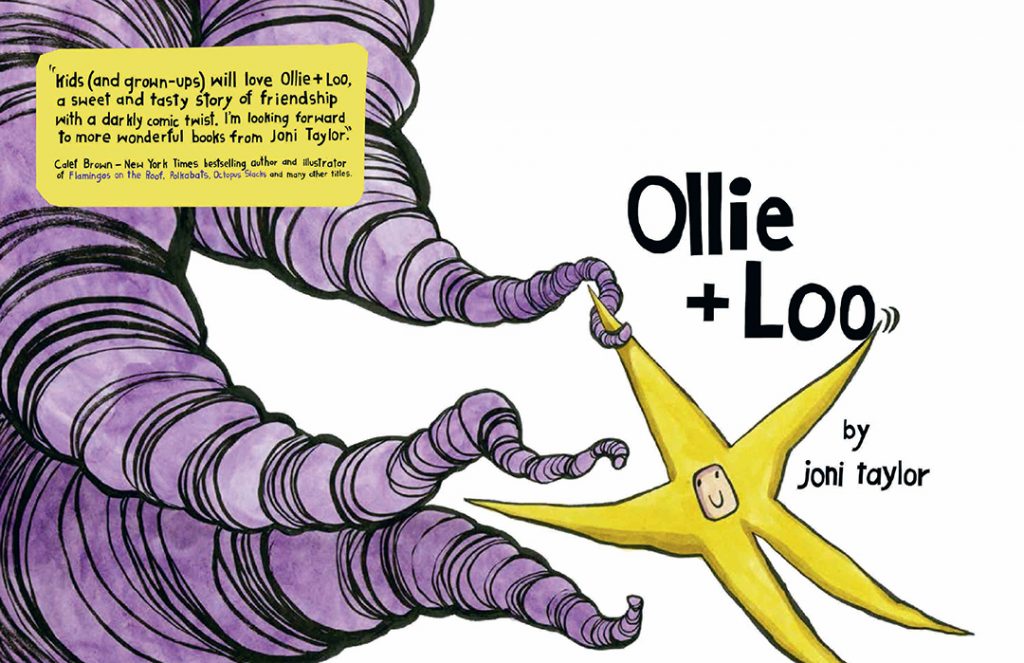 Being among the oldest students in the classroom, Joni found she was sometimes labelled, though she has a sense of humour about it. The greatest challenge, according to Joni, is silencing the internal tick of your clock. "Everything is possible," she says. "You just have to have the imagination. To people that want to start [art] later in life, go for it. Don't put a time limit on yourself. Even though it's pretty hard to silence that clock that's ticking because society is always saying you're so old. But you have to shut it down. Age is relative."
Ageism is a theme Joni frequently explores in her art. Part of her thesis was about the feminist discourse on aging and how women tend to enter into a phase of invisibility later in life. "The comic I'm writing now is about aging and how women over a certain age enter into this invisibility factor," says Joni. "So I've turned it around and I'm calling it a superpower. There are the good things that happen with this invisibility due to aging, like you can be incognito at times."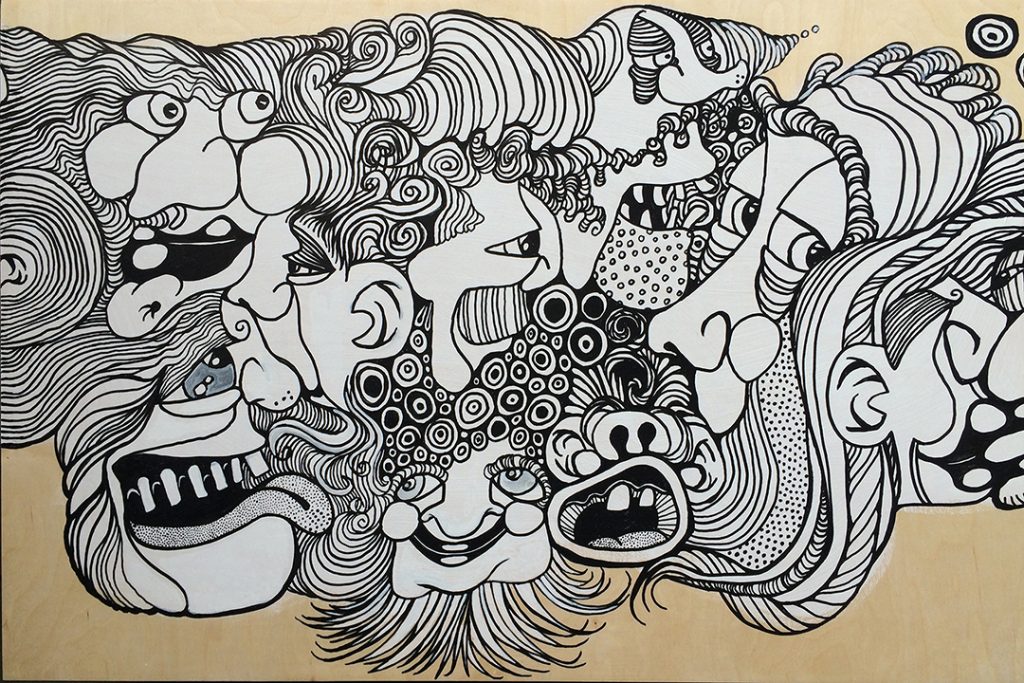 Joni is also currently working on an autobiographical graphic novel about her relationship with her mother titled What Was Left Unsaid: Lies and Stories My Mother Never Told Me. Because of the personal nature of the work, this ongoing project requires precision and tact, but she hopes to complete it later this year.
You can find Joni's published books and zines on her website. For real life interactions, you can find Joni at various comic cons and markets around the province. Recently, she had a booth in the artist alley at Capital City Comic Con and the Vancouver Comic Arts Festival. She's also been at Carded by Hot Art Wet City and the Alumni Art Market at Emily Carr. She's planning to continue these markets and conventions, as well as adding a few more to the mix, like Made In The 604 and Emerald City Comic Con.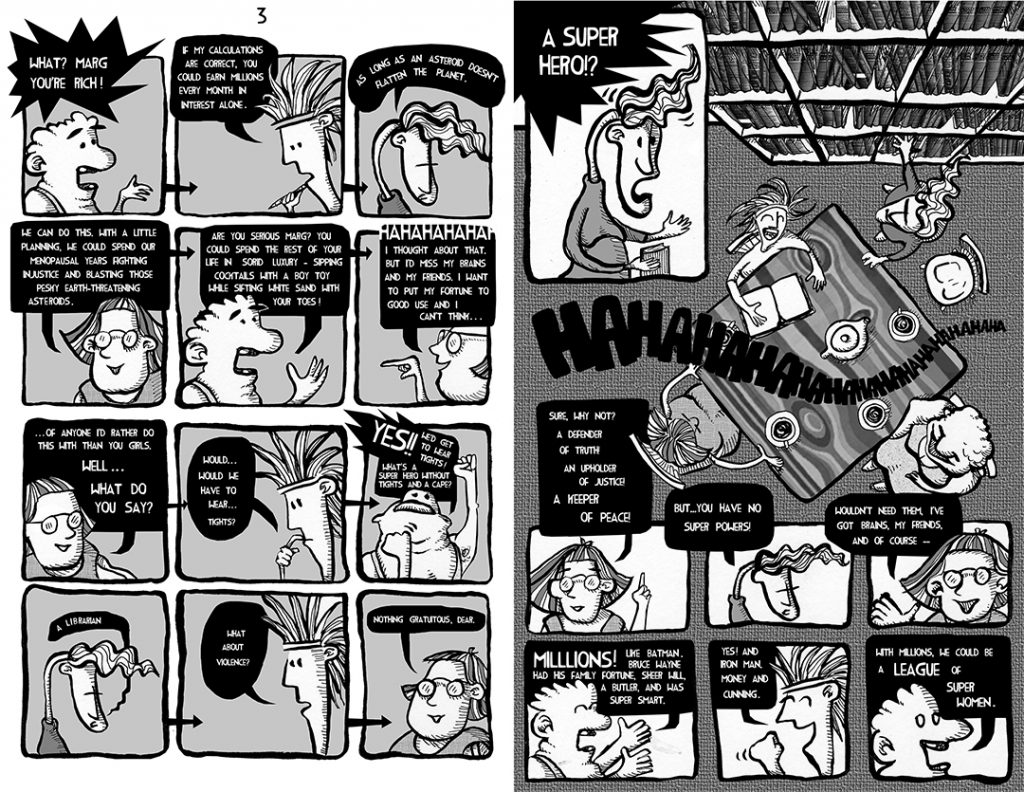 Upcoming Shows
Made In The 604 Summer Pop-Up Market: July 22, 2018
Vancouver Art Book Fair: October 18–21, 2018
---
Want to take a class with Joni or one of our other graphic novel instructors? Learn about the graphic novel medium, sketch thumbnails, and create your own comic at Arts Umbrella. Download our Program Guide or call Student Services to learn more!