The Arts Umbrella Summerstage Musical Theatre Intensive is just around the corner. To tell us about this unique program opportunity for emerging theatre artists, we caught up with the director of this year's production, Erika Babins.
Tell us a bit about the Summerstage program. What makes it unique?
What I love about our Summerstage program is that we've blended product and process to create a truly unique program. Most summer theatre camps in the city focus on either product or process. Either the students show up on the first day, get a script and mount a full production or, spend the time working the craft and honing their process with perhaps a small showcase at the end. With the full-time, four-week nature of Summerstage, we get to do both! Investing a lot of time in process, developing musical skills, song study, and physicality supports our work in mounting our musical.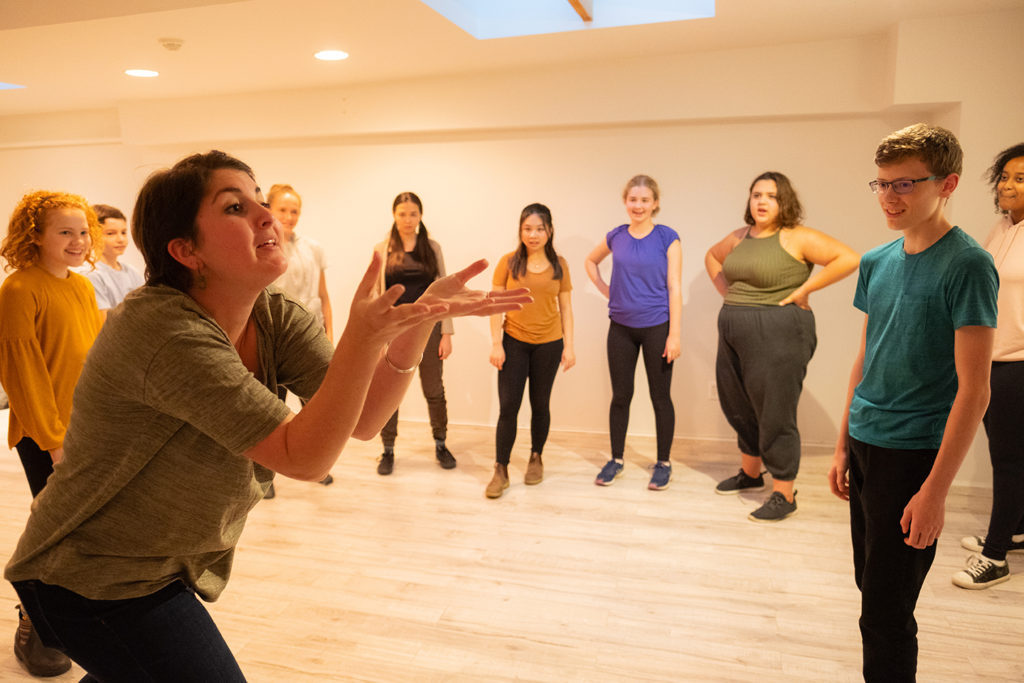 What can students expect to get out of this month-long program?
They can certainly expect to work hard! Students will gain a broader understanding of what it takes to put on a show with professional standards. They will build valuable ensemble and solo performance experience, polish audition repertoire, develop their voice, and learn advanced singing, dancing, and acting techniques. They will leave the month with new, finely-tuned tools in their actor toolbox, with the added accomplishment of performing a rocking, full-length, musical!
What skill level/experience is required for program participants?

We asked that students have two years of musical theatre training, either at Arts Umbrella or equivalent, before joining us at Summerstage. This is so that we know that they are prepared for the rigour required in this intensive. Specific musical theatre training is definitely an asset, but equal experience in dance, singing, and acting is awesome as well!
Tell us a bit about this year's play, Godspell, and why it was chosen.

Godspell is a timeless story by Stephen Schwartz—who also wrote other Broadway hits like Pippin and Wicked—written in 1971. On the surface, it's the story of Jesus: from the gathering of apostles through to the Last Supper. At its heart though, it's a story of love, hope, and coming together as a community. We are also using the new orchestrations from 2012, so it has a rocking score!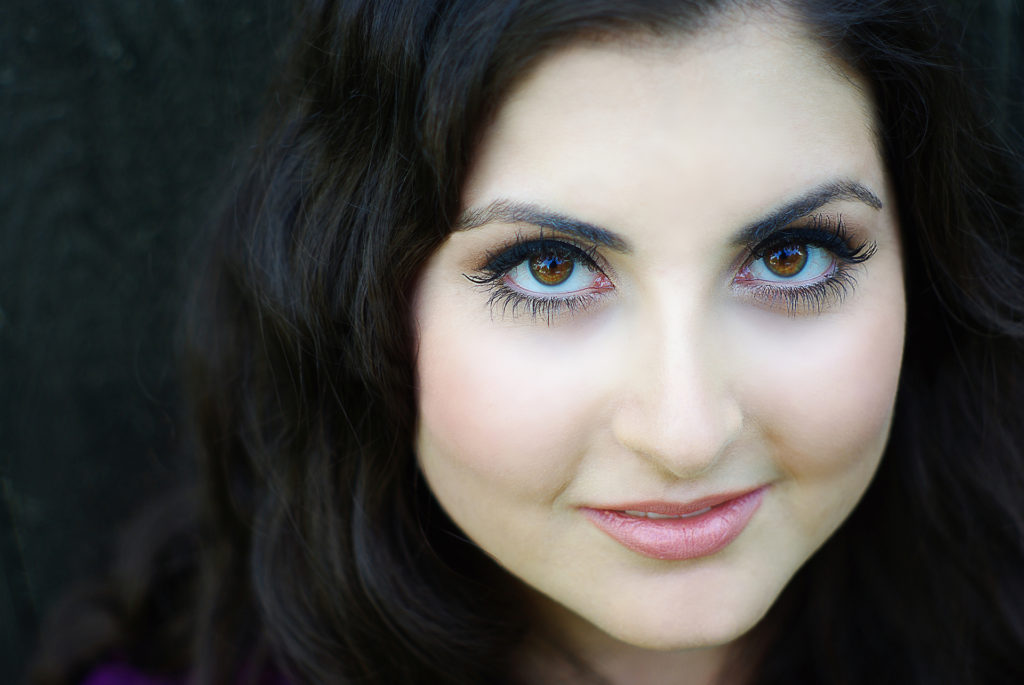 Can you tell us a bit about yourself?

I've been working at Arts Umbrella for over seven years, after graduating with a diploma in Musical Theatre from Capilano University. I started as the choreographer for the Musical Theatre Troupe and have since been teaching in the general, intensive, and pre-professional theatre programs.
I'm also an artistic associate with Awkward Stage Productions, where I directed last season's Jasper in Deadland and choreographed their award-winning productions of Cry-Baby and TITUS: The Light and Delightful Musical Comedy of Titus Andronicus. I've performed, directed, choreographed, and produced shows across the Lower Mainland, Vancouver Island, and the Kootenays. After Godspell, I'll be choreographing Awkward Stage's 2019 Fringe production of LIFT as well as co-developing an original piece of dance theatre, Pedalfeet, about the goings-on in a community bike-shop.
Registration for Summerstage Musical Theatre Intensive is still open. Sign up today and perform Godspell in just four weeks!
Program Dates
July 2-28, 2019
Monday-Friday
9:00 am-4:00 pm
Performance Dates
July 24 @ 7:00 pm
July 25 @ 7:00 pm
July 26 @ 7:00 pm
July 27 @ 2:00 pm and 7:00 pm