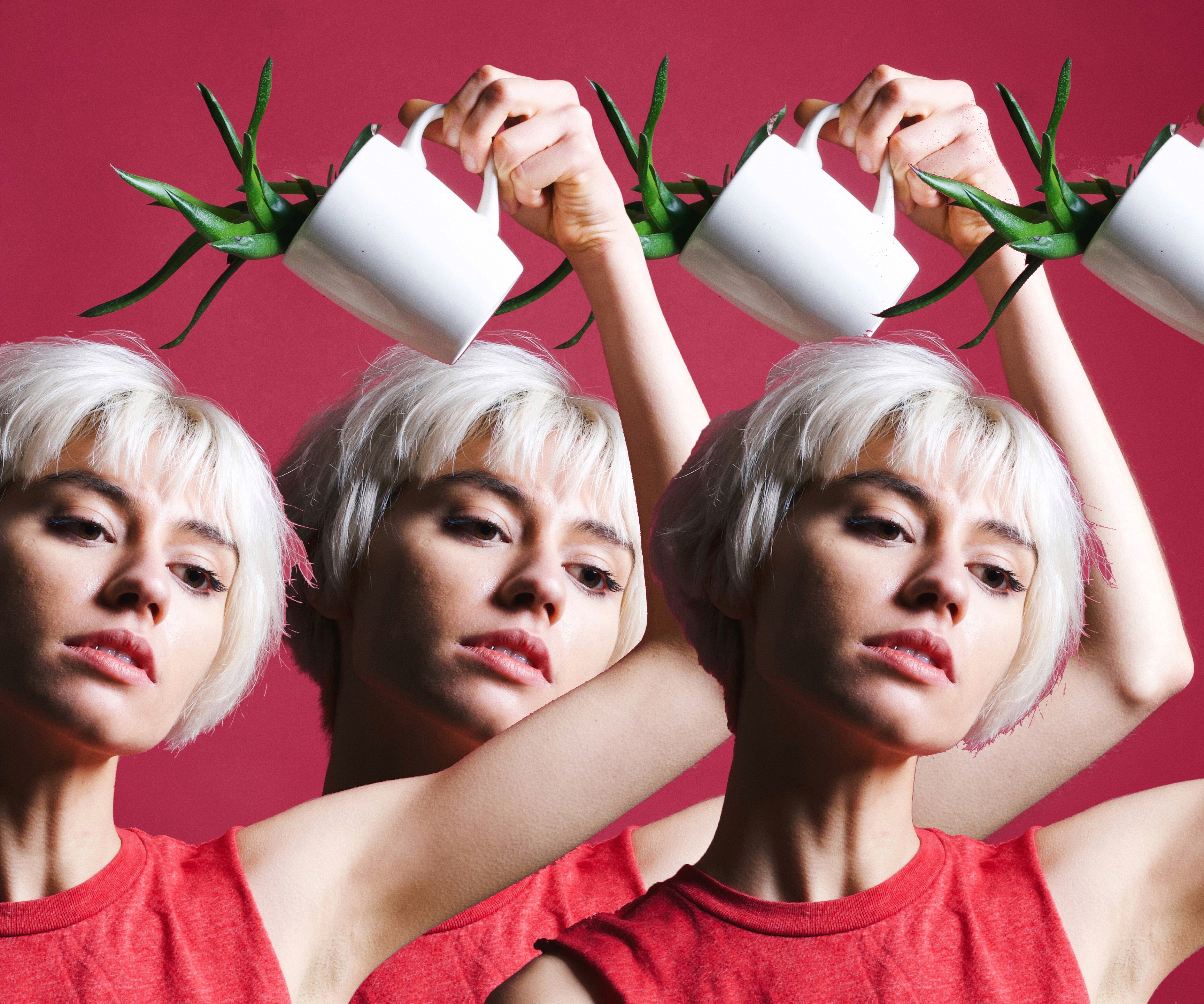 There's no fighting it: photography has taken a front seat in the minds of young people and creatives alike. With 12 megapixels and image adjustments at our fingertips, technology has found a way to make our obsession with the visual accessible. Photography is increasingly important in many careers—whether you're an artist using the medium to comment on cultural issues, or a community manager at an agency—and the things that will set you apart are knowledge, technique, and creativity. So how do you get started?
Kate Henderson, photographer, and program manager for Capture Photography Festival, says that there are a number of ways for young people to get a foot in the door.
Galleries and Showings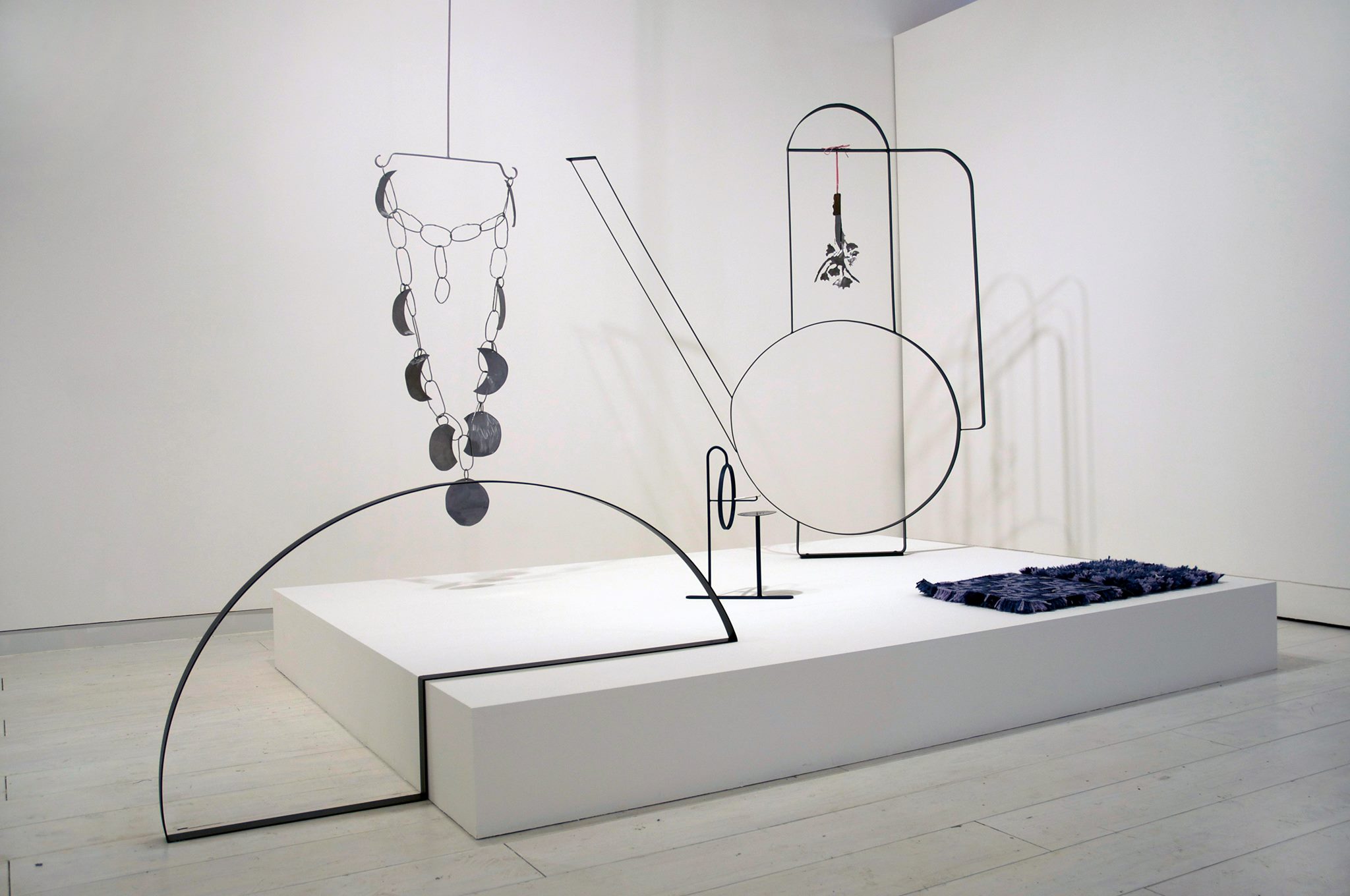 "It's really helpful for emerging artists or youth to see a professional exhibition," says Kate. "To understand how works are shown, and to read artist's statements, or read curatorial statements. To understand the back end of how these things take place."
There's a whole world of images out there that stop and make us think. If you want to contribute to that world, it helps to get to know it. While there may not be hard and fast rules about what an "exhibit" should be, going to your favourite galleries—big ones and indie ones—will give you a clearer idea of where to start.
Capture Photography Festival has an open exhibition program that Kate recommends checking out. It shows the diversity of what an exhibition can be, from pop-up to major space. "It's kind of encouraging, because it can be a scary world to step into, [especially] when you think you have to show your work at a large scale," says Kate. "You can put on your own exhibition. You can show your work in a space that's not necessarily meant for an exhibition."
Meetups and Groups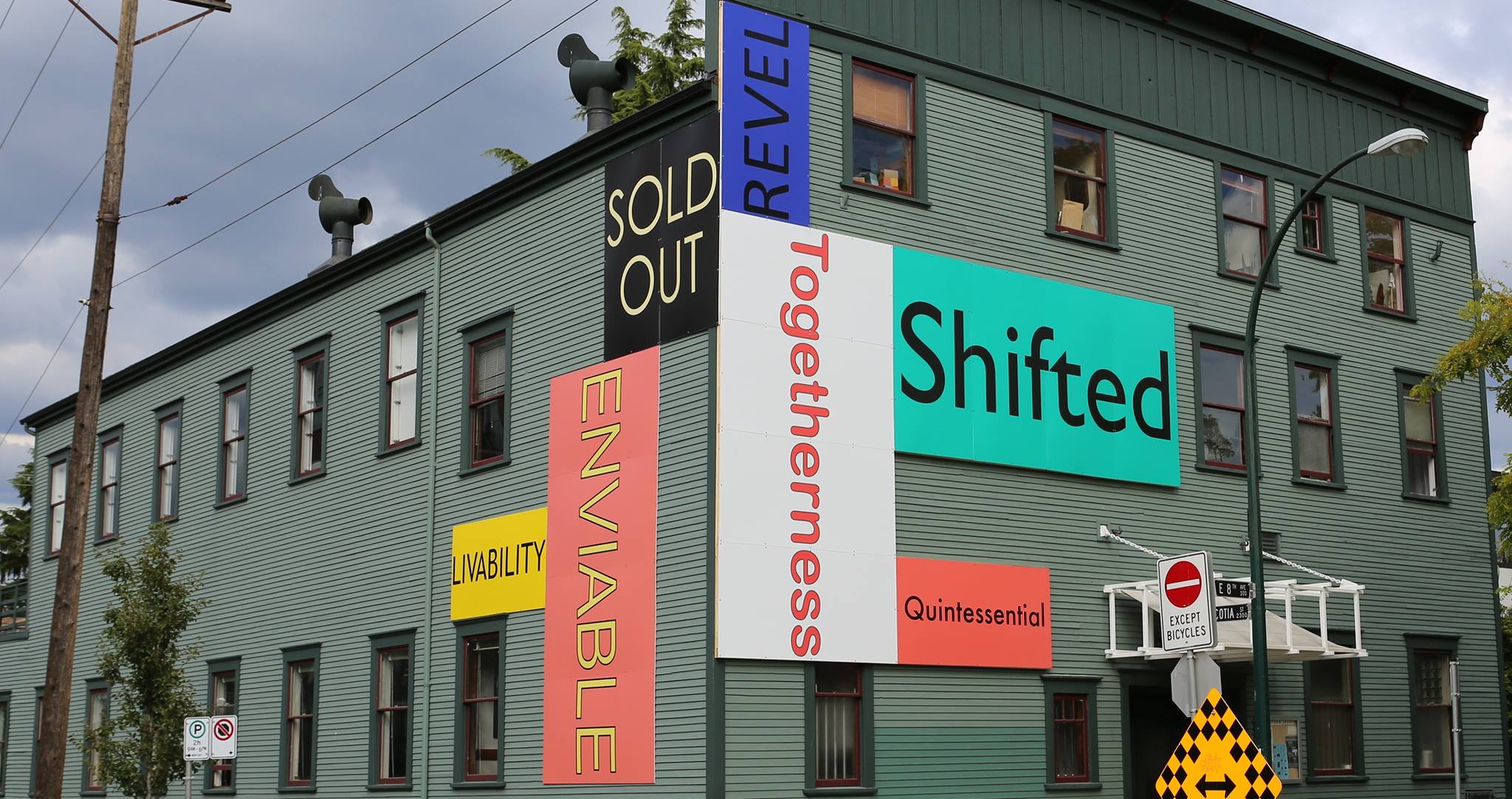 Get to know the community by attending local photography events. These can be anything from community pop-ups to festivals to portfolio reviews. There's something going on every week somewhere in the Metro Vancouver area.
Not sure where to look? Start with the local art schools, like Emily Carr. You can also search for meetups online, or follow artist-run centres like Western Front. Vancouver also has big events throughout the year, like Culture Crawl and Capture Photography Festival. Another useful tool for keeping track of the goings-on is the Instant Coffee mailing list. Who knows, maybe you'll be listing your first exhibit with them some day.
Volunteer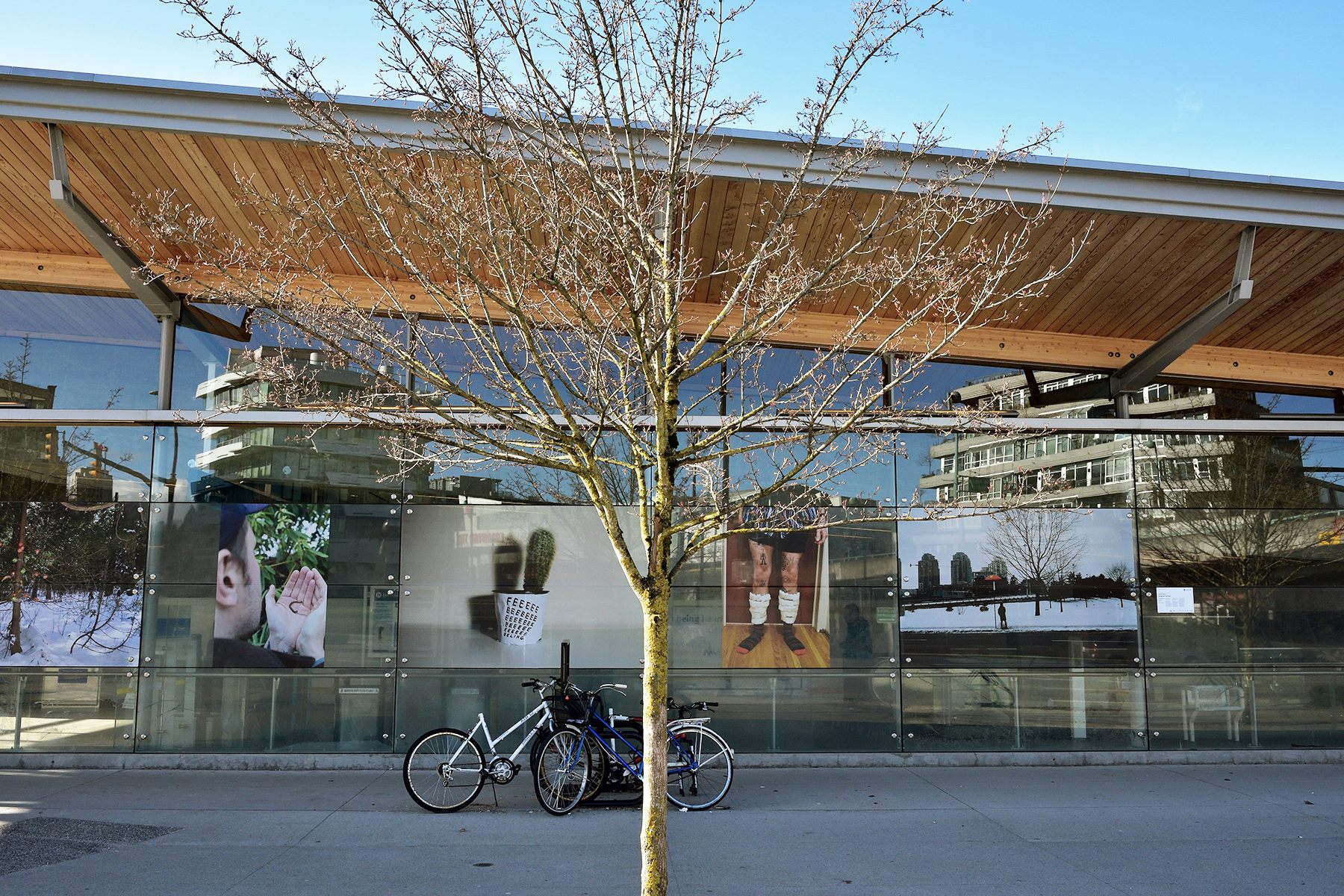 Volunteering is one of those things that will teach you the ins and outs of an industry. A lot goes on behind-the-scenes to make an exhibit happen, and being there to see how it comes together will give you invaluable experience. Volunteer experiences can range from day-of event support at festivals, to bid spotting at an auction, to administrative work at artist-run centres.
"The month of April is really when we need our volunteers," says Kate. This year, Capture is working on an incubator youth program that culminates in an exhibition at the Roundhouse Community Centre gallery. "We definitely need volunteers to help with that, if there are any students who are interested in helping with installation or being there the day of the event," says Kate.
Classes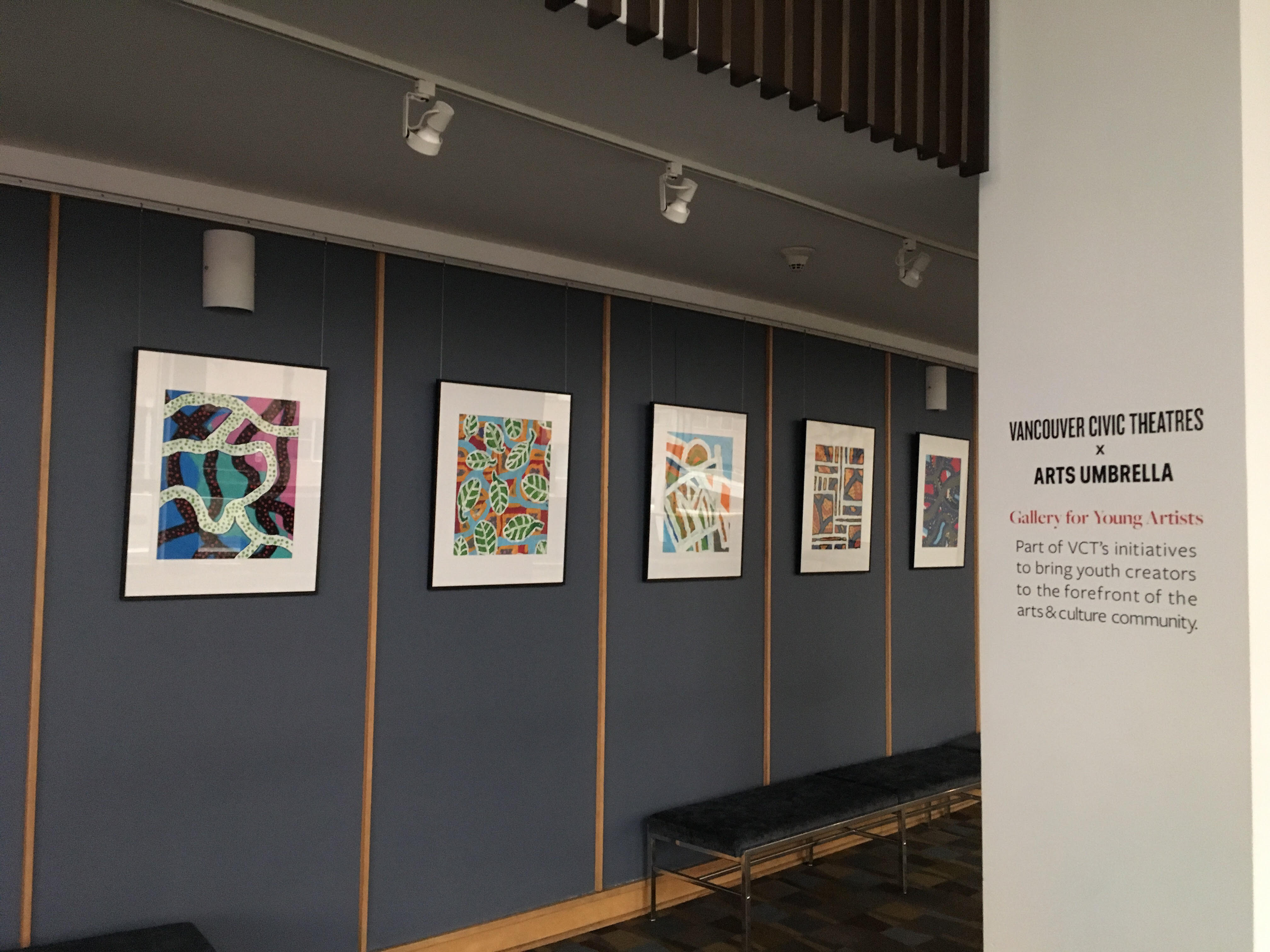 To learn technique, you may need more than trial and error. "It's still a medium to be learned about," says Kate. "There's no problem with taking photos with your phone. [But] if you want to make critical work, it's helpful to understand the history of photography and what brought us to the point where everyone has a camera in their pocket." You'll also meet a likeminded group of teens to bounce ideas off of, or collaborate with.
Look for a photography club or classes at your school. If you want something more in depth, Arts Umbrella offers a range of options, including term-by-term classes, spring break camps, and summer intensives. All of our programs are taught by practicing artists, we offer many exhibiting opportunities, and we have a dedicated darkroom, so going analog has never been more accessible.
Visit artsumbrella.com/photography for more information and to register.