Meet Nathan Bear: a talented dancer, proud Arts Umbrella Dance student, and recent recipient of the inaugural Ballet BC Dancers of Today Scholarship.
Dancers of Today aims to provide greater access to dance education, with the ultimate goal of creating a path accessible to all communities to feed into Ballet BC's professional company. Pioneered under the leadership of Medhi Walerski, Artistic Director at Ballet BC, and Artemis Gordon, Artistic Director of Dance at Arts Umbrella, the scholarship covers 100% of tuition and related fees for a minimum of one student to attend the dance program at Arts Umbrella for at least six years. As the first recipient of this award, Nathan will be able to dedicate himself to pursuing dance full time.
"For me the scholarship really helps not just because of the financial aspect, but also because I really look up to both Arty and Medhi. For them to recognize me—that was just a huge accomplishment in itself," Nathan shared. "That felt like fulfilment."
Dancing for fun since the age of four before getting involved more seriously in high school, now eighteen-year-old Nathan enrolled in Arts Umbrella's International Summer Dance Intensive after graduation to continue to hone his skills. He is now in his second year of Arts Umbrella Dance's Post-Secondary Program.
"Arts Umbrella definitely created a new mindset for me, and gave me a whole different point of view on how to work," says Nathan. "I came into it with an idea, and it was not what I thought, but it surpassed and exceeded all my expectations."
It is immediately clear when speaking with him that a deep love of dance drives Nathan as a performer. "Performances to me are not necessarily about how well you present yourself, or about how well you do that day, or if one show's better then the other. Performance is understanding the development of the work, and representing our artistry as well as we can for the choreographers and the repertoire that we learn and rehearse with. For me that's probably the most important aspect—to really embody what I'm living on the stage."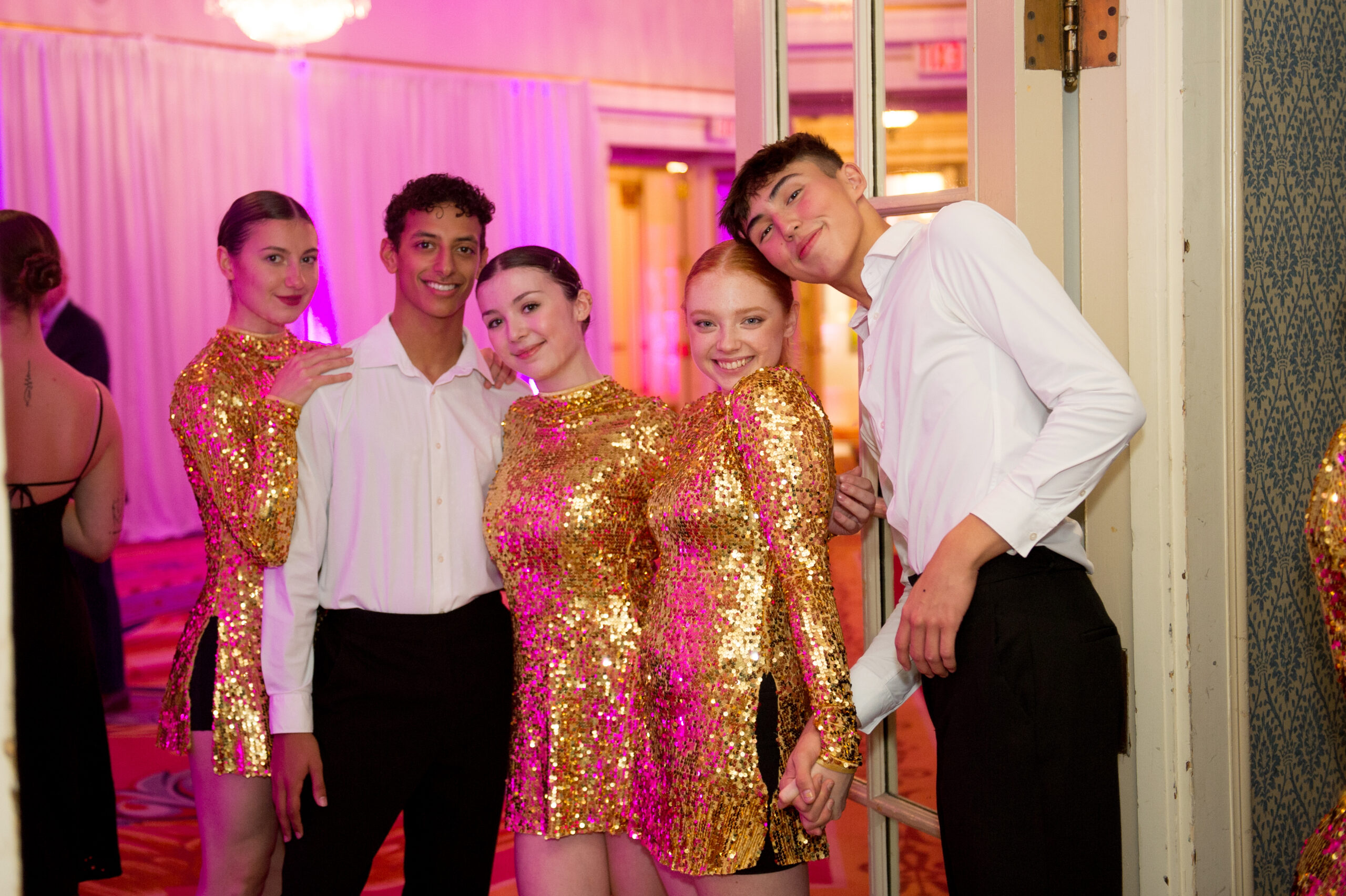 As a teenager, Nathan went to Langley Fine Arts School. Attending Ballet BC productions as a part of his schooling helped him to find his calling in the dance world. "I went more of the commercial route when I was younger; I was very much into hip hop, jazz, and acrobatics," he explains. "But with the program there [in Langley], we had free access to tickets to Ballet BC shows. As I started getting older, I started to shift my point of view to what I wanted to focus on, because although you can be well rounded, there has to be something that you strive for…an area of expertise," he says. "There's two different worlds – they all intertwine in some ways, but the concert contemporary world really caught my eye, and that all started with Ballet BC."
Despite it not being an easy path to choose, Nathan doesn't shy away from his desire to pursue dance professionally in the future. "Dance is a very difficult [thing to pursue] and there's just not a lot out there—well, there is so much, but there are also so many of us—it's a very competitive world," he says. "Coming out of high school, I was very nervous because I was unsure as to how this year would unfold. But I really do see myself pursuing a concert role; being in a company like Ballet BC."
Having returned from Arts Umbrella Dance Company's 2022 European Tour, Nathan has had some time to reflect on his time there this summer, sharing how the experience helped to solidify his commitment to the art of dance. "We got to see the Nederland Dans Theater studio, which very few dancers get to witness," he says. "[We] got to see all the artistry and the people that walk in and out of that building—it was eye opening. You witness such a culture and an environment, and it just drives the passion. It drives the urge to work harder and to fight, because if we want to do that too one day, we have to earn it."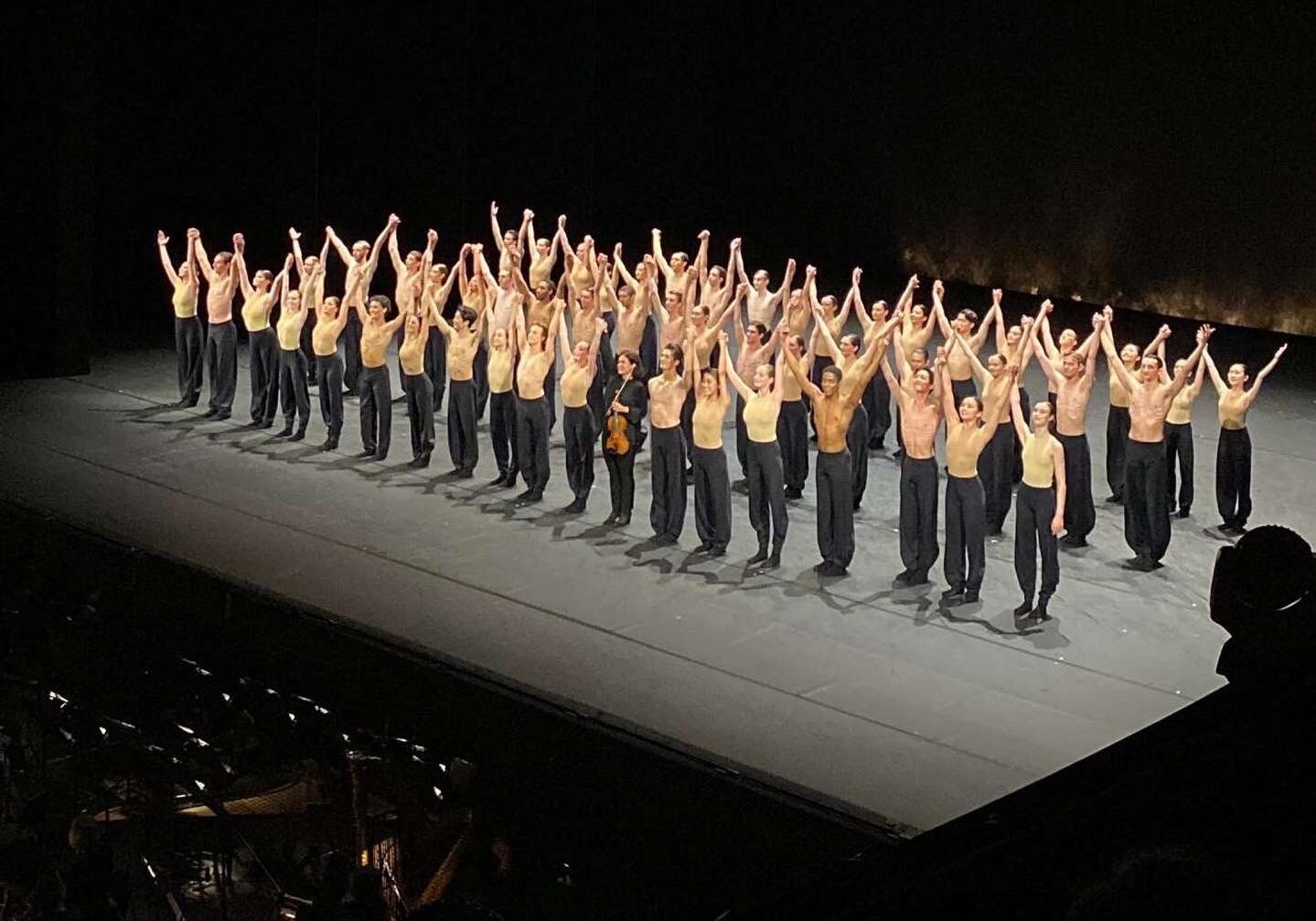 At Arts Umbrella, we believe that meaningful social change is impacted through creatively empowering youth. In a world so in need of new perspectives, it is doubly important that young people receive the support they need to flourish individually and artistically, and to make their unique voices heard. It is young artists like Nathan that breathe life into what we do here, and we have no doubt that as he enters the professional world as a dancer and budding creative, his passion, talent and drive will inspire those around him and lead to success and excellence. We are so excited to see where these next years take Nathan, and are thrilled to support him on his journey.
For more information on Arts Umbrella Dance, click here.
For more information on the Ballet BC Dancers of Today Scholarship, click here.