Q&A with Lighting and Projection Designer Joel Grinke
FROM ISAAC HOTCHKISS (AKA MR. LAWRENCE)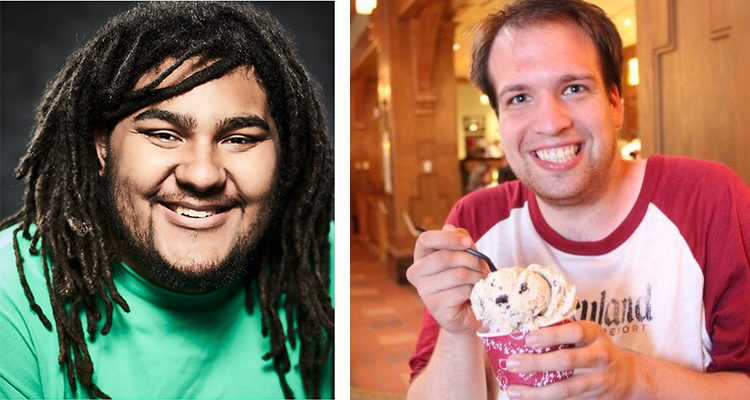 Hello all, well we're here, the show is finally happening and we all could not be more excited. As a little treat, here's a little interview with our lighting and projection designer, Joel Grinke!
Isaac Hotchkiss (IH): For you, what is the hardest part of lighting design?
Joel Grinke (JG): The hardest part is the fact you can't work on it when you aren't in the space. I mostly work in video design where you can actually take the computer back to the office and finesse things when you aren't in the theatre. With lighting you really have to plan in advance and make sure you can make the most of the time you have in the room.
IH: What is the most rewarding part?
JG: The most rewarding part is when you put the lights and video together and the things that were in your head actually show up in the real world. It's the moment where you get to say, "Cool, that actually looks good."
IH: Is lighting design the only field of theatre you work in?
JG: I more specifically work in video and technology integration for live performance. Sometimes that ends up including lighting. I'm also the production manager for Theatre Under the Stars, and run an experience design company called Haptic Experience Design and an immersive theatre company called Experience Architects.
IH: What would be your dream show to work on?
JG: My dream show would be a nighttime spectacular in a theme park. If you google and watch "Fantasmic" you'll know what I'm talking about. I'd also like work on a theme park dark ride… Pirates of the Caribbean is a good example.
IH: Is there one particular piece of lighting design that you are very proud of?
JG: I'm proud of how we're using projection with the tulle panels. I don't see a lot of use of projection that mindfully makes itself less visible, and I think we've done it very effectively.
IH: Where did you study lighting design?
JG: I didn't specifically study lighting. I studied acting and production at Studio 58 and then got my Bachelors of Performing Arts. Along the way I've gotten the chance to learn from people who are smarter than me, while working on shows. I think that's the best type of education you can get.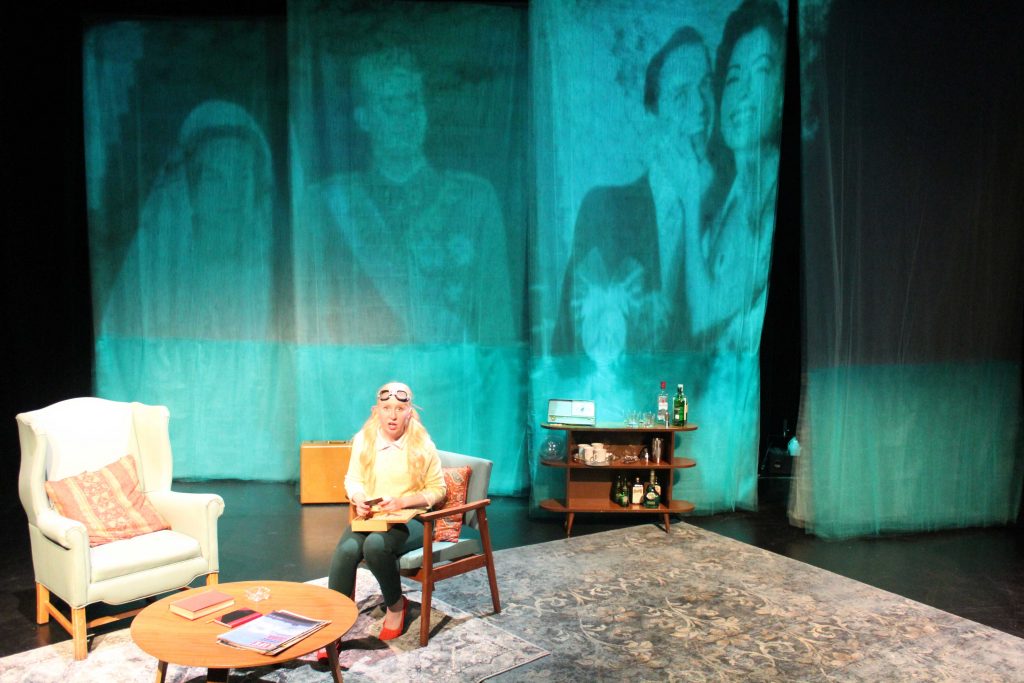 IH: What's been your favourite part of working on Girl in the Goldfish Bowl?
JG: Everyone has a great sense of humour and is having fun making the show. That's been the best part.
IH: Is there any other field of theatre you'd wanna work in?
JG: I think I do the coolest stuff going on in theatre right now. If I could have my way I would only ever work on building ways for technology to mix into live productions.
IH: Any tips to anyone considering going into lighting design?
JG: Ask yourself what your vision of theatre is, and how do you differentiate from others doing similar work? How are you similar? Find the type of work that you think is awesome, and go make it more awesome. And if your opinion changes: don't worry about it, just go do the new thing you think is awesome.
---