Every year, Arts Umbrella Dance welcomes renowned guest choreographers and repetiteurs to its studios. Our guests hail from all over the world — Belgium, France, Sweden, the United States, Israel, and more. The extraordinary opportunity for members of Arts Umbrella Dance Company to work with such an exceptional roster of international contemporary dance artists is unparalleled.
BE MOVED, Arts Umbrella Dance Company's Season Finale, offers audiences the chance to see works by these acclaimed choreographers. In this series, we'll share some information about these contributors. Tickets for BE MOVED are on sale now. Visit artsumbrella.com/bemoved to book your seat today.
Crystal Pite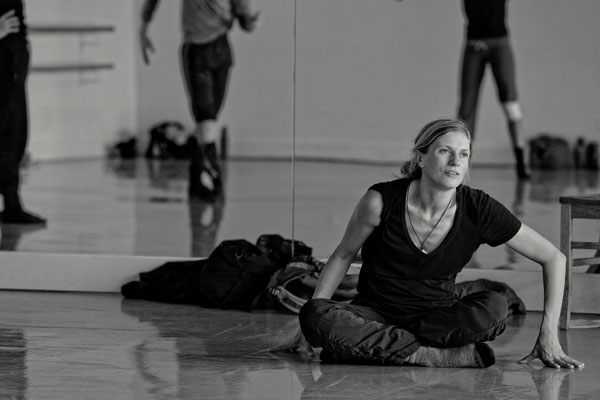 Image Credit: Michael Slobodian

Throughout her renowned career, Canadian choreographer and dance artist Crystal Pite has performed with companies like Ballet BC and Ballett Frankfurt. She began creating works in 1990 with Ballet BC and has since choreographed for companies like Nederlands Dans Theater 1, Cullberg Ballet, Ballett Frankfurt, The National Ballet of Canada, and Les Ballet Jazz de Montréal.
In 2016, Crystal premiered The Seasons' Canon with the Paris Opera Ballet to critical acclaim. For their 2019/20 season, Crystal is creating new work, some of which is being developed with the Arts Umbrella Dance Company.
Crystal formed the Vancouver-based company Kidd Pivot in 2002. The company tours internationally, performing critically acclaimed works like Dark Matters and Betroffenheit. They are currently on tour with Revisor, co-created by Crystal Pite and writer Jonathon Young.
Emily Molnar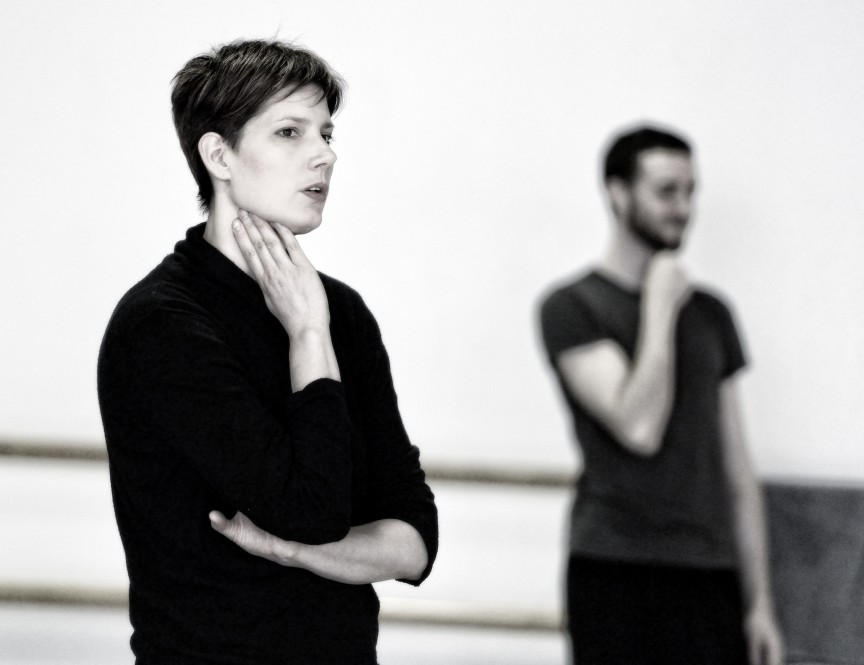 Image Credit: Michael Slobodian
Ballet BC's Artistic Director since 2009, Emily Molnar has guided the company into a celebrated era of innovation and collaboration. Emily is a National Ballet School graduate and former member of the National Ballet of Canada, the Ballett Frankfurt, and Ballet BC.
A critically acclaimed dancer and choreographer, Emily has worked and toured across the world, where she has created works for Alberta Ballet, Ballet Mannheim, Cedar Lake Dance, and New York City Ballet's Choreographic Institute, among others. Emily is also Artistic Director of Dance at Banff Centre for Arts and Creativity, a position designed to guide and inform all Banff Centre Dance initiatives throughout the year in collaboration with the Canadian and international dance community.
The 2016 recipient of the Vancouver Mayor's Arts Award, Emily was also recently appointed to the Order of Canada for her artistic leadership of Ballet BC and creative contribution to advancing dance in Canada.  
Mats Ek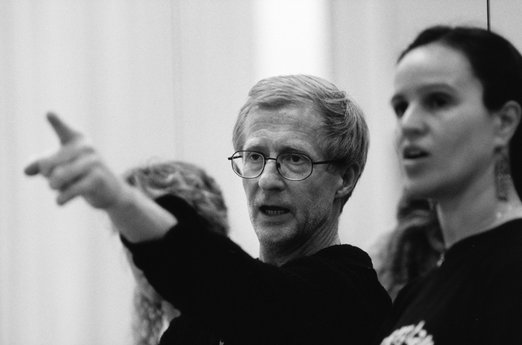 Mats Ek is a Swedish choreographer, dancer, and stage director. He joined the Cullberg Ballet in 1972 and in 1978 he became artistic director of the Cullberg Ballet along with his mother, Birgit Cullberg, where he remained until 1993.
Mats made his choreographic debut in 1976 with The Officer's Servant for the Cullberg Ballet and began to develop an international reputation. Some of his earliest works include Saint George and the Dragon, Soweto, and The House of Bernard. He became a member of Nederlands Dans Theater as a dancer and choreographer in 1980 and has created works for them in the following decades.
Since leaving the Cullberg Ballet, Mats has been a guest choreographer for several major international dance companies, creating works such as Sleeping Beauty for the Hamburg Ballet, A Sort of for the Nederlands Dans Theater, and Apartment for the Paris Opera.
Simone Orlando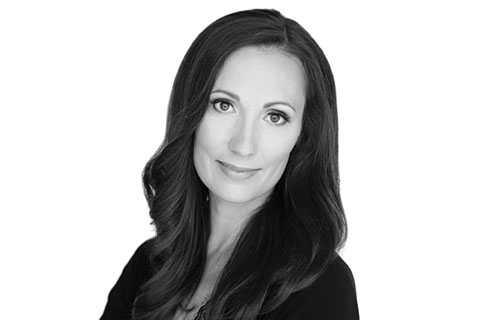 Vancouver-born dancer and choreographer Simone Orlando completed her training at the National Ballet School and joined the National Ballet of Canada in 1989. She later joined Desrosiers Dance Theatre, followed by 12 years as a principal artist with Ballet BC. Her dance career has included performances in theatre and festivals around the world, including The Kennedy Centre, The Joyce Theatre, The Hong Kong Cultural Centre, and Ballet Expo Seoul.
Simone's choreography career began in 1997, and her work has been presented at the Vancouver International Dance Festival, the Chutzpah Festival, Romp!, and Dances for a Small Stage. In 2009, she received a Fellowship Initiative Grant from the New York Choreographic Institute, an affiliate of New York City Ballet, to develop new choreography on the dancers of Ballet BC. She currently holds the position of Artistic Director and CEO of Ballet Kelowna.
Andrew Bartee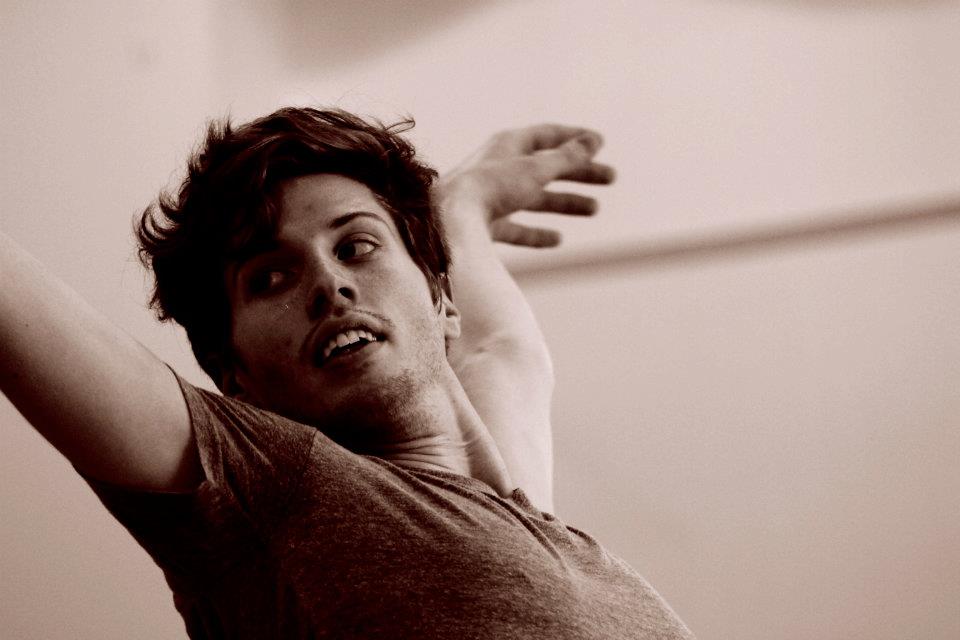 Andrew studied and dance with the Pacific Northwest Ballet in Seattle. In 2014, he joined Ballet BC, where he was Artist in Residence for the 17/18 season. He has choreographed works for Pacific Northwest Ballet, Grand Rapids Ballet Company, Whim W'Him, Wolf Trap Center for the Performing Arts, Velocity Dance Center, Seattle International Dance Festival, CHOP Shop, Arts Umbrella, and Dances for a Small Stage.