Every year, Arts Umbrella Dance welcomes renowned guest choreographers and repetiteurs to its studios. Our guests hail from all over the world — Belgium, France, Sweden, the United States, Israel, and more. The extraordinary opportunity for members of Arts Umbrella Dance Company to work with such an exceptional roster of international contemporary dance artists is unparalleled.
BE MOVED, Arts Umbrella Dance Company's Season Finale, offers audiences the chance to see works by these acclaimed choreographers. In this series, we'll share some information about these contributors. Tickets for BE MOVED are on sale now. Visit artsumbrella.com/bemoved to book your seat today.
Johan Inger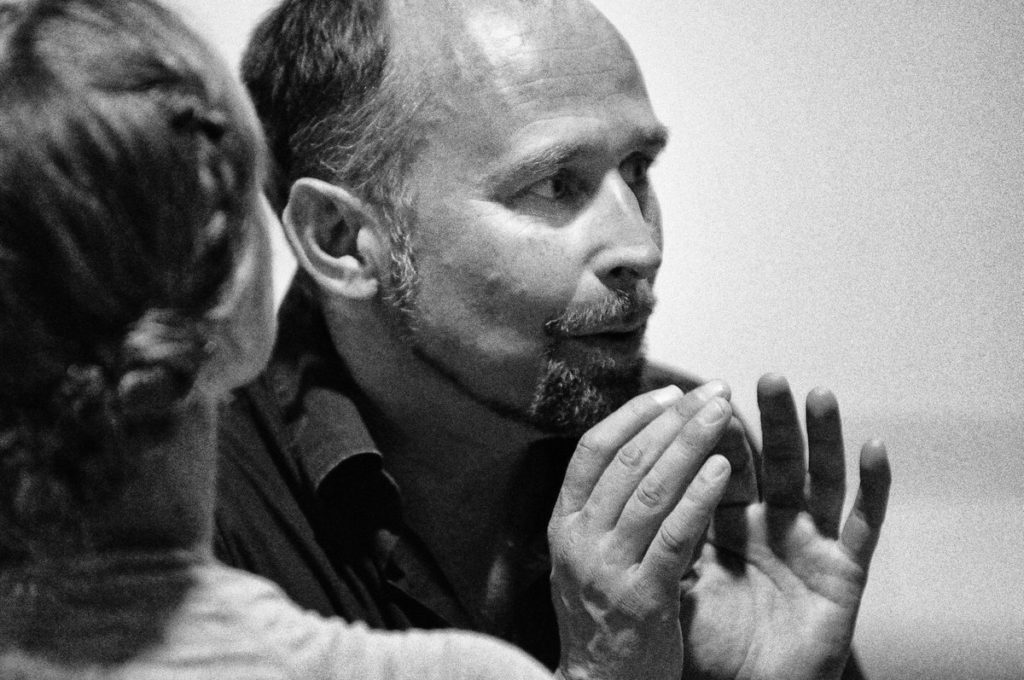 A successful dancer with companies around the world, Johan Inger made his choreographic debut in 1995. At the time, he was midway through a 12-year tenure with Nederlands Dans Theater 1 (NDT). He stopped dancing with NDT in 2002 and transitioned to Artistic Director of the Cullberg Ballet from 2003-2008.
Johan shifted his focus entirely to choreography in 2009, spending six years as an Associate Choreographer with NDT and producing works like Position of Elsewhere for Cullberg Ballet and Dissolve in This and Tone Bone Kone for NDT1 and NDT2. Since 2015, Johan has established himself as an independent choreographer, creating his own versions of narrative ballets. These include his Rite of Spring, Carmen, and Petruschka.
Now, Johan's works are included among repertoire for companies around the world, such as The Norwegian National Ballet, Staatsoper Hannover Ballet, Hubbard Street Dance, Nederlands Dans Theater, and Ballet BC.
Donald Sales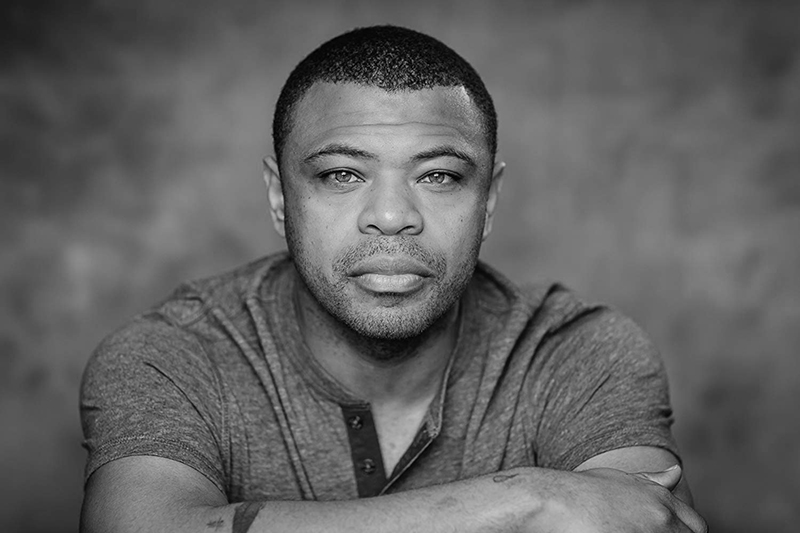 Born in Tulsa, Oklahoma, Donald Sales spent much of his teen years playing football. In fact, it was by accident that he discovered his penchant for dance, but as soon as he realized that dance, not football, was his passion, he threw himself into becoming the best dancer he could be. At 19, he got a job with Dance Theatre of Harlem in New York City.
Following this break, Donald spent time as a cruise ship performer. After being introduced to Vancouver during a relationship, he became aware of Ballet BC, landing a job with the company in 2003. In 2013, he won the Banff Centre's Clifford E. Lee Award for choreography and opened his own dance company: Project20.
Donald has also had success in Vancouver's film and television industry, landing many roles as both an actor and dancer.
Emily Chessa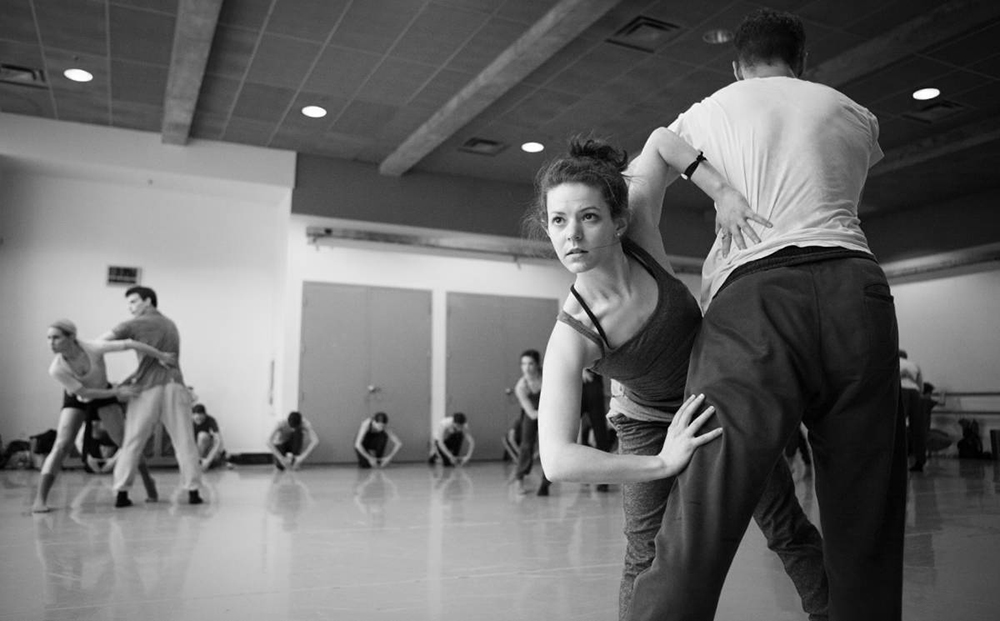 A past member of the Arts Umbrella post-secondary dance program, Emily Chessa now dances with Ballet BC. She began her professional dance training at the Royal Winnipeg Ballet School, where she received awards for her choreography. She has also participated in the Movement Invention Project in New York and Springboard Danse Montreal.
Emily joined Ballet BC as an apprentice in 2012, and she's now in her seventh season with the company. During this time, she has performed works by Emily Molnar, Company 605, Johan Inger, Lesley Telford, Crystal Pite, and many others.
Amos Ben-Tal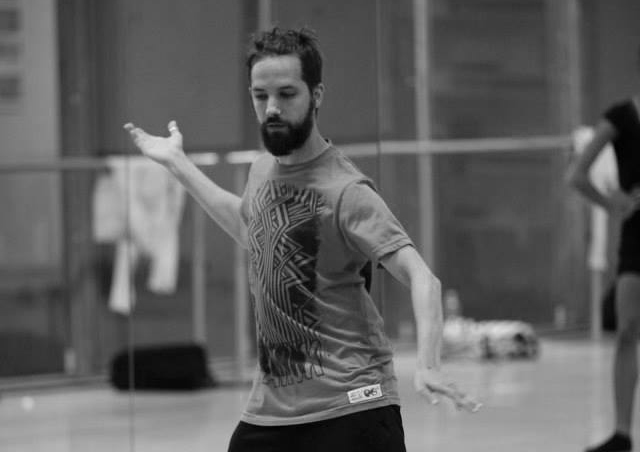 Amos Ben Tal began dancing in various Israeli schools at the age of 13 and completed his training at the National Ballet School. As a professional dancer, he danced with Nederlands Dans Theater for nine years, during which time he discovered his passion for choreography.
Amos premiered his first piece, Track, in 2005, to critical acclaim. Since 2012, he has created his works in collaboration with his dancer-collective OFFProjects. OFFProjects is a group that consists of dancers from Nederlands Dans Theater and Batsheva Ensemble.
Livona Ellis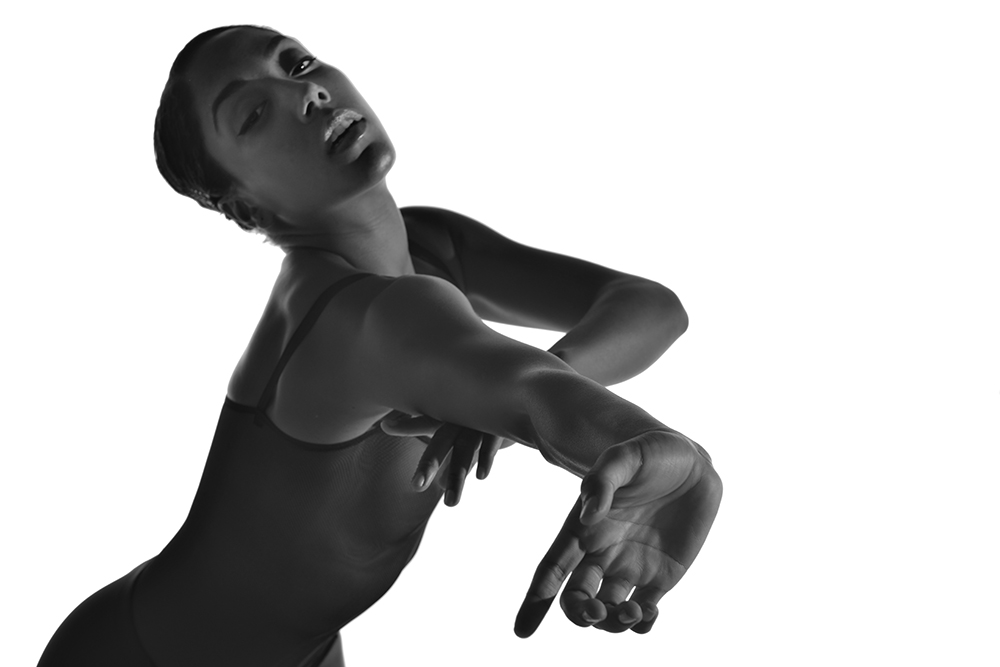 Image Credit: Michael Slobodian
Vancouver-born Livona Ellis started dancing at the age of 11 at Arts Umbrella, under the direction of Artemis Gordon. After completing the Post-Secondary Dance Program in 2010, Livona was offered an apprenticeship with Ballet BC and joined as a full-time member after one season. Since joining Ballet BC, Livona has been fortunate to work with world-renowned artists such as Sharon Eyal, Crystal Pite, Medhi Walerski, Emanuel Gat, Cayetano Soto, and Ohad Naharin.
Livona has been a part of Springboard Danse Montreal, Movement Invention Project NYC, The Banff Professional Dance Program, and the San Francisco Conservatory of Dance Summer Program. She has created work for Live at the Bolt' Small Stage and at Dance Deck Trois. In 2017 she received the Mayor's Arts Award for Emerging Artist.
She is on faculty at Arts Umbrella and assists in rehearsing the Apprentice Company.