Hello, and welcome to our latest installment in the Arts Umbrella community events listing.
Arts Umbrella staff, instructors, students, and alumni are involved with numerous arts projects throughout the year. Find your next show, performance, or exhibit to attend here. Maybe you'll discover the next big thing!
For more community events like these, follow along all day, every day on Instagram @ArtsUmbrella, Facebook, and Twitter @ArtsUmbrella.
Mr. Burns, a post-electric play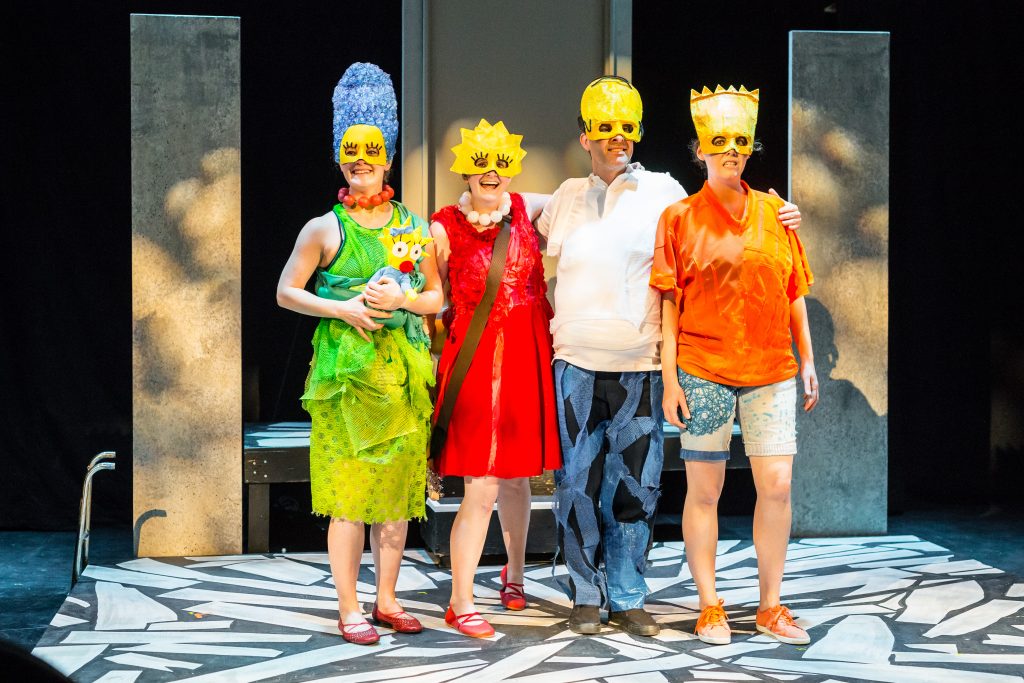 What's the AU connection?
Matt Clarke

, Theatre Instructor, producer and sound designer for Mr. Burns

After the collapse of civilization, a group of survivors share a campfire and begin to piece together the plot of The Simpsons episode "Cape Feare" entirely from memory. Seven years later, this and other snippets of pop culture (sitcom plots, commercials, jingles, and pop songs) have become the live entertainment of a post-apocalyptic society, sincerely trying to hold onto its past. 75 years later, these are the myths and legends from which new forms of performance are created. A paean to live theatre and the resilience of Bart Simpson through the ages, "Mr. Burns" is an animated exploration of how the pop culture of one era might evolve into the mythology of another.

Apr 3–21, 2018
Studio 1398: 1398 Cartwright St, Vancouver
Rollaway at The Heatley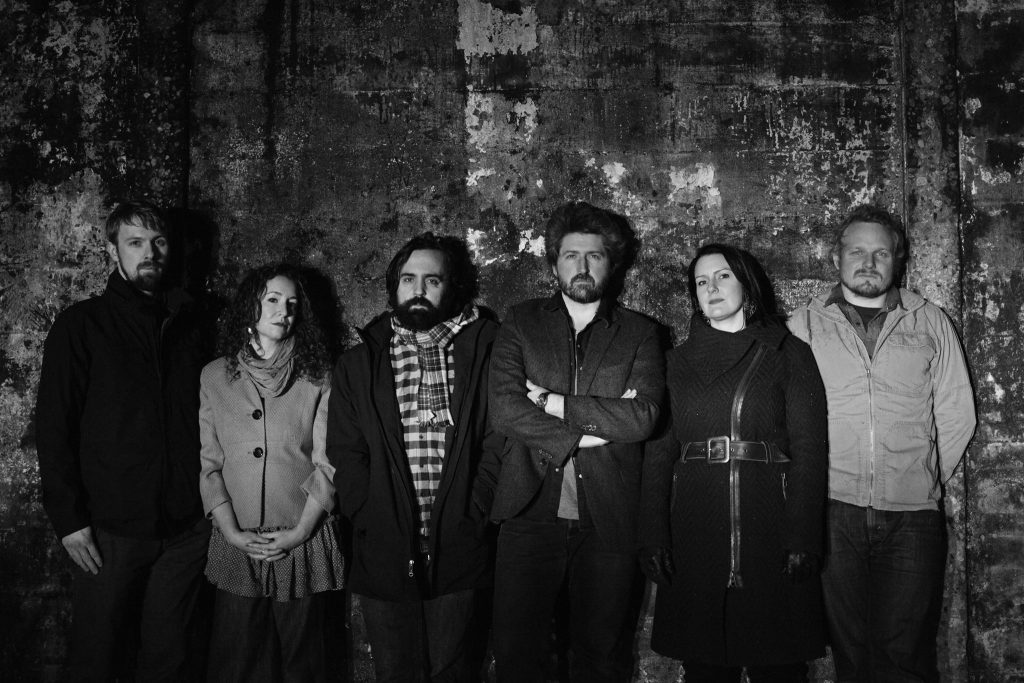 What's the AU connection?
Sarah Wolfman-Robichaud

, Manager of Program Operations, vocalist and percussionist for Rollaway

Rollaway, one of Vancouver's foremost purveyors of contemporary Southern blues, jazz, and rock & roll, is coming to the Heatley on Friday April 27th. Built from four-part vocal harmonies, virtuosic solos, deep grooves, and epic poetry, the band's sound been described as "magisterial" (Vancouver Sun), "backwoods choir elegance" (The Georgia Straight), and "dirty-southern-gothic-rock-country-folk" (Discorder). Rollaway will be playing tunes from the vault as well as songs from upcoming releases. Come get your spring on.

Apr 27, 2018
The Heatley: 696 East Hastings St, Vancouver
Spooky Action | Lesley Telford/Inverso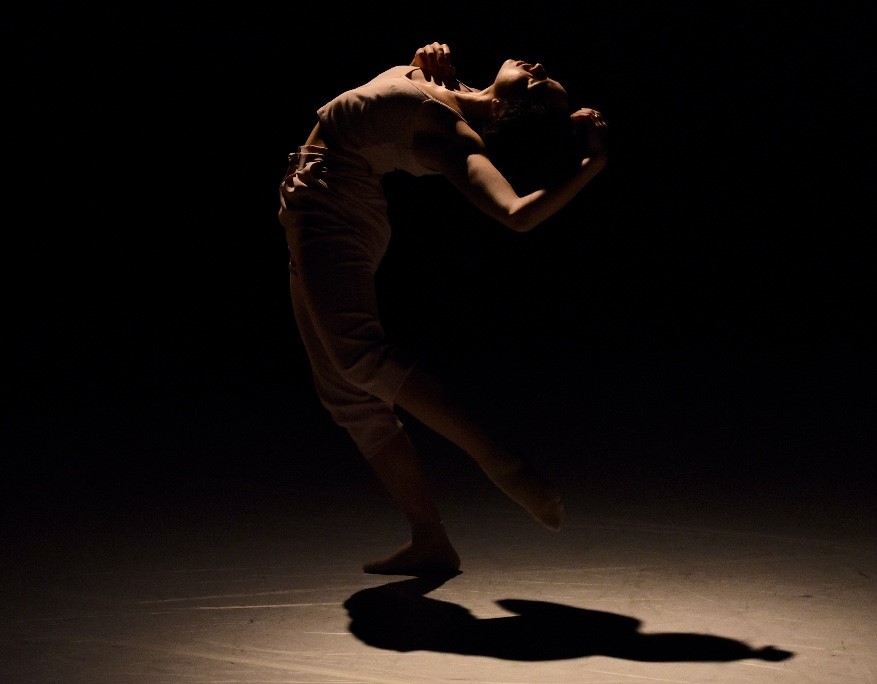 What's the AU connection? 
Lesley Telford

, PReP Dance Program Instructor, Choreographer with Inverso Productions

Spooky Action is inspired by Einstein's famous phrase referring to particles that are so closely linked, they share the same existence. A collaboration with poet/performer Barbara Adler, this intricate ensemble work weaves together contemporary dance, poetic storytelling and original composition to probe the mysterious ways we act on each other's lives.

INVERSO Productions
Apr 29, 2018 @ 6 pm
The Dance Centre: 677 Davie St.
MilkMilkLemonade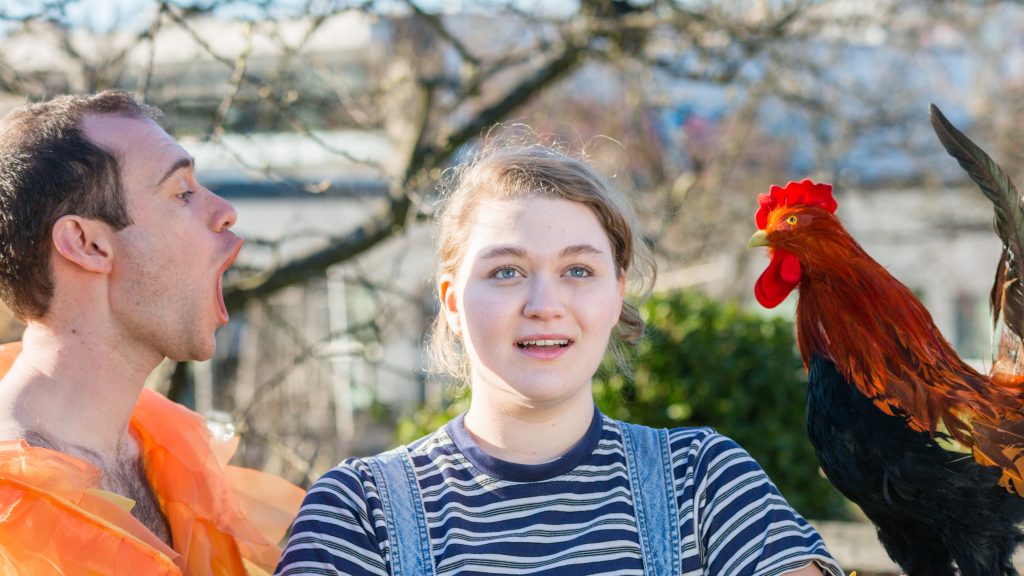 What's the AU connection?

Erika Babins

, Theatre & Music instructor, Producer/Choreographer for MilkMilkLemonade


Seamus Fera

, Theatre & Music instructor, Director for MilkMilkLemonade


Eden Lyons

, Theatre & Music alumni, plays Emory

11-year-old Emory dreams of two things: leaving his farm for Mall Town, USA, and going on Star Search. His grandmother wants him to be a normal boy and be friends with Elliott, the tough boy from down the road. Meanwhile Linda, his depressed best friend, dreams of surviving to the next dawn. Did we mention that Linda is a giant chicken who does stand up? Guided by the fearful Narrator, watch as tensions build on processing day to the tunes of Britney Spears, Spice Girls, and Nina Simone.

Awkward Stage Productions Society is a theatre company and registered charity dedicated to high-quality, inclusive, relevant theatre programming; exciting audiences; and providing young and emerging artists with rewarding performance and production opportunities and mentorship.

Awkward Stage Productions
May 23–26, 2018
CBC Studio 700: 700 Hamilton St, Vancouver