McCall MacBain Cultural Leadership Scholarship Award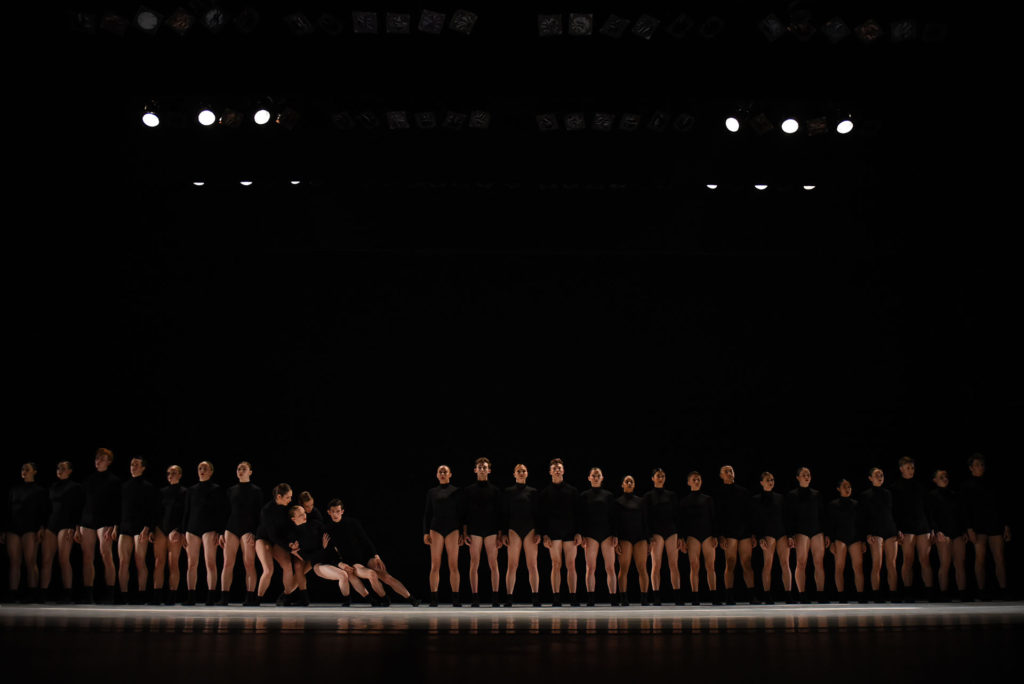 The McCall MacBain Cultural Leadership Scholarship Award will enable exceptional students to broaden their horizons and gain meaningful experiences beyond their core training in dance. The program is open to students between the ages of 18-22 who have been accepted as full-time students in Arts Umbrella's Post-Secondary Dance Program. Four to five students will be selected per year, and their scholarships will consist of the following:
up to $10,000 to be used toward Arts Umbrella's full-year post-secondary dance programs, and;
up to $5,000 to be used towards special educational opportunities outside of BC, including intensive training programs at leading educational centres around the world.
Students will also use these scholarships for research and mentorship opportunities to pursue career development through meetings with cultural leaders from across Canada and around the world. Funds from this annual scholarship program will be applied towards program fees, room and board, and travel as outlined in a detailed letter of agreement, developed to suit the needs and interests of each scholar, and approved by the Artistic Director, Dance.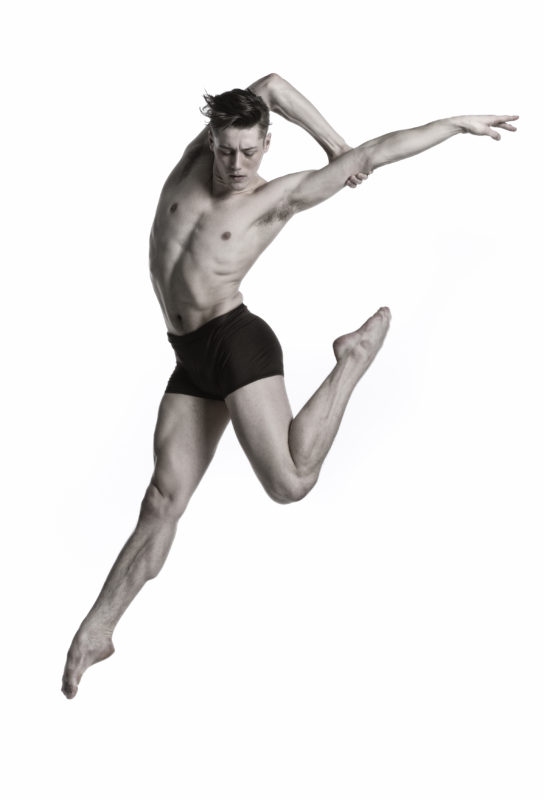 Application Process
To apply for a scholarship students must submit a 500-1,000 word written statement that articulates how they demonstrate the following criteria.
Shows the potential to apply complex and sophisticated ideas into practice;
Demonstrates confidence and ambition in all areas of study;
Shows ability to follow through on assignments and projects;
Takes a leadership role in events that are student run;
Shows commitment to the ideals and values inherent to the mandate of the program;
Demonstrates a collaborative style in the processes and outcomes of events;
Shows initiative in dialogues and conversations that define all processes;
Shows intellectual rigour in the completion and problem solving of all tasks;
Takes initiative to direct and teach when applicable (assistant teaching, assistant rehearsal)
Demonstrates a mature level of empathy and awareness of peers, colleagues, and directors.
Application and Interview:
For 2019: The deadline for applications is Sunday, February 24, 2019.
The jury will select the candidates for interviews on Monday, February 25, 2019 and interviews will be held on Wednesday, February 27, 2019.
Please complete application and submit to Jeremy Orsted, Coordinator, Dance – in person, or via email to jorsted@artsumbrella.com
The McCall MacBain Cultural Leadership Scholarship Program is generously funded by the McCall MacBain Foundation.