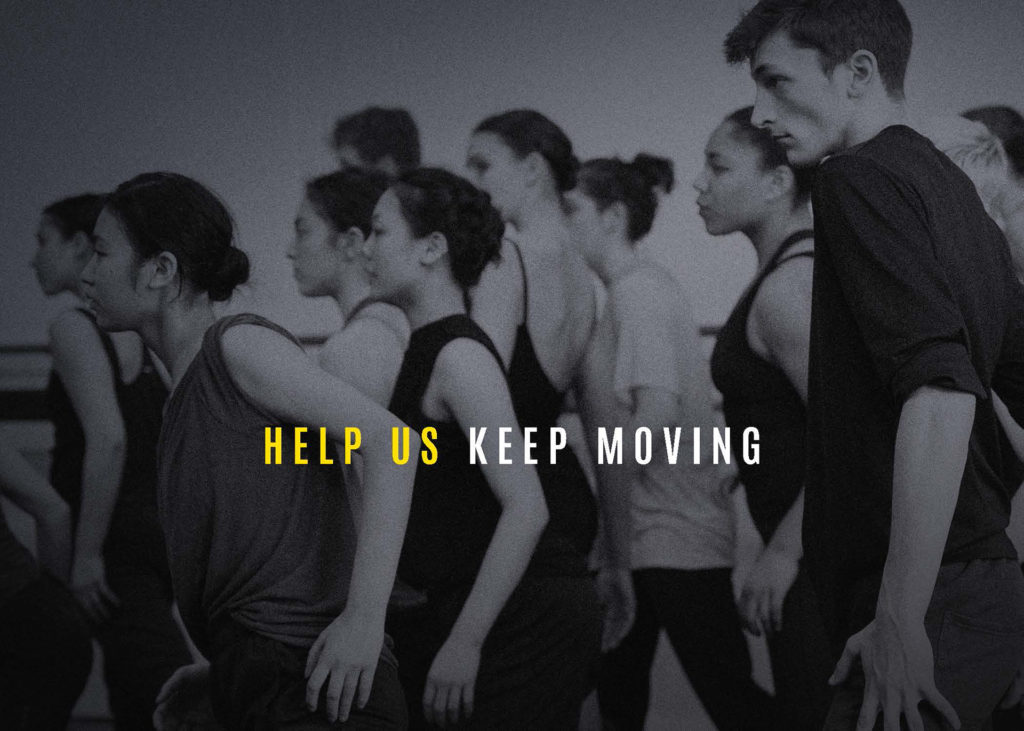 60 Dancers. 3 Weeks. Limitless Opportunities.
Collaboration and exposure are integral to furthering the career of our emerging dance artists. With your generous donation, Arts Umbrella Dance Company members will have the opportunity to tour Europe at high-profile festivals and attend workshops, master classes, and auditions.
Our goal is to raise $25,000 toward this important career experience for emerging artists. Together we can create limitless opportunities for these dedicated and passionate dancers.