Charlie and the Chocolate Factory FAQ's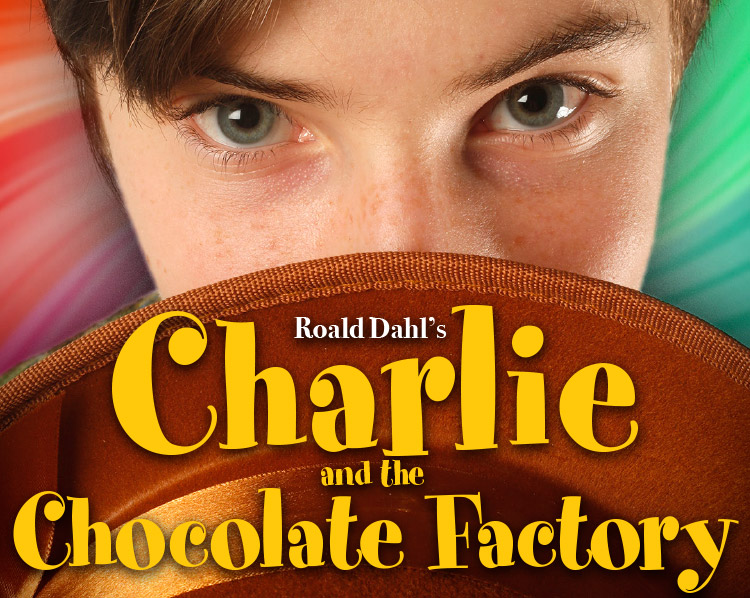 Charlie and the Chocolate Factory
Wonka Whipple-Scrumptious Fudgemallow Delights, Everlasting Gobstoppers, Golden Tickets….
Willy Wonka opens the factory doors, of his world famous chocolate factory, to five lucky children and their parents. Meet food loving Augustus Gloop, gum-chewing Violet Beauregarde, spoiled Veruca Salt, TV obsessed Mike Teavee, caring Charlie Bucket and many more fascinating characters in Roald Dahl's well-loved story.
What are some of the important themes in the play?
The dangers of greed and poverty vs wealth – the haves and the have nots, how people are seen and treated – kindness, gratitude and humility (a modest or low view of one's own importance) go a long way, and nothing is impossible if you stay positive and follow your dreams.
What is pence?
Pence is British Currency. 10 pence is about 10 cents; 50 pence is about 50 cents.
Why was the story written?
The story was inspired by Roald Dahl's experience of chocolate companies during his school days. Cadbury would often send test packages to the schoolchildren in exchange for their opinions on the new products. Cadbury and Rowntree's were England's two largest chocolate makers and they each often tried to steal trade secrets by sending spies, posing as employees, into the other's factory. Because of this, both companies became highly protective of their chocolate-making processes. It was a combination of this secrecy and the elaborate, often gigantic, machines in the factory that inspired Dahl to write the story.
When was Charlie and the Chocolate Factory written and what are some other stories by Roald Dahl?
Charlie and the Chocolate Factory was first published in 1964. The adaptation we are using was published in 2007.
Roald Dahl wrote many books for both children and adults. Some of his most famous include The BFG, The Witches, Matilda, Fantastic Mr. Fox, James and the Giant Peach, George's Marvelous Medicine, The Twits, and many more!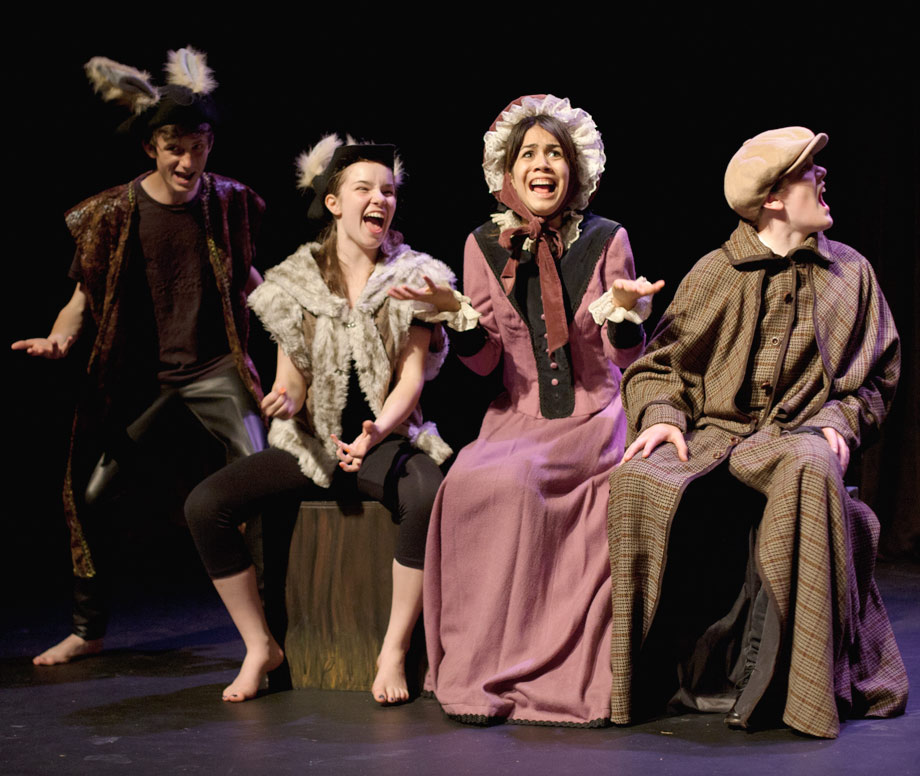 What is the Junior Theatre Troupe?
The Junior Theatre Troupe is for students between the ages of 13-16 years old. This yearlong program is structured to offer aspiring actors a space to sharpen their skills, increase their confidence, and expand their network. Vocal, movement, and theatrical exercises help develop teamwork and cooperation, discipline and technique, creative expression, and individual artistry.
What types of plays do the Junior Theatre Troupe perform and where do these performances happen?
The Junior Theatre Troupe explores plays adapted from children's stories. They tour to Elementary Schools, across the lower mainland, and perform at the Expressions Theatre Festival at the Waterfront Theatre in May of each year.
How often do you rehearse?
We rehearse Wednesdays (6-9 pm) and Sundays (2-5 pm) from September to June. We add extra rehearsals as performances draw near.
How do people join the Junior Theatre Troupe? 
Arts Umbrella holds auditions for the Pre-Professional Theatre Program in June, and September, (round one auditions – Sunday, June 10th in 2018) Students are selected and placed in the Troupe that best fits the students' age, experience, skill, schedule and goals (we have 4 other Troupes – SR, SR Musical, JR Musical and Laboratory – which creates original work.) People auditioning need to prepare a monologue and be ready to engage in group exercises.
For more information about this program, and our Theatre Intensive Program, for 9-16 yr. olds, please visit www.artsumbrella.com/pptp or www.artsumbrella.com/theatre-intensive