Bobbie Burgers x Arts Umbrella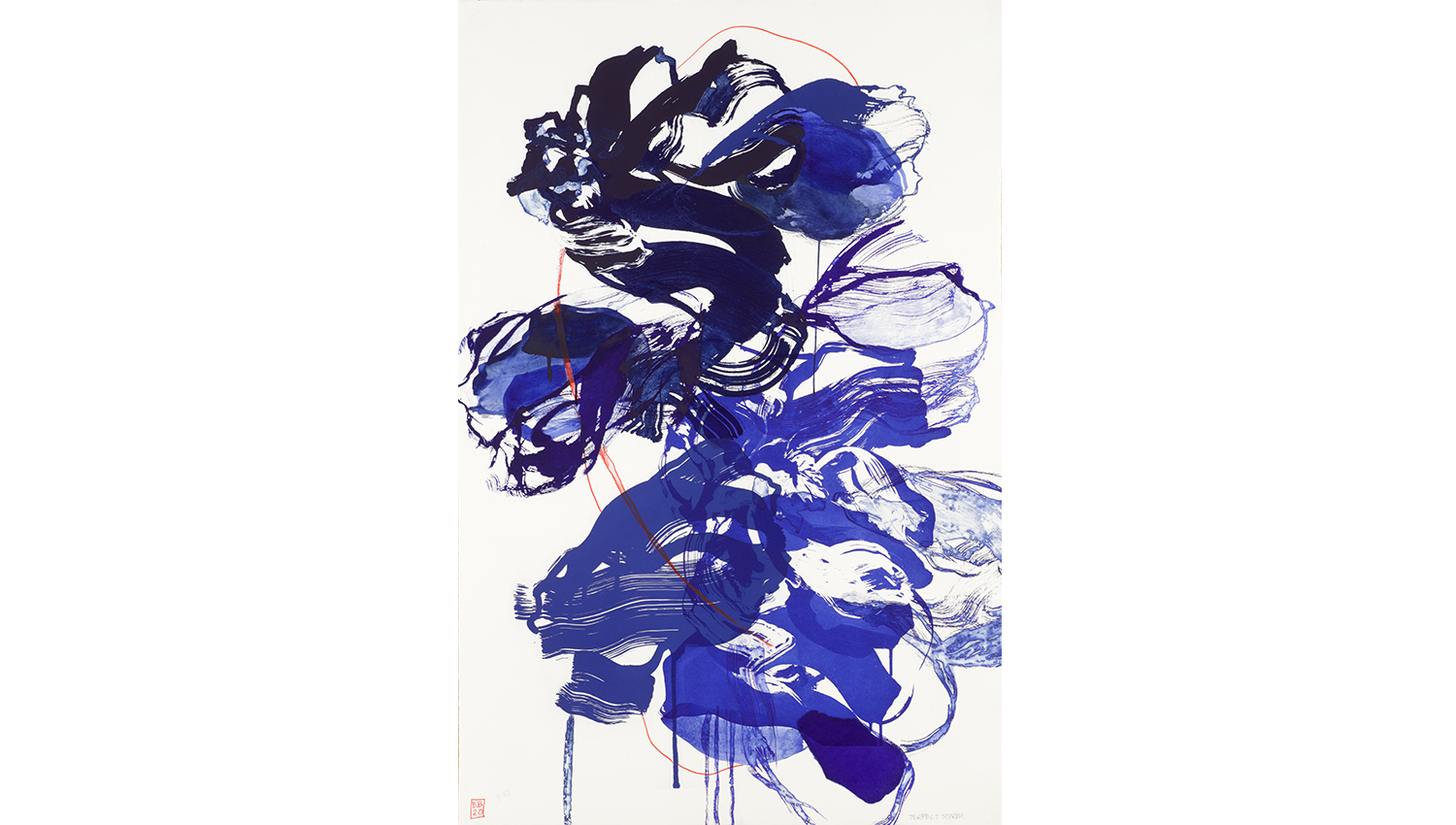 Over the past five months, renowned contemporary Canadian artist Bobbie Burgers has been working with expert printmaker Peter Braune of New Leaf Editions to create Bobbie's first-ever limited edition series to exclusively benefit Arts Umbrella.
We are thrilled to announce the release of this limited edition print, Perfect Storm, 2020. This series includes 46 prints plus an additional four monoprints with embellishments by the artist.
Arts Umbrella reaches more than 24,000 young people every year with 80% served through bursaries, scholarships, and donor-funded community programs. The arts and arts education are a vital part of society, and, with your support, Arts Umbrella will continue to provide life-changing arts education to young people across Metro Vancouver—today and in the future.
Bobbie Burgers is a dedicated friend to Arts Umbrella and has donated her artwork to Arts Umbrella's signature fundraising event, Splash, for over 20 years. We are extremely grateful to Bobbie for this most generous gift. Thank you, Bobbie!
PRINTS ARE NOW SOLD OUT
Artist Biography
Bobbie Burgers is a Vancouver-based artist whose work intimately examines the natural processes of decay, transformation, and metamorphosis. While florals have always been her primary source of inspiration, her unique understanding of their physical composition and metaphorical connotations have allowed her to push the classical subject to near abstraction. In addition to canvas, Burgers' expressive mark-making and textural surfaces extend to collage and sculpture. Burgers has exhibited her work internationally, including in Sweden and China. Burgers is represented at Equinox Gallery in Vancouver, Caldwell Snyder in San Francisco, and Nicholas Metivier Gallery in Toronto.