Arts Umbrella Dance Senior Faculty
Artemis Gordon, Artistic Director
Lauded as an artistic and pedagogical authority in dance, Artemis Gordon was named Artistic Director of Arts Umbrella Dance in 1992, following her graduation from the National Ballet School's Teacher Training Program. Since then, Artemis has developed the program into an internationally recognized destination for dancers to prepare for professional careers around the world. 
Artemis has toured the Arts Umbrella Dance Company to Holland, Italy, Japan, New York, and Montreal and fostered collaborations with Nederlands Dans Theater, Yokohama Ballet, Spellbound Contemporary Dance, Joffrey Ballet School, and L'Ecole supérieure de ballet du Québec.
In 2015, Artemis secured an affiliation between Ballet BC and Arts Umbrella, extending the impact of international choreographers in Vancouver and increasing opportunities for young dancers in Vancouver. Her vision extends beyond dance, preparing students with skills to navigate their lives with discipline, rigour, and innovation.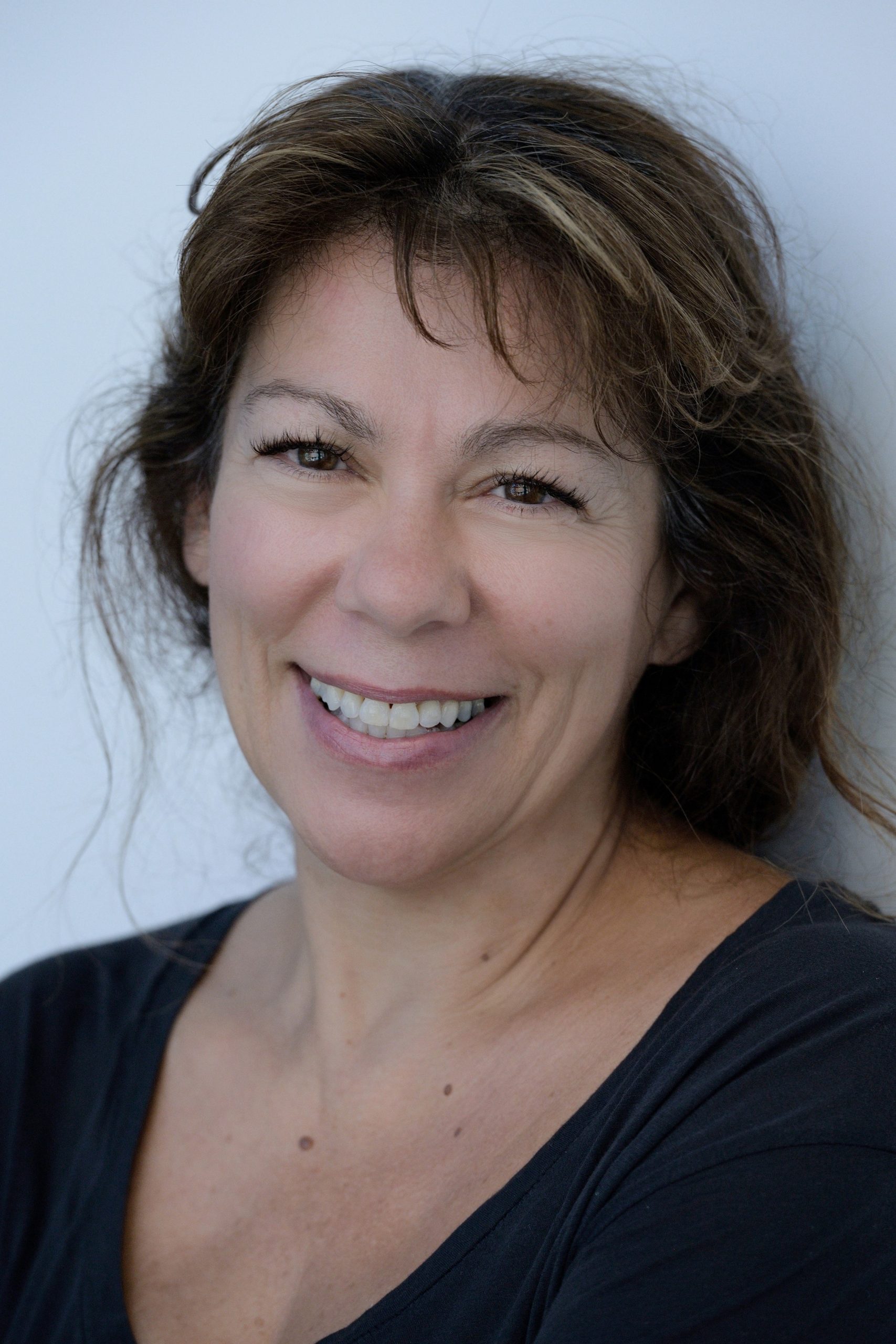 Marquita Lester, Senior Ballet Instructor
Marquita trained at the National Ballet School and danced with The National Ballet of Canada, where she later returned to complete the Teacher's Training Program. She was Assistant to the Artistic Director of Alberta Ballet, and then made her indelible mark on Ballet BC over a 19-year period as Ballet Mistress and Associate Director. She has been a member of the Dance Faculty at Arts Umbrella since 2002.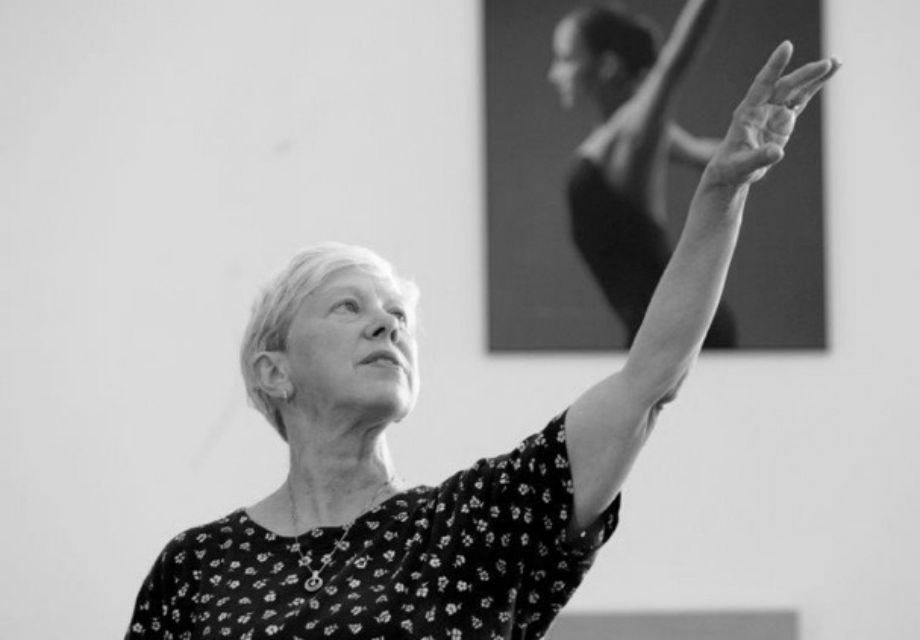 Sabra Perry, Ballet Instructor
Sabra has performed in works by George Balanchine, Merce Cunningham, Thaddeus Davis, Ulysses Dove, William Forsythe, Jodie Gates, Jae Man Joo, and more. She was a faculty member at Ballet Academy East in New York, and a returning guest teacher at Alabama Dance Theater and the Parksville Ballet School. She has a BA in dance from SUNY Empire State College in New York and has been teaching at Arts Umbrella since 2012.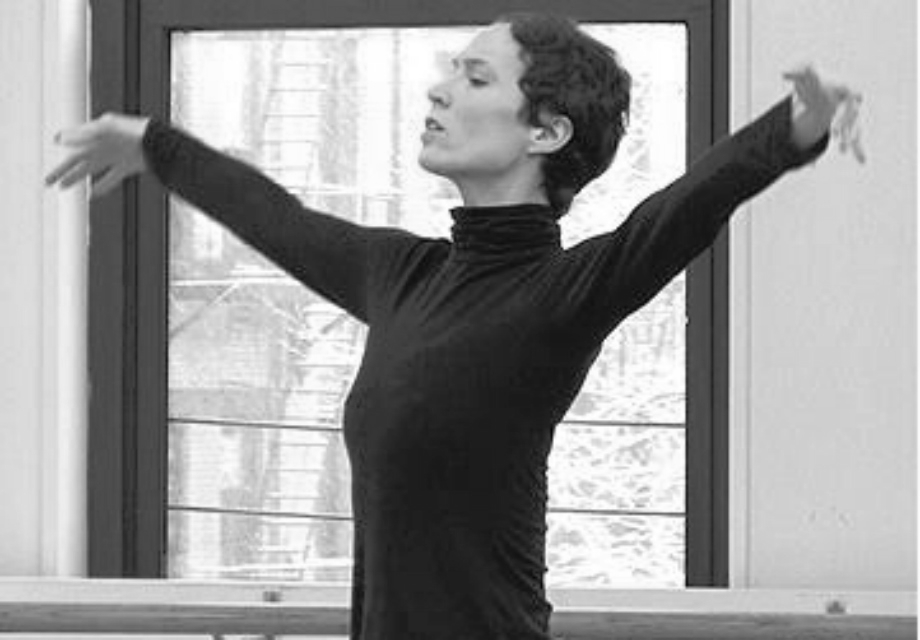 Lynn Sheppard, Company Rehearsal Director, Senior Jazz Instructor
Lynn trained at the Gladys Forrester School of Dance in Toronto and the Royal Winnipeg Ballet School. As a professional, Lynn danced for Les Ballets Jazz de Montreal, Hubbard Street Dance Chicago, Judith Marcuse's Repertory Dance Company of Canada, and JOE INK. Lynn has been teaching at Arts Umbrella for more than 20 years.