Arts Umbrella Dance Guest Faculty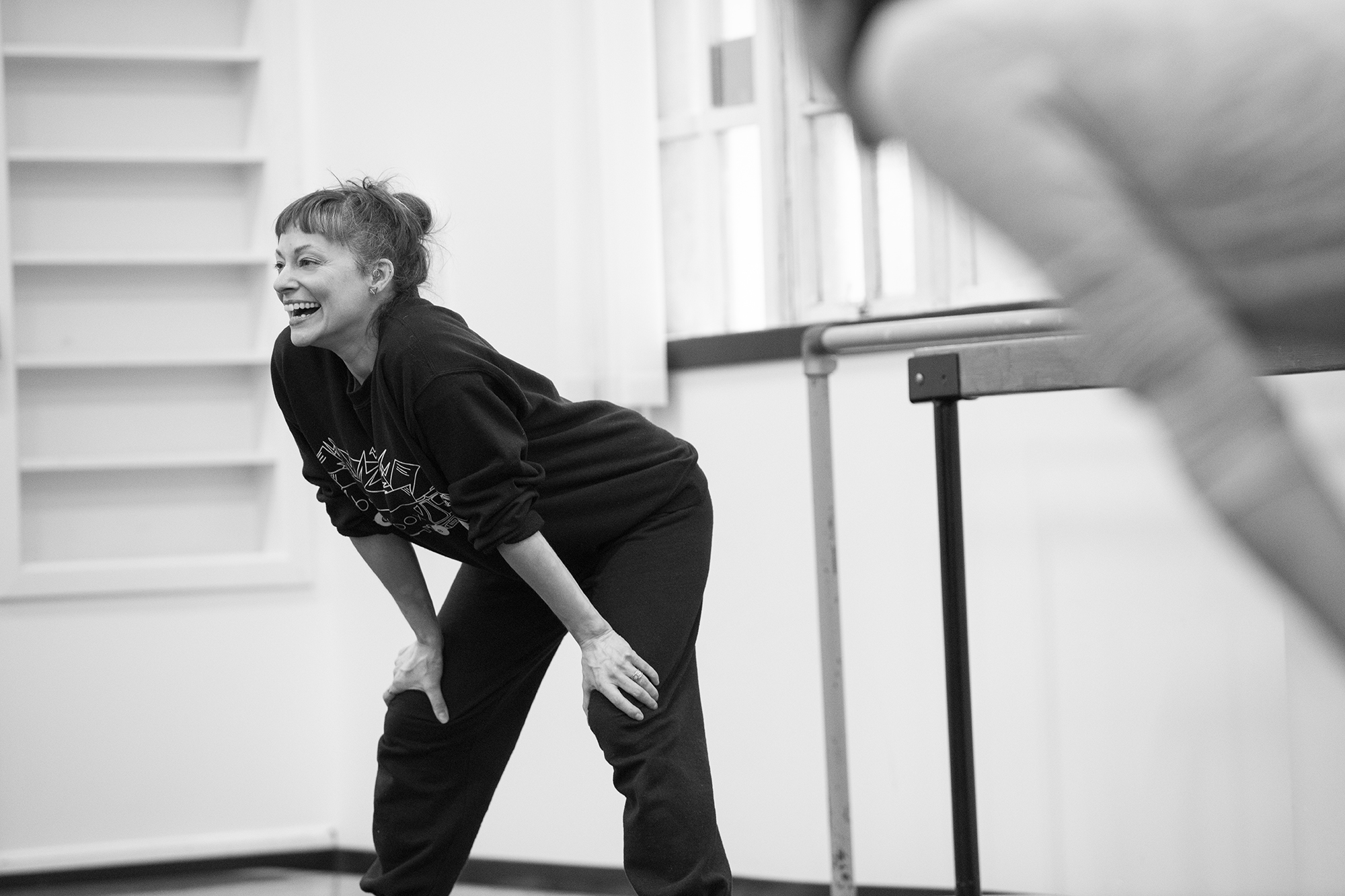 Renowned Guest Artists
An essential aspect of the Arts Umbrella Dance program is to work with a variety of international guest instructors and choreographers. Dancers acquire a broad movement vocabulary and learn how to understand and respond to a variety of choreographic visions.
In addition to the immeasurable benefit of increasing their exposure and adaptability to the contemporary dance environment, these connections with the dance community create opportunities and open doors for our students to begin their careers as dance professionals.
Arts Umbrella's training is unique, with a well-balanced curriculum stressing the need for integrity, discipline, creativity and emotional investment, while providing rigorous classical training as well as experience dancing in multiple styles.
—Emily Molnar, Artistic Director, Nederlands Dans Theater
Past Guests and Choreographers
Mauro Astolfi – AD, Spellbound Contemporary Dance
Gioconda Barbuto – Nederlands Dans Theatre
Eric Beauchesne – Kidd Pivot
Francesca Caroti – Forsythe Technologies
Shawn Housell  – International Choreographer
Thomas Klein – Compañía Nacional de Danza de España
Donna Krasnow – University of California
James Kudelka – International Choreographer
Doug Letheren – L-E-V
Fernando Hernando Magadan – Nederlands Dans Theatre
Francisco Martinez – Juilliard School
Walter Mateinni – Imperfect Dancers Italy
Emily Molnar – AD, Nederlands Dans Theater
Crystal Pite – AD, Kidd Pivot
Amy Raymond – Dutch National Ballet
Lesley Telford – Nederlands Dans Theatre
Wen Wei Wang – Wen Wei Dance
Tom Weinberger –Batsheva Danse Ensemble
Alexandra Wells – Juilliard School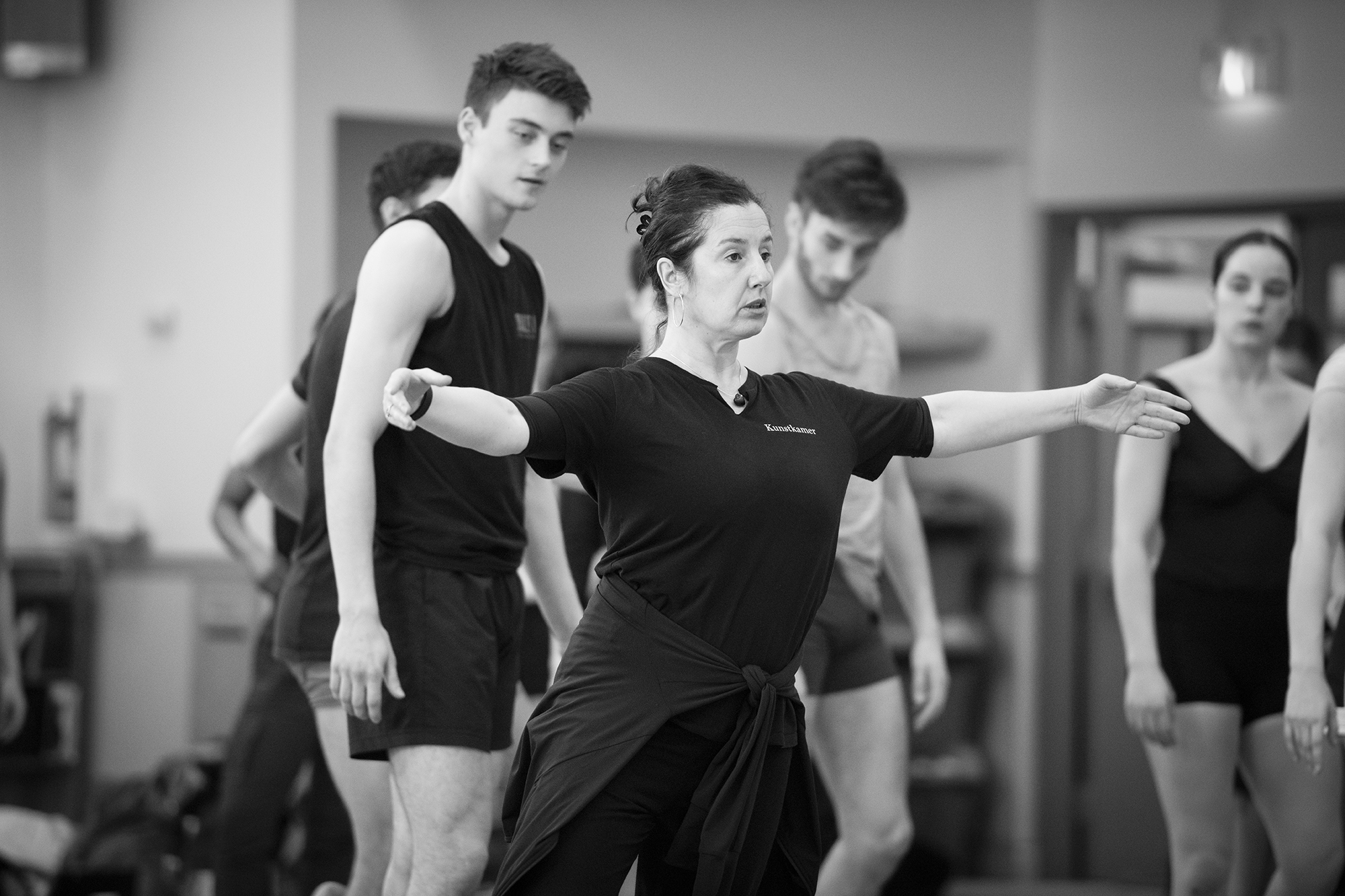 I have a huge respect for Artemis and what she is doing. I am able to work easily at Arts Umbrella, whether it is teaching technique at the summer intensive or choreography for the students. Artemis passes on valuable concepts that go beyond technique while also creating body- and studio-awareness in the students that goes a long way towards creating a much healthier culture in the professional dance world.
—James Kudelka, O.C. Choreographer, Artistic Director of the National Ballet of Canada (1996-2005)